Let's find the right Maths program for you
Online Mathematics Classes and Courses
Learn 21st-century skills of problem-solving through the collaborative process on live video calls. Sign up today to get started.
Wish to polish your mathematical knowledge? Give the qualified Maths Tutors at Edulyte a shot and get top-notch learning without any hassle.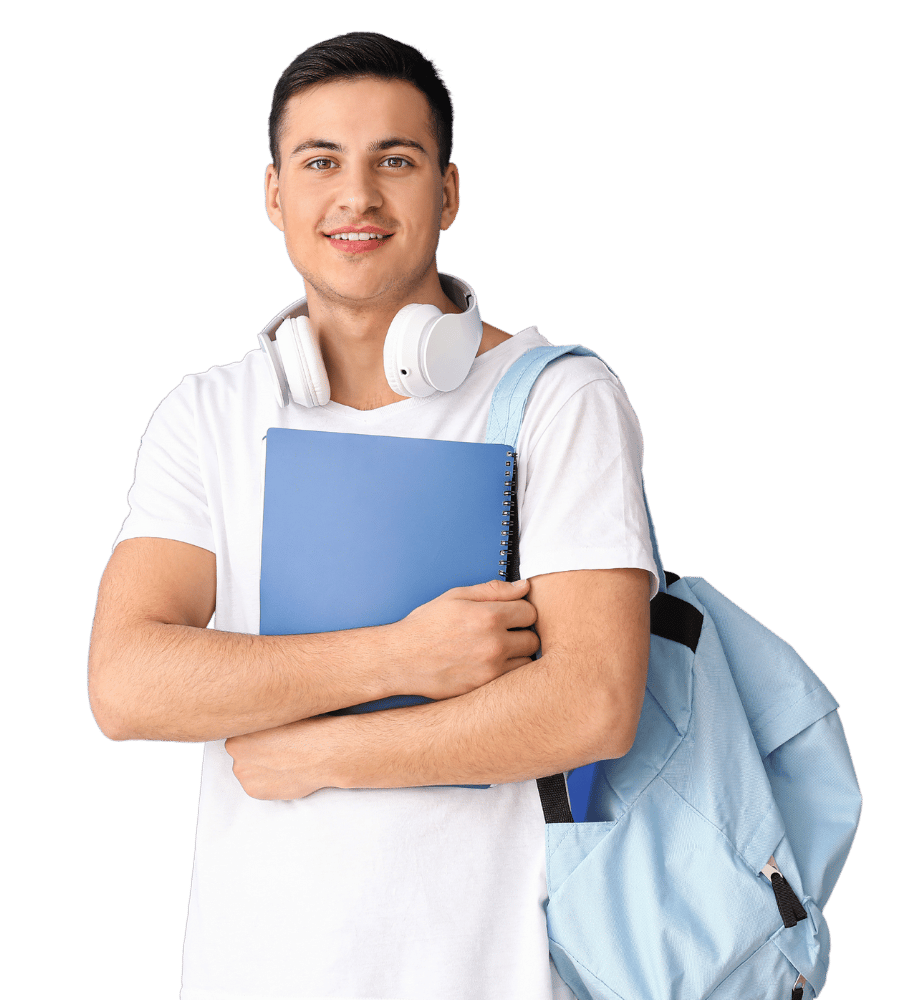 Learn Maths at Your Own Pace
Explore the World of Maths: Free Notes, Worksheets, and Quizzes at Your Fingertips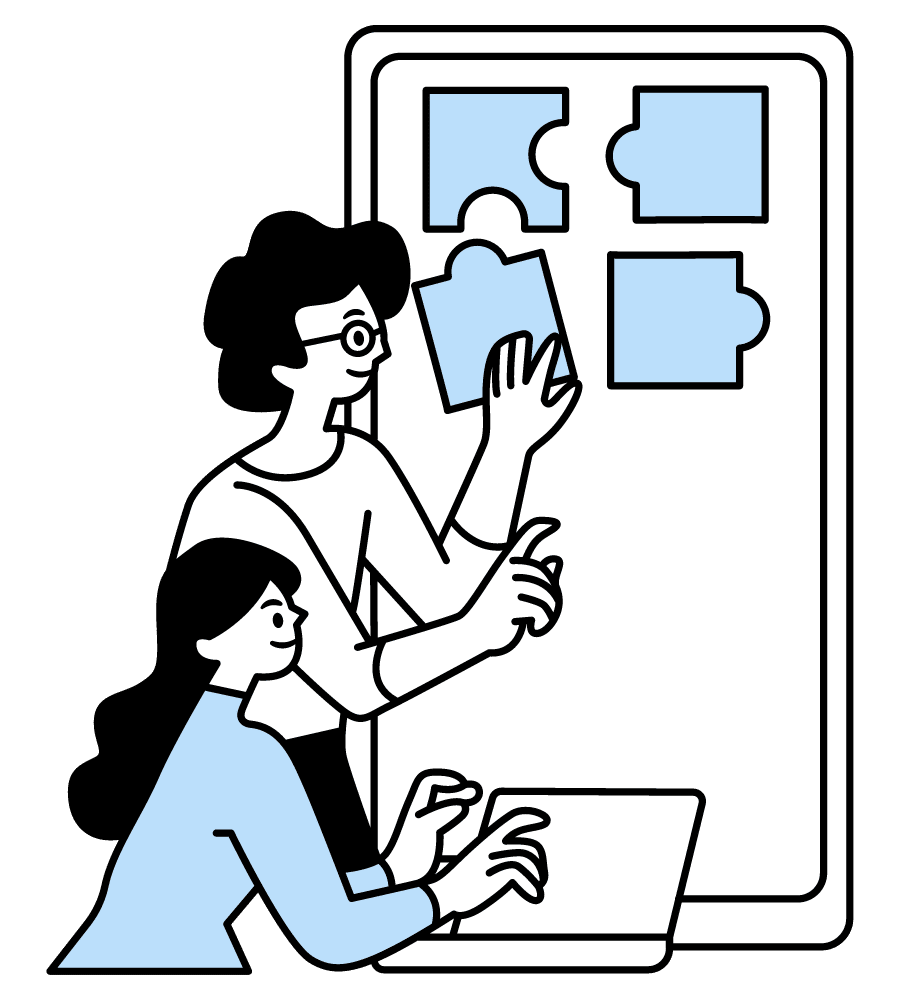 Maths Classes offered by Global tutors
Our Math tutors at Edulyte are former and current teachers, Maths graduate students, and educators with an enriched tutoring experience. Hailing from different corners of the world, our tutors realise the challenges of the Maths curriculum. Creating techniques to handle the problems in Maths, online Maths classes assist students in getting their homework done faster, gaining better Maths confidence, and mastering concepts. We strive to make a real difference for students and ensure competitive learning and long-term academic success.
Master Maths in small groups or private 1-to-1 sessions.
Learn with professionals through innovative techniques
Get personalised attention and prepare for the real world
Practice questions and clarify your doubts immediately
Maths for all, ranging from K-12 (Primary, Secondary) to undergraduate levels
Edulyte Maths Courses and Sessions
Let our experts guide you if Maths scares you or leaves you confused. Our mission is to promote equal knowledge acquisition and boost interest and learning in Mathematics. Our courses focus on rational thinking and logical reasoning, designed to accelerate your understanding of Maths.
Interactive learning experience
Frequent evaluations and post-assessment discussions
Productive training beyond the school curriculum
Classroom environment at home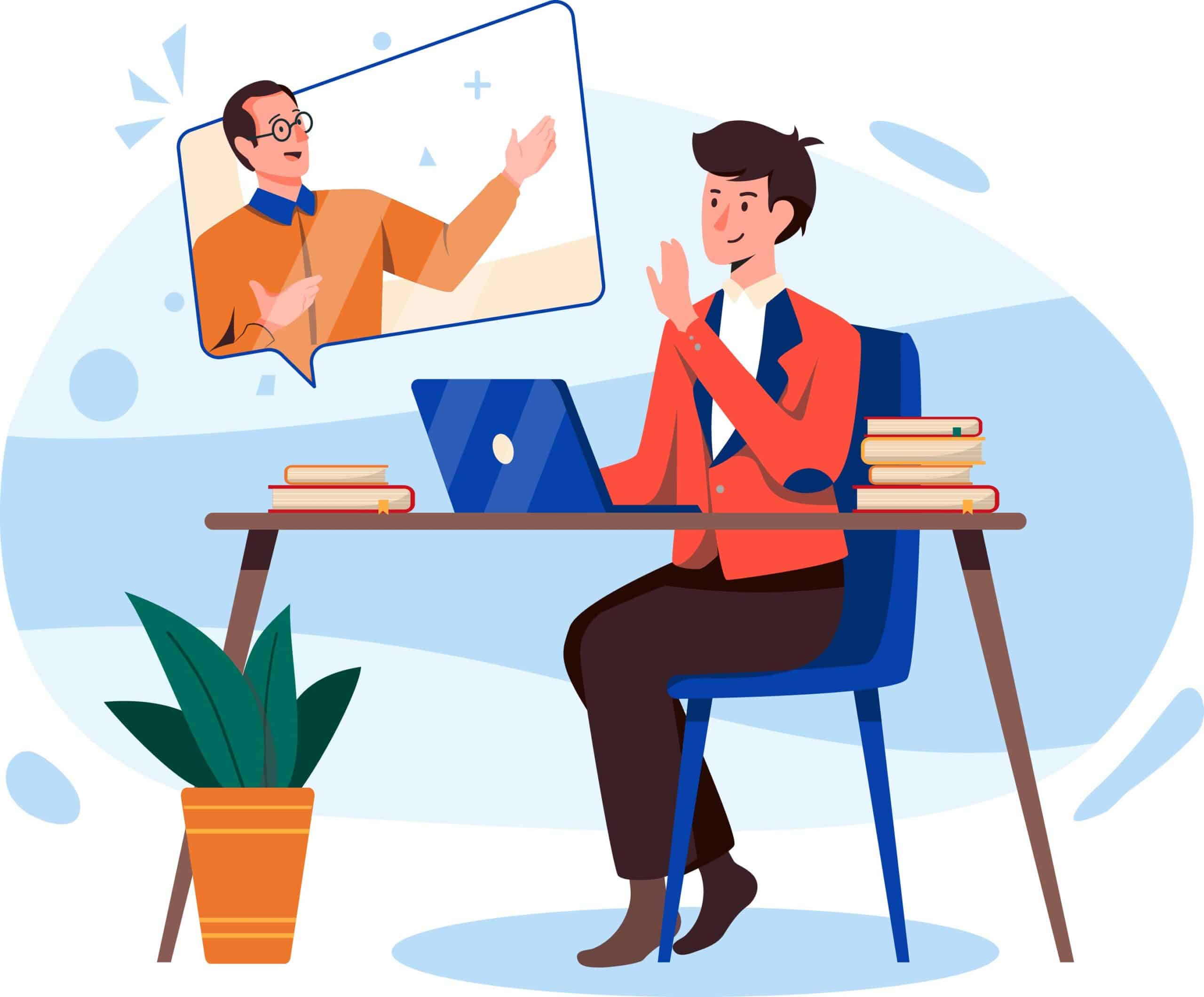 Benefits of our Online Maths Classes and Courses
Reasons why you should join Edulyte
Live Online Lessons
More than recorded videos are required to learn Maths; study live in interactive online classes with the top tutors for all levels.
Connect with the Best
We approve trusted and screened Maths tutors beyond borders. As a result, you are assured of top-quality instructions.
Hassle-Free & Safe
We value your safety and convenience; we make learning fun and safe online.
1-on-1 or Group Classes
Every Maths learner is different, get tailored help designed for your learning needs or learn in small interactive groups.
Flexible Learning
Schedule and attend Maths classes at your suitable time, and complete your assignments when possible. No deadlines or pressure.
Anytime, Anywhere
Time and place should not stop you from accessing Maths experts. You can start online Maths classes whenever you like.
Frequently Asked Questions
How can I join Edulyte's Maths classes?
Distance is not a barrier on Edulyte. Come to Edulyte as our teaching methods and pedagogy sets us apart from others. We don't just offer solutions to Maths problems but also ensure that real learning takes place for long-term academic success.

Send a message and meet a tutor now!
Meet our Maths tutors

Can I have classes with Maths tutors from another country?
Absolutely! Our platform is devised to connect you to exceptional Maths tutors globally so that you learn from the best.
Would a tutor from another country understand the complexities of my Maths syllabus?
Unlike many other subjects, the underlying principles and fundamentals of Maths are the same everywhere. A person adept at Maths can effectively teach Maths syllabus from another country. Why don't you go through our tutor's list, check their qualifications and decide on one who can help you out with the subject?
How effective is Maths tutoring at Edulyte?
Our Maths tutors formulate learning outcomes reports and provide comprehensive insights and remedial solutions in their classes. We ensure that every student gets the appropriate teacher input throughout the course. It permits the student to learn fast and effectively.

Do I get Maths course material?
Our instructors ensure that the learning resources they use in their classes are apt and enough; however, they may suggest some valuable additional resources you need to maximise your learning. You will get worksheets, quizzes and assignments in your Maths class and access to our informative Maths blogs.
When can I start?
You can start anytime you like. Register for free using your contact details, choose your class/tutor, make the payment and start learning online right away.

Why is it essential for me to enroll in Maths coaching?
The fundamentals of Mathematics taught are the foundations for your college education and future career. Therefore, receiving the proper guidance and absorbing the knowledge is crucial. Go through our tutor listings and their courses. Find one that suits your requirements and ensure a good academic result!

Can I reschedule my Maths classes?
You can reschedule your lessons. However, we recommend talking to your teacher at least 24 hours before your scheduled lesson to do so. For more details, please refer to the cancellation policy.

What are the topics/syllabus covered in the class?
Our trainers will assess your current level of Mathematics and suggest the best activities and topics to begin with, in the class. Then, they will fine-tune the syllabus and resource materials to customise them for you.
Is it challenging to ace Maths?
It all comes down to the time you spend with the subject, how much you practise regularly, and what kind of guidance you get from your teachers. Our tutors patiently encourage you by pointing out errors that you make and suggest ways to stop repeating them.
How many classes/ hours a week are needed to become good at Maths?
We leave that to you to decide. Convey your requirements to your chosen tutor, and we will adapt to your needs.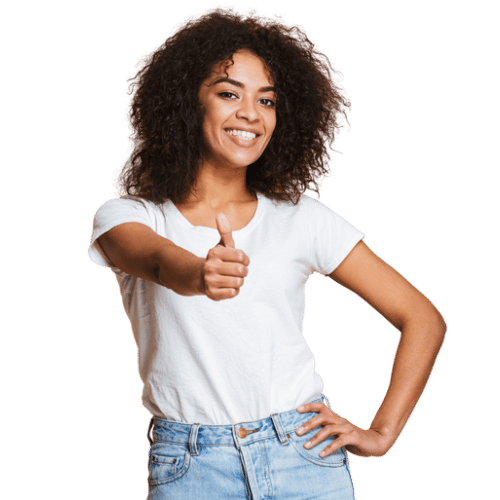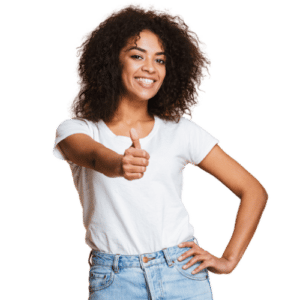 Share it with your friends

Writing numbers in words can be done effectively with a few effortless steps. It is as essential to learning to write numbers in words in…

1 million in numbers or numerals is written as 1,000,000 in Maths. It has 6 zeros and is written with thousand separators. Learn more……

symbol for greater than and less than are essential in mathematical expressions. They help in determining the relationships between the values of numbers….
Valuable Resources for Maths Learners