Interactive English Classes Tailored to You
Personalised Learning for Rapid Progress: Unlock Your Full Potential
Embrace the Benefits of Learning English Online
Unlock your full potential with the best English class online. Enhance your language skills, boost your confidence, and communicate effectively in English. Experience interactive lessons, personalised attention, flexible schedules, and expert guidance. Take your English proficiency to new heights and achieve your language goals effortlessly.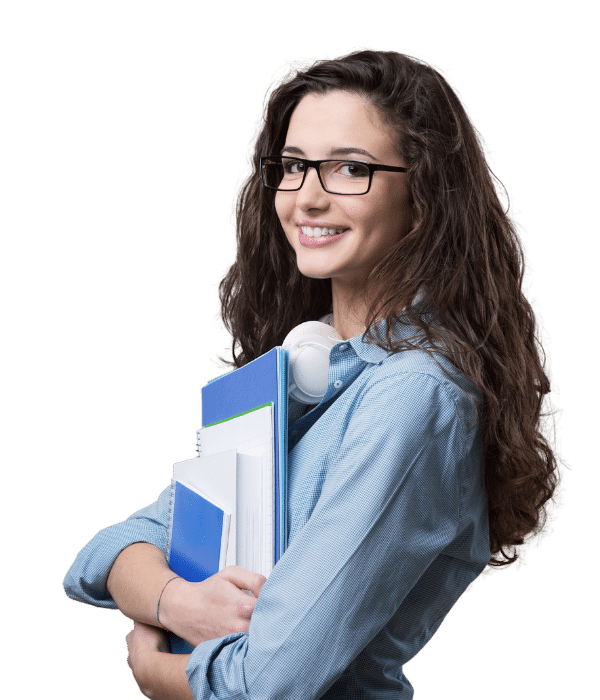 Our Online English Courses
Mastering English at Your Fingertips: Unlocking Your Language Potential with Our Online Courses
Learn English Grammar at Your Own Pace
Explore the World of English Grammar: Free Notes, Worksheets, and Quizzes at Your Fingertips
Start Improving Your English for a Better Career
Unlock Your Professional Potential with Enhanced English Communication Skills
English Listening Courses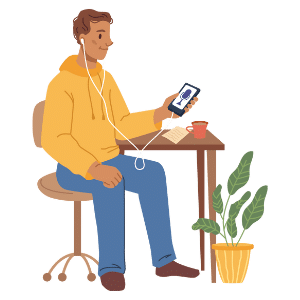 Enhance your listening prowess with specialised English courses. Grasp nuances, understand native speakers, and excel in real-life conversations.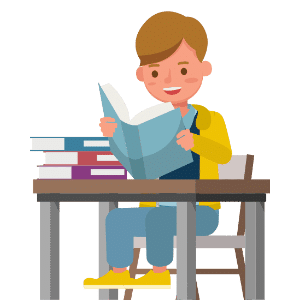 Unlock new worlds with captivating English reading courses. Expand your vocabulary, enhance comprehension, excel in exams, and indulge in the joy of literature.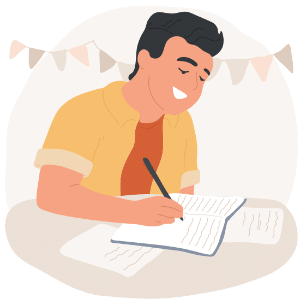 Master the art of persuasive writing with our English writing courses. Craft polished essays, reports, and captivating narratives that captivate your readers.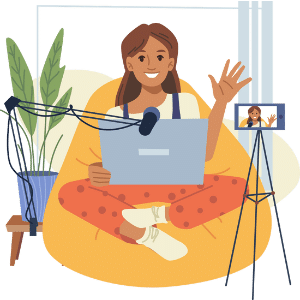 Speak English confidently and command attention with our dynamic speaking courses. Engage in fluent conversations, improve pronunciation, and express yourself with charisma.
Guiding You to Success: A World of Knowledge at Your Fingertips
Frequently Asked Questions
Are these online English classes suitable for beginners?
Yes, our online English classes cater to learners of all levels, including beginners.
How long are the English courses?
The duration of our English courses varies depending on the specific program. Please check the course details for more information.
Can I access the course materials after the course ends?
Yes, you will have access to the course materials and recordings even after the course has ended, allowing you to review and reinforce your learning. If you choose any subscription-based access to interactive learning materials, they will stay active until subscription ends. Please check the course details for more information.
Are the classes taught by native English speakers?
Yes, our classes are conducted by experienced and qualified native and non-native English-speaking instructors.
Can I receive a certificate upon course completion?
Yes, upon successfully completing the course, you will receive a certificate of achievement to validate your English language skills.
Are there any prerequisites to enroll in these courses?
Most of our courses do not have specific prerequisites. However, certain advanced-level courses may require prior knowledge or completion of specific prerequisites.
Is there any opportunity for live interaction with instructors?
Yes, our courses offer opportunities for live interaction with instructors through virtual classrooms or discussion forums.
Can I switch to a different course if I find the current one not suitable?
Depending on availability and course policies, it may be possible to switch to a different course within a specified timeframe. Please contact our support team for assistance.
How do I enroll in an English course?
To enroll in an English course, simply visit our website, select the desired course, and follow the instructions to complete the enrollment process online.
How many students are in a group class?
Our group classes usually have between 4 and 12 students to ensure maximum progress and provide engaging group activities.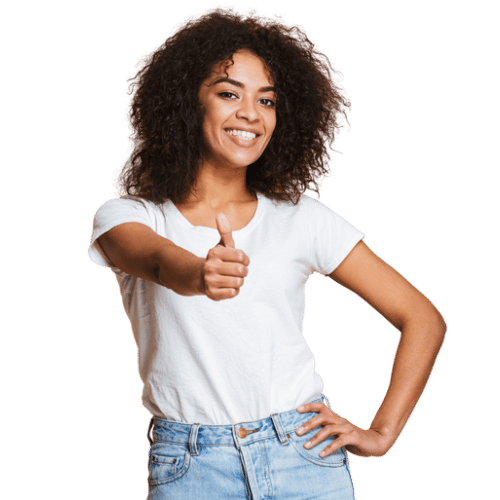 Share it with your friends