Find Live Online Lessons by Top Experts
Best

1-to-1 Classes

Expert Tutors

Live Courses

Live Classes

Online Courses

Online tutors
BOOK YOUR FREE CLASS
save time & money. Learn from qualified and screened tutors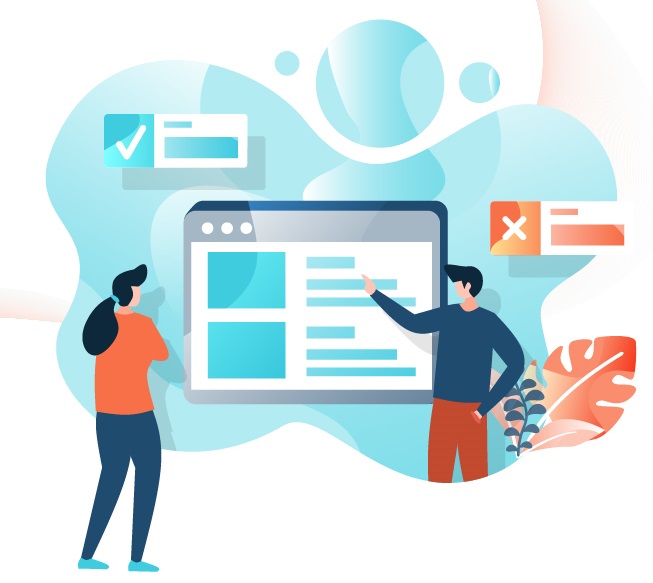 Save Time, Save Money & Stay Home!

Get all the benefits of live online classes for kids, for adults on our live lesson platform. Our tutors will help you succeed from the comfort of your home.
Professional Tutors conduct our online live sessions for One-on-One and small groups of learners. Many popular coaching center conduct their online classes on edulyte.com regularly.
We offer on demand live tutoring services so that you can start learning whenever you like. Our teacher's screening process ensures we only approve the best teachers for these online live classes.
We know that The Effective learning is possible with modern study tools such as Downloadable Study Materials, Automated Quiz Results, Video & Multimedia lessons, Focused Learning Mode, Email Notifications, Completion Certificates to name a few.
No long queues or big application forms to be filled. With just a few clicks you are on board and can begin learning quickly. Our online learning site leads by example in providing a supportive environment to the students
Choose a topic or subject 
Select a Live Class (Group / One-to-One)
Pay Online and start learning!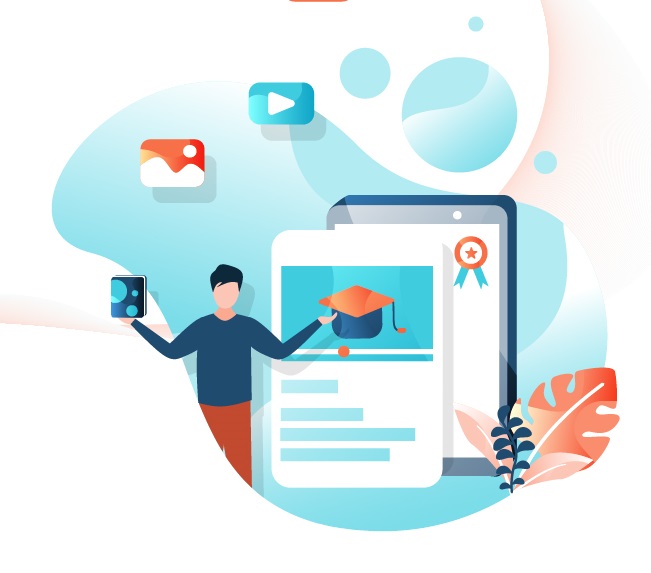 Edulyte in the news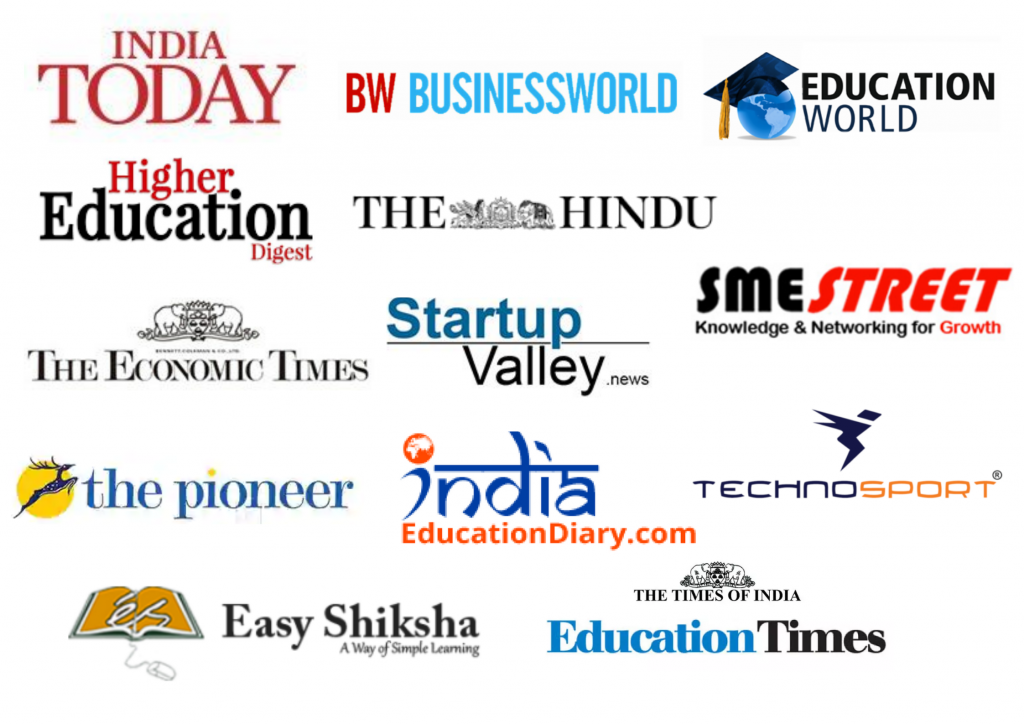 Learning lessons, study tips, career guides and much more!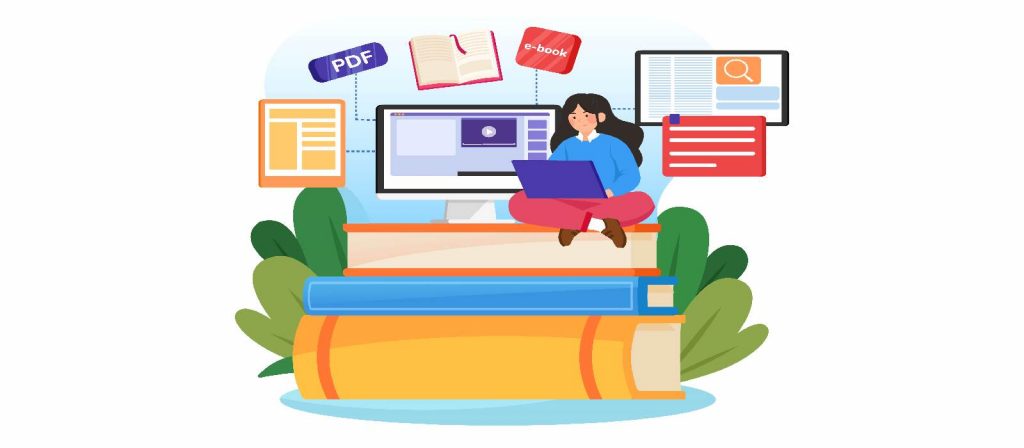 IELTS
Test Preparation
How to prepare and get an 8+ band in the IELTS Reading Test? Getting a good score in IELTS is important

Top Tutors in India train thousands of students on Edulyte.com. Our Online Teaching Platform provides the tools and methods to teach what you love and earn.
Choice of diverse teaching profiles
Create your own courses and live sessions
Get instant support from our responsive team
Streamlined and integrated payment system
Reach your prospective students easily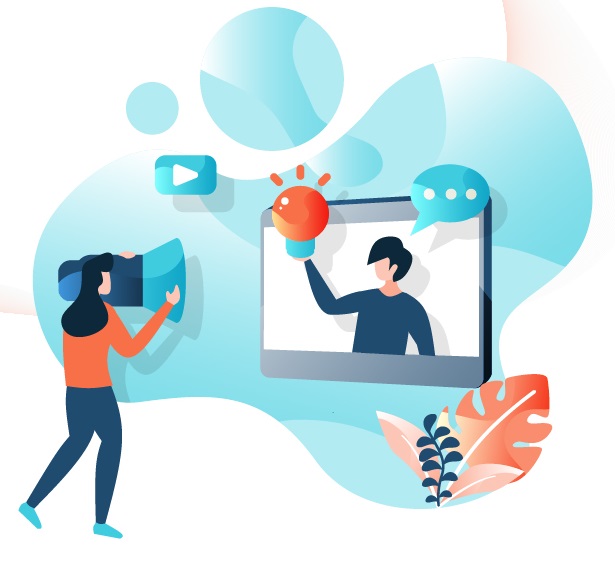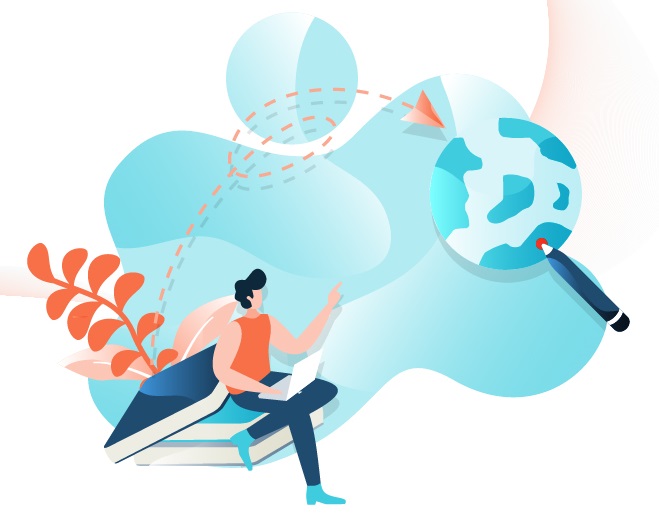 Mobile App – Coming Soon!
Mobile Apps for both Learners and Tutors
Manage your profile, booking and Calendar 
Chat with your teachers and support team instantly