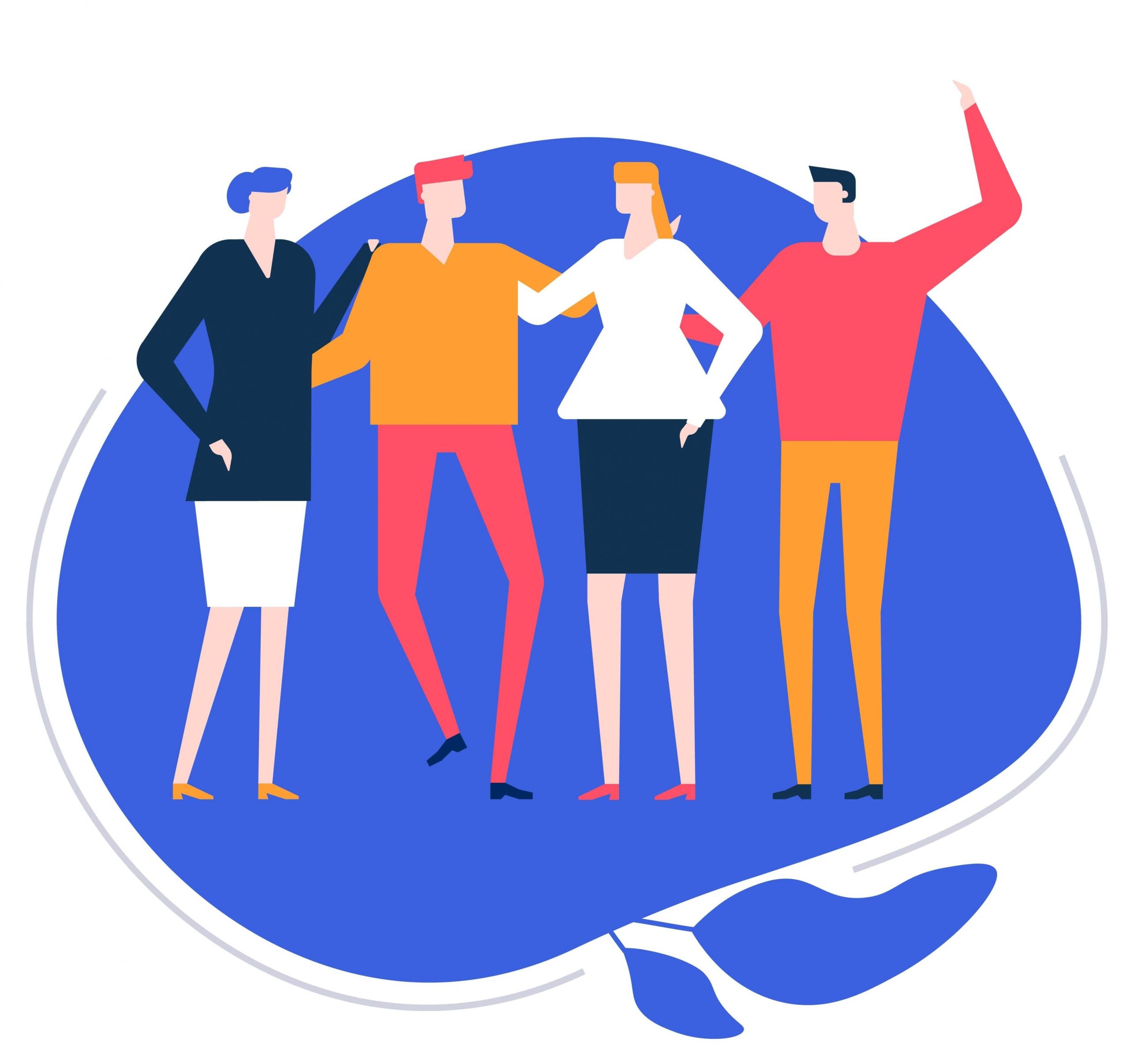 We recruit experts from various fields to teach what they love for a fee or Completely Free. We don't believe in one-size-fits-all approach to learning. Every learner has unique needs that's why we ensure that the tailored choices are available to our students. They have choice to either study One-on-One or in group sessions. Technology has made it possible to acquire knowledge without compromising with quality.

Our expert teachers play a big role in sharing their knowledge with their students, mentor them when they need help, inspire them with real life examples and much more!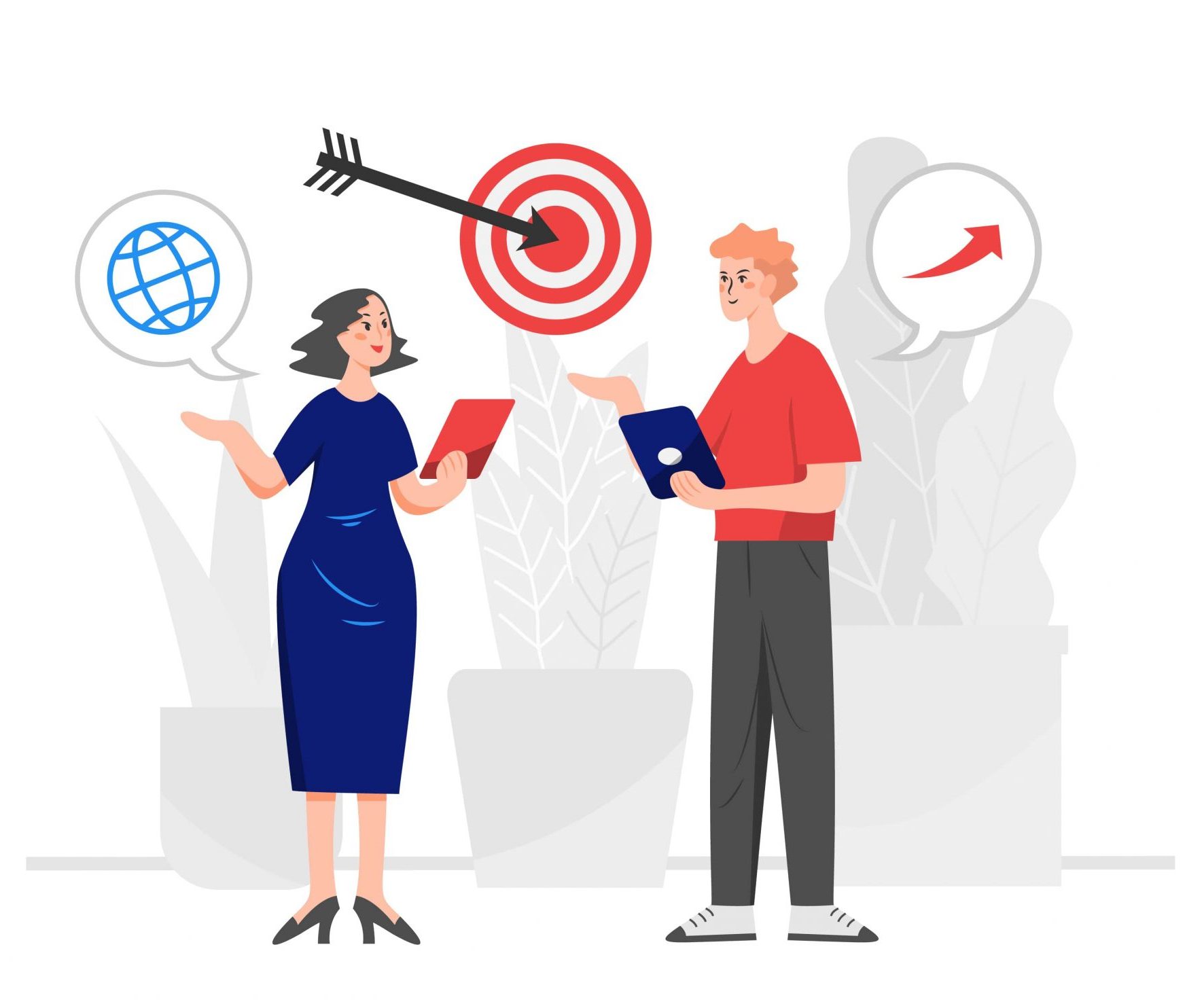 We are on a mission to make quality education accessible to all. Edulyte is more than an education marketplace, our teachers are passionate about student's success, they come from all walks of life, some educators become guides and mentors for life, some would like to bring real differences to society.
Edulyte is vibrant community of tutors and learners. We would like to inculcate values which last longer.
We are in the early stage of our innovation, however, the impact started unfolding in surprising ways. Thousands of teachers share our dreams now, they are eager to make a real different to our society. Watch this space for more!
Our team started Edulyte.com because we saw learners across the country struggling to find quality instructors at affordable price.

One the other hand there are talented and hard working individuals ready to share their knowledge but starting something of their own requires big investments, marketing skills, management skills and many other resources. That's why we got together to help ambitious students find their feet!

Along the way, we got many partners who share our visions and mission, teachers who are eager to help students, entrepreneurs ready to change the world.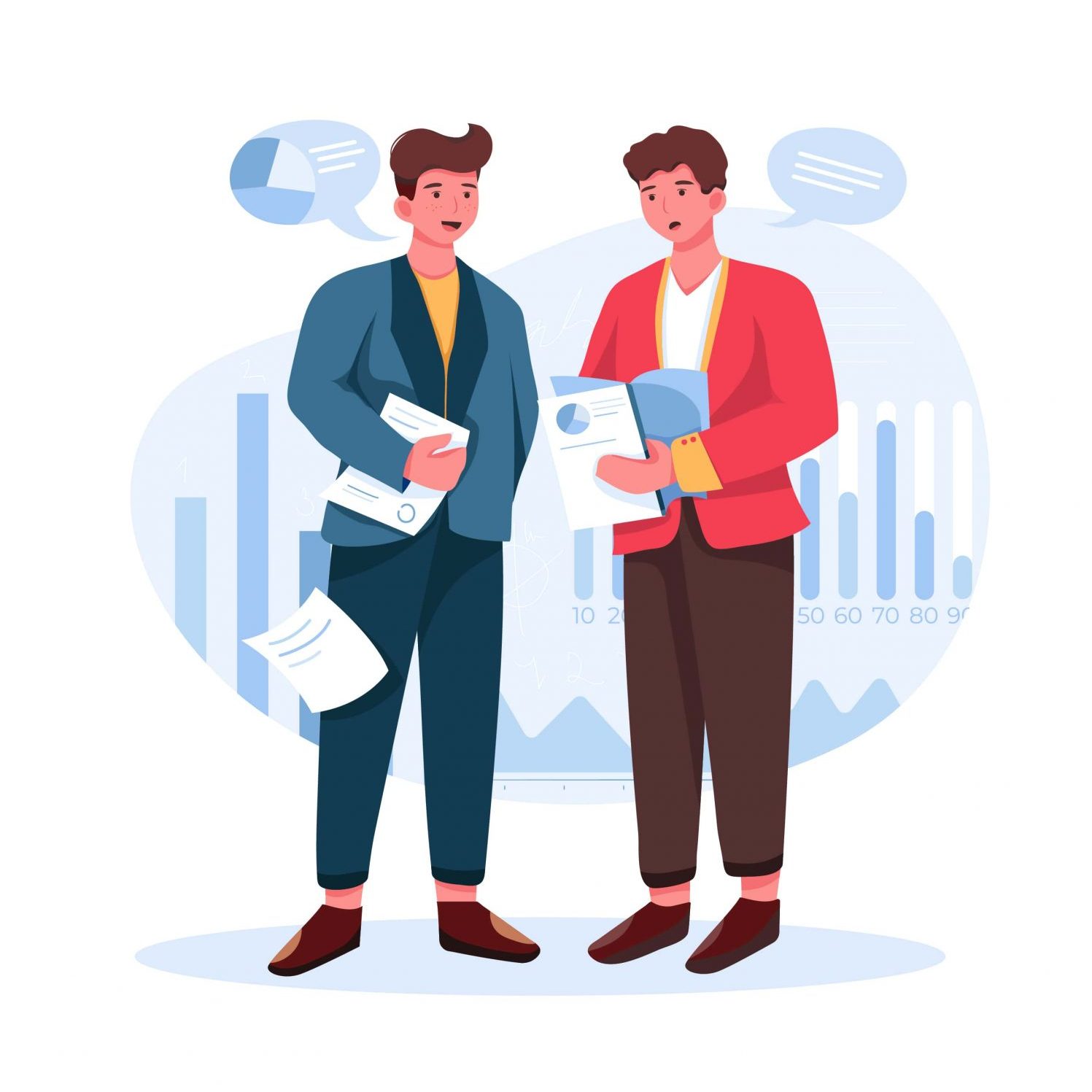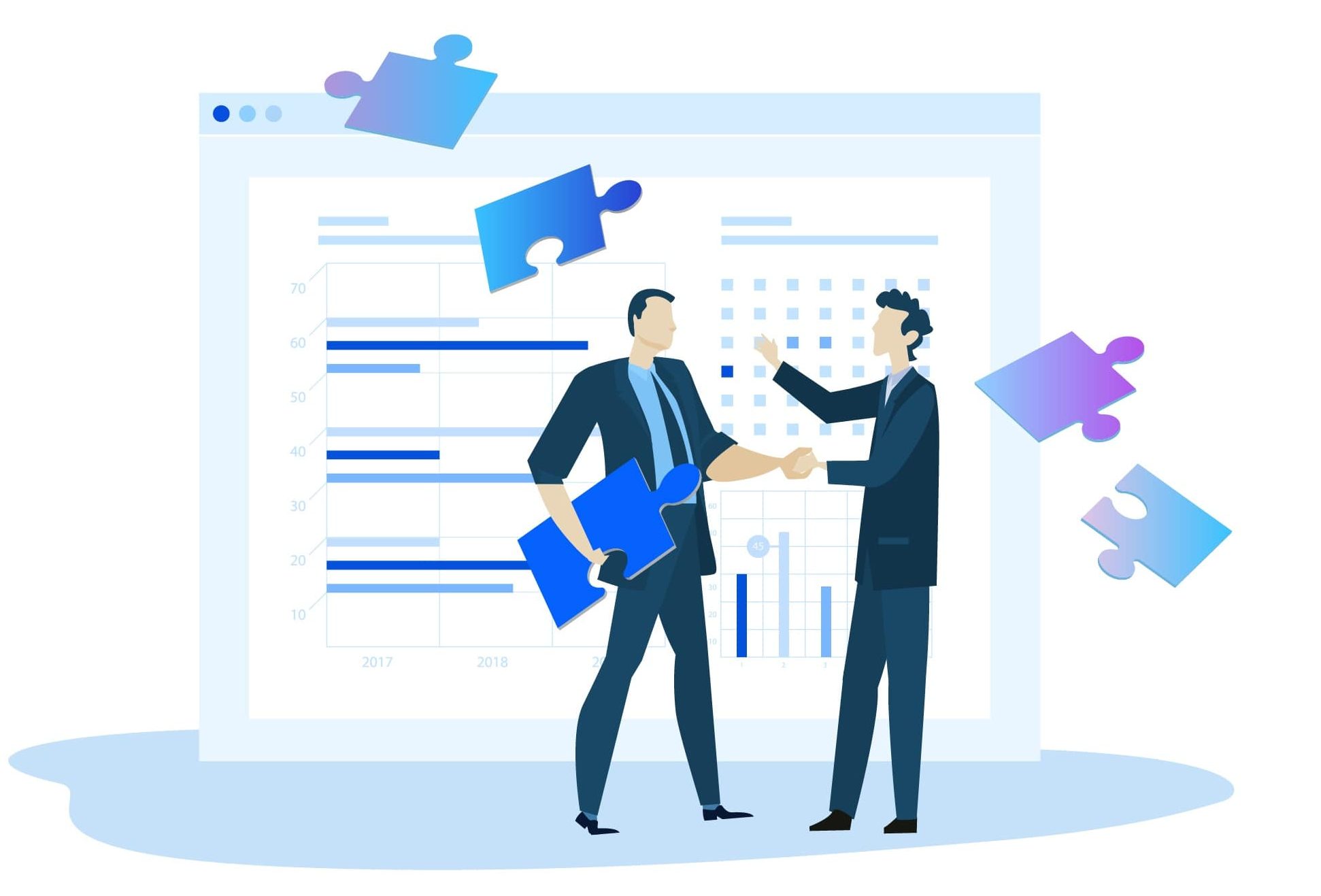 We would love to meet professionals who believe in our vision and mission. Currently, we are accepting applications for tutors from any fields. Social Influencers, Guest Writers, Web Developers, Business Development Professionals from Edu-Tech industry are welcome to send their profiles.