A borderless teacher group that gives educators worldwide a space to boost professional growth and inculcate a sense of community among teachers in online learning.
The Age of Teachers' Online Professional Learning Communities is here
As educators, we constantly turn to Google to help us discover the latest educational resources, ed-tech news, pedagogical research and anything that spells education. But then, it gets tedious, going through pages and links. Instead, joining online educators and teachers' group communities is a great idea. These professional learning communities of teachers assist in collaboration. You share, learn, connect, and engage with like-minded people. Such niche teachers' groups bring a sense of community to online learning. Online teacher communities create and sustain mutual support networks and growth pathways. In addition, a peer-led online platform creates seamless communication channels.
Why do we need a community for online teachers?
Twitter and Facebook have given the teachers' group a secure place to voice their experiences and share their observations. The peer-to-peer learning that happens in such online tutor groups is unsurpassable. The number of such online learning communities for teachers has risen exponentially since the pandemic, and the reasons for that are obvious.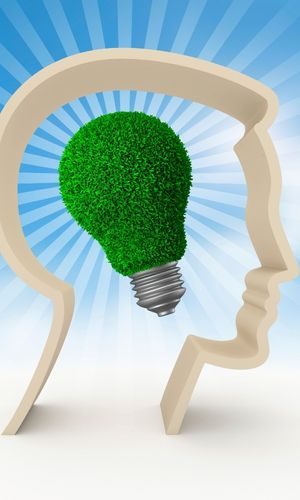 Increase in awareness
As you interact with more teachers in the teachers' group, you realise different pedagogies, methods of instruction, transformational teaching strategies, educational resources, etc. You get instant access to valuable information without spending endless hours on research. Carefully designed and curated resources become easily accessible.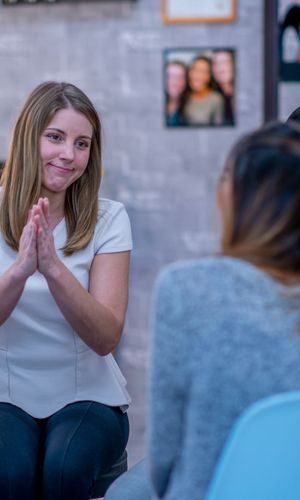 Emotional support
Online teachers learning communities are a boon as they allow you to discuss the issues you face while dealing with students and administration. Your fellow community members can also provide essential tips for dealing with specific situations inside and outside your classrooms.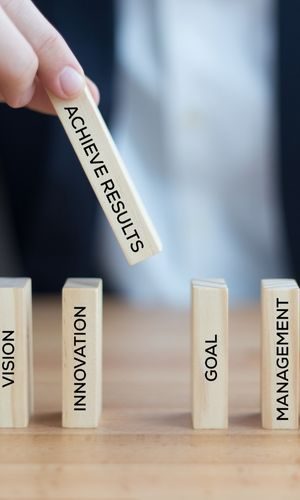 Achieve fantastic results
An online teaching community comprises teaching community helpers. They can assist every member teacher in attaining better classroom student performance levels. By sharing learning models and teaching strategies, each teacher can gain immensely and get great results in the class.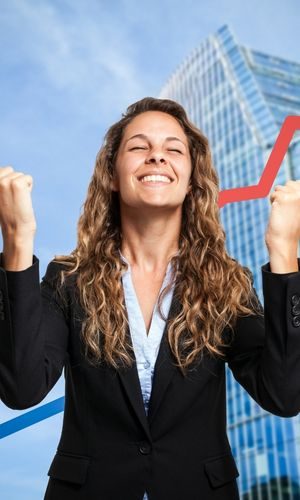 Professional growth
As a teacher, you also encounter lucrative global opportunities that require your subject expertise. You can share your knowledge, connect with like-minded people and build supportive relationships with fellow teachers globally. Your profile gains more visibility among potential employers. It is the best way to market your skills at zero cost!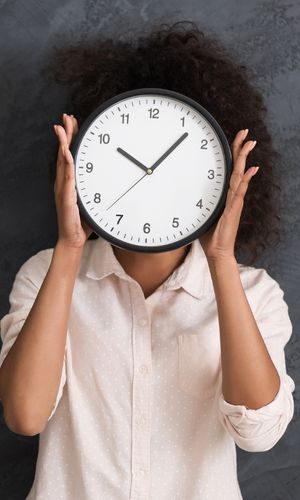 Effective time management
With time constraints being synonymous with the teaching profession, it is fantastic that you can log in to the Global Tutor Network teachers group anytime from anywhere and be connected 24/7. At any point, you have many educators who can answer your queries and assist you in your endeavours.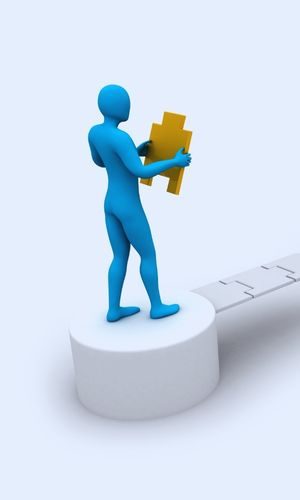 Skill and Personality Development
Interacting at a global forum allows you to leverage skills and expertise and build personality and leadership qualities. Being part of such a teachers' group bolsters your efficiency and self-efficacy. You hone your skills and pick up many more.
Who can join teacher group (GTN)?
We believe in "Training the Trainer" and facilitating growth for anyone passionate about teaching. The importance of being part of a futuristic and innovative online teaching community is immense, and we offer you that advantage. Age, gender or nationality are not a constraint. You can be an aspiring online tutor, a teacher with 15 years of experience or a Pythoneer. We welcome everyone on board. Global Tutor Network is looking for committed enthusiasts and academic wizards, including teachers(working/retired), college graduates, and professionals. Again, we welcome all on board.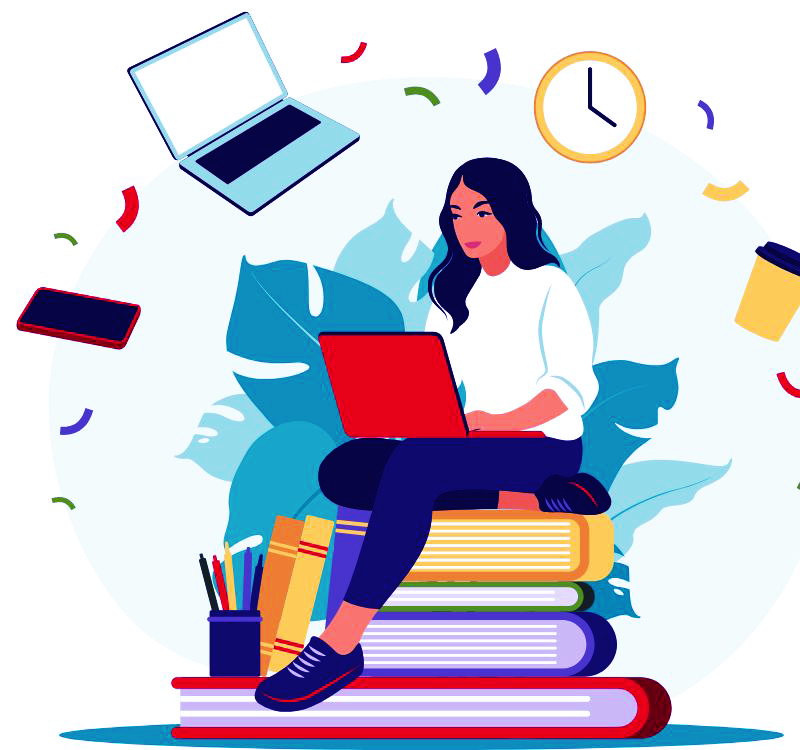 Vision of Teacher Group GTN
A collaborating and all-inclusive environment is a centre of growth and peer development. Our vision is to empower teachers and develop successful professional habits among them. GTN endeavours to provide a vibrant ecosystem that works on shared decisions, accelerated growth and development of revolutionary learning models, which will facilitate breakthroughs in education. 
Providing academic services and resources fosters the development of skills and attitudes necessary to increase teachers' knowledge and professional advancement. The Global Tutor Network is all for 'training the teacher." The teacher group helps contributes to teachers' success and growth through multiple services. 
Online learning communities are the perfect place to find your latent abilities and create milestones as a tutor or a teacher. Such a teachers' group empowers you to be a successful educator beyond your school and locality. You push each other to excel and learn from each other. Could you think of a better way to grow?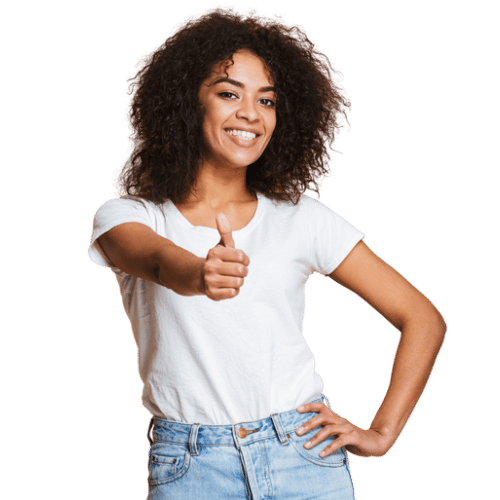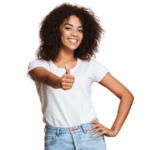 Share it with your friends
Frequently Asked Questions
What is an Online Teacher Community?
An online teacher community is a platform where educators and trained professionals meet regularly to discuss topics of common interest and issues faced while teaching and learn how to improve the teaching-learning experience.
How to benefit from the Global Tutor Network?
Our Global Tutor Network has been set up to facilitate teachers' professional growth and success. There are numerous ways in which you can benefit from our community:
stay ahead in terms of educational innovation and news

Increase in visibility and access to global opportunities

Higher growth for your tutoring profile

Find the right students for your subject

Gain from inputs from experts around the world

Participate in further revolutionising education
Who is the sponsor of this community?
Edulyte Marketplace Pvt. Ltd. is the promoter of the Global Tutor Network. We envision a secure and healthy place for collaboration for those who have a zeal for teaching and wish to learn and progress.
Where is this teacher group located in the world?
The world is our home. We are a dedicated online platform for teachers. Location and physical barriers no longer hold significance as the world has embraced online education.
A teacher newsletter contains all the items which hold significance for the teaching profession. Latest developments in education, innovative resources that teachers can utilise for different subjects, a guest column, and a write-up on a topic that affects teachers can all be a part of a teacher's newsletter.
Will I get potential clients in this community?
Of course! One of our aims in creating this tutor community has been to bring teachers with different expertise and those who require the expertise together. So you can get potential employers from anywhere in the world.
Will I get teaching resources in the group?
We encourage our members to share credible links to resources and even the teaching aids they have created on our platform. These can be availed and used strictly for teaching purposes.
How do you moderate members and discussions?
We have a team of experienced educators who keep a strict vigil on the discussions that happen on the platform. They uphold the ethos and principles of the community and moderate the group.
How to become an Edulyte Online Tutor?
If you wish to make a difference with your knowledge and skills, Edulyte is your place. Follow the easy steps to tap into the online tutoring job market:
Step 1: Submit your resume and an introductory video and fill out the application form on our website
Step 2: You will be interviewed after meeting our criteria.
Step 3: You will be notified about the result of the interview.
Step 4: We will offer you to come on board Edulyte, depending on the interview's outcome.