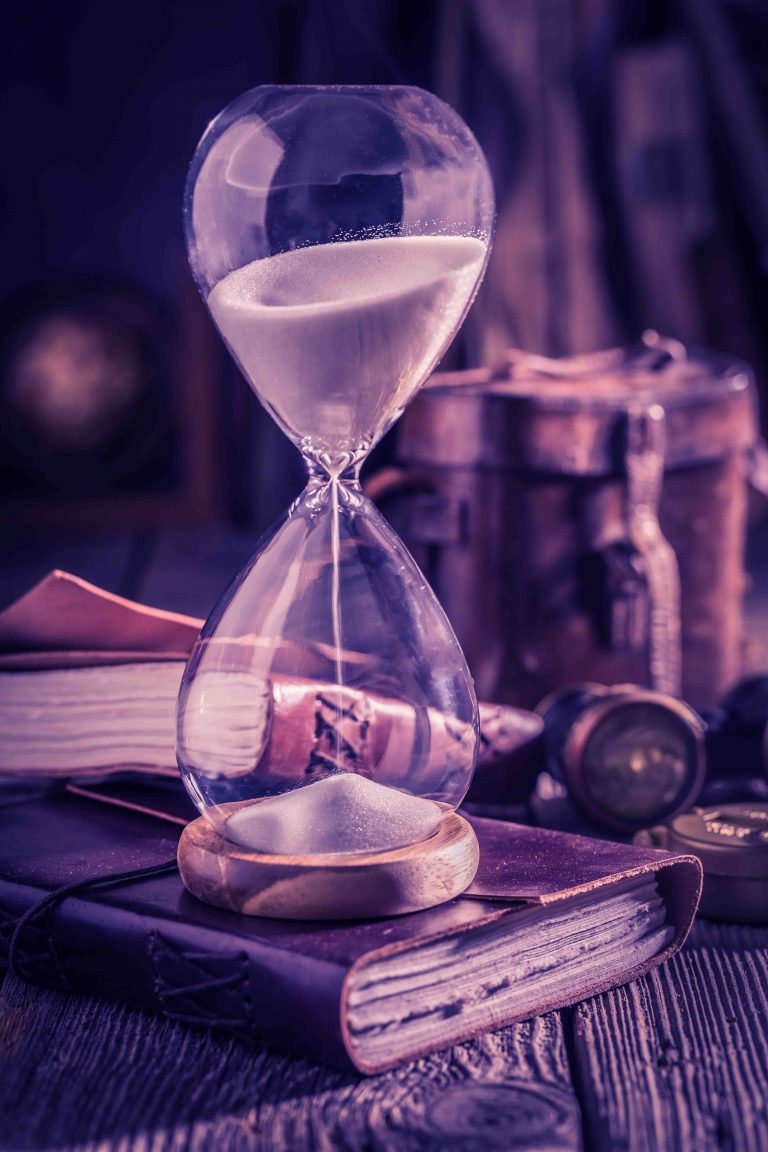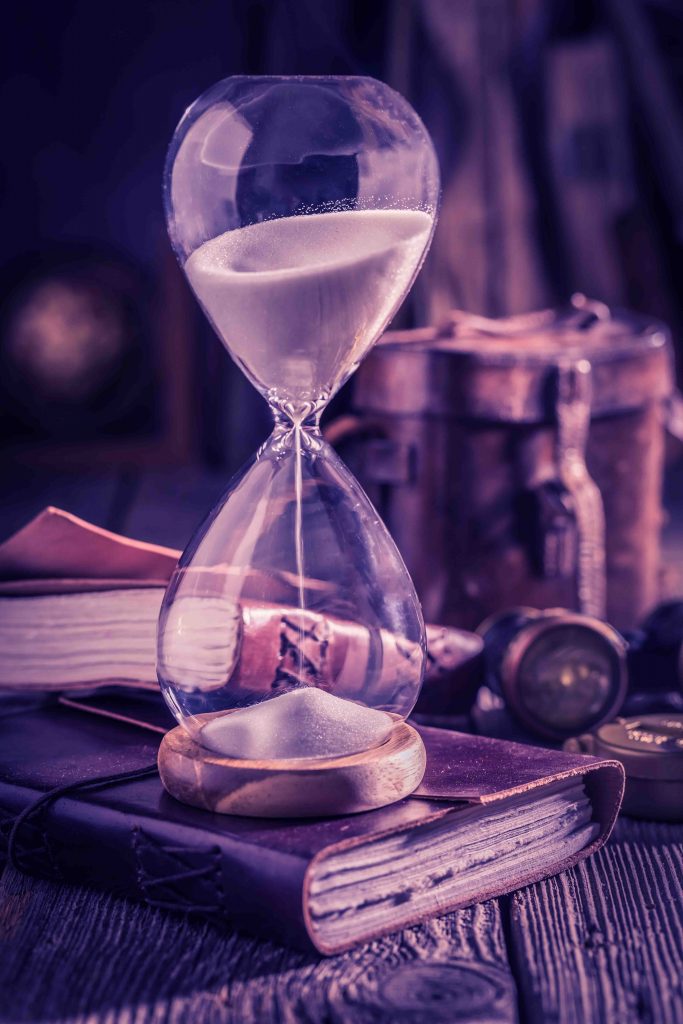 Fascinating history websites and resources list
Top History Websites For The Historian In You
If you are searching for reliable and verified sources to study history, your search ends with Edulyte's blog. We recommend sites that can be helpful for your research as well as for your students. Many of these websites are interactive and have online quizzes, tools, appealing visuals and articles.
Yawn history! That's the reaction you get when you mention the discipline to anyone. "Gosh, why do we study it? It is irrelevant in the current time," is the other reaction. So would you believe it if we tell you that history is an excellent cure for boredom?! Sounds oxymoronic?! The notion that 'history is boring' is put into our heads due to the archaic way of teaching the subject. But if you look beyond that, you find a subject that is a great storyteller. That there is more to history than dates and names. Like other domains, it also demands rational thinking and analytical skills to comprehend it.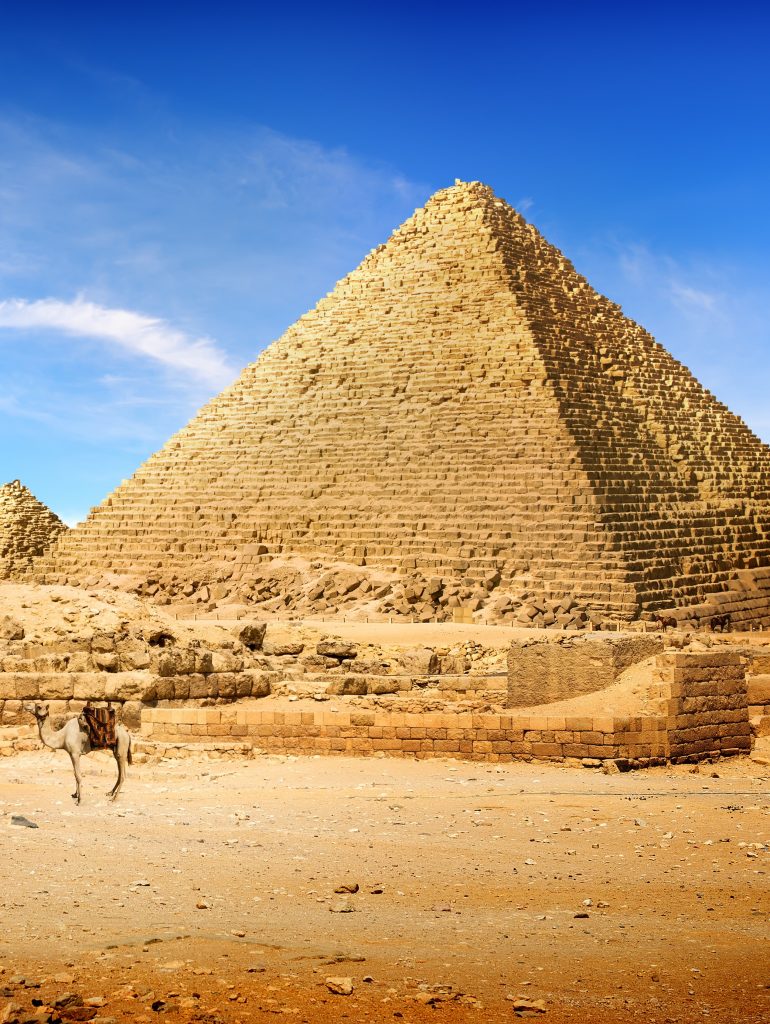 A gripping site with illustrations and graphics, it updates you about ancient Egypt in interactive ways. Fun facts, ancient hieroglyphics, hieroglyphics typewriter, 3-D Egyptian temple visits, and the Egyptian way of number counting are some of the things offered by the website, which makes history enjoyable for children and adults.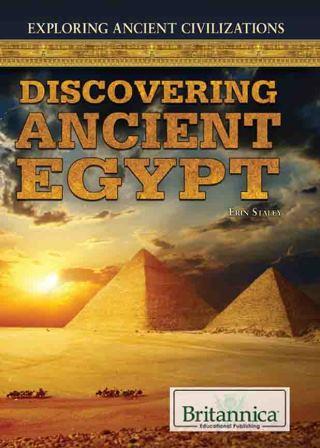 You can relive the timeline starting from the Big Bang with sounds and visuals. The information is sourced from Wikipedia and gets updated automatically. You get to move the cursor and go to the period of your choice.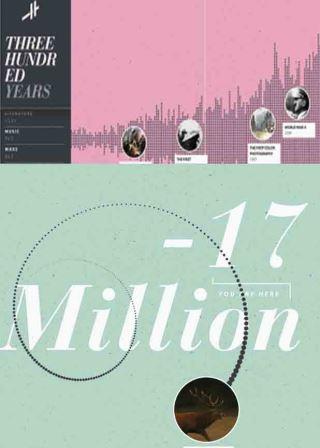 The website also boasts a blog section with valuable UK history resources. Additionally, you will find a resource bank about the actual global' influencers'.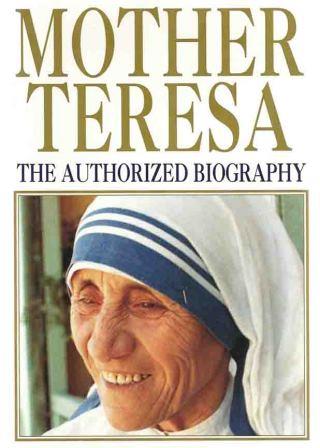 A titan in the field, it humanises history and happens to be a vast reservoir of information from across the planet. Bookmark this site for your classroom learning. Tools, resources and support are available that satiates your curiosity about history.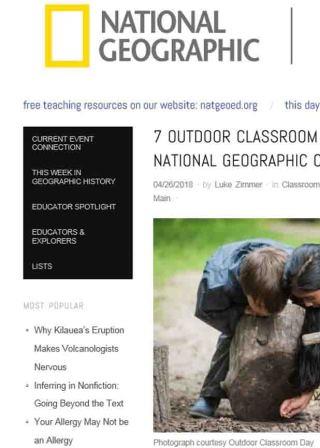 It is a great site to start with if you wish to know the basics of Indian history. There are timelines, information about courses on Indian history, and segments with a particular focus on fields like History of Science and Technology and maps. In addition, many essential visuals depicting the defining moments of the Indian history are on the site.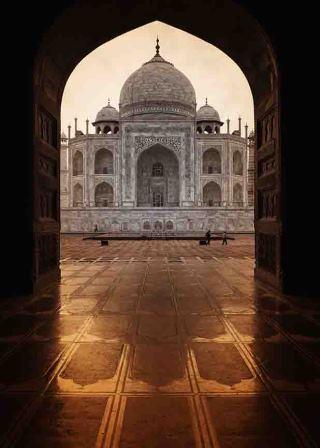 You get to be a time traveller and think about solutions to issues like sustainability, climate change, migration, wars, etc. You get to witness the crucial historical changes. You are also encouraged to consider other possible outcomes for the events mentioned.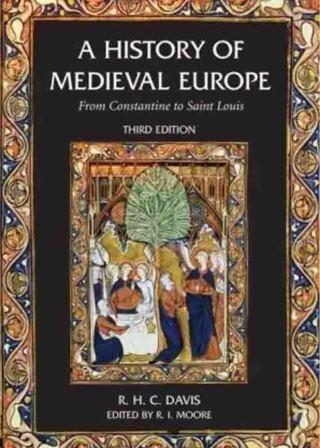 A website that presents history through something that binds us all: food. Food items and recipes are presented with interesting anecdotes and snippets of information. But, of course, you get a visual feast too, and you will want to whip up the delicacies mentioned.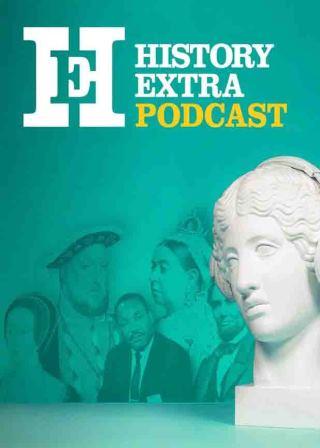 Information is presented in an easy to read manner on the app and the website. Moreover, experts look into the educational use of the history articles and their authenticity, offered on the website.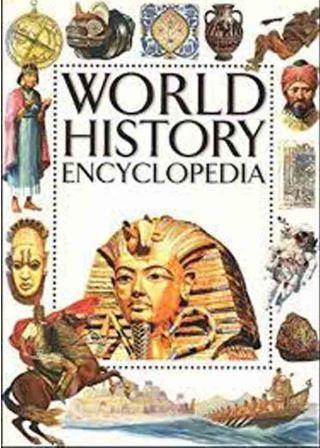 Obscure true stories from history, science, and psychology get published on this site. It is an exhaustive source of history trivia and tales. As the site's name suggests, it does make history 'damn interesting.
Interactive maps allow you to become an explorer and venture into the castles of England. In addition, events and days of historical significance are discussed and posted regularly on their social media page.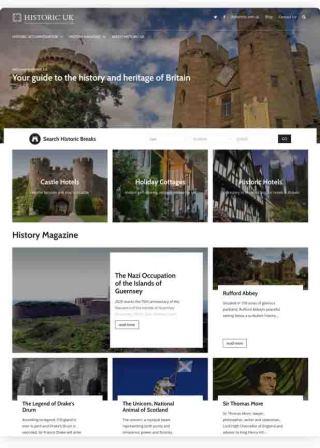 A site for historical inquiry for elementary classrooms raises questions and explains the answers to the most fundamental questions: What is it like to be a citizen? What makes a good leader? How does water affect people's choices regarding where to live and work? 
Also, it holds summer workshops to encourage students to write their mysteries.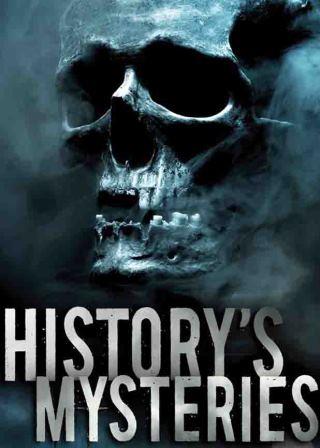 A significant repository of verified and well-researched information, Britannica has long been a favourite of history buffs. In addition, there is a kids' online encyclopedia resource section with articles, biographies, visuals and videos.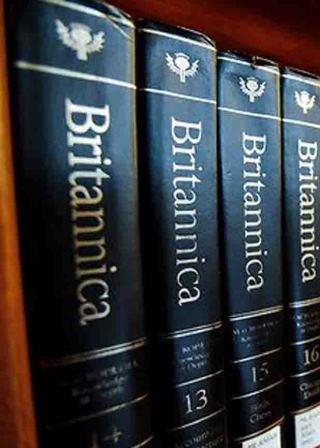 A virtual museum, it showcases over 1000 objects with an in-depth description, glossary index, and biographies of artists and inventors. An exciting display is Galileo's telescope, compass, and Leonardo da Vinci's works.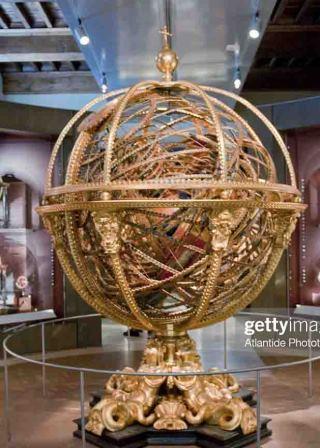 It is necessary to be well informed about vaccines and their role in protecting a substantial part of the human population in the post-pandemic world. Therefore, the site also has articles related to the Coronavirus and Coronavirus timeline.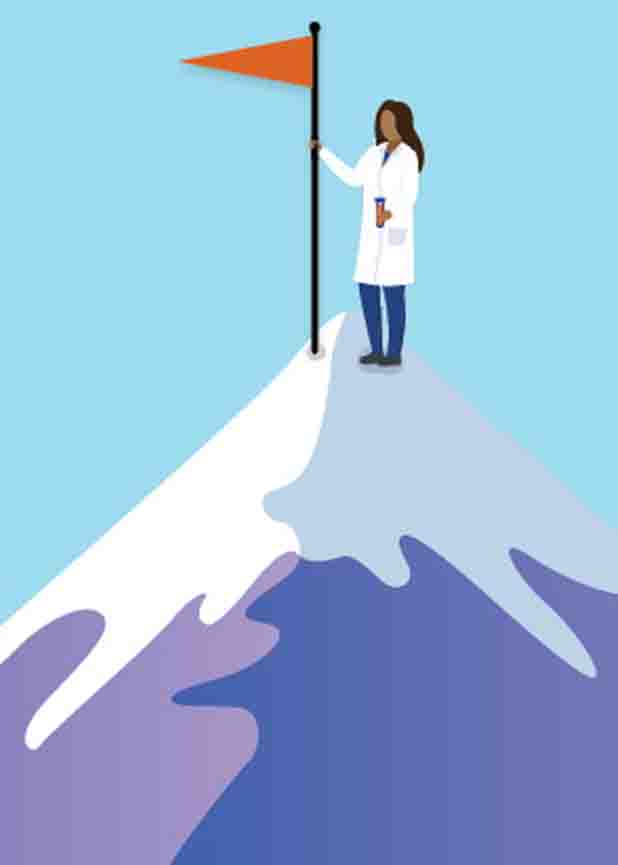 With articles, blogs and visuals, you can quickly familiarise yourself with the history of Oz. It also offers videos, collection interactives, a Google virtual tour and special online projects from the National Museum of Australia.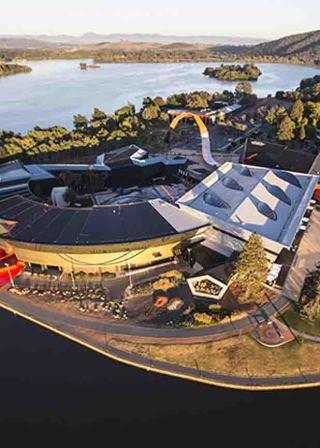 Resources, training, and support assist caregivers, teachers, and students as they face new learning challenges regarding history. The Lab is a free, interactive platform for discovering millions of authentic digital resources and creating content with online tools.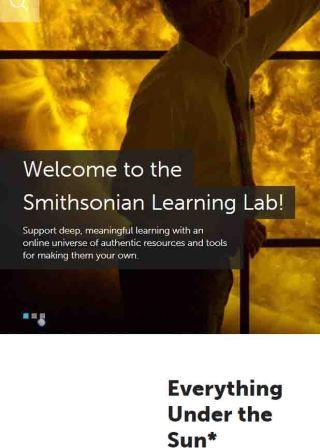 Alpha History is a free online textbook for history teachers and students. Alpha History currently spans 12 different historical periods or themes, with more additions expected soon. Also, the site has topic summaries, documents, images, maps, timelines, biographical profiles and historiographical information, and a range of online activities.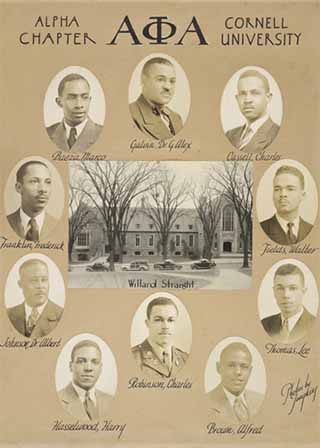 Thousands of articles covering different aspects of history across the globe are just a click away on this site. There isn't a historical topic with well research information that you will not find here.
It is a Dutch site based on the fascinating concept of objects telling us about the history of World War II. The objects on display are from museums across the Netherlands, and you can click on the thumbnails to check out the information regarding their role in the War.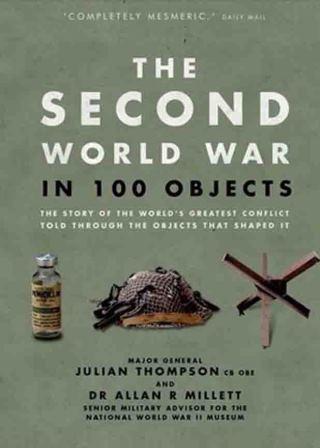 Set up by a Harvard professor, this site compels you to realise the magnificence of African history. Visuals of architectural grandeur welcome you, and you get unbiased interpretations of events in the history of the African continent.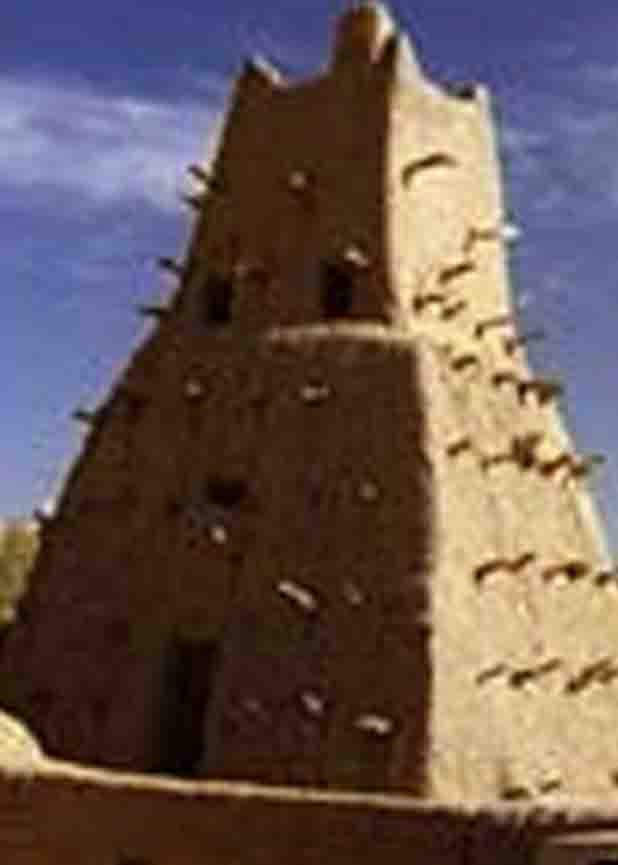 Like? Share it with your friends