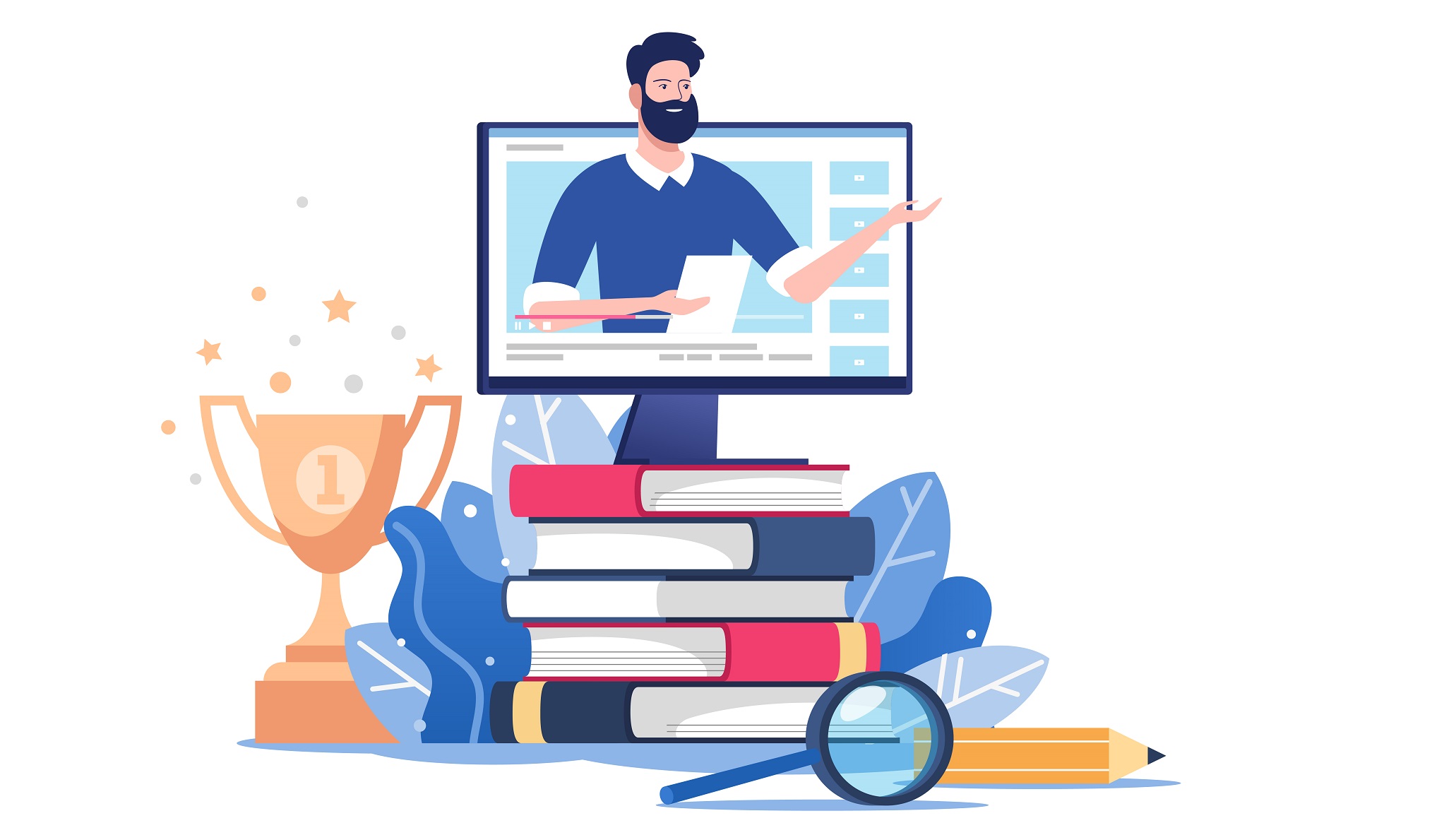 Helpful tips to get the desired IELTS band while training for IELTS at home!
So, you are checking an impressive foreign university online for admission and you read the requirements. You see the IELTS test and think to yourself, oh my English is good! In my school / college exams I had scored above 90%+ in English language. Yeah well, that is the first mistake any novice would make. Equating your school / college English scores to your projected performance in IELTS. 
The International English Testing System (IELTS) can prove to be a gateway for fulfilling your ambition of studying, working abroad or migrating to an English Speaking Country. But it has its own set of challenges. It isn't just any English test but THE English Test if you want to go to countries like the UK, Canada, Australia, USA and New Zealand. If you are a first time test taker, you have to realise that a 7+ band is what you have to get in the IELTS test to sail into the university  of your choice, or work in a company abroad. 
What is to be known is having a good command of English isn't enough to get you that band. You require ninja level skills when it comes to understanding and cracking the IELTS test. This test will assess you comprehensively in many ways. All the four IELTS Skills: reading, writing, speaking and listening have their own set of evaluation criteria which you have to be thorough with to get your desired band.
Read through the techniques used for IELTS coaching and you can have the best IELTS coaching from the comfort of your home!
What do you HAVE to do to get a 7+ band?
Yes you better ! Doesn't matter how confident you feel regarding English. Practicing IELTS online will give you a clear picture about your strengths and weaknesses. Prepare a schedule regarding how many times you will be attempting them in a week. Make sure you time yourself! Don't forget, time management is crucial in IELTS.
In fact the best time to start preparing was last week! Keep that thought in mind when you start. Training for IELTS will fetch results when you start IELTS preparation early. You can be confident about your practice if you devote a few months to it. Divide your prep time between skills.
It's blasphemy to spend much time reading the questions/ passages/ paragraphs given in the test. Your test is being timed and you have to read, understand, organise your thoughts and answer within a short period of time. That's why the SS : Skim and Scan method comes in handy. Quick reading and checking for details develops with reading practice. You will pick up the habit of picking up the required information without having to read and understand each word of the text. IELTS reading coaching can come in handy for better training.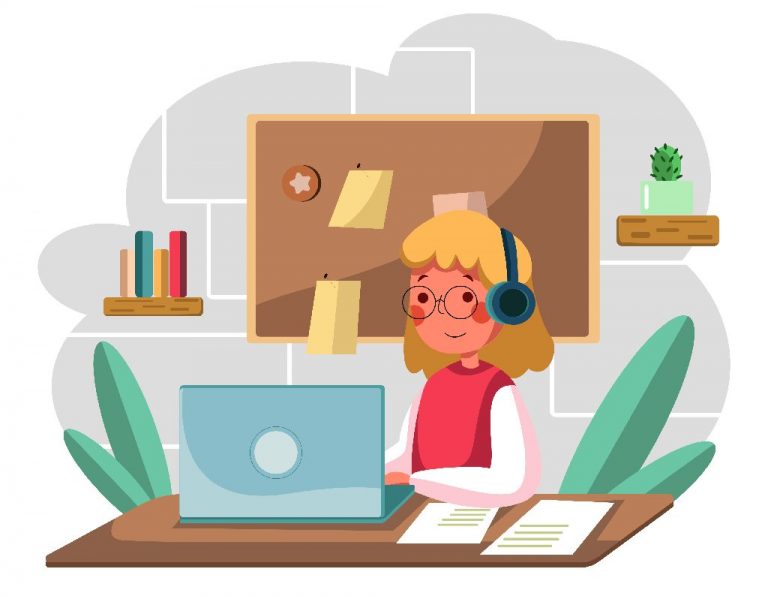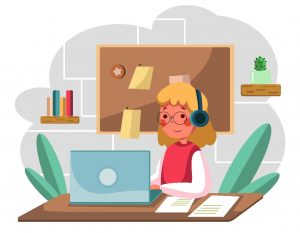 Focus on listening not hearing:
While listening, one can figure out the answers in the audio clip itself if attention is paid to what the audio is trying to convey. The conversations played can be lengthy so it is easy to lose track. Attention has to be paid to what is the conversation about, what information is it trying to give, what details were mentioned? Watch news, documentaries, informative programs and listen to podcasts. Online IELTS listening coaching can also be of immense assistance.
Read tests from different sources:
The reading test will expect you to be familiar with various reading strategies: reading for creating summary, highlighting important points, completing sentences, understanding opinions, match headings, etc. Sounds tough, well rest assured it isn't, if you start early. Get into the habit of reading different types of texts: Books, newspapers, magazines, journals, articles; and summarising them, jotting their main points, asking yourself questions based on them.
Write, write, then write some more:
The IELTS Writing test has 2 tasks for you and each demands its own writing style. And there is no better way to become a pro in it than reading and writing. Task 1 expects you to understand what information it has provided and write accordingly. Task 2 involves writing an essay with an introduction, a body and conclusion. Organising your views/ideas/arguments/ opinions and presenting them is what the evaluation will be based upon. Online training for the IELTS writing test is available for effective guidance.
Coherence in communication:
Lexical strength, pronunciation and fluency is what your examiner will be measuring you up for during your IELTS Speaking test. WIth 3 tasks to be completed in 15 minutes, it does seem like scaling Everest! But since you are aware of the criteria you can start building vocabulary by creating lists of synonyms for commonly used words. Also helpful is keeping in mind expressions and phrases used in certain situations. Practice speaking with your peer group.
Get assistance from experts:
Chances of achieving a good band increases tremendously if you are able to find the right mentors and platform to assess your requirements and prepare a customized learning plan accordingly. Worried such a course will cost you a fortune? Don't be, as platforms like Edulyte have created affordable IELTS online courses with expert IELTS mentors. IELTS coaching in reading, writing, speaking and listening courses can be personalized according to your learning curve and needs. Free demo IELTS class is conducted to give an overview of the advantages of signing up with Edulyte.
Similar Blogs
Learning lessons, study tips, career guides and much more!

IELTS Speaking topics Part 1 IELTS Speaking Topics Part 2IELTS Speaking Topics Part 3IELTS Speaking topics with answers pdfHow to find IELTS IDP results? Steps…

How to prepare and get an 8+ band in the IELTS Reading Test? Getting a good score in IELTS is important to prove that you are…