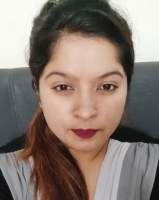 Trinkle
Certified Instructor

Trinkle is a professional language trainer who has been enriching young minds for the past 5 years. She has vast experience in ESL Teaching and is a certified IELTS trainer, who has worked with numerous students across the globe. She also trains students for GRE, TOEFL and TOEIC, and has had ample exposure in this dynamic segment which requires intricate dealings and delivery of the target language in a variety of modules.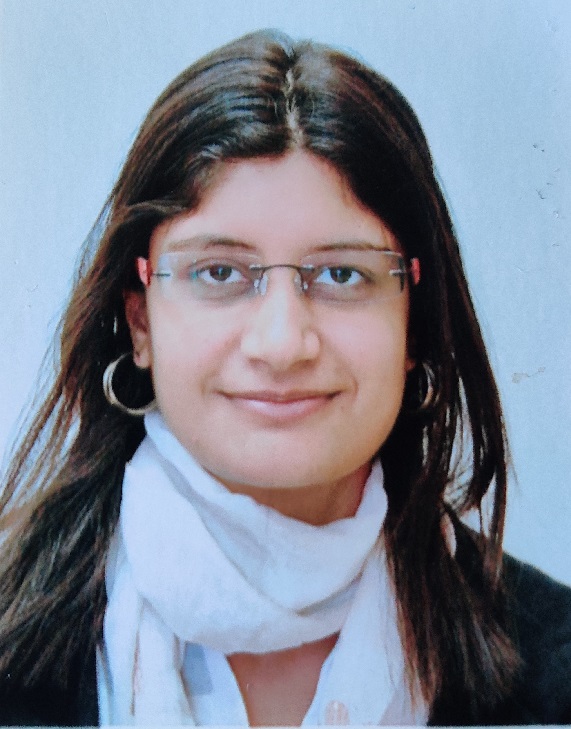 Deepmala
Instructor

Deepmala, a committed educationalist and veteran teacher, has over 15 years of enriching experience in academics. Post completing her Masters and acquiring a degree in Education, she plunged into teaching Humanities and English in different schools across cities. Currently she is a member of team Edulyte, a voracious reader and revelling in curiosity, she intends to learn as much as she can and pass it on to her students.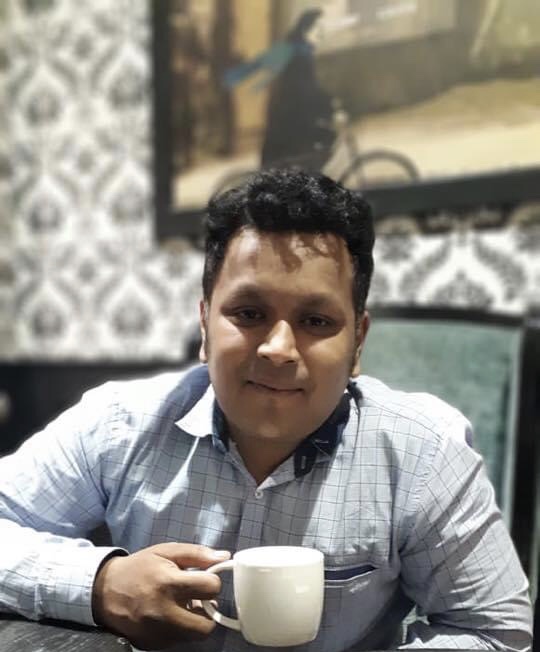 Neil
IELTS Trainer

Neil has over 10 years of experience as a voice coach and English Language trainer. He has helped many students successfully score high points in IELTS and move abroad for academic or immigration purposes. He helps students improve their reading, writing, listening and speaking skills through easy to understand methods. His training sessions are easy to grasp with tailor made workshops and real-life examples. Join a trial class to learn from him and other highly proficient trainers.