Today's world is constantly integrating itself. Whether it be through information, or through collaborative and inclusive work environments. Communication has increased significantly between people of different countries. To bridge the communication gap created by different languages, English is a common language that is used across most borders. If you're aspiring to be a part of this global community, then start learning english online. Read more, to know why we recommend this for everyone.
Why online classes and not offline classes?
While offline classes offer a great experience with the classroom learning environment, they aren't accessible according to your time. An online English class is accessible from anywhere at any time. You can sit at the convenience of your home and complete an English course as well.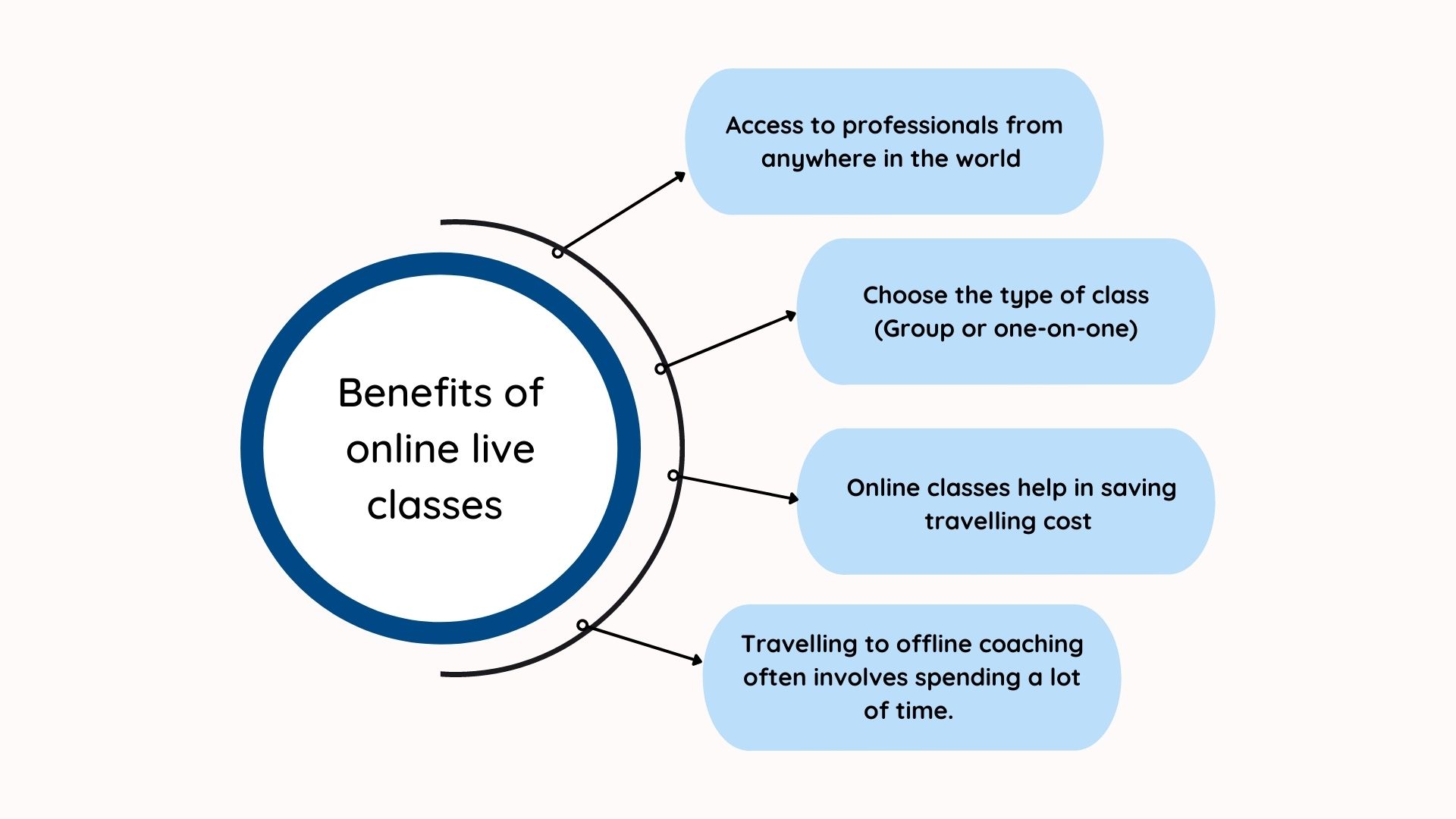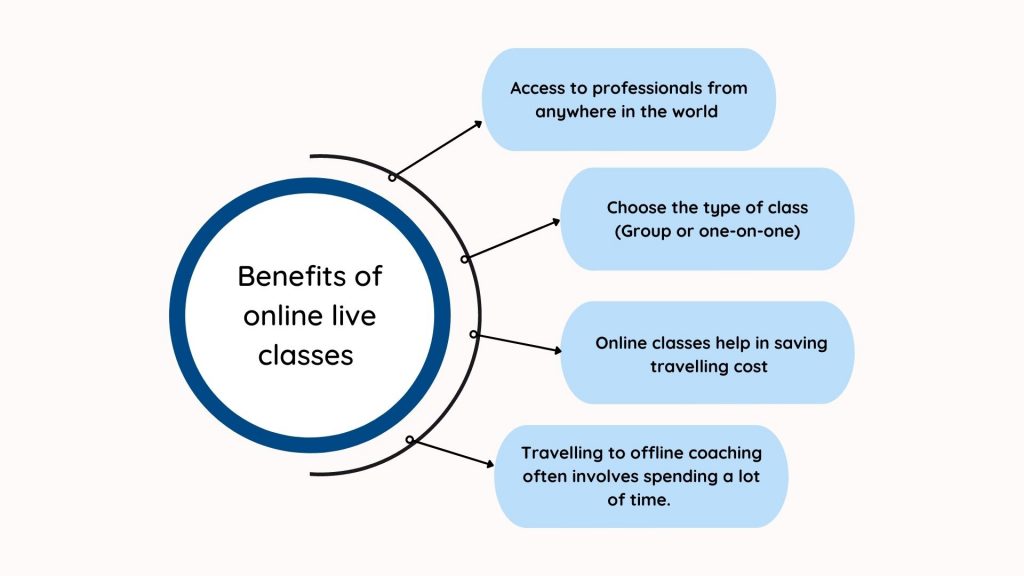 So what's different in an online course?
Online courses are different because of the convenience that they provide you with. Here are some other benefits.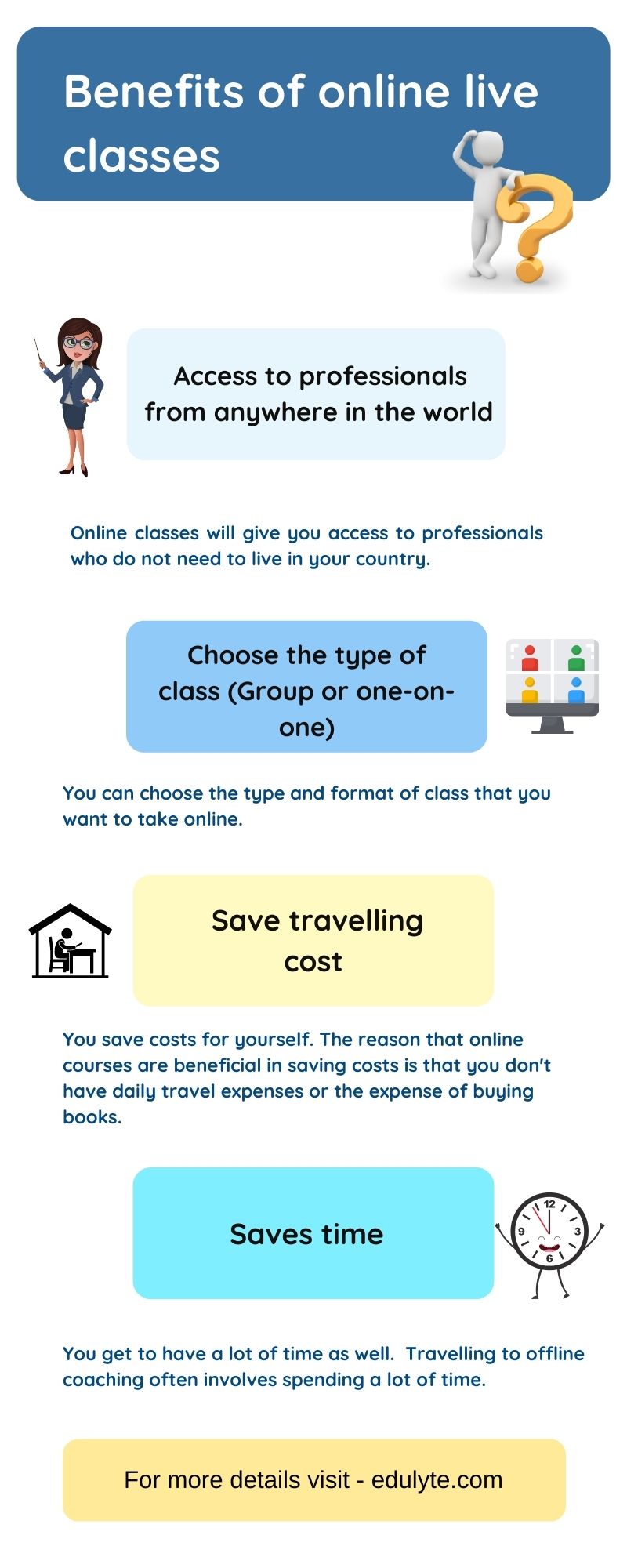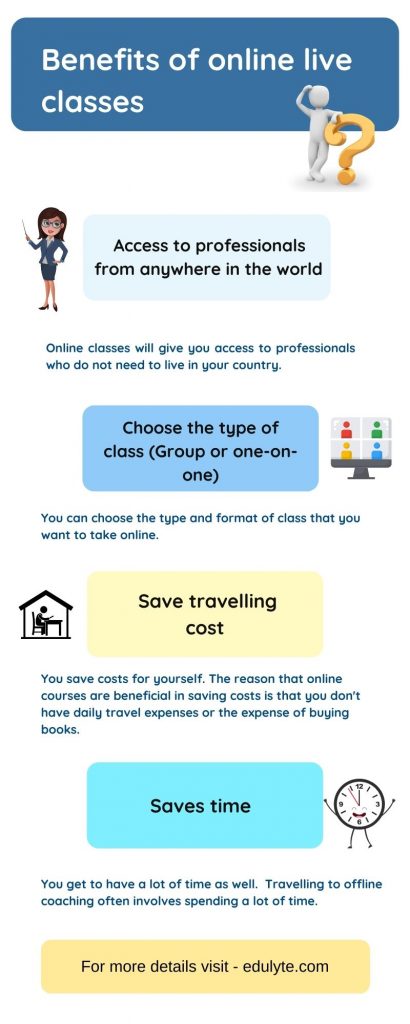 Online English classes will give you access to professionals who do not need to live in your country. Several leading online institutes have teachers who are from across the country or even the world. They can bring a wide variety of knowledge to your home screen. This exposes you to international culture and also prepares you better to join the global community.
You can choose the type of class that you want to take online. Online platforms allow you to choose between one-on-one sessions and group study sessions. Depending on the type of learner you are, you can opt for whichever one you're more comfortable with.
You save costs for yourself. The reason that online courses are beneficial in saving costs is that you don't have daily travel expenses or the expense of buying books. You get to save a lot of money with online, computer and phone friendly course materials.
You get to have a lot of time as well. Travelling to offline coaching often involves spending a lot of time. It also requires physical effort and leaves you drained. However, with a class online, you can save time and energy as well. This allows you to be more productive throughout the day!
How will english get me international opportunities?
Being the common language used across the globe, English has its unique benefits. While all languages are beautiful and have equal importance, knowing how to speak English makes you look more presentable. Online English classes focus on developing your proficiency and your vocabulary skills. This helps you build fluency in the language. Speaking fluently in English enables you to communicate easily with international colleagues. Besides this, it also helps you appear smart and also gives you brownie points in important interviews. 
We suggest taking online english classes because you get to upskill yourself in your own time. The periodic assessments also help you keep a track of your progress. If you want an online English course, Edulyte is one of the best institutes to check out. You can go online and enroll yourself today on their English course!
Get in touch with us to know more about our One-on-One or Group Classes.
Similar Blogs
Learning lessons, study tips, career guides and much more!