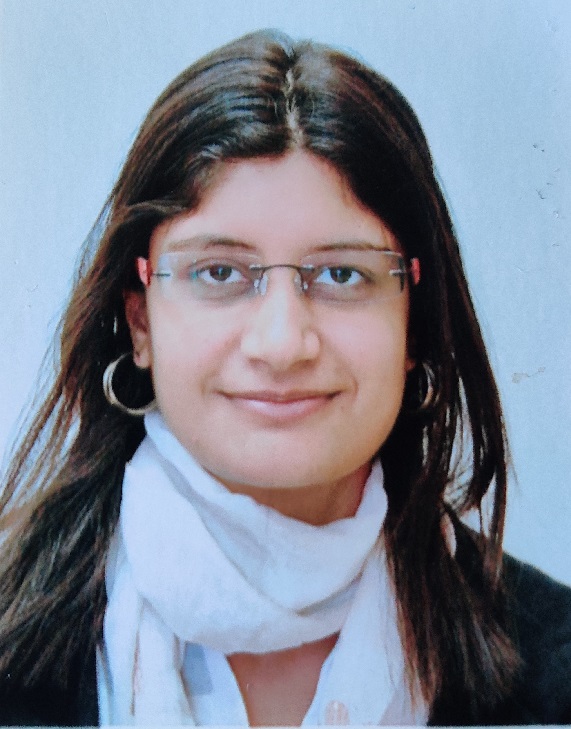 DEEPMALA SHARMA
Instructor

Deepmala, a committed educationalist and veteran teacher, has over 15 years of enriching experience in academics. Post completing her Masters and acquiring a degree in Education, she plunged into teaching Humanities and English in different schools across cities. Currently she is a member of team Edulyte, a voracious reader and revelling in curiosity, she intends to learn as much as she can and pass it on to her students.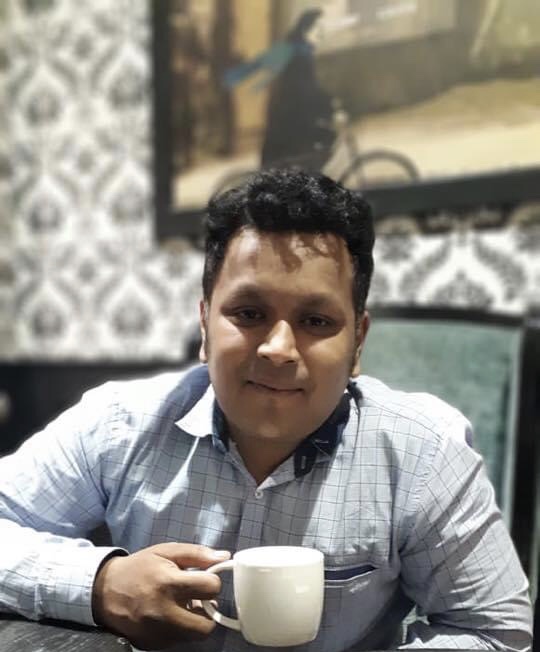 NEIL DHAR
Instructor

Neil has over 10 years of experience as a voice coach. He has rich experience with 5 thousand plus Americans, Canadians and Britons. He can assist our students to get them prepared for Job Interviews and IELTS exam. His training sessions are easy to grasp with tailor made workshops and real-life examples.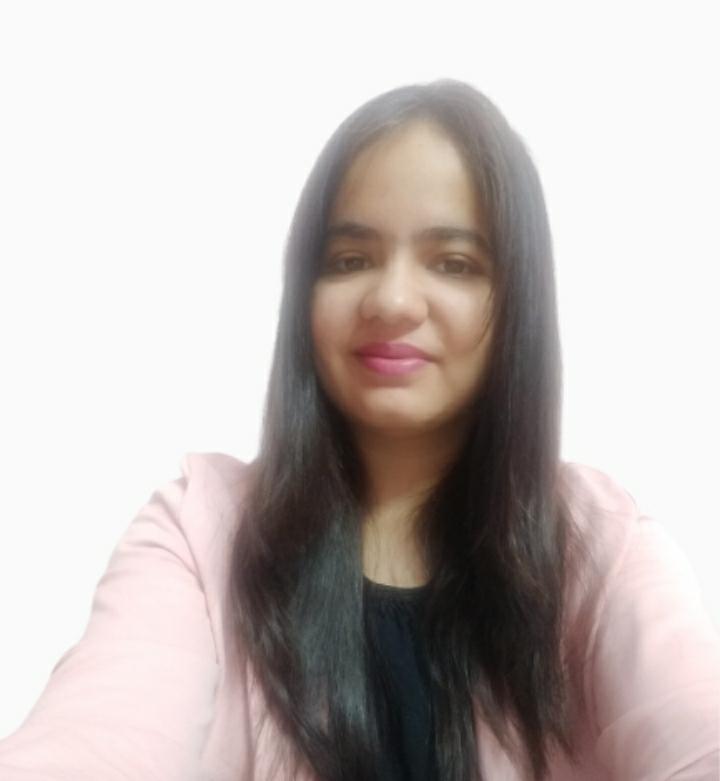 SRISHTI GULATI
Instructor

A committed and dedicated trainer has rich experience in soft skills, communication skills, voice and accent, interview skills, marketing skills and organizational skills. She has assisted many trainees to crack multiple interviews including promotion interviews. Her expertise lies with soft skills but she carries a good record of training people in voice and accent too. She imparts customized training as per client requirement. Her knowledge in management and corporate skills can be useful in different spheres.