What do you want to learn?
Benefit from the best English speaking course online
Book your personalised, effective and flexible online English classes with Edulyte. Start learning right away live on video calls. Sign up today.
Speak English with confidence with our online English classes. With their creative instructional tools, our trained teachers upgrade your fluency, proper pronunciation and makes your grammar error-free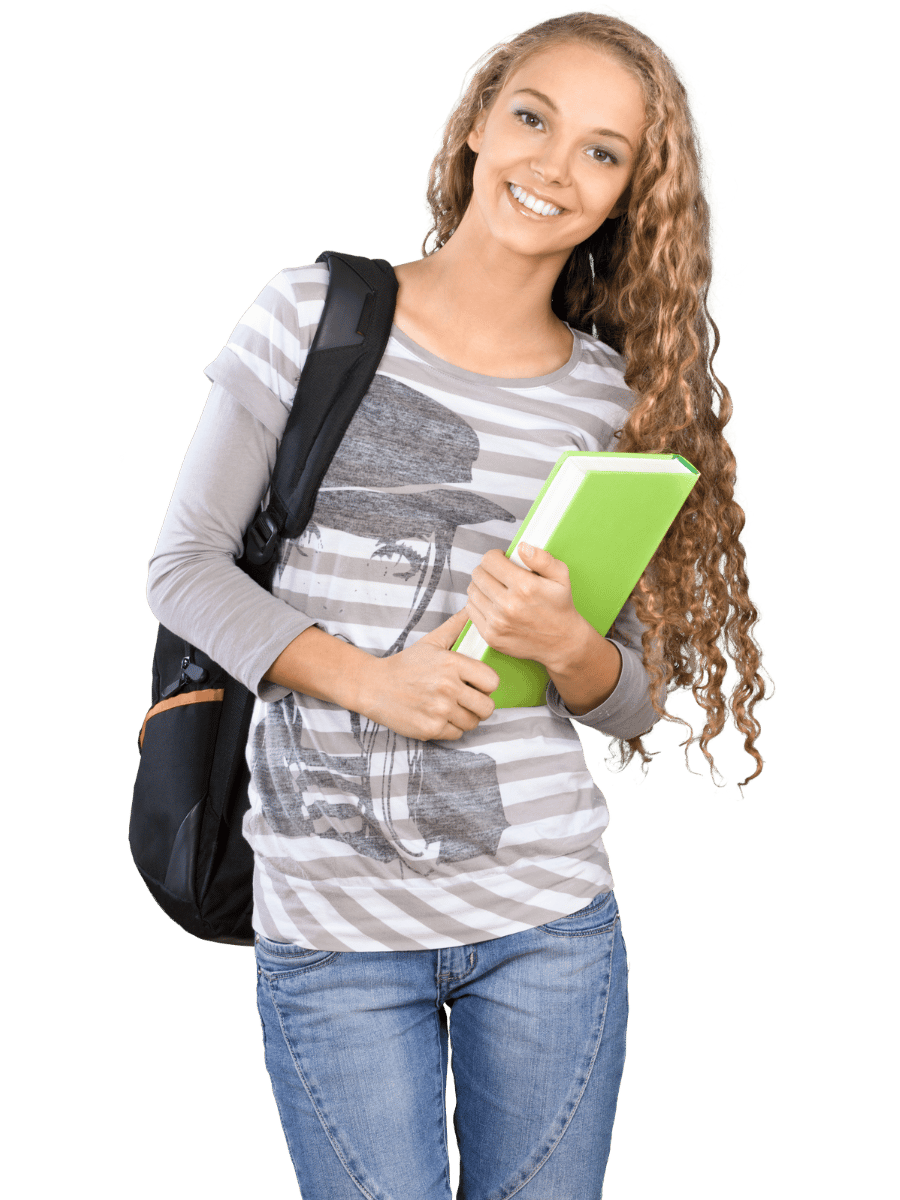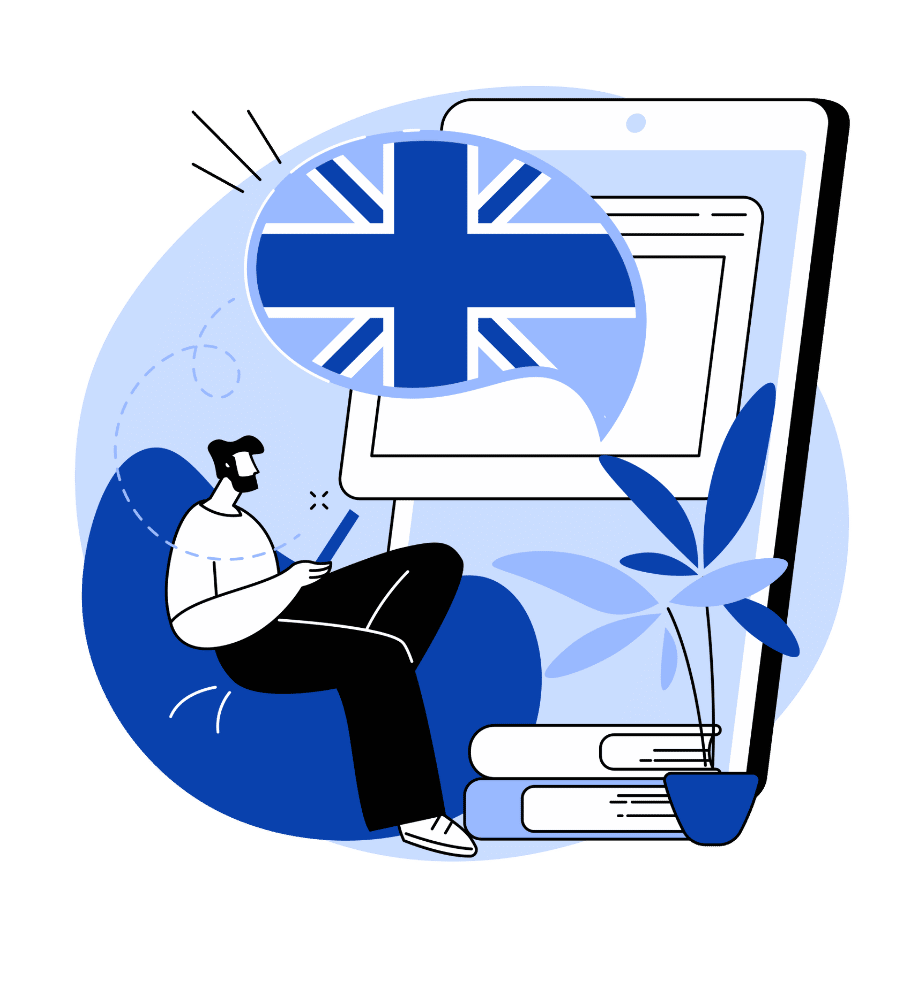 Online English Classes Offered by Global Tutors
Good English speaking skill is a requisite for making a favourable impression, getting better job opportunities and building a confident personality. Edulyte has brought together teachers from across the globe, who offer the best English speaking course online. With their groundbreaking techniques you get an edge over your peers. From expressing your thoughts to cracking interviews, our English speaking online course lets you master it all. Situational word usage, intonation and proper word stress are uniquely taught. Our exclusive online English classes offer:
Customised instructions for your individual requirements
Best English experts from different parts of the world
Access to free resources like worksheets and blogs
Variety of courses for different skills and language levels
Immersive English Language Classes and Sessions
We at Edulyte understand your hesitation and concerns regarding Conversational English. Our fluent English speaking course assures the career growth you deserve. Our tutors understand the regional diversities in English learning and devise strategies accordingly to make English speaking an effortless skill. Realising the perceived value of speaking English language, our online classes of English has many advantages:
Frequent evaluations and post-assessment discussions
Curated classes for IELTS/PTE training
Professional English-speaking activities in real-world context
Classroom environment at home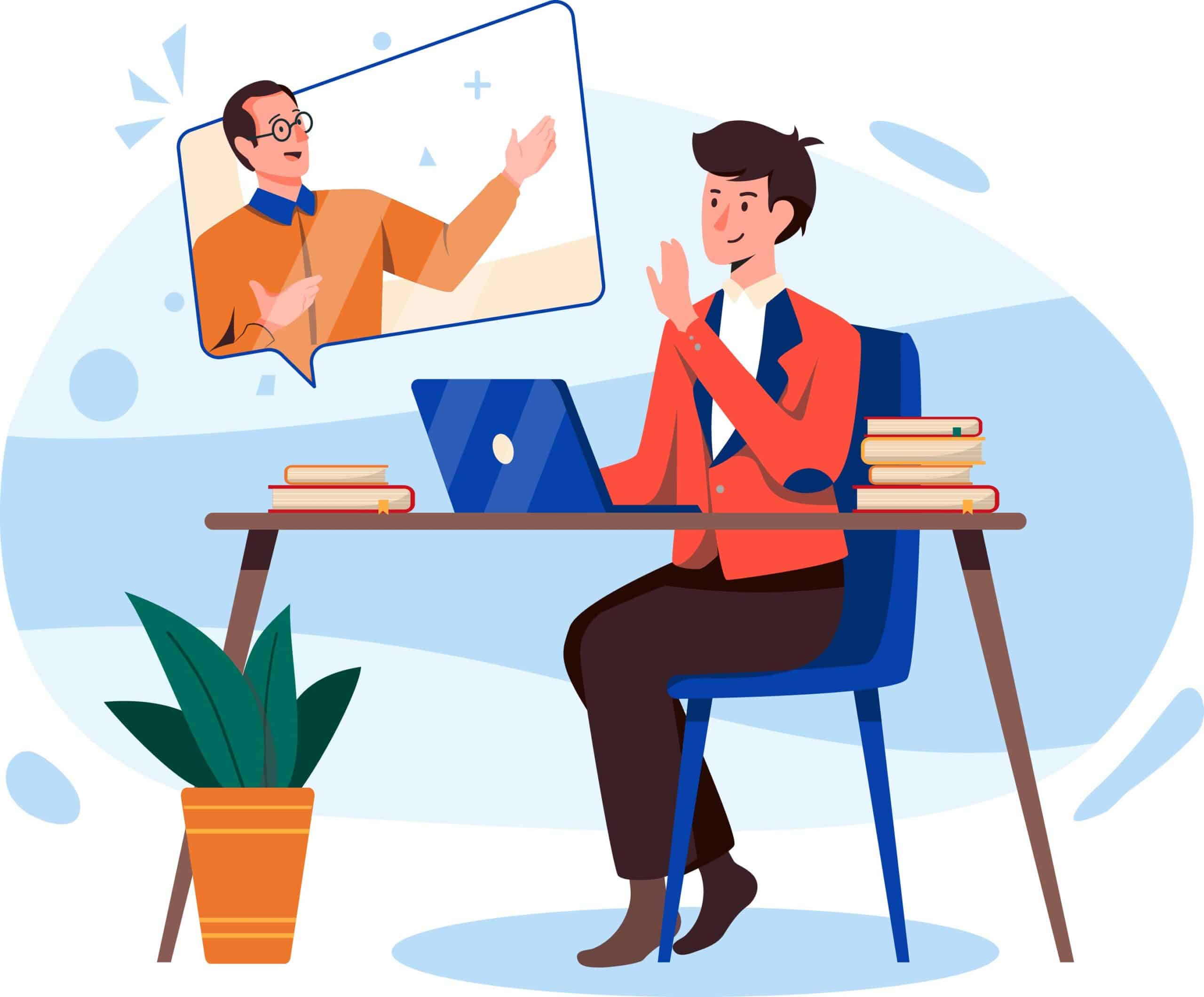 Looking for the best English speaking class / course online?
We give you the reasons to join our online English speaking course
Live Online Lessons
Recorded videos are not enough, learn live with the top tutors for your topics.
Hassle Free & Safe
We value your safety and convenience, we make learning fun and safe online.
Qualified Tutors
We approve trusted and screened tutors so that you get exceptional quality instructions.
1-on-1 or Group Classes
Every learner is not the same, get tailored help just designed for you or learn in small interactive groups.
Flexible Learning
Schedule and attend classes at your suitable time, complete your assignments when possible. No deadlines or pressure.
Anytime, Anywhere
Time and place should not affect your learning, you can start online learning whenever you like.
Frequently Asked Questions
How do I connect to an English teacher near me?
Distance is not a barrier on Edulyte. You can learn and improve your English speaking skills with teachers from anywhere in the world. Search using keywords such as Spoken English Online or Online English Class on our website, select the classes and time slots that suit you, pay the fee and start learning. All our English tutors are verified, which means you only get highly qualified and trusted teachers on our platform.
Do I get study material?
Our instructors ensure that the learning resources they use in their classes are apt and enough; however, they may suggest some valuable additional resources you need to maximise your learning.
What if there is a connectivity issue at my end during class?
We advise you to message your teacher and reschedule the lesson for a suitable day.
How do I contact my English tutor after a class if I have doubts?
You can contact your tutor easily by initiating a chat on our platform. See our popular English tutors now.
What kind of learning practice should I regularly follow to learn more quickly?
Along with participating in the activities in your classes and finishing assignments, follow up on the links you get from your teacher. Access them to widen your scope of learning. 

Read English text loudly and watch English news and programs to recapitulate the pronunciation learnt during class.

Speak in English whenever you can.You can always ask for personalised tips from your English Language Teacher online.
What are the topics/syllabus covered in the class?
Our trainers will assess your current level of English and suggest the best activities and topics to begin with, in the class. They will fine-tune the syllabus and resource materials to customise them for you.
Is it challenging to ace conversational skills in English?
It all comes down to the time you spend with the language, how much you practise regularly, and what kind of guidance you get from your teachers. Our tutors patiently encourage you by pointing out errors that you make and suggesting ways to stop repeating them.
How long will it take for me to start speaking English fluently?
It all varies, depending on your motivation and your requirements. For example, a person who intends to learn basic conversational English will learn it in less time than someone who wants to learn it for business and professional growth.
When it comes to the English Language, which areas are difficult to become proficient at?
English can be tricky in several ways. For example, the spellings of the words do not always reflect the sounds of the letters used in those words. Also, the sentence structure and syntax might differ from that of your native language. Our verified tutors have the skills to make English learning fun as a second language (ESL).
How many hours a week are needed for learning?
We leave that to you to decide. Convey your requirements to your chosen tutor, and we will adapt to your needs.
When can I start with learning English online?
You can start anytime you like. Register for free using your contact details, choose your class/tutor, make the payment and start learning English online right away.
Is there a major difference between learning Spoken English in a classroom or learning it online?
There is no significant difference between the two. Edulyte makes learning more accessible by bringing constructive study materials and remedial learning with trained instructors to your home online. With Live Sessions, students get an interactive environment to ensure better preparation.
I require training for IELTS/ PTE/TOEFL. Does Edulyte conduct online classes regarding exam prep?
Edulyte has an accomplished team of qualified faculty and subject experts who specialise in training for such tests and exams. They will guide you in every step to prepare and attain a great score in these exams. 
Explore These Classes here
View our IELTS Classes
View our PTE Classes
View our TOEFL Classes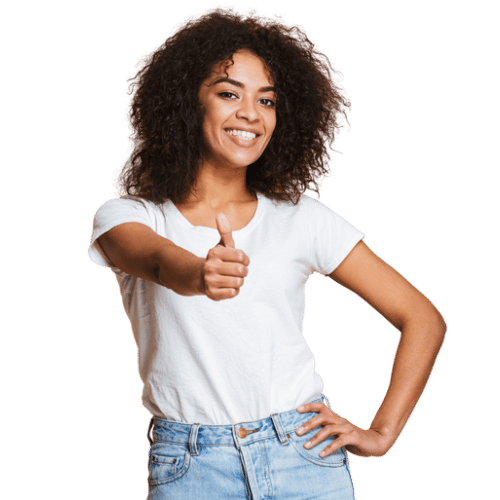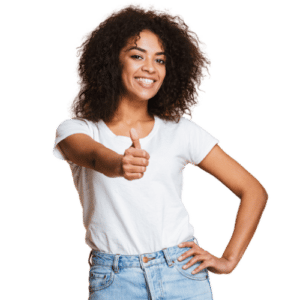 Share it with your friends

English language learners and even native speakers get confused over using a, an and the articles in English grammar. You would be surprised to know…

Estimated reading time: 10 minutes Get the basics of English phonetics for the alphabet and pronunciation clear. Pick up tricks to recognise the correct pronunciation…

Estimated reading time: 11 minutes What are Adjectives? Adjectives are the words that describe the quality or quantity of nouns, their characteristics, type, colour, amount etc….
Valuable Learning English Language Resources