Access the easiest way to learn English Grammar Online, You get an edge over others and much-needed assistance through English worksheets, including ESL worksheets for beginners and ESL for adults worksheets
English Worksheets
Access the easiest way to learn English Grammar Online
You get an edge over others and much-needed assistance through English worksheets, including ESL worksheets for beginners and ESL for adults worksheets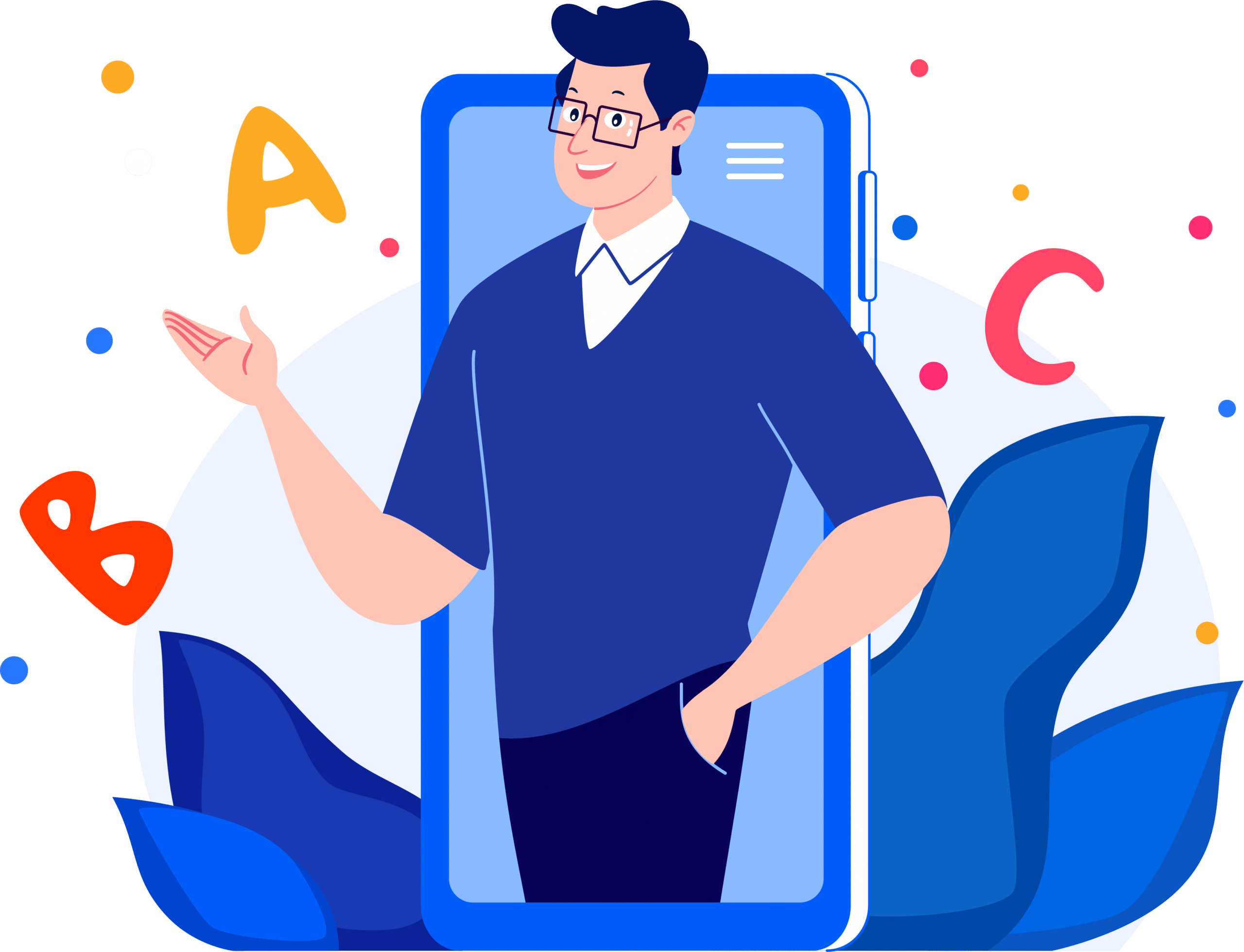 Printable English Worksheets pdf
There are endless English worksheets available online, which you can easily access and attempt. But it does not suit your learning needs as you require the worksheets every time you want to revise or re-check what you had learnt through them. That is why we have made all our worksheets as pdf files which you can download whenever and as many times as you want. So enjoy English learning effortlessly with ESL worksheets printables in pdf.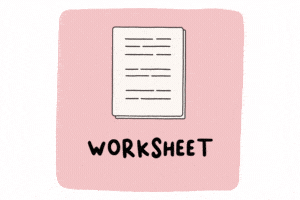 English worksheets to upgrade your language proficiency.
Improve your English with the help of the best English worksheets printables dealing with vocabulary, grammar and other core topics.
English is the link language of the globe, and if you are planning to study, work or move abroad, chances are that you will have to improve your proficiency in it. With our ESL worksheets printables in pdf format, you can gain the English knowledge to succeed in any part of the world.

Popular English Worksheets
Edulyte offers English worksheets that cater to every learner's requirements. All crucial topics related to English are covered in our ESL worksheets. Some of the worksheets which will enable quick English learning are:
English Worksheets on Grammar
Edulyte offers ESL worksheets for grammar, including the necessary English worksheets for tenses. These English worksheets on grammar have been a boon for ESL learners to cover all topics, from simple grammar concepts to complex technicalities.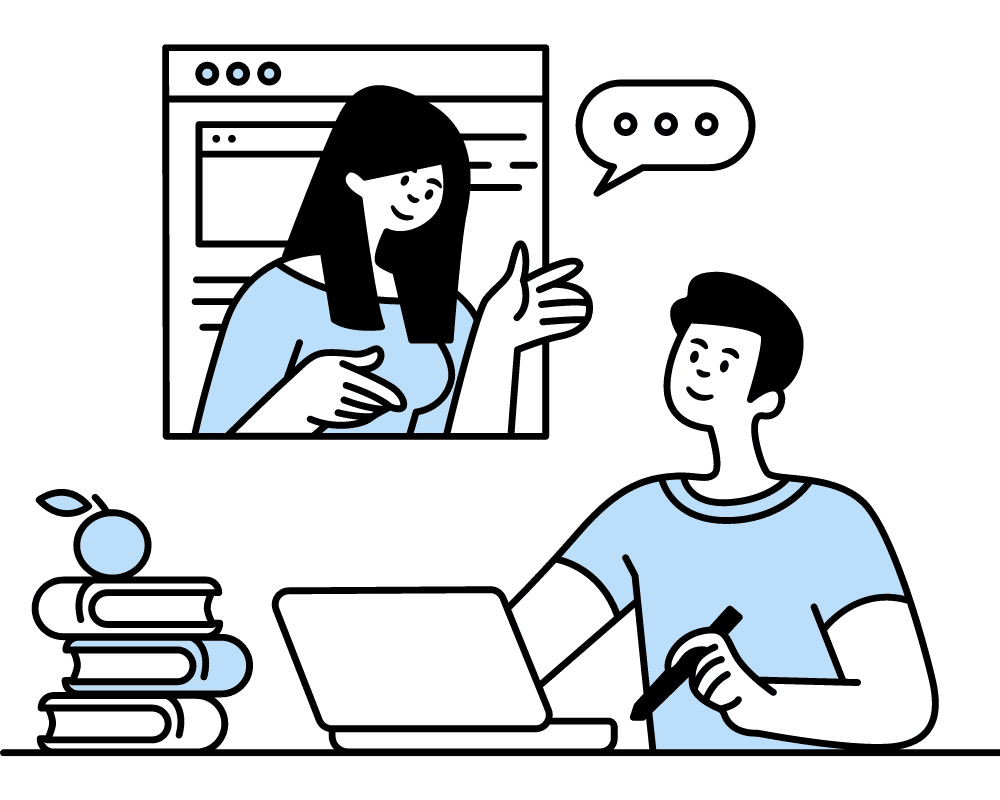 ESL Worksheets and English Exercises
ESL English worksheets boost your English accuracy. Worksheets help you to:
Strengthen your grasp of the concept
Aid revision of the topic.
Make learning fun and easy.
You can find, view, download and print English worksheets on grammar, English worksheets for vocabulary and other related topics with practical exercises. Our English Language Learning Resources are for children, adults, beginners, teachers and anyone who wishes to excel in the use of the language.
Why do you require English worksheets?
When to use "its" and where to use"it's?" How to start an e-mail? What does inconsequential mean? Such questions pose a challenge to every English learner. But be assured that all that you require is constant practice. And that is where Edulyte supports your language learning.
Our English language experts have designed worksheets for different topics in English grammar. These worksheets have been designed to enable constant practice, recapitulation, and retention of the English language concepts. Our students find it a great learning asset.
The worksheets are specifically crafted, keeping the age group and learning objectives in mind. We have ESL worksheets for Beginners as well as ESL worksheets for adults in our online English resource bank.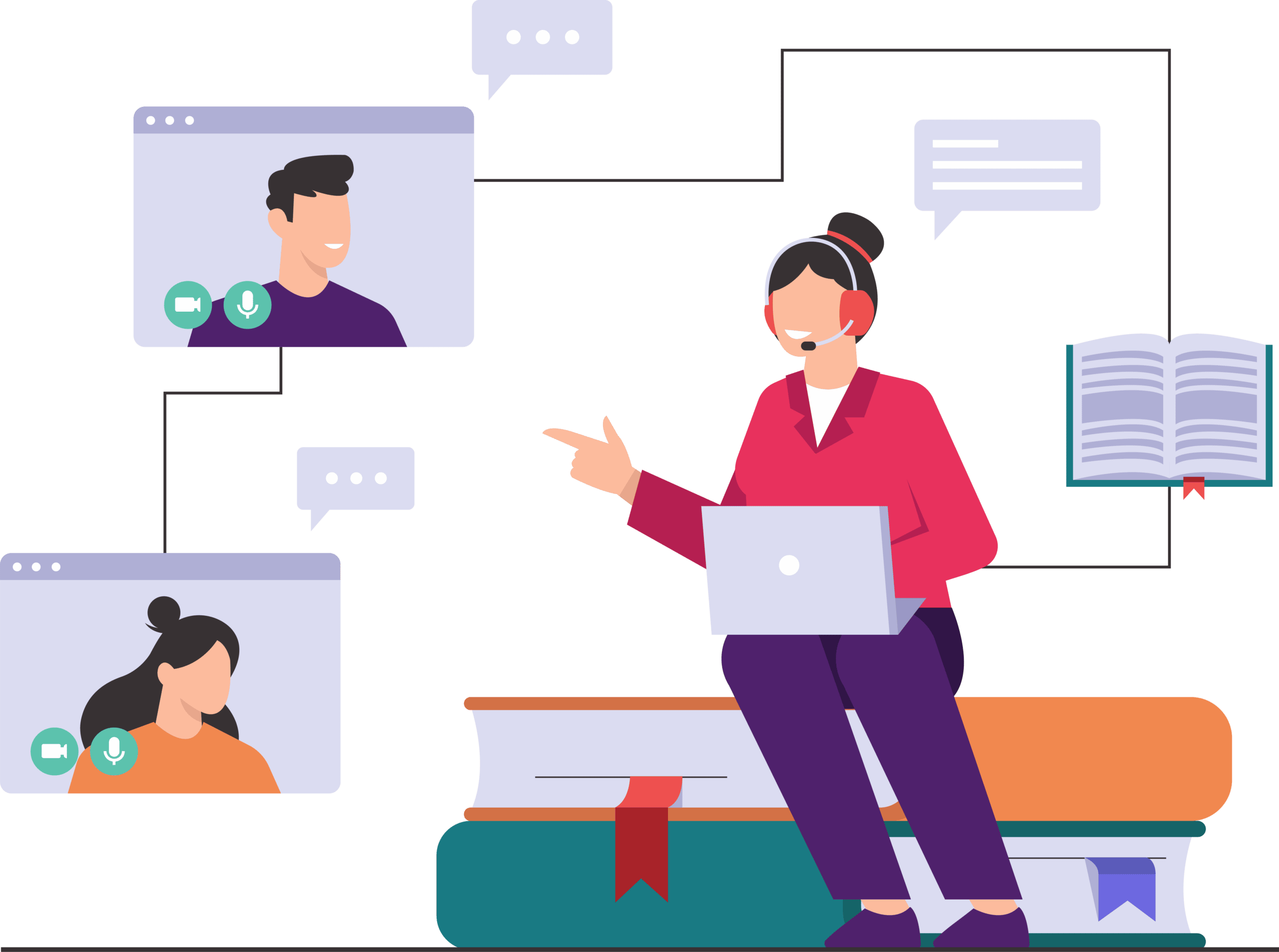 Conclusion
So don't let your English learning slow down due to lack of expert guidance and learning resources. With the English worksheets from Edulyte, you get to polish your language skills and reach your full potential within a short period of time, that too at your convenience; learn from anywhere,anytime.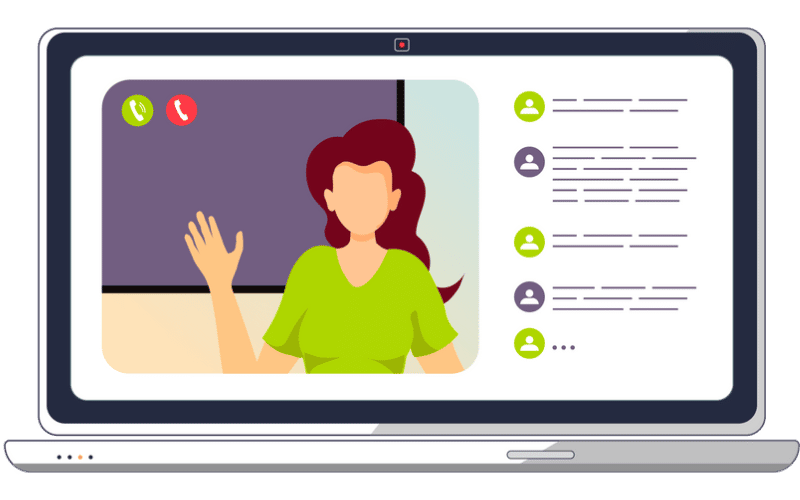 Frequently Asked Questions
How to learn English at home?
If you thought you had to run between classes to refine your English language skills, then let us assure you that learning English is not that demanding. Follow our fail-proof tips, and be an English pro without stepping into a physical class.

Immerse yourself in English
Surround yourself with English. Read English journals, newspapers, and blogs. Listen to English podcasts and news. Write down your daily tasks and your shopping list in English. 

Find English Study Partners
The internet is a boon when it comes to learning English. Join any English learning communities, clubs and forums online. Interact with the members there and polish your English.

Set your goals
You can only become good at a skill by setting your targets. Plan your language learning. Be thorough with placing your goals in your plan. Refer to them every day to ensure you work to achieve them.

Join Edulyte's English Classes
Offering highly personalised live classes on video calls for all aspects of the English language, Edulyte is a frontrunner in online education. You will find verified and qualified tutors who allow you to learn flexibly—no need to step out of your home. Just click here and start learning English in a stress-free manner with unlimited access to Edulyte's resources!
How to teach English for Beginners worksheets?
If you have a class Beginner, you have a considerable challenge. Worksheets can be intimidating for Beginners as they need guidance regarding how to attempt the tasks. 
As a mentor, always have a quick revision of the topics mentioned in the worksheet before you encourage your students to attempt them.
Explain the tasks in detail to the learners. 
Assure them that they can complete the worksheet and that you will help them with it.
How many are English lessons per week required to learn English?
A question that every beginner wants an answer to but let us assure you that online claims of learning English in 15 hours or even a day are false! Language requires time and dedication to be acquired and mastered. Therefore, classes 3 times a week are an excellent start to your learning journey.
Where can I get the History of English Language timeline worksheet?
You can get it right here!
Reference for worksheet design/template:

The English language can be divided into Old, Middle and Modern, depending on the period.

Old English
600 BC: Celts language, including Welsh and Scot, was the first form of English
55 BC: Romans introduced Latin to Britain
450 AD: Anglo-Saxon: The beginning of present-day English
800 AD: the Vikings influenced the development of English by invading Britain
1066 AD: Normans invaded Britain and introduced the French language

Middle English
1400 AD: English replaced French
1476 AD: The printing press streamlined the nuances of English
16th century: words from Latin and Greek poured into English

Modern English
18th century onwards: Britain's colonialism led to different kinds of English
Present Time: The internet and globalisation have influenced English in multiple ways
I have a basic knowledge of English. How can I improve my language?
It is excellent that you wish to improve your language. However, we advise you to follow the above steps to master the language without signing up for physical classes. Why don't you connect with us here and let us guide you about the right strategy to suit your learning requirements?
Is learning English a difficult task?
Not at all. Put your worries to rest. You can acquire the language and become confident in it by attending English classes and paying attention to the language every day. English can be an easy language to learn as:

gender does not influence the verbs and adjectives 
there aren't many forms of plurals 
its phonetics is similar to a language that you are already comfortable with.
How important is it for me to learn English grammar?
Grammar holds the language together; it is the foundation. How you frame your sentences and express your thoughts in English depends on the grammar. So yes, learning grammar is essential if you wish to excel in English.
What challenges can I face while learning English?
The challenges vary depending on individuals. Given below are some of the common challenges faced by English learners:

Pronunciation and spellings
Understanding Idioms
Homonyms 
Should I learn British English or American English?
That's solely your choice. English has adapted to different countries in its way. For example, if you wish to move to Australia, t follows British English, but the pronunciation and a bit of vocabulary vary from British English. On the other hand, learning the American way of using English makes more sense if you move to the US.
How do I improve my vocabulary in English?
Developing an appreciable vocabulary range in English requires some good strategies and practice. One that we recommend is
Don't just note down the new words and phrases you come across. Instead, mention their synonyms next to them. Look for all the prefixes and suffixes attached to the word in English. You learn more words in this manner.

I am confident with specific language skills and require assistance only in a particular area. Will I get assistance regarding it?
Of course! We have trained tutors that personalise classes and cater to the specific needs of the learners. Check out the different English live classes we offer and find the one suitable for you at https://app.edulyte.com/classes/learn-english
Would an online English class be as effective as face-to-face learning?
It is a myth that offline classes are more effective than online classes. Online courses save you time and give you greater control over your learning. Why don't you try our trial class to see for yourself!
Does Edulyte offer training for IELTS/PTE?
Yes! Edulyte has trained people to clear these language proficiency tests with excellent scores. Our highly qualified faculty can craft courses and methodologies that cater to your needs. For more information regarding our tutoring for English proficiency exams click here!
Can I learn English in independent ESL programs?
Of course! There are many popular institutions and online platforms which are conducting ESL classes. You can study English in a comfortable environment and improve its use by registering for these classes.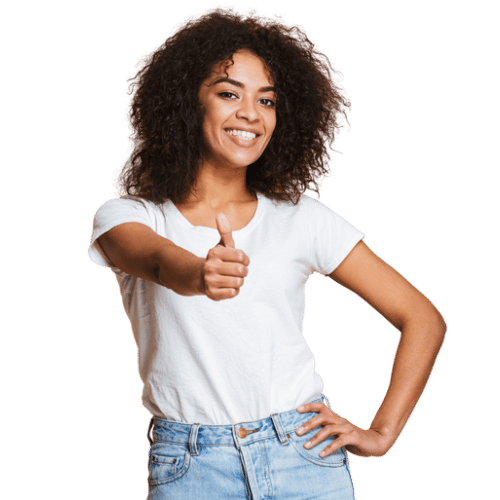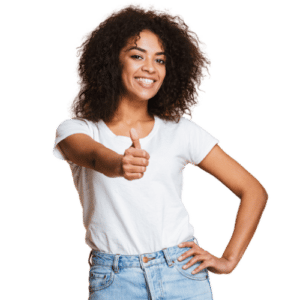 Share it with your friends

English language learners and even native speakers get confused over using a, an and the articles in English grammar. You would be surprised to know…

Master English Alphabet Phonetics: Unlock effective learning by grasping the phonetics of each letter, with quick techniques for sound……

Adjectives are used to make comparisons between two persons or things. They even show a change in certain situations….