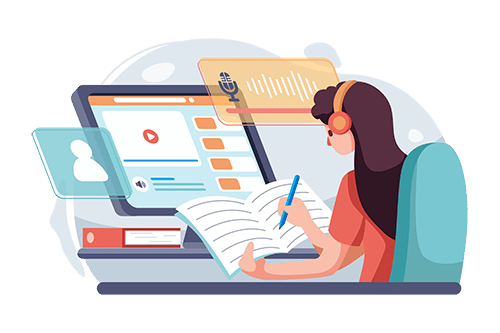 .
English is, without doubt, the universal language of our planet. If you can communicate in English, then it will open doors for many advantageous opportunities in life. There are many benefits of being prolific in the use of this language, learning English is easy.
It is said that "communication is the key to success". And an important measure for success is becoming adept in English especially spoken English. Being able to communicate in English is a boon which blesses in many ways. English is also the medium of instruction in various schools and universities. Learning English boosts our confidence and gives impetus to our professional life as well. Without knowing this language, we will be handicapped in profiting from many possibilities.
  Why should we endeavour to learn English?
English is the most spoken language in the world. Be it going to a new place, a new office or a new college, we turn to English to put across our thoughts. It is the medium for international communication. If we don't know someone's mother tongue, English is the language we fall back on to communicate with the person.
It increases your social and professional contacts:
English springboards you into knowing more people as now you can interact with more number of people. If you know and understand English language, then you can attend seminars, conferences and workshops through which you will get to know people and share your ideas and thoughts with them and understand theirs as well.
The Internet's lingua franca is English. From most of the content online to major search engines, English is the language used. Even if there are sites or information posted online in another language, measures are taken to make them accessible in English as well. Reason being, a substantial number of searches done online are in English.
It's a language for all types of industry:
No matter in which field you're going, English is the language through which people communicate, be it business, media, science,engineering, etc. You would be helpless without knowing this language, its grammar and pronunciation.
Language of publications:
If you see a book around you, chances are that it would be in English. This language is dominating in the field of science journals, research papers, technical magazines along with being the tongue for fiction writing. There has been an exponential increase in education-related books being published in English due to global education phenomena. Yes, you definitely get books in regional languages but the first priority of printing is in English because of the ever increasing demand.
You can watch shows, movies and series if you know English:
You don't have to be told that! You can enjoy watching any shows on Netflix or any other OTT platforms if you know English. Watching these can educate you in a lot of ways. It exposes you to the culture of various countries and connects you with different ways of living. It broadens your horizons and makes you sensitised to diversity.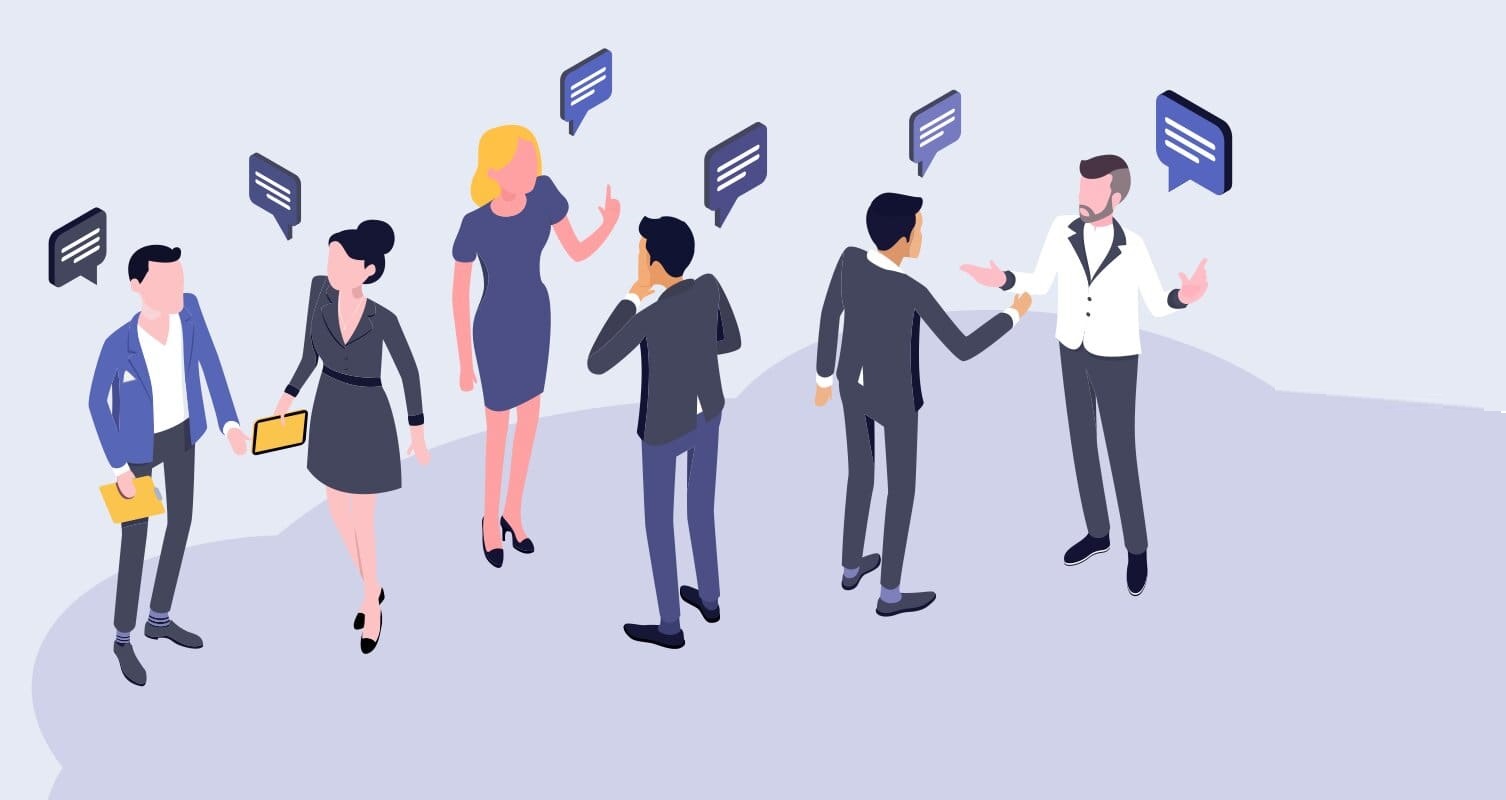 How can you learn English? 
Due to its extensive use, there are numerous methods through which you can pick up and polish your English skills. It's just about deciding, when you are going to learn English.
The ways in which you can learn English is:
Join an online platform like Edulyte.
Check out YouTube videos.
Get some basic English learning books.
Thanks to the internet, the methods mentioned above are some of the most effective ways to acquire the language.
Now, what if you know English but don't know ways to develop it? 
We have brought together some guidelines to help you become proficient in the language.
Be around people who speak English:
Yes, you need to be with people who speak better English than you so that you can learn new words and pronunciation from them. This will also encourage you to speak better and with more confidence.
If only picking up a skill didn't involve hard work!!! Relentless training is the way you master this tongue.So, what are you waiting for? Make yourself a study timetable and start practising English.
Maintain a book of new words:
Every time you come across a new word, make sure to note it down. This will enable you to learn new words, synonyms and give you the ability to use better words .
Take free online lessons or tests from the internet:
The Internet is a resourceful assistant. Attempt as many tests you can, testing you for your reading, writing, listening and grammar skills. Nothing helps you more like tests, even if you want to run away at their mention
Watch more of English shows and movies :
Yes, despite people telling you that they just make you dumb, entertaining shows, series or movies in English will definitely make you come across varius forms of English, vocabulary and speaking styles.
This is definitely an underrated habit which most millennials do not agree with. When you start reading a newspaper, you don't only know what's happening around the world but you also gain better insight into how the language is to be written.
English as a language will keep increasing its domain and influence. It is imperative not just to know the language but to master it as well.  Keeping the current need of developing this capability as its focus, Edulyte has crafted its English speaking courses online. Giving you the advantage of learning anywhere, anytime, it also allows you to choose your learning environment and absorb the concepts at your own pace. What makes it exceptional is the modules are available at affordable prices. Register free today and find out yourself!
Similar Blogs
Learning lessons, study tips, career guides and much more!

Estimated reading time: 8 minutes The Australian English Curriculum includes literature study, facilitating effective communication in written and verbal modes. Edulyte's blog showcases the subject's…

Estimated reading time: 14 minutes How do you write a letter? What steps do you have to follow? Are there any samples that can help…