Build Future of Thousands of Students with Edulyte
Be a part of Edulyte's family to expand your business. Have a pan India presence and build your brand. Provide online coaching on our online teaching platform anytime, anywhere. Register individual courses or tutors and use our state of the art course builder to evolve innovative teaching techniques. Teach online and earn without much investment from the comfort of your room. Connect now and grow!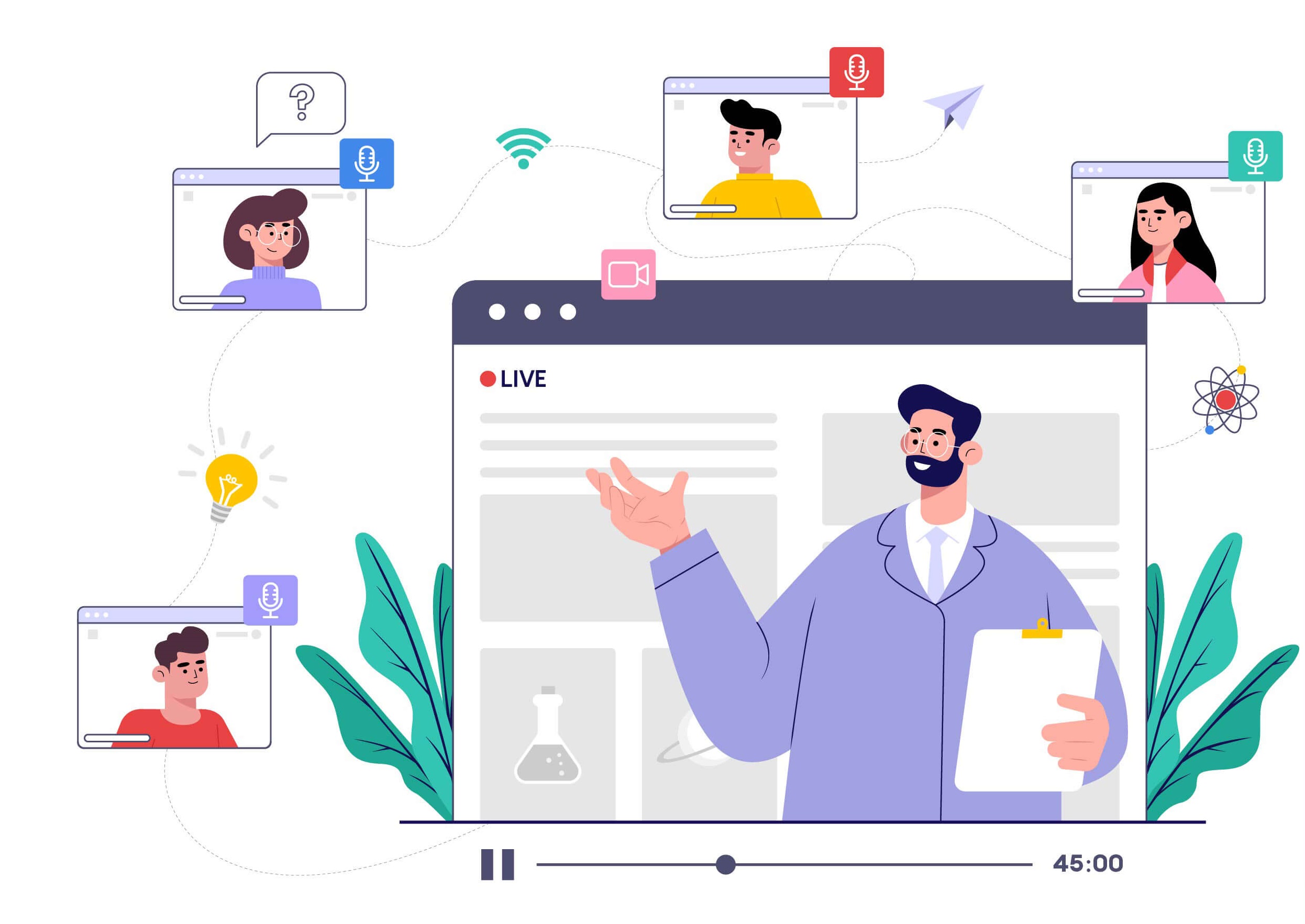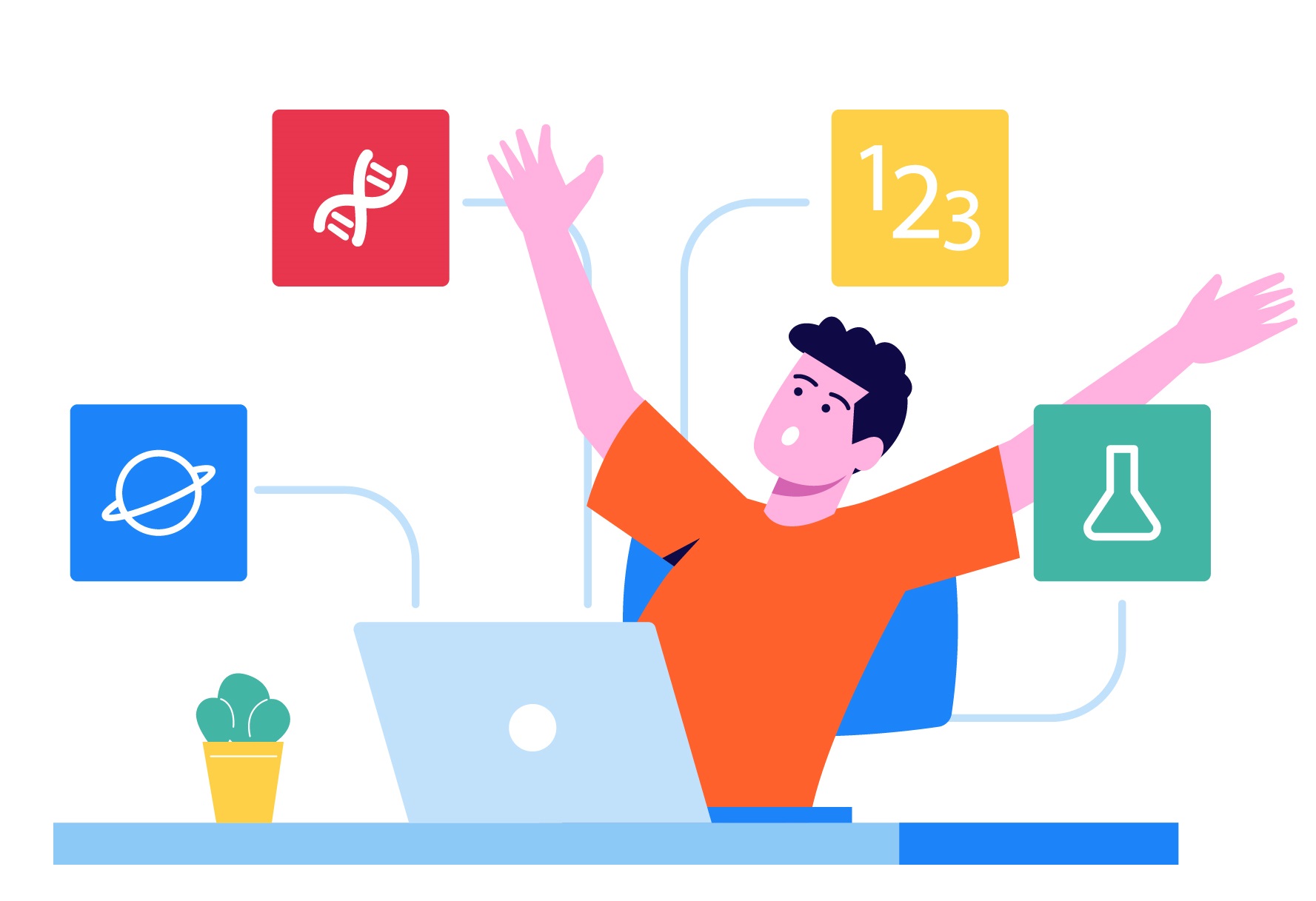 You need to teach online! The Internet has revolutionised the way we conduct our businesses. Realising This we opened our site to any education provider in India. The coaching institutes which tie up with us receive all the means to establish their services online. Effective and adaptable tools are provided to expand their business. A broad spectrum of services are also offered. An institute has the freedom and flexibility to choose their fees and timings.
We aim to find the best educators for anyone seeking knowledge and training. Therefore, we welcome any subjects or courses you are ready to teach. Our online teaching platform is not restricted to just academic courses. So if your training organisation offers hobby classes, personality development courses or any other topic, we encourage you to be a part of our community. Instructors can choose their own area of expertise, decide on conducting different classes/batches for various levels of aptitude in a subject or a course.
We created affordable subscription plans for institutes of different sizes because we know one size doesn't fit all. You will definitely find one suitable for your requirements. Each plan comes with its unique features and add ons. Connect with us to discuss
Edulyte respects the effort made to run a quality educational institute. To show our appreciation, we payout majority of their earnings while keeping a small percentage to run this amazing community. This ensures ongoing motivation for your efforts. Let us discuss about our potential partnership.
Provide Online Classes to learners of all ages
Edulyte's online teaching site aims to make education accessible to learners across all age groups and categories. A tutor can take online classes for students in schools and collages or for working professionals. Our exhaustive courses allow a tutor to teach subjects which are their expertise. Accountancy, NATA coaching, Physics for class XII, Piano playing, German language are just some of the courses we encourage on our platform. Along with the choice of subjects, we offer liberty of deciding the class strength. Be it one-on-one coaching or group classes, the teacher can choose any one or both. This allows better instruction. The tutor's comfort is of prime importance and we promote it in this way. The learning level and methodology of teaching are decided by the instructors. With flexible timings and schedules, the teachers can continue with their work offline and teach online from their home. Our platform is safe as we don't reveal direct contact details to the public, students can contact their instructors by email, chat or a video call through the Edulyte app or website.
Build a Profitable Business
With welcoming you onboard, Edulyte presents you with a promising opportunity to have a greater impact and reach out to learners. No other online teaching platform offers such a comprehensive list of subjects and teaching profiles for teachers. An instructor can decide between Part-time teachers, Subject Matter Experts and Community teachers. Even with no prior experience, a teacher will get trained on how to teach online. Qualified tutors get an extensive outreach program, thus enabling more revenue and experience. Course building tools are easy to master and user friendly. With an online presence, the opportunities for growth and earnings are limitless.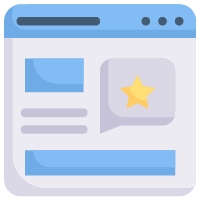 Create a Business Profile to Share Your Expertise
Edulyte promotes its partners and builds their businesses. This allows access to more learners and imparting of knowledge to a wider audience. we also enable raising of teaching standards and learning of new technology and methods. Continuous building and modifying courses and teaching resources are considered important.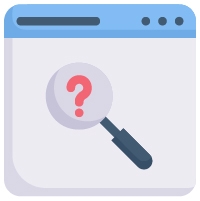 Get the Visibility to Expand Your Business
With collaborating with our Learning Management System, you construct a business profile with a wide presence. We promote your online appearance, through rigorous marketing, highlighting your course's / educator's strengths to get you more enrollments and better earnings.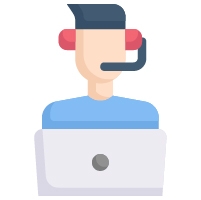 Different Subscription Plans for different needs
There are many plans available, which are suitable for your requirements.
Each plan comes with its unique features and add ons. Connect with us to discuss.
Get Started without any Investment
We don't ask for any upfront investment to start our partnership. We are on the mission to make education accessible to the masses and ready to welcome institutions of all sizes.

We are eager to help individuals start their own coaching centers. Distance is not a barrier anymore, thanks to the rapid advancement and adoption of remote meeting technologies. All we ask for is the passion for teaching, can-do attitude and ability to teach. We do have value-added services to grow our partnerships.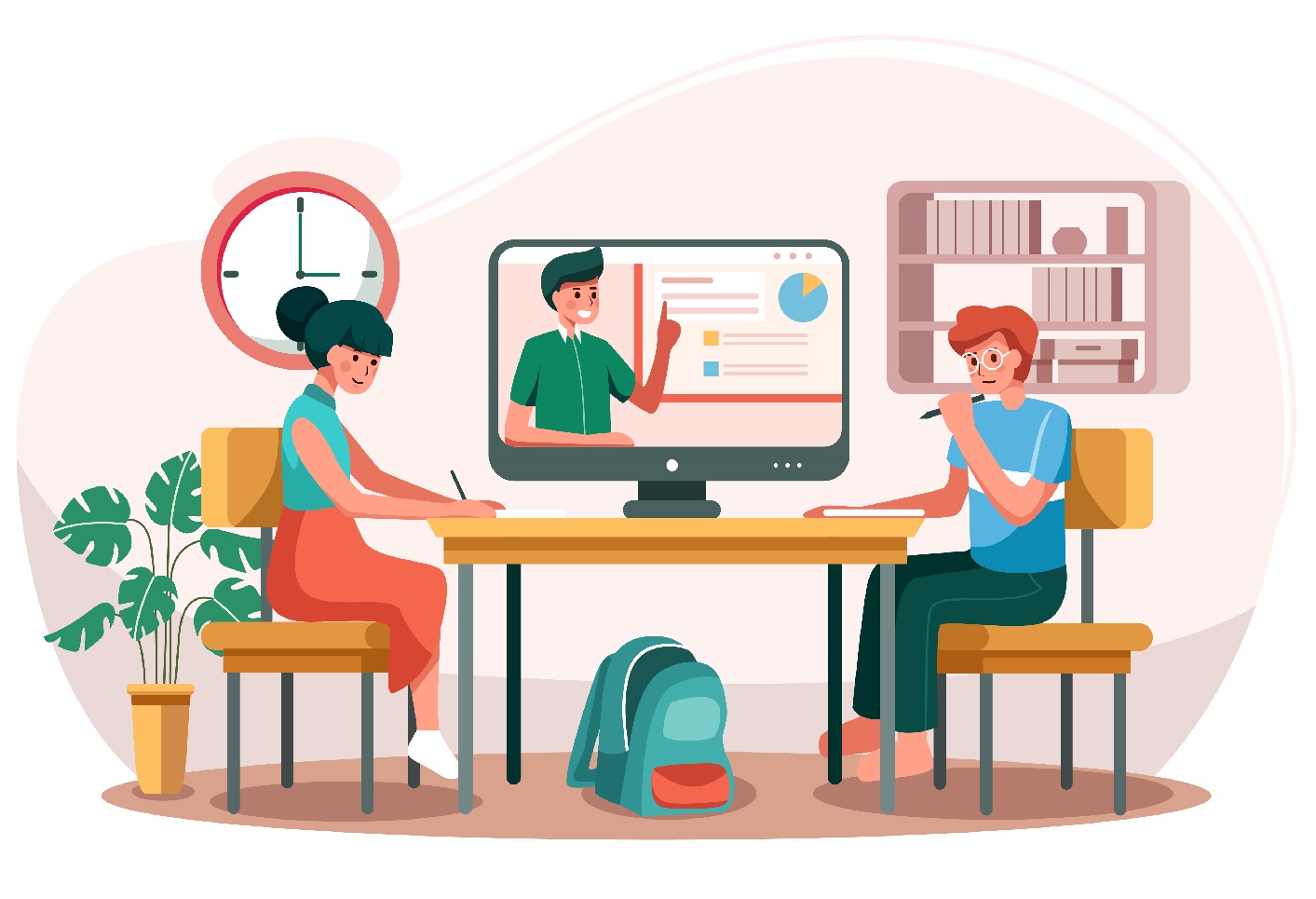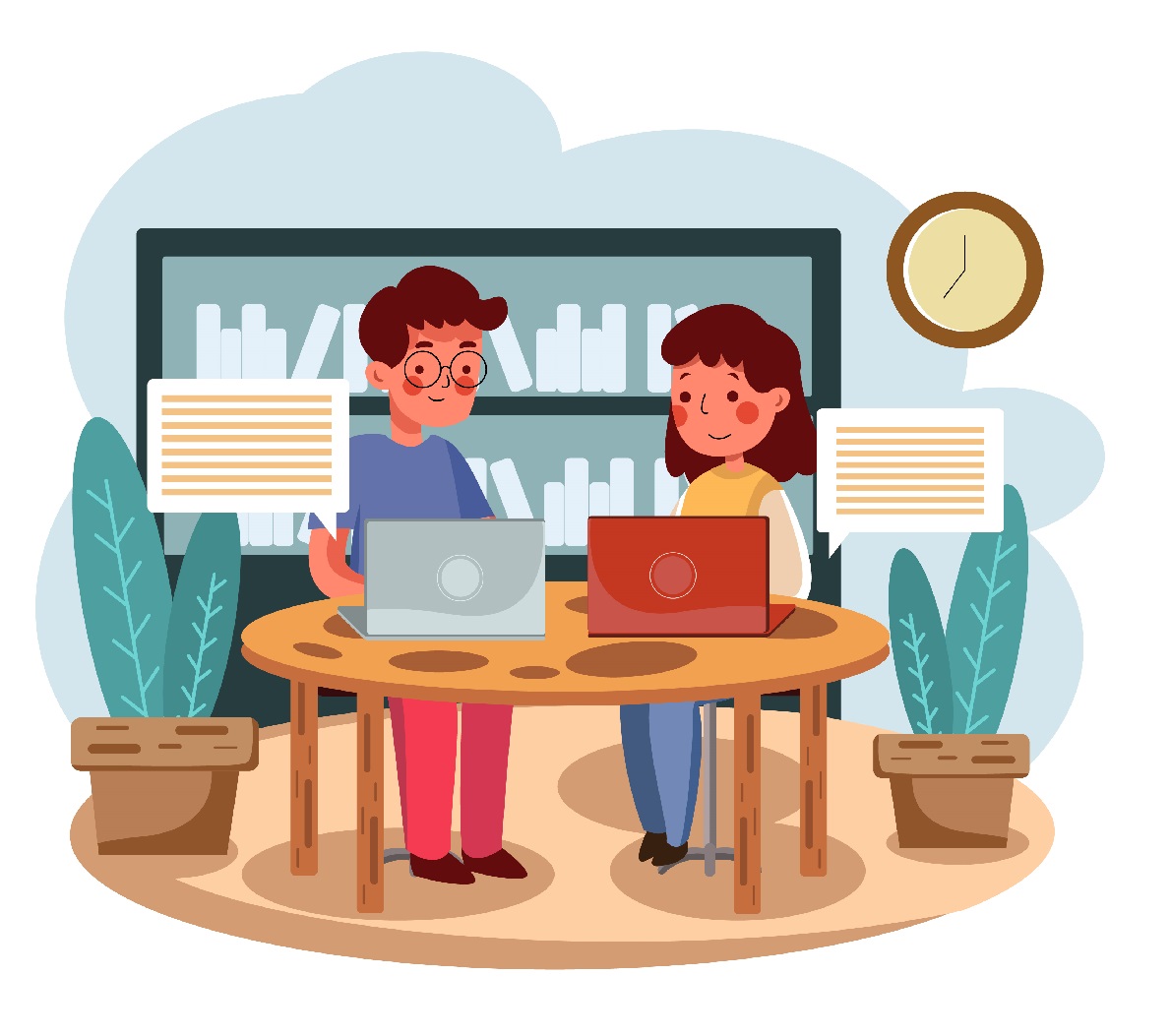 Teachers' profiles receive a boost through our site. New teaching techniques and methodologies are learnt and modified. One gets to influence many learners and more students' enrollments are ensured per tutor/ course. This allows your tutor/ course to become a brand in itself. The coaching institute that partners with us gains tremendously in terms of quantity and quality.

Online appearance lets you have a stronger market hold and receive more attention. It is an opportunity to be amongst the top coaching institutes in India. With our trailblazing tech tools, progressive courses and teaching resources can be designed and customized to cater to different learning styles. The teaching faculty become proficient in handling online education. People recognise and relate to brands and Edulyte offers the possibility to establish and promote your brand.

Set Up and Start Teaching with Us in 4 Steps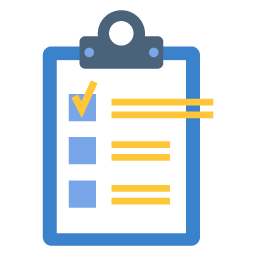 Fill up the details on the Registration Page, including particulars about courses/ tutors your institute is offering on Edulyte's platform.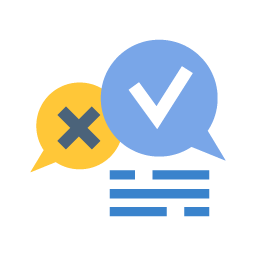 Upload Required Documents for Verification
The documents will be verified by our Board. It is crucial we offer credible faculty and courses to our students.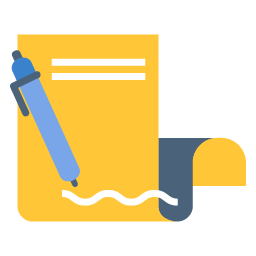 Choose your subscription, Free or Premium
There are many plans available, which are suitable for your requirements.
Each plan comes with its unique features and add ons.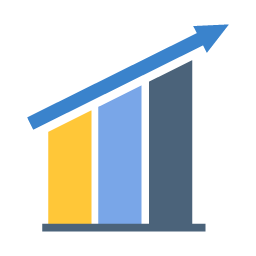 With the Board's approval, you become an integral part of the Edulyte family. A training program will guide you on using the services we provide and make you and your faculty familiar with our system. Start your journey with us to expand your business and influence.