How to prepare and get an 8+ band in the IELTS Reading Test?
Getting a good score in IELTS is important to prove that you are proficient in English to study at a top university or to work in an English speaking country. But anyone aware of this test will also know that your dream of going abroad rests on a high band in all the four areas you will be tested in the IELTS test: listening, speaking, writing and reading. 
Reading Test is considered by many as the toughest test in IELTS when it comes to achieving a high band. An 8+ seems like an impossible task. Many test givers feel dejected after attempting this test and scoring a low band. Be it Academic or General Training Reading, the test evaluates on your lexical knowledge, vocabulary, analytical skills among others.
Keep in mind, one does not have to have a PhD. degree in English for getting a 8+ band in IELTS. There are simple tips to follow that can get you the band you want.
Read the questions FIRST
This technique will ensure you save time. Go through the questions to find out what is being asked. Mark the important keywords and phrases in them. Then look for their paraphrases / synonyms in the passage to get your answers. This will help in training the right way for the IELTS Reading Test. You do not have to read the text first and then the questions as it will lead to needless loss of time.
Answer ALL questions
There is no negative marking. So make sure you attempt all the questions. Even if you are unsure or worried that your answer might be wrong, do not leave the questions unanswered. You can always hop back to it after you have attempted the other questions and think over your answer.
Time Management is CRUCIAL
IELTS Reading has 3 sections, 40 questions, 60 minutes. That can be difficult for some of us. Since each section will have a new passage / excerpt / information, it sure seems like a task of herculean proportions to attempt the IELTS Reading Test! But with practice you can be the David for this Goliath! Time yourself while reading and attempting answers related to it. Do not spend more than 15 minutes on Section 1 and Section 2. Use the time saved for Section 3.
Read from ALL sources
Remember, the test will have texts from various sources: journals, magazines, newspapers, editorials, books, etc. So reading anything and everything that you come across helps in IELTS Reading Test preparation. You will become familiar with different styles of writing and it is the best way to get acquainted with as many new words, phrases and expressions as possible.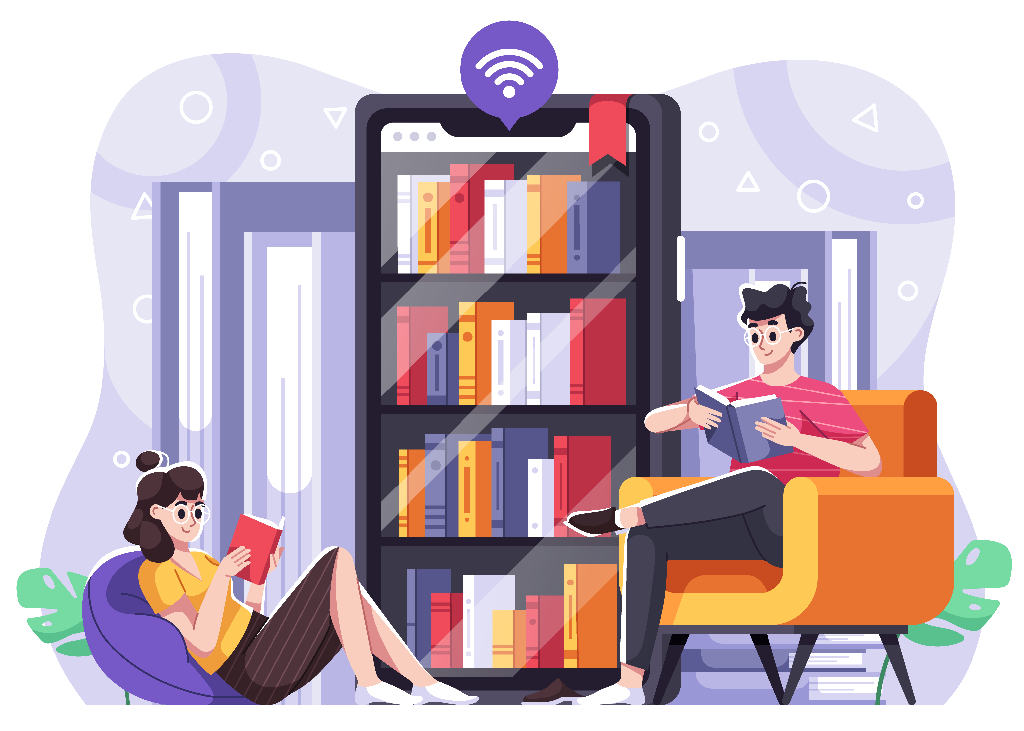 ENHANCE your vocabulary
Agreed, one cannot learn all the words and their meanings, but the IELTS Reading Test demands that you are familiar with as many words as possible along with their meanings. An innovative and helpful way to do it is to maintain your own dictionary. Write down the new words you come across, their meaning, synonyms, antonyms in it. Go through it everyday for some time. Read the dictionary in repeat mode.
Learn the SS method
It's not recommended to spend much time reading the questions/ passages/ paragraphs given in the test. Your test is being timed and you have to read, understand, organise your thoughts and answer within the given time frame. In short, you are running against time! That's why the SS : Skim and Scan method comes in handy. Quick reading and checking for details develops with reading practice. You will pick up the habit of picking up the required information without having to read and understand each word of the text. IELTS reading coaching can come in handy for better training.
Read to FIND answers
You are not expected to fully understand the text given in the test. And many people attempting the IELTS Test tend to not realise this. Different types of questions are asked like MCQs, Identifying information, matching information, note completion, summary completion etc. Most of these questions demand you to locate the answers. So scout for the keywords and phrases which will help you identify your answers, after going through the questions.
Get assistance from EXPERTS
Chances of achieving a good band increases tremendously if you are able to find the right mentors and platform to assess your requirements and prepare a customized learning plan for you. Worried such a course will cost you a fortune? Don't be, as platforms like Edulyte have created IELTS online courses charging affordable coaching fees. IELTS mentors have used their years of training experience to craft these courses. IELTS coaching in reading, writing, speaking and listening courses can be personalized according to one's learning curve and needs. IELTS preparation can be done from the comfort of your home!
Similar Blogs
Learning lessons, study tips, career guides and much more!

IELTS Speaking topics Part 1 IELTS Speaking Topics Part 2IELTS Speaking Topics Part 3IELTS Speaking topics with answers pdfHow to find IELTS IDP results? Steps…

Helpful tips to get the desired IELTS band while training for IELTS at home!So, you are checking an impressive foreign university online for admission and…