CAT has plenty of topics & that is why it always assists in having a clear schedule. Before getting into how to prepare for this exam, it is ideal for you to know what a CAT examination is. The number of total students taking CAT crosses the mark of 2 Lakh per year, who compete for a few thousand IIM seats. Precisely, preparation for CAT needs a period of 10-12 months i.e., 45-54 weeks of preparation.
You must aim at dividing the CAT preparation into several phases for the even graph and optimize your tactic as per the time left for sharpening your accuracy and speed. CAT 2021 examination preparation should start at least 9 months before the examination. Whether you opt for preparation through self-study or coaching, you have to manage your time effectively along with regular study sessions.
What is CAT?
Known as the Common Admission Test, CAT is a computer-based test administered by one of the six designated IIMs (Indian Institute of Management) in rotation. If you want to apply for IIM or get admission into any other prestigious institution for MBA, then this examination is perfect for you. It is designated for gauging quantitative ability, reading comprehension and verbal ability, logical reasoning, and data interpretation skills of the candidates.
IIM CAT examination scores are utilized not only by the IIMs but also by the IITs (Indian Institutes of Technology) that also offer MBA programs. CAT 2021 examination will be held in the last week of November. Going by the trend of this exam in the last few years, CAT might be conducted on 28 November 2021. Its question paper consists of 100 questions in non-MCQ and MCQ format from Reading Comprehension and Verbal Ability, Logical Reasoning & Data Interpretation, as well as Quantitative Aptitude.
Syllabus
In the section on Quantitative Aptitude, some topics are quite critical and are repeated annually in this examination. This section consists of 34 questions out of which 8-9 questions are TITA (Type in the Answer) based. In the section of Reading Comprehension and Verbal Ability, 34 questions are included out of which 7-8 questions are TITA based. Among these, Reading Comprehension questions are the major ones. Logical Reasoning & Data Interpretation consists of 32 questions with 8-9 TITA based questions.
Each of the 32 questions is equally segregated among both questions and thereby, every section contains 16 questions. In the Logical section, the questions from blood relations, seating arrangement, direction sense test, syllogism, as well as other puzzles are incorporated. In the section of Data Interpretation, graphs, charts, tables, and cases are included. The questions come in the 3-4 sets & the candidate must comprehend data sets accurately for being able to attempt the whole set appropriately.
Exam Pattern
IIMs don't officially announce the exam pattern and CAT 2021 syllabus. According to last year's analysis, the CAT question paper had 76 questions only. As per the previous trend, it is possible that there will be 26 questions in the QA and VARC section, and 24 questions in the DILR section. The CAT exam in 2020 was scheduled in 3 slots of morning, afternoon, & evening on the same day.
As per the CAT examination pattern, the duration of the CAT 2021 exam will be 120 minutes (2 hours & 40 minutes) for all the sections. This exam's mode is CBT (Computer Based Test). The 3 sessions in which CAT exam 2021 is possibly held is the morning session (8:30 AM – 10:30 AM), afternoon session (12:30 PM – 2:30 PM), as well as evening session (4:30 PM – 6:30 PM). CAT is also among the toughest examinations in the country as it has neither a concrete examination pattern nor a predefined syllabus.
How to Apply?
Go to the official site.
Click on the link of "Register" and offer basic information i.e., date of birth, mobile number, & click on "Generate OTP".
The confirmation message will be delivered to the registered mobile number about the login credentials.
Now, login utilizing log-in credentials i.e. password & application number.
Fill in every detail cautiously to avoid any sort of mistakes.
Enter the basic, communication and personal details carefully.
Candidates will also have to enter 4 exam cities according to their preferences.
Then, upload the documents i.e. scanned signature and photograph in your application form. Documents type must be in the JPEG/JPG format.
The reserved category candidates (SC/ST/PWD/OBC) will need to upload the category certificate.
Documents must be self-attested, scanned, and uploaded in PDF format.
Recheck & verify every detail & then click on the button "Save & Continue".
Take the printout of the confirmation page & keep it secure for other preferences.
How to Prepare?
The first and foremost step of starting to prepare for the CAT 2021 examination is by collecting every relevant study material. Begin by learning each topic's concepts elaborative.
You can get in touch with highly experienced and qualified mentors for CAT at www.edulyte.com
You should practice utilizing the timer, however, make sure to not use the calculator specifically while practicing Data Interpretation.
Practice every topic cautiously since it will support the evaluation of your weaker areas and strengths as well. Besides, you can make a list of your weak and strong areas & during the starting phase of studying, you can pay extra attention to strengthening the weak areas.
Pay attention to resolving question papers of distinctive styles. Instead of just solving 20 questions of a single type, you should solve 4 questions of 5 types from every topic.
The candidates applying for this examination must make an appropriate time table so that they can practice as per the same.
Pass your CAT exam with flying colors!
After you have a clear idea about the exam pattern, you should know about the most suitable books through which you can study. Significantly, you refer to the best types of books that can assist you in gaining a perfect idea about CAT 2021, its overall syllabus, and its pattern too. Also, you should begin giving the mock tests as early as you can and do not feel disheartened if you scored less in those tests. Always remember that they are designed to support you in identifying your weaker areas and strengths so that you can put additional effort into upgrading your shortcomings. You can crack CAT exam online and our team at Edulyte is committed to help you with CAT online preparation to get good scores and pass CAT 2021.
Similar Blogs
Learning lessons, study tips, career guides and much more!
CAT is the selection examination carried out to gain enrollment into the 2 years PGDM program of the premier 20 IIMs across the country….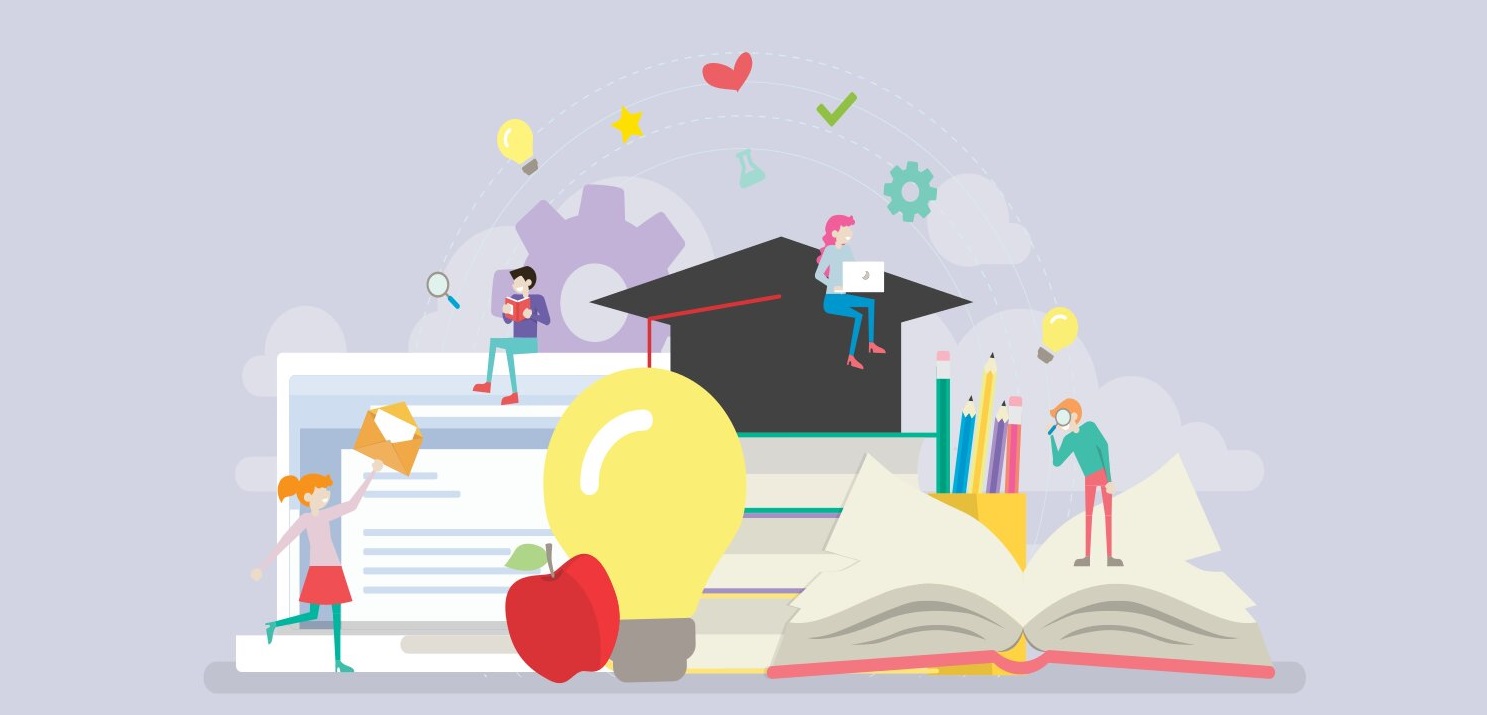 CAT is not just an exam, it is an excruciating way of testing your abilities. With time new ways of dealing with the exam have…