CAT Live Online Preparation Classes
Rely upon our course and get started with professional CAT online classes now!

Make the most of our detailed videos and well-formulated CAT online course at Edulyte by skilled academicians. What's more? Our nicely-categorized content makes for an effective, yet quick preparation so that you get impressive results. Also, we conduct actual CAT Mock tests with important strategies and explanations to make you "exam-ready".



Edulyte's Online CAT Coaching Classes

Indulge in a productive online interaction at our CAT coaching classes online!

We, at Edulyte, make it a point that our students get nothing but only the best! The course for CAT online preparation equips the students with strategic and academic requirements for the MBA Entrance Test. It involves academic courses on every topic which features in the examination such as Verbal Ability, Quantitative Aptitude, Data Interpretation, and Logical Reasoning. So, why to spend so much money and time on travel, when our inclusive CAT online coaching can replace conventional classroom sessions on your System. Attend the batch at any time suitable for you and get:
Instant access to tutorials
Free or paid self paced courses
Practice questions and clarify your doubts
Edulyte CAT Coaching Classes and

Courses

While prepping for CAT, every minute is valuable, and wasting time is no less than a crime. This is where Edulyte's best online coaching for CAT comes into the picture as with us, you can save the time spent commuting and study within the confines of your hostel room or home. To facilitate better learning, we have designed our e CAT course for learners which is more than just CAT tuition. It places you at a competitive position and brings CAT tutors near you for hassle free education. Teachers ensure better results and understanding of the subject, aided with videos, animations and experiential worksheets. The highlights are:
Interactive learning experience
Structured lessons for effective retention
Classroom environment with a click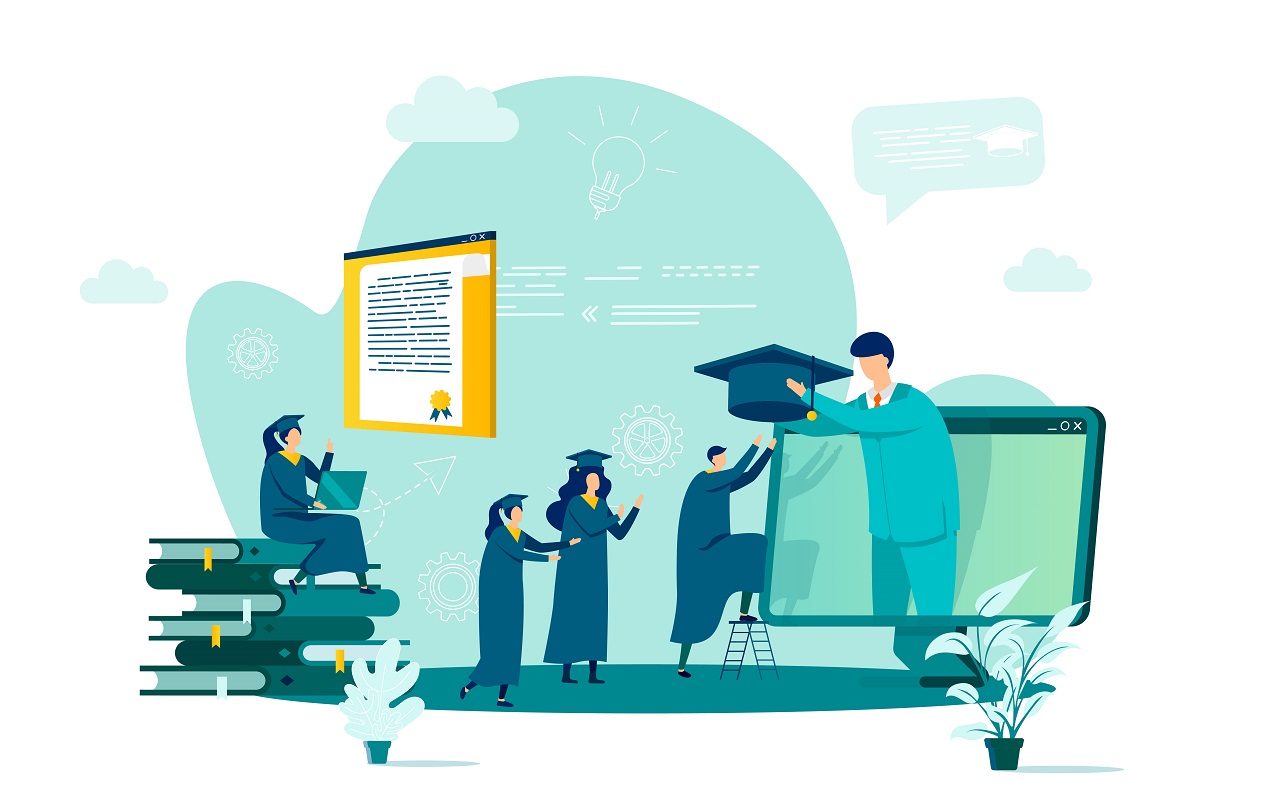 Benefits of our Online CAT Classes and Courses
Avail best CAT online classes from specialists in the field through the app at all times. Get your doubts cleared in a jiffy.
Attend classes, complete your assignments when possible. No deadlines or pressure.
Courses Formulated for Students
Being a part of the multi-cultural CAT study group not only expands the student's horizons but also ends up assisting them in the later stages of Group Discussion & Personal Interview.
Live One on One or Group Sessions
By offering this choice, we promote independent and critical thinking among students, as well as confidence building.
Affordable and Flexible Timings
There is a reason why we are considered as one of the Best websites for CAT preparation as besides maintaining top-quality learning, we also come easy on your pocket.
Live Classes and Offline Course Material
Modify and switch between your online and offline studies. Cannot attend Live classes? No problem, you can choose offline learning. It is your convenience, which guides our program.
Our CAT Preparation Courses
What You'll Get after Course Completion
Clarity about Basics: Along with learning the concepts, there will be clarity about their use, benefits and implementation. You will be fully equipped to handle the challenges in the subject.
Informative Resource Materials: Innovative and self explanatory, they will help navigate and clarify doubts during and post lessons. They support fast and efficient lesson comprehension.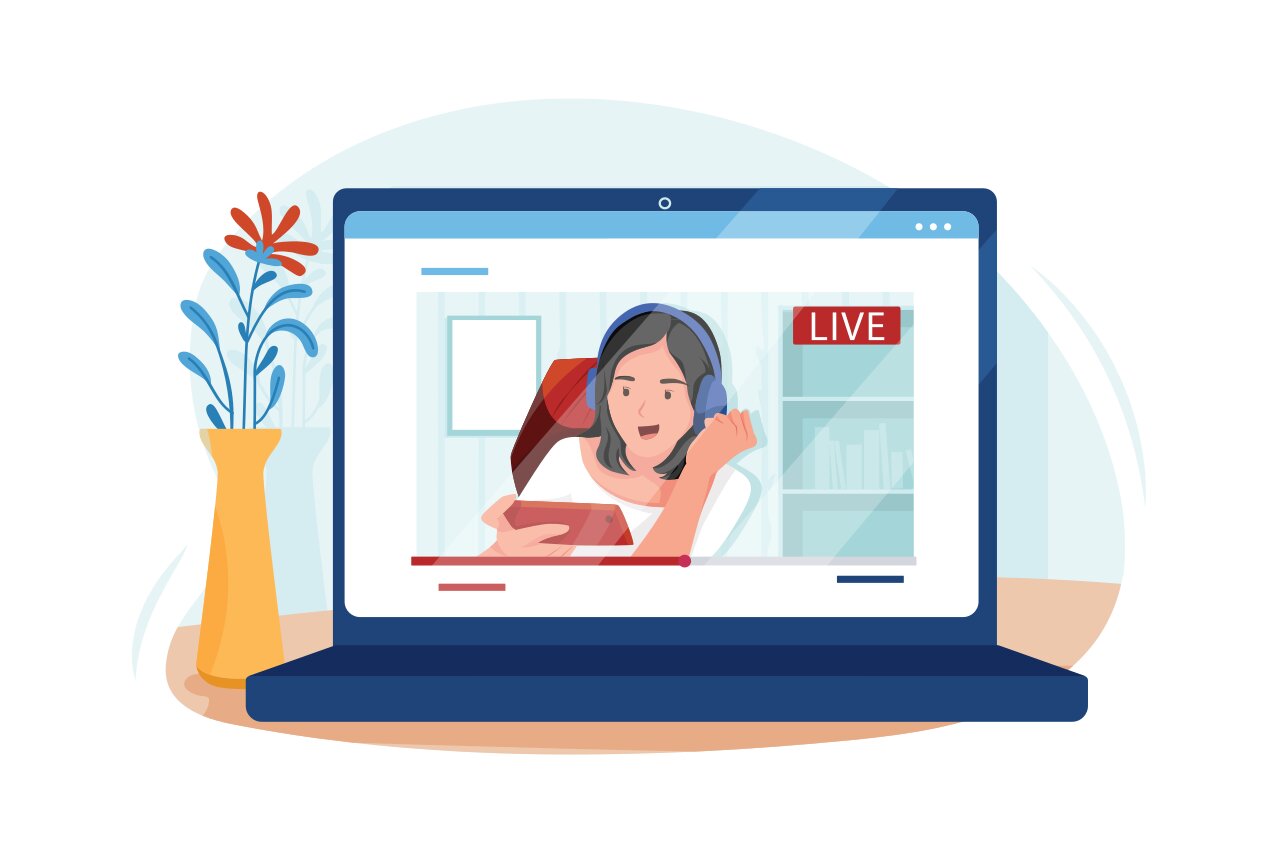 Qualified and Screened Teachers
The tutors are put through a rigorous selection and verification process before being hired. Edulyte ensures tutor credibility.
Timely Response and Assessment
Faculty responds swiftly being connected with you all the time. The assessment process is precise and time bound, reducing the waiting period.
Free Demo and Reasonable Charges
Many teachers offer free demo CAT Preparation classes. The rest of the classes are minimally charged.
We endeavour to meet your expectations. If not satisfied, we are ready to work with you.
Edulyte platform makes it easier to connect with your favorite teachers online, save travel time and money.
Choose between group sessions or one-on-one training. You can also choose to start a self paced e-learning course to complement your studies.
Register Free as a student on our website or mobile app.
Find a group course or a live lesson. Option available to start a self-paced program immediately
Start mastering concepts to get better grades
At Edulyte, the CAT online classes' concept is to offer an actual classroom experience to the students, thereby we permit the students for raising their queries/doubts and make it a point that their every question gets answered as quickly as possible by the tutors.
Don't worry yourself anymore with the constant question of "how can I avail the best CAT classes near me?" as now Edulyte is here for your rescue. Our course for CAT 2021 preparation provides you with a substantial explanation for every important concept. Also, the study material offers ample scope for practice along with our Mock CAT series that gets you all geared up for the real examination.
No, the core CAT examination content remains the same, however, it is the style of teaching that same content which makes all the difference. At Edulyte, we offer you the most trustworthy faculty with reliable resources and study material. Also, with the help of online live classes, students get a more interactive environment which ensures a better preparation for the CAT examination.
For better CAT online preparation, you need to know how many questions are there in this examination. Well, the answer is 100 i.e., 34 RC & VA questions, 32 DI & LR questions, and 34 questions for Quantitative aptitude.
Edulyte knows that every student has a distinctive way of learning, that is why a free demo class is offered so that you know exactly what you are enrolling yourself for.