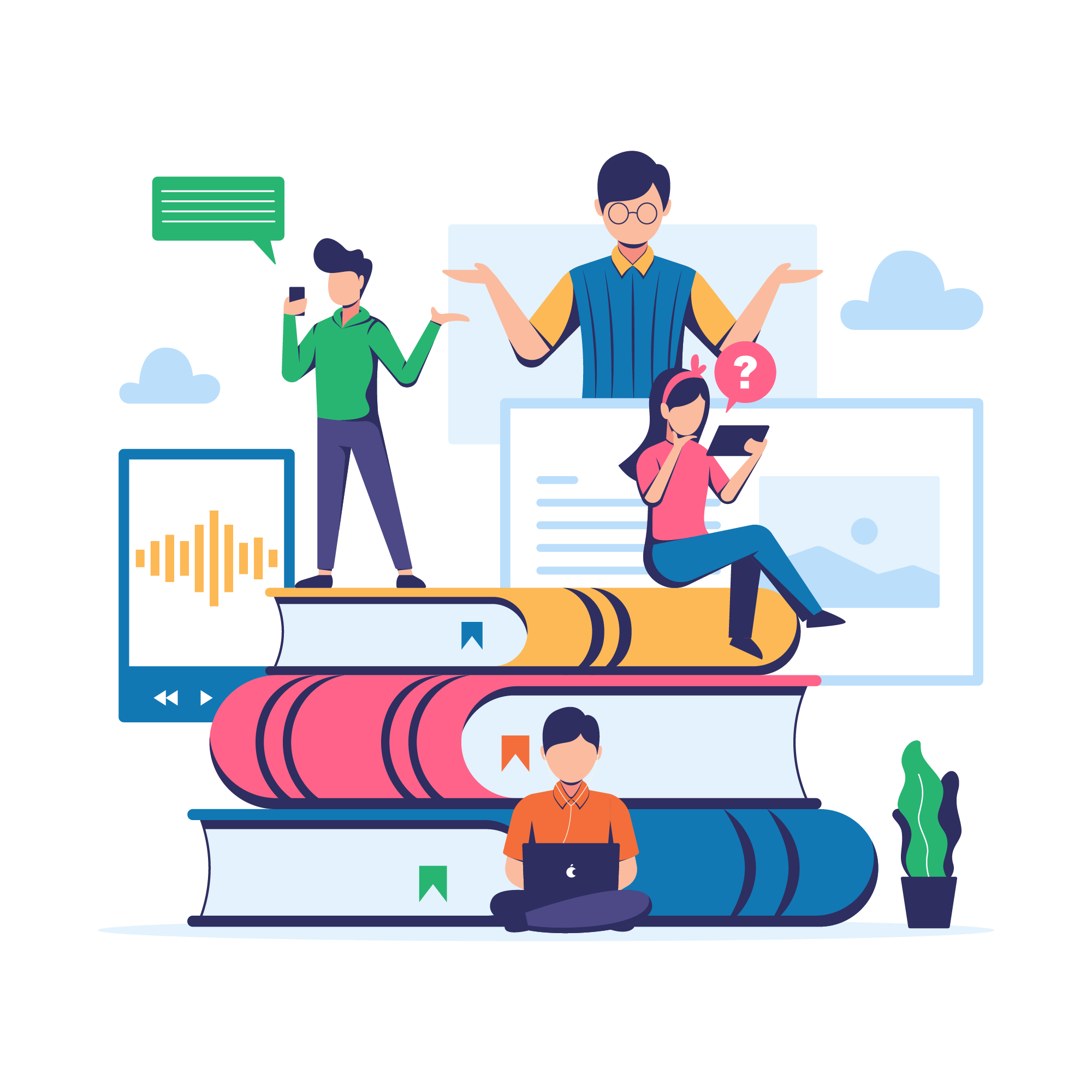 .
The new buzz in the job market is having a video resume, instead of the conventional typed ones. The rapidly changing times have affected the way one has to apply for a position as well. A video resume is a short video, created by you, which you have to send to us when applying for a tutor's post. You have to mention your skills, experience, and achievements in it. A video resume is expected by our company from all the tutors who wish to be a part of our family.
Why apply to Edulyte with a video resume?
Edulyte is an education technology company which aims at utilizing technology in an innovative manner for education. A video resume reflects your ability to be in sync with technology and be creative, two necessities required by our organization. It also allows you to showcase your communicative skills, confidence, and willingness to adapt. We can understand you better through this medium. A video resume is more interactive and effective than a pdf file.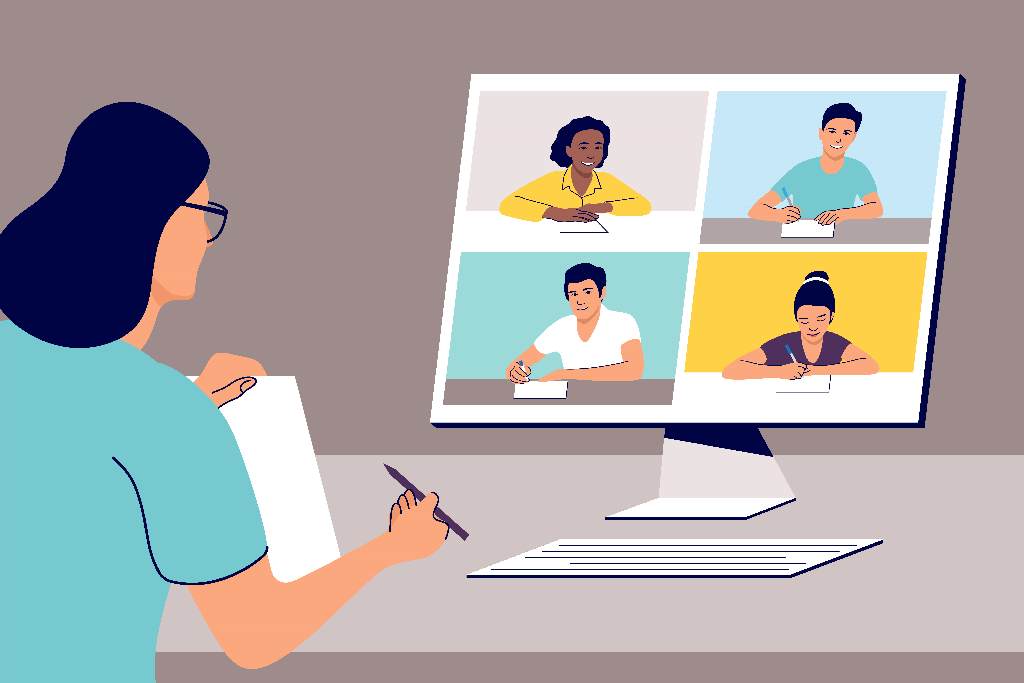 What steps to follow to create the tutor resume for Edulyte?
Please follow the guidelines mentioned below to ensure that your tutor resume meets our standards.
Use a clip on mic if possible, to enable voice clarity.
Dress professionally.
Ensure there is no background noise while you record your video.
Find a solid colour background.
Avoid too many hand gestures.
Keep it brief, NOT more than 90 seconds.
Tools you would require
A video creation tool (many available for free)
A mic
Webcam
High speed internet connection
YouTube / Vimeo account to upload and share the link with us
Top 3 tips 
Keep in mind the following tips while shooting your video resume for Edulyte online learning platform;
Write a script: Include your introduction, your qualifications, work experience and accomplishments. Also mention why you would be the perfect fit for the online teacher position.
Be creative: Just looking into a screen and talking about yourself will not help, share a story which is unique just like your unique personality.
Bank on feedback: Record and re-record to get the perfect video resume. Ask friends and family for feedback, work on the suggestions provided.
Here is an example, you may be able to do better than this!
An attention grabbing script for your video resume can be on following lines:
Hello, I am Anita. Being a graduate with honors, in Mathematics, I realized that nothing gave me a sense of fulfillment like teaching. With the experience teaching Mathematics for over a decade, I am able to handle different age groups with various learning curves. I have also been teaching senior secondary students and have attained the feat of having 80 % of my students score above 90. Along with enriching children's knowledge in Mathematics, I have also single-handedly organized the annual "Maths Fest" in the school. The Maths Teachers Association has given me the 'Most Innovative Tutor' award due to my techniques in making students comfortable in learning the subject and retaining the concepts taught. Due to the demand of recent times, I have also ventured into teaching online and am comfortable with using the whiteboard, Slides along Digital PenTablet across different video conferencing platforms. Striving for excellence, achieving set goals, and is committed as a teacher are the beliefs I work with. My value of making education accessible to all those interested in learning aligns with that of your company as well. Your platform and my expertise can definitely bring about wonderful results in the teaching-learning ecosystem.
How to send us your tutor video profile / resume?
Upload your video on your google drive / YouTube, change the sharing
settings to 'Public ', obtain the link, and email it to us. You don't need to attach the video in the email, our team will use the link to access your video. A video resume is a step up from the conventional ones that have saturated the job market. Put on your inventive hat and impress us!
Similar Blogs
Learning lessons, study tips, career guides and much more!

Familiarise yourself with simple, result-oriented online classroom rules for students and teachers. Discover ways to make dynamic….

Guide to create Introduction Videos For Your Classes, and you can find recommended tools in this blog to create your video easily….