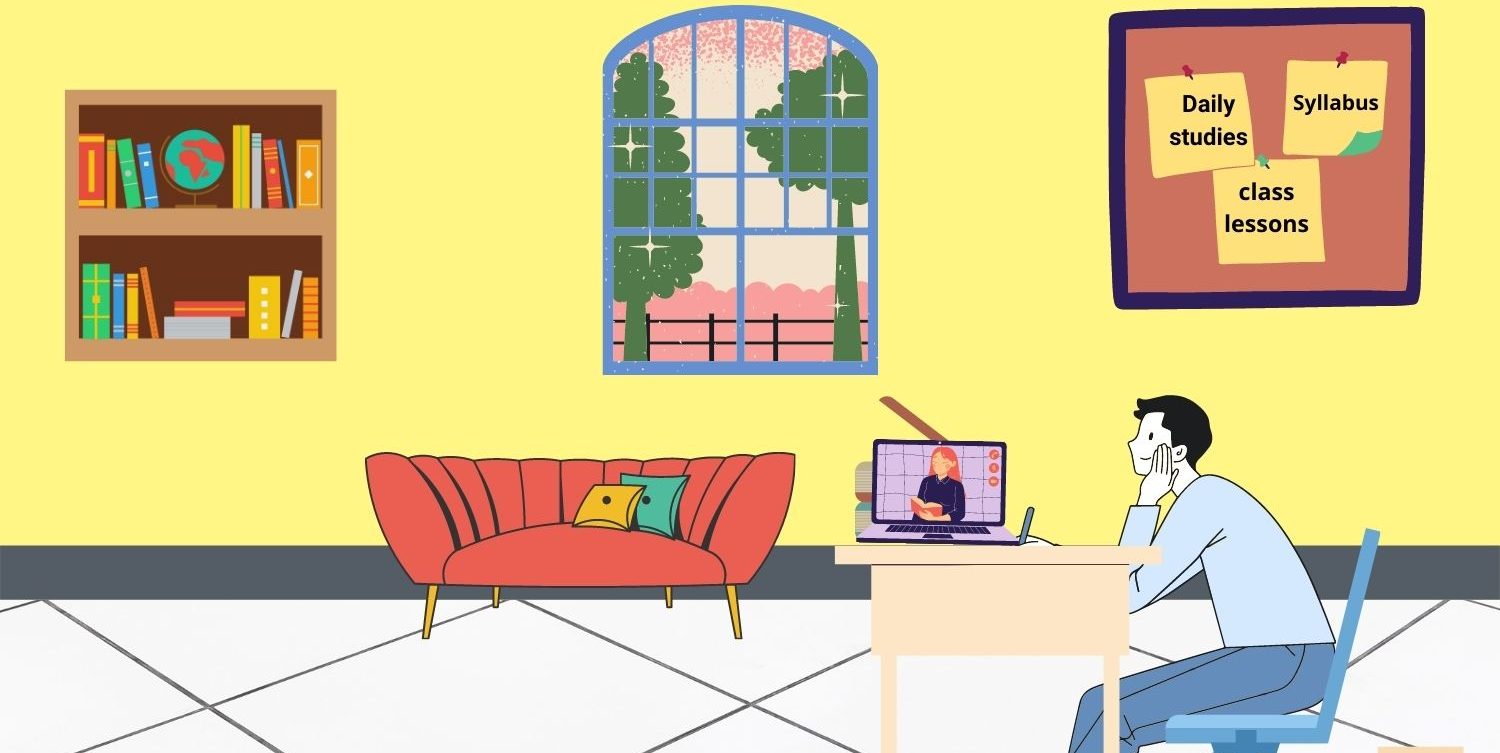 .
Class 10th English exam being a language paper is often considered lengthy by many students. As time is required to think and organize one's thoughts, it can create nervousness and slow down many during the Boards. To help in better preparation and give a clear idea about how the CBSE English Class 10 question paper will be like, we have posted Sample Papers with their marking scheme for you here. The sample papers are as per the guidelines of CBSE and the English Class 10 Sample Paper of 2020-2021 follows the deleted portions directives as well. 
Why is scoring well in Class 10 English important?
Class 10 CBSE Board Exams are considered a stepping stone for a child's future. Hence the Sample Papers are compiled with great care and attention. No one subject is less important than the other. Scoring in all subjects including English is crucial. Students at times, neglect English, thinking it is easy and can be dealt with at the last moment. It is a mistake as the syllabus for English is vast and demanding. Also, less marks in English will pull down your percentage and total and affect your stream selection in Class 11.
The English Sample papers will assist you better for the Boards. They will also aid in planning and timing the answering of the question paper in 3 hours. 'Practice makes perfect' and it has never been more true than for the English Paper. The sample papers provide a view of all that is important and how the question paper would be set.
CBSE English Sample Paper 2020-2021
The format of CBSE Class 10 English Sample Paper 2020-2021 with solutions is as follows:
The question paper will be of 80 marks.
This paper is divided into two parts: A and B.
| | | | |
| --- | --- | --- | --- |
| Part | Marks | Type of Questions | Syllabus |
| A | 40 | Objective Type | Literature Books and Grammar |
| B | 40 | Subjective Type | Writing Skills, Literature Books |
Click on the given link to access the CBSE English Paper for 2020-2021. The marking scheme with solutions has also been provided. Attempt the paper and go through the answer key to assess your performance.
CBSE Class 10 English  Sample Paper 2020- 2021
Along with the English Class 10 Sample Paper for 2020- 2021, the 5 years Class 10 English Sample Papers have also been given below. Keep attempting the papers and timing yourself.
Class 10 English Sample Papers for past 5 years
Why should I practice Sample papers before exams?
It is never a waste of time to go through the question papers and understand them:
It prepares students mentally to attempt the exam.
Solving the Class 10 English Sample Papers will allow students to gain confidence.
Students will realize which topics they should focus on, what are their weak areas, etc.
Chances of scoring exceptionally well increase as students are better prepared after going through the sample papers.
It teaches time management, gives ideas about marks distribution.
No other kind of revision can compete with the revision done through Class 10 English Sample Papers as it is the most effective way to train for the examination.
And if your target is not just scoring above 90 % but also developing an in-depth understanding of the English language, join Edulyte. This one of its kind platform boosts your language learning through novel techniques, highly qualified faculty and the latest learning tools in the market. And what sets it apart is that the English courses are economical and can be accessed through the comfort of your home. Education anytime, anywhere is the mantra Edulyte believes in.
Why don't you Join today for a free demo class for online english classes and find out the benefits yourself?
Similar Blogs
Learning lessons, study tips, career guides and much more!

Reading Test is considered by many as the toughest test in IELTS, here we have covered top 7 tips for IELTS reading test for preparation….

It isn't just any English test, If you are a first time test taker, you have to realize that a 7+ band, to get your…