So you targeted studying in Australia and have got the course of your choice. Aaaaaand you are excited! Why shouldn't you be? Down Under offers prestigious educational and vocational courses from world's renowned universities and colleges. But it's overwhelming – right to pack and leave for a place where you haven't lived before? What should I do? What has to be kept in mind? How will I handle things there?
We have you covered. Edulyte has been involved not only in preparing students for getting admitted into colleges of their choice but also helping them become sensitized to the place they would be moving to. Here we are sharing our experience in a concise manner regarding what you should do if you are going to Australia for studies.
Research. Read. Repeat:
It is a completely different place from the one you might be used to. So research and then research some more. Cover as many topics as you possibly can. It's a continent, it's an island. Each city has its own features, its own way of life. Flora and Fauna can differ, weather conditions might confuse you and culture might be completely novel to understand. Being prepared in advance will help you a lot in settling down. There are enough resources online to help you navigate regarding anything Aussie. You can even speak to our Australian education consultant for free! We can introduce you to some students in Australia to make your journey easier.
Academic Structure:
The universities and institutes there would probably not follow the system you have been used to till now. The grades that matter for your course might mostly be your midterm and final grades. The assignments, tests might not be as many as you would expect but do not let that make you think that things are going to be easy peasy. A student is expected to take initiative and be self driven in the Australian system of academics. Don't expect your professors / tutors to constantly remind you of why you are there. You have to be in the lead always or you will suffer at the end of the term.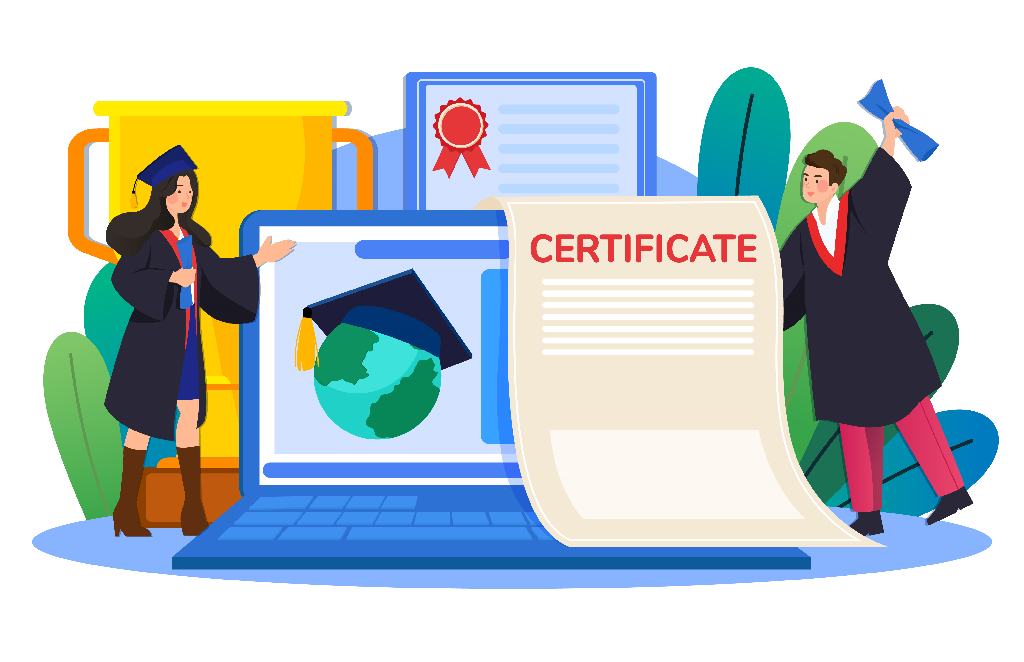 Saving should be the norm:
The cost of living is high in Australia. To avoid fretting every time you have to buy an item, get into the habit of saving. Plan your budgets monthly. Look for discounts and sales. Find places giving good bargains to shop. Always set aside some currency for unseen/emergency expenses. Each city offers transport cards for example Sydney has Opal Card, Brisbane has Go Card, Melbourne has Myki Ticket. Certain state governments give concessions to international students on these cards. Go for economical overseas phone calls packages. Stop converting Australian Dollar to your native country's currency in your mind every time you want to spend money and instead plan on frugality.
Try a local course:
Every university offers courses related to the country. Take one up. It will broaden your perspective and make you feel at ease in the new place. It will also allow better interaction with the locals. After all they will be impressed that you take time to know about where you are and respect you for it. Your understanding of the new culture and surroundings will benefit from such courses. Also it will look good on your academic and work profile.
Time management is crucial:
It is easy to be swayed with the excitement to explore the venue you find yourself in. And no harm in doing so, after all it builds beautiful memories. But don't overdo it. Plan your schedule. Decide on your weekend plans. Your main reason to be there is studies so ensure you devote ample time to it. Do not procrastinate anything related to your tests, revision and assignments. Of course you can plan in advance for your semester break and other holidays and even look up various sightseeing deals so that you don't lose out on any good experience along with your study commitment.
Join forums and groups for students:
You will come across many such groups of international students, alumni and student support groups, online and offline. Be a part of them to learn from their experience and share yours. You can pick up important information bytes and receive helpful guidance. Don't be hesitant to open up and discuss your issues and pay attention to what you get to hear from them. Such groups can be a blessing in foreign land.
Pack Light, Pack Right:
Carrying your toiletries as landing in Australia and picking them up from a store will burn a hole in your pocket. Check the quantity allowed on airlines. Also read through the annual weather conditions of the city you will be in. Make sure you carry woollen and water resistant clothes. Remember its southern hemisphere so December means summer and June means winters. Also carry adapters for the electronics you will be taking to the island continent. Do carry a large backpack and footwear like flip flops (they call thongs in Australia), sneakers, dress shoes/ heels.
Be receptive and open:
Interact with locals and be sensitive to their habits and way of life. Participate in gatherings organised by universities to encourage locals to interact with international students. You can participate in many such events for sports, music, art, etc. This will encourage you to make new friends and feel less homesick. New land equals thrilling adventures, many of which you can have by enjoying your surroundings and meeting people.
So pack your bags and start your journey to this continent. Moving to a new place will have its sets of challenges and might seem intimidating now. But it also opens a door to endless occasions and possibilities which if wielded right can help fulfill your ambition and lead to a fulfilling life.
You can get beneficial assistance regarding your education and moving to Australia through the Edulyte Team. We have our team based in Australia to help our students, Edulyte with its partner institutions in Australia makes it a cakewalk to receive academic and vocational assistance there.
Similar Blogs
Learning lessons, study tips, career guides and much more!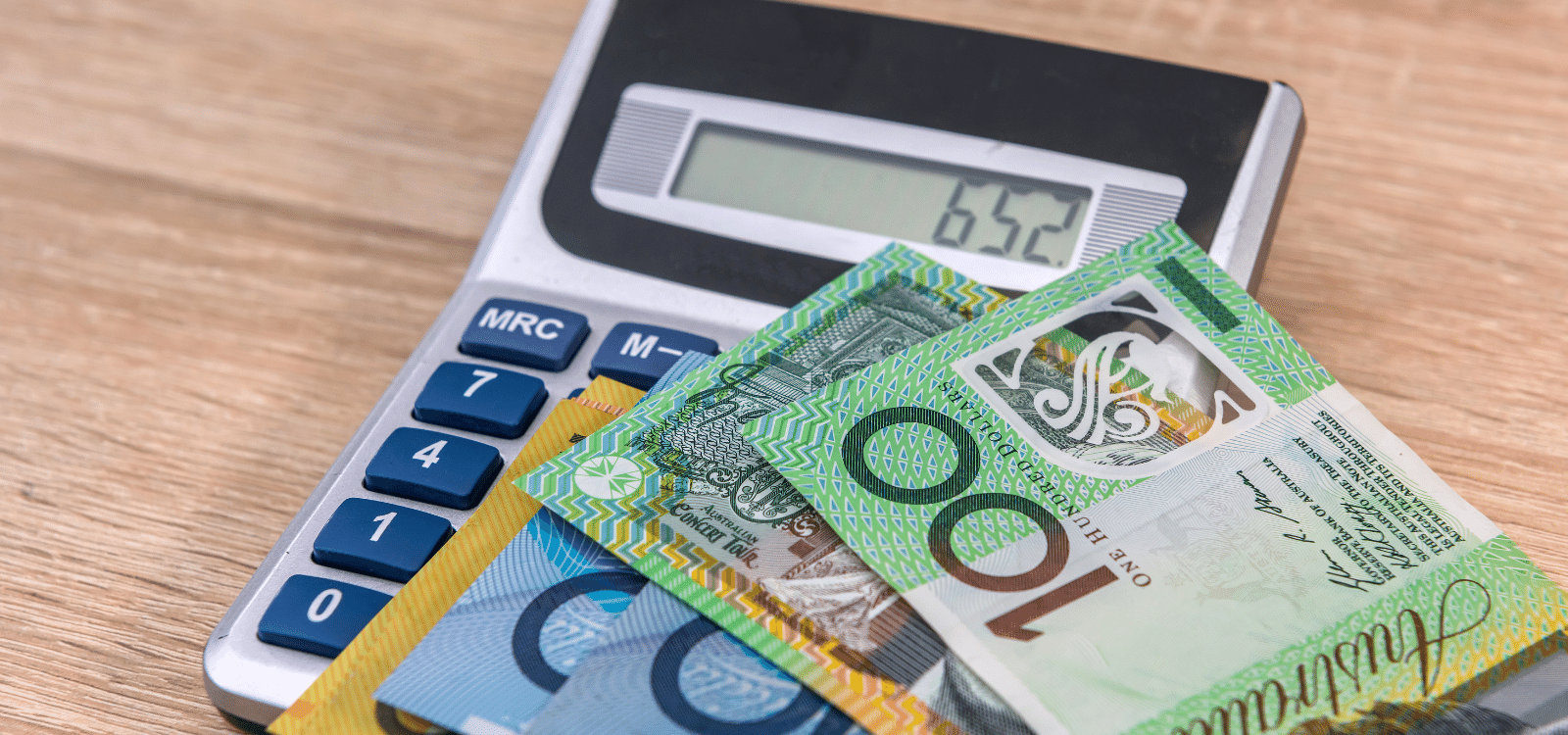 What is the Australia dollar rate in Indian currency, and why does it keep varying. In this blog by Edulyte, you will find answers to…

.Australia is a popular destination for international students who aim to study quality education abroad. Many international students choose to study in Australia because of…