So yaaieee you have landed in Australia to lead the life of an international student and look forward to exciting times and a great learning experience. Kudos to you as it wasn't an easy decision. But don't get lethargic as you may have a number of challenges while studying in Australia, after all you want to get ahead in your career.
One can easily feel lost and inefficient to handle the new situation, culture and system of education. Worry not as we got you covered. A set of useful tips have been devised based on innumerable adventures of students in the land of Oz. This will help you adjust better and be able to handle various situations in an effective way.
Don't spend on books
Oh we all love the smell of new books and would like to buy them. But refrain and save some money. There are many options from where you can buy, sell, procure or even rent new and second hand books. Check them out. Student VIP, Zookal, Jekkle are some platforms which offer such services. Go through them to check the deals they offer. Some of them even provide notes and tutors!!
Also check out your uni library and local libraries in your area. The availability of the books there will depend on your course and how many other students beeline to the libraries for those books.
There would be social media pages dedicated to your course and books. Look them up.
Save on Stationary
It doesn't come cheap and you can't tow all your supplies in your suitcase. Platforms like diaryshop.com and officeworks.com provide discounts and deals on stationary supplies. Do go through the sites from time to time. Don't forget to look for student discounts for laptops offered by top brands. You can definitely save some money and use the money elsewhere.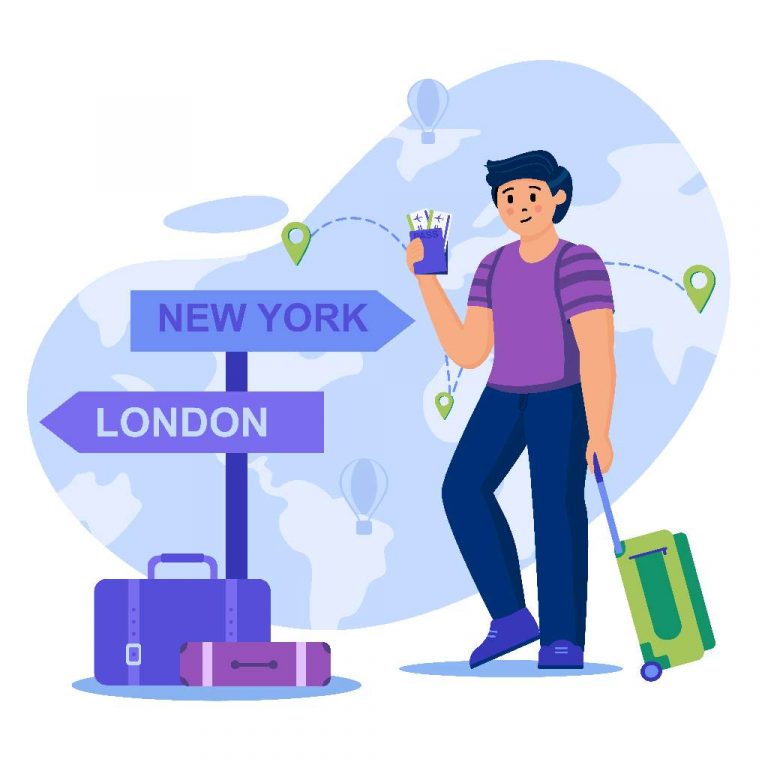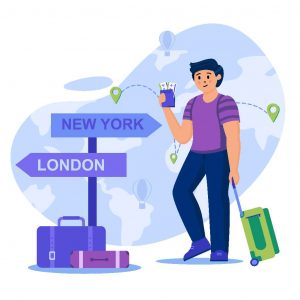 Be organized
New place, new people. So much to do and explore! Easy to get distracted and Australian system of education might not be strenuous for some students unlike the ones they are used to in their home countries. It is easy to get into the habit of procrastination. So bring out your planner and jot down all the important tasks and dates. Apps like StudiezPro, myHomework, Student Planner, Trello, can help you organise everything, from class schedules to social meet ups. If you are an excel fan, then simply use your trusted spreadsheets to create your to do list, manage your funds or simply make notes. Most universities give you their free scheduling apps, use it. Remember the purpose is to stay planned and organised so use any tool you like.
Improve your English
Now you might think you already know the language but it just doesn't help you in writing that important essay or dissertation. Get in touch with the English mentors in the university, read and try using the language as much as you can. Browser free version of Grammarly software to get assistance in writing work. Also BBC Learning English is a great app to make you proficient in the language. Make friends, watch Hollywood movies, read a student magazine, join a study club or a conversation club. If you are determined to improve your English language skills, you will get all the help you need in Australia.
Reach Out, Speak Up
Seek the advice of your course advisors for anything related to your studies. Communicate with the university counselors regarding any difficulties and doubts you face at campus. The International Student Hotline by the Australian government has been set up to aid and advise the international students on their travel, accommodation, university orientation programs, counselling and anything that might help an international student to adjust better.
Join student groups on campus to understand and handle issues better and receive appropriate guidance. Attend the O week orientation program in your university to know all about the support services. The more you interact, the easier it will be for you to handle things on your plate and become confident about yourself in the new environment.
You can get valuable assistance from Edulyte. We have our team based in Australia to help our students, Edulyte with its partner institutions in Australia makes it a cakewalk to receive academic and vocational assistance.
Similar Blogs
Learning lessons, study tips, career guides and much more!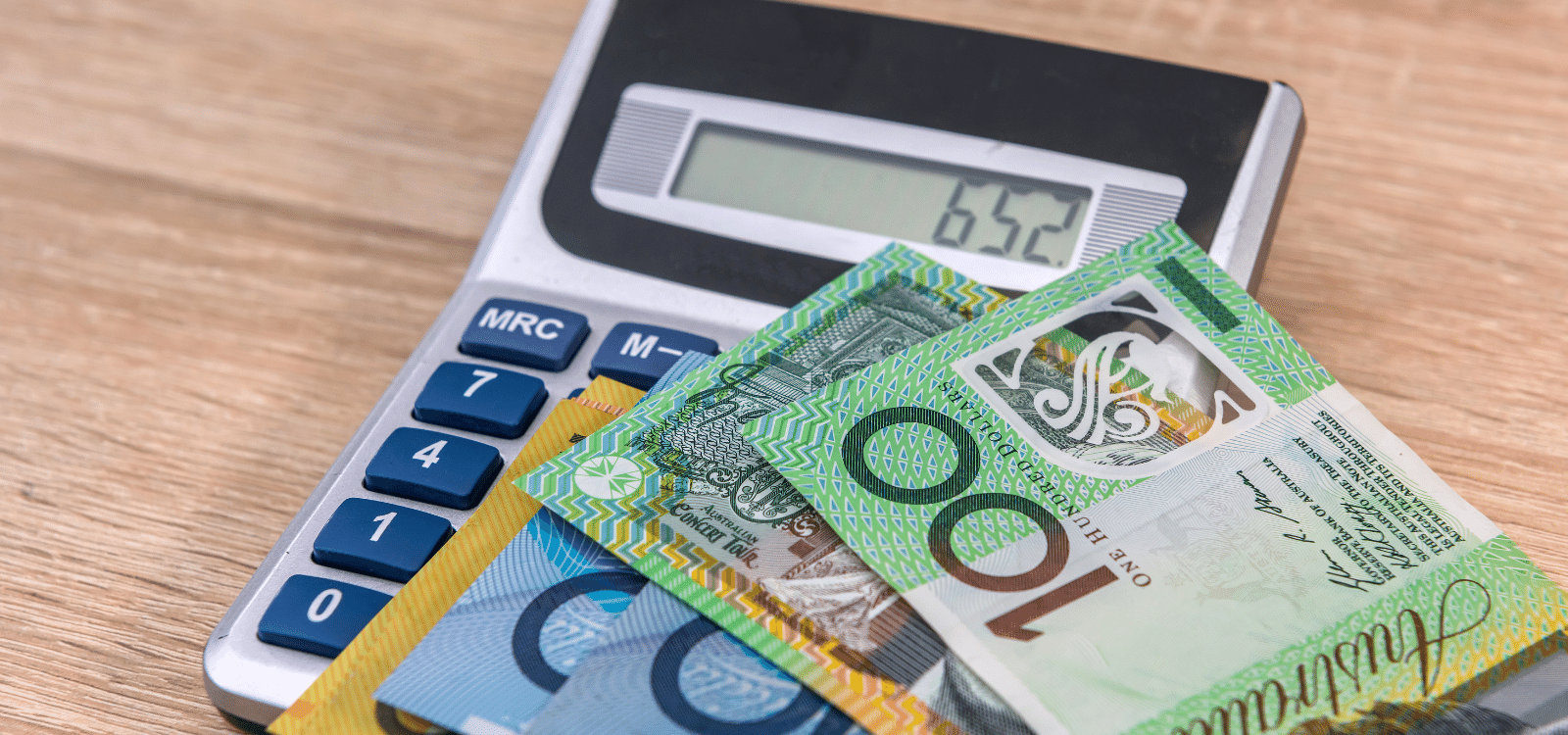 What is the Australia dollar rate in Indian currency, and why does it keep varying. In this blog by Edulyte, you will find answers to…

Find information about how can Edulyte help you to study in Australia. Get details about visa, fees, courses and more….