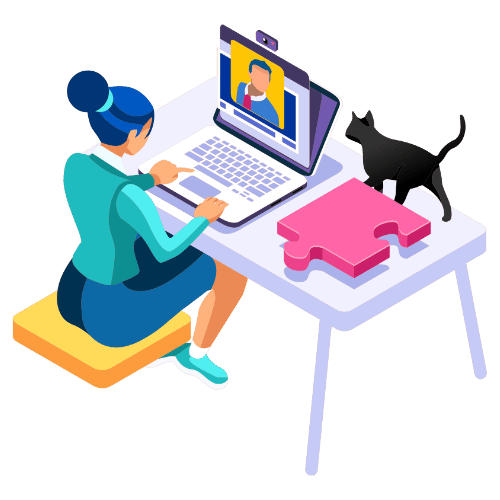 Ever wondered about highly paid jobs in accounting and finance? Dreaming to become one of the highest paid accountants?
Careers in accounting are challenging yet rewarding. We created this useful article to give you more reasons to study Chartered Accountancy or any accounting & commerce qualification with passion. 
There are different types of accounting jobs, select your area of specialisation keeping your long term career in mind. 
Highly-paid accounting jobs for CA aspirants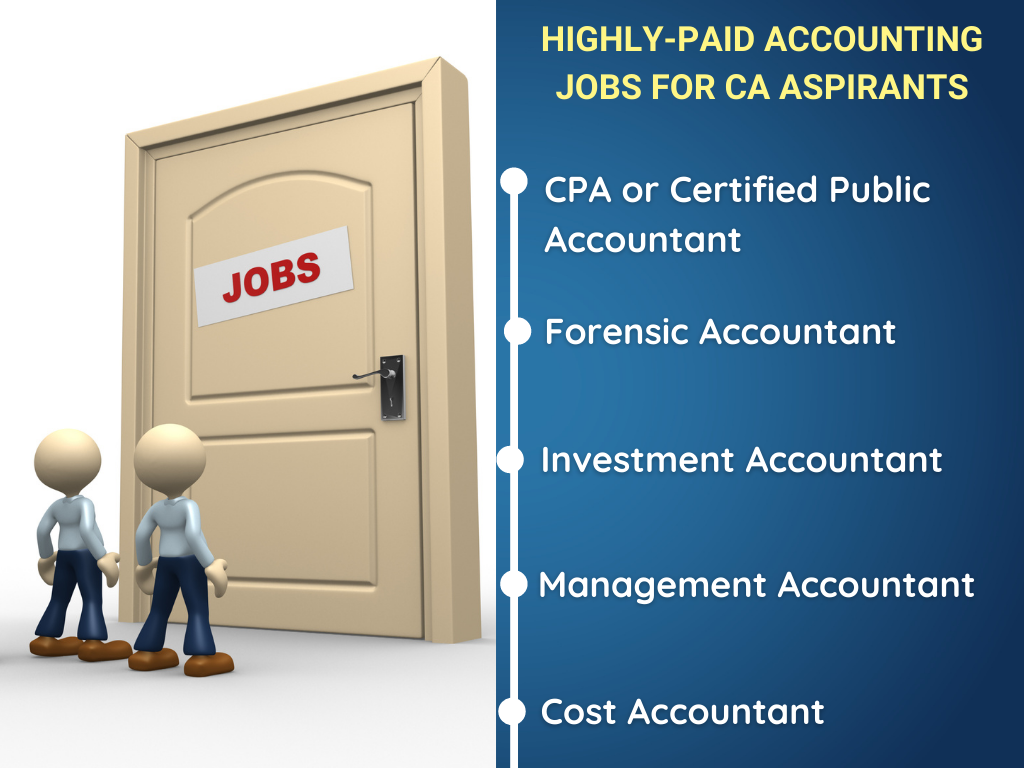 Common folk think that an accountant's day at the office starts with numbers and ends with numbers. While this may be true, there's a lot more to it than meets the eye. However, for CA aspirants, it would be no surprise regarding the different aspects of accounting.
As you read further, you will learn about the accounting specialisations that come with high pay packages.
1. CPA or Certified Public Accountant
A CPA's role involves strategising and meeting their client's financial goals. They deal with fiscal matters, auditing, reviewing financial reports, forensic accounting, consulting, and litigation matters.
To specialise in this area, you can earn a Bachelor's degree from an accredited Accounting program. After that, obtain certification through the Uniform CPA examination of complex evaluations in mainly four accounting areas.
2. Forensic Accountant
A forensic accountant is an investigator and accountant at the same time. Their job is to investigate financial issues, get to the root of the problem and build solutions. If you choose to specialise as a forensic accountant, you will assess financial records and their compliance with state laws, uncovering blunders and finance frauds. You could also be hired as an expert witness during court proceedings. Eligibility includes a Bachelor's degree and CPA credentials
3. Investment Accountant
You can become an investment accountant if stocks and trading interest you. In this field, you will work at brokerage and asset management firms where you will hold firm knowledge in stocks, currencies, bonds, traded funds, etc. Your role would include taking part in financial strategies and ensuring compliance with state regulations.
Earn a Bachelor's degree in accounting, finance, business or economics, after which you can also get a CPA credential to become a PFS or Personal Financial Specialist.
4. Management Accountant
If management interests you, this field entail the dual role of business management and accounting. Therefore, as a management accountant, you will be entrusted with planning, budgeting, risk analysis, external financial reporting, and profitability analysis.
You can earn a Bachelor's degree in accounting and an optional (CMA)® or Certified Management Accountant credential.
5. Cost Accountant
Every company wishes to make a profit by a large margin as compared to the capital it invested. That is where you play a significant role as a cost accountant.
Your CA preparation would entail a thorough focus on conducting profitability analysis, budget preparations, and calculating labour costs, materials, shipping, production and administration, among other variables.
Eligibility includes earning a Bachelor's degree in accounting and finance with math and statistics. After that, acquire standard licensures like a CPA credential or a Certified Cost Accountant accreditation. Are you looking for CA foundation online classes? Edulyte offers certified instructors, state of the art instructional tools and high-grade course material. Book a 60-minute free live class to learn more about our sessions.
Similar Blogs
Learning lessons, study tips, career guides and much more!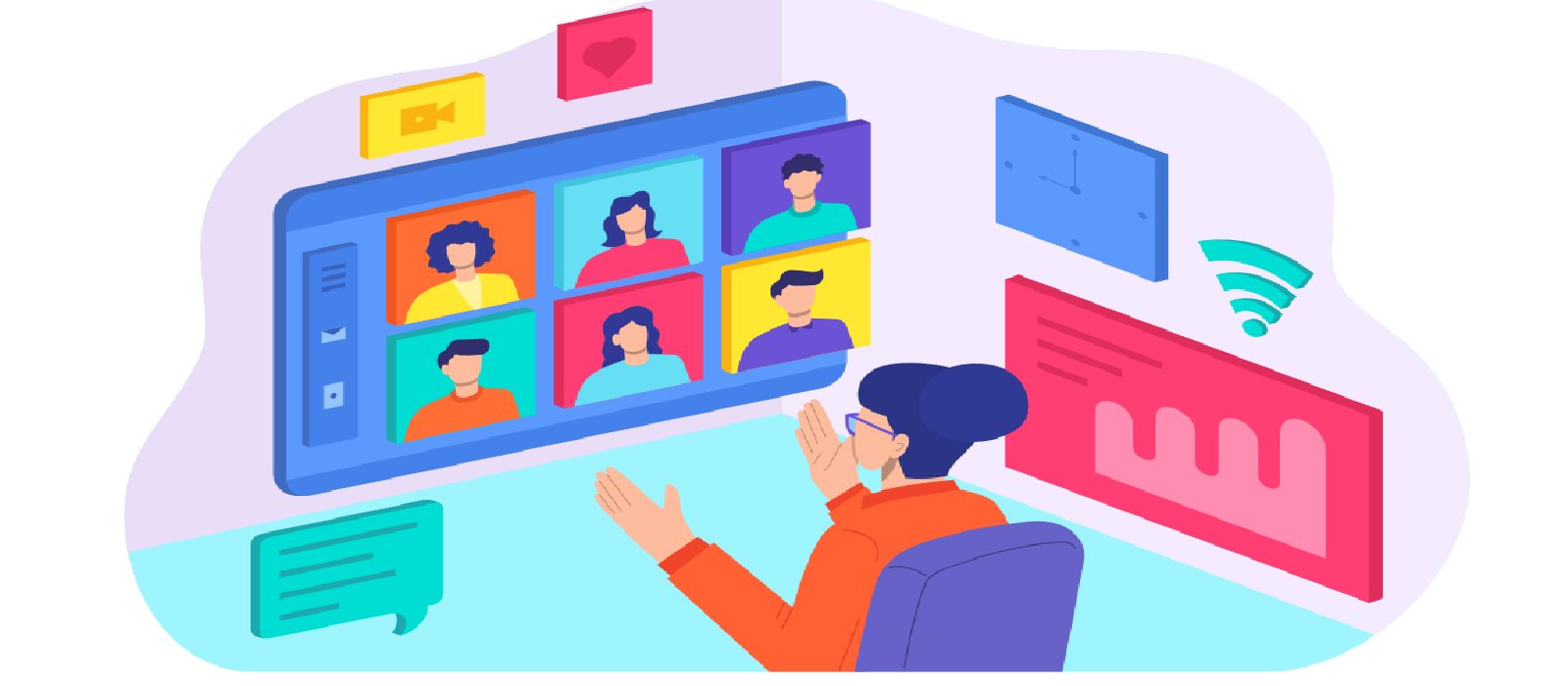 In Indian families, becoming a Chartered Accountant (CA) is the gold standard for academic and professional success. As coveted as this achievement may…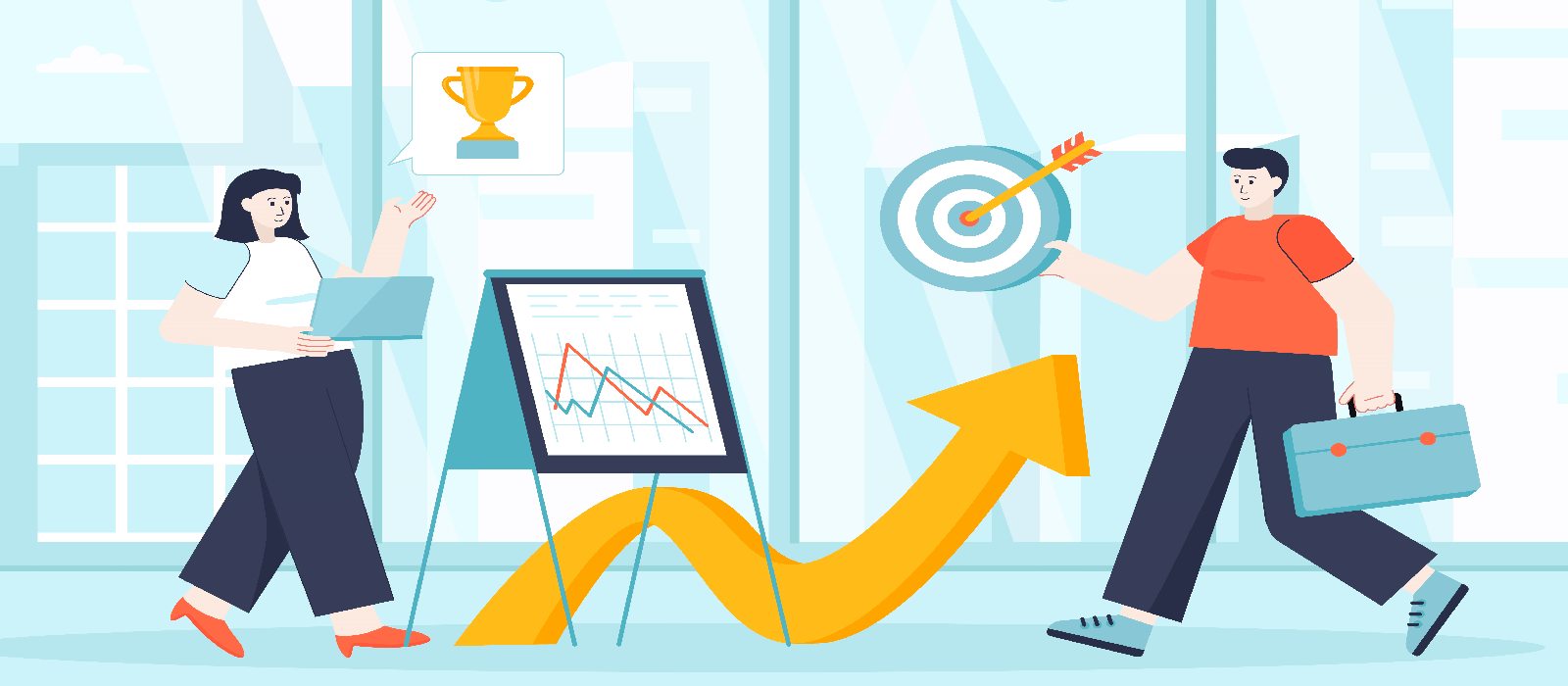 Chartered Accountancy (CA), Company Secretary (CS), and Cost Accountancy (CMA) are considered to be the 3 most renowned courses in India when it comes to…