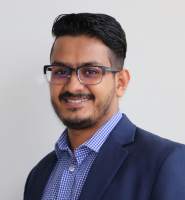 Akhil Iyer
Instructor & Leader

Akhil Iyer is a Chartered Accountant (AIR 34), MBA (Silver Medallist – IIFT) and CIMA (Level 3 – Global Rank Holder in P3). He is a Delhi University Alumnus with more than 17+ years corporate experience across the middle and senior management levels with companies such as Genpact, American Express, Google, HSBC, British Council and EY. He has been coaching CIMA and ACCA students for more than 8 and 5 years respectively and has coached several students across India and Middle East.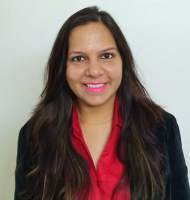 Anubhi Jain
Instructor

Anubhi is a Chartered Accountant with more than 7 years of fruitful experience in the field of Auditing, Accounting, Taxation and Financial Management. Teaching is her passion and for almost 4 years she has been mentoring CA, CMA, Grade 11 and Grade 12 students to achieve their goals. She believes "Education is the most powerful weapon to change the world and a good Teacher knows how to give best education to bring out the best in the Students."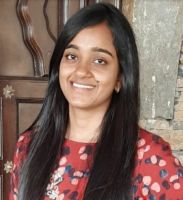 Shefali Kachhara
Instructor

Shefali is a Chartered Accountant and has extensive experience in Taxation. A proven leader and accomplished in developing high-performing teams when facilitating client management. Ask any questions on Taxation and Law, she will resolve them quickly. She loves sharing her knowledge with CA aspirants by giving real world examples. In her free time, she loves swimming, reading, playing badminton and Cycling.