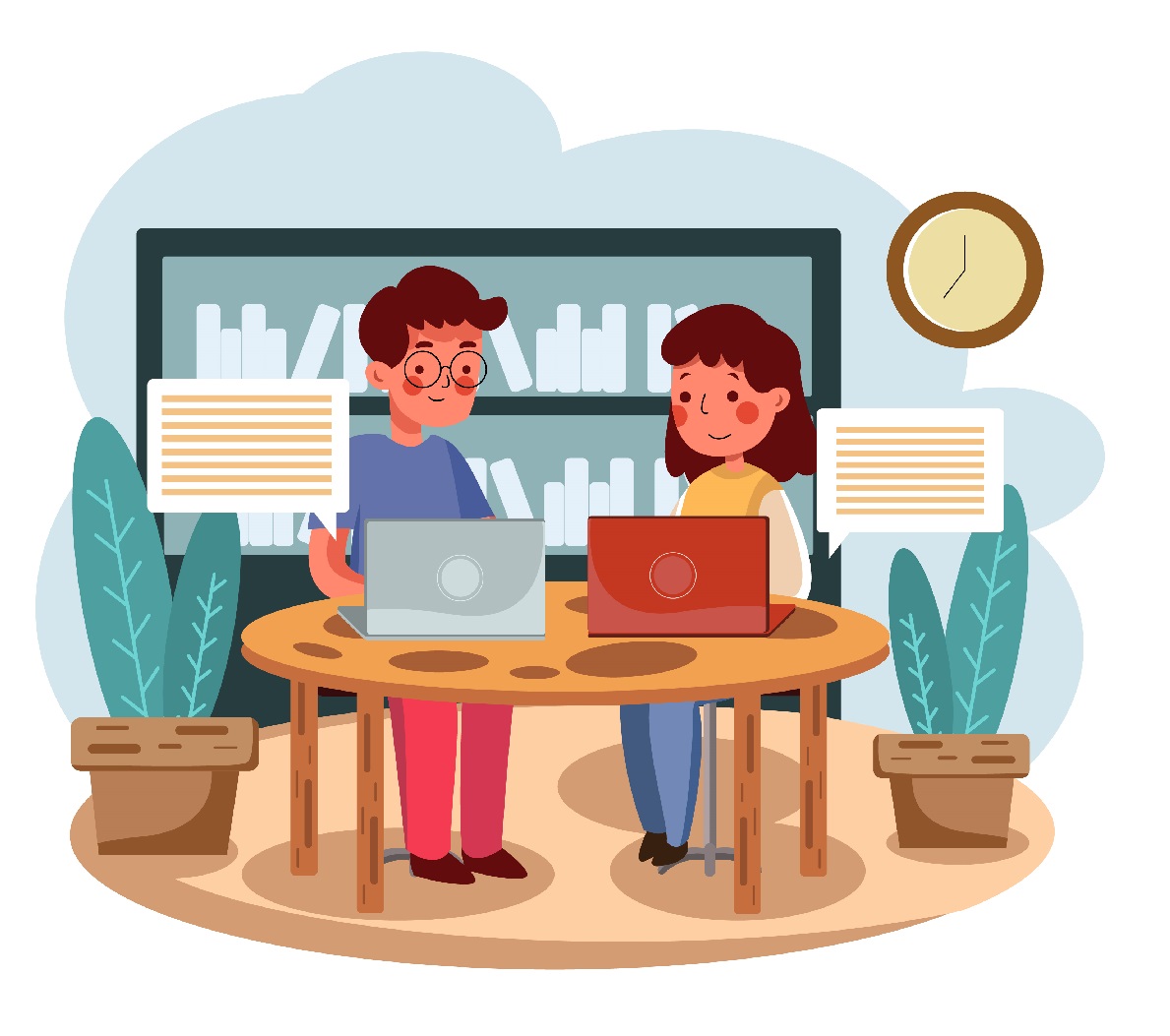 .
For those about to step into the world of professionals, an overwhelming experience awaits you. Students in schools or colleges are hardly ever exposed to the chaos of working environments. It's a cultural shock between life during education and life at work.
You may be a newbie at work, fresh out of college. You are either the extroverted or introverted type, and it doesn't matter, but it does, professionally. From now on, whatever you do will be looked at from a skills perspective and how your being in the company is an asset or a liability. Soon, you will forget what it was like to walk in your school and college corridors. The conference rooms and work desks will control a significant part of your life.
Looking and sounding professional matters to the organisation. Many newbies who join a company are expected to have appropriate and basic computer skills. However, this is not the case. It is one thing to send an email to understand the basic settings and how to correct unforeseen errors while operating computers.
We have a large number of people joining our online computer classes. Apart from mastering essential computer skills, professionals are also required to work efficiently from home these days.
Basic computer skills you should have at work
Learning basic essential computer skills is a matter of great significance. Indeed, you know the functions may be obvious, while some operations may be simple and easy. However, we're sharing a short list of what you would learn should you take up online computer classes.
Appropriate start-up and shut down of your computer
Navigating the operating system and starting necessary applications
Implementing essential functions while managing files
Performing simple execution in word processors
Understanding and learning the varied tasks of spreadsheets
Managing basic and advanced print settings and print documents
Receiving, scheduling and sending emails along with attachments
Using a web browser to navigate the Internet, bookmarking, history clearing, etc.
Managing and operating Zoom call meetings
Work from home is the new work order these days. The likes of Zoom or Google Meets are trending among organisations, big and small. Therefore, it is also crucial to learn the basics of operating these applications and gaining knowledge of what each function performs.
Our online computer classes are limited to newbies and adults who have little or no prior experience in managing computers. It can be highly overwhelming to people who are not active computer users in typing, using the keyword dashboard, etc.
Therefore, learning these basic computer skills (that many find easy) call for a supportive and encouraging environment.
The learner will benefit from our interactive sessions that enable structured and effective retaining of the knowledge grasped. Doubts and queries can be immediately solved. Also, necessary material to learn and understand computers will be made available to every student who joins this class. Need to find out how basic online computer classes are during sessions?
Similar Blogs
Learning lessons, study tips, career guides and much more!

One aspect where even the most qualified non-native candidate will lose confidence is cracking the interviews in the English language….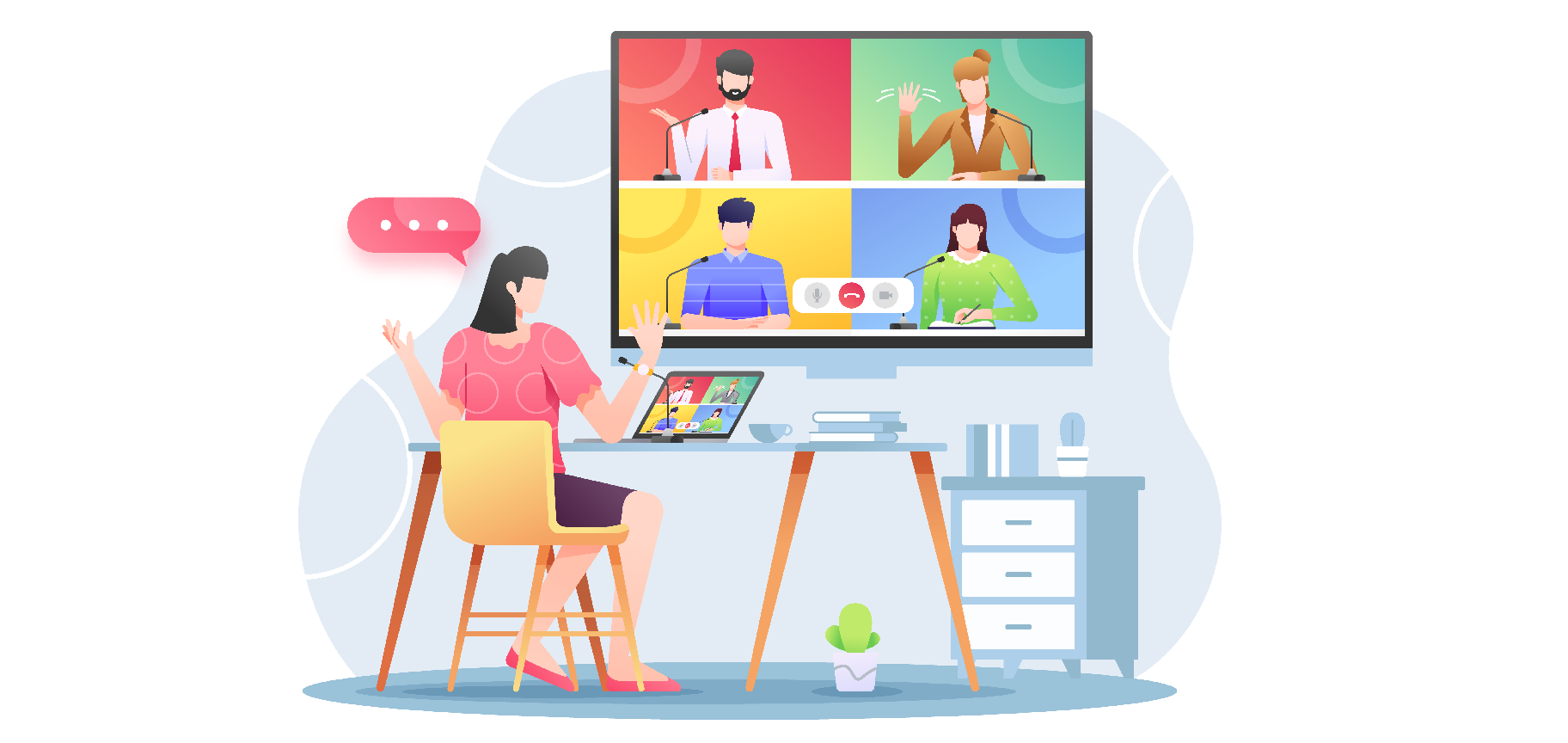 Try and speak English whenever you get a chance. If you cannot find a partner to converse with, then just pick up a random topic…