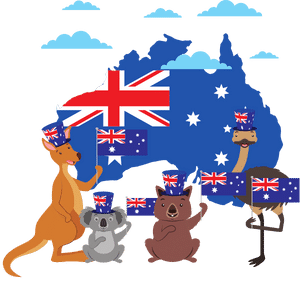 .
Australia. The word conjures an image of a place with hopping kangaroos and pristine beaches. It also is related to a preferred study destination and favourable immigration policies.
With more and more Indians choosing Australia for higher learning and job opportunities, it is essential to know about its currency and the value of the Australian Dollar in the Indian Rupee (AUD to INR) Rates.
The Australian Dollar (AUD) is the currency of Australia. The symbol and code of the Australian Dollar are $ and AUD, respectively. You may be travelling there as a tourist or living there as an NRI. In any of these cases, you require knowledge of the AUD to INR rates.
The current rate is AUD 1 to INR = ₹54.9452*
*Kindly check the current conversion rate from official websites.
 
Of course, the rates are subject to market volatility. But having an idea of the current rate of Indian Rupee to AUD helps you plan your finances better. Also, if you plan to send money overseas, such information comes in handy.
The Foreign Exchange or Forex is an excellent way of currency trading and allows directly buying and selling currencies.
What is Foreign Exchange (Forex)?
Converting one currency into another means you have to know about Forex. A universal term today refers to the global electronic marketplace for trading international currencies.
You might think of Forex being a physical institution where you have to go to buy or sell currencies. But that is not so. Forex does not have a physical location. Instead, all the currency trading occurs between banks, financial institutions and brokers through electronic means. It also means no fixed working hours; you can trade currency whenever you wish.
Despite being invisible, it is the world's largest, most liquid market by trading volume. Converting the Australian dollar to INR or rupees to AUD happens via Forex.
To know more about Foreign Exchange, click here.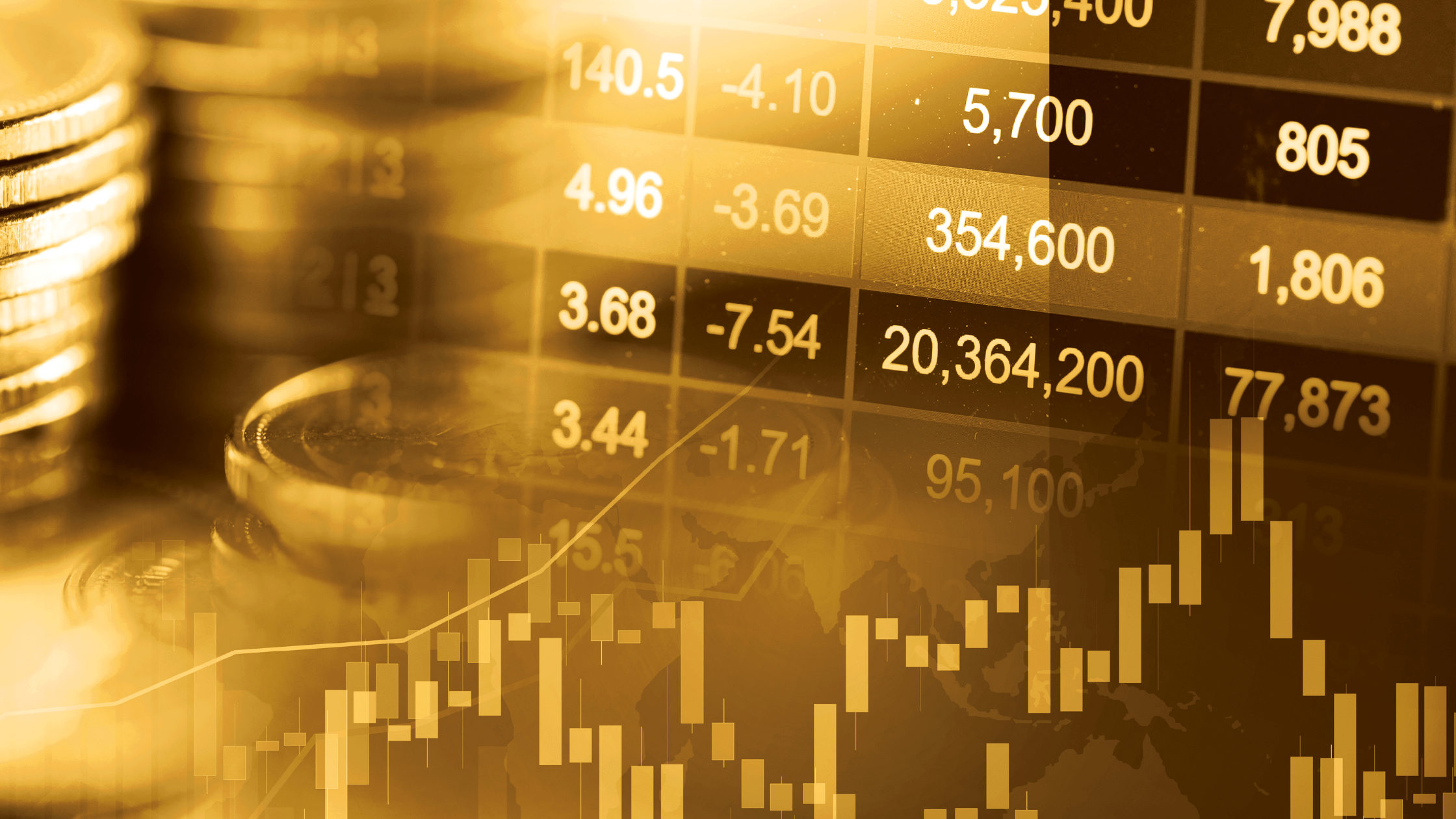 Factors affecting AUD to INR rates?
Specific reasons govern this rate when you notice an occasional swing in the value of the Australian Dollar to Indian Rupees. Simple explanations of these factors are given below to help you with currency trading.
Interest Rates in India and Australia
High-interest rates by each country's central bank, i.e. the Reserve Bank of India and The Reserve bank of Australia, affect the conversion rate of AUD into INR.
A high-interest rate in India increases the rupee demand, which raises its value against the AUD. If the interest rates in Australia increase, its currency value will see a spike as well. Conversely, a cutting down of interest rates in any country will bring down the currency value. The Australian dollar rate in Indian rupee is constantly affected by it.
Investment in a country is governed by its political stability. Corruption, lawlessness, and constantly changing rules and regulations discourage investors from investing in the country, leading to a weaker currency. Between Australia and India, the former is more stable politically and reliable.
Inflation is the general price rise of goods and services over some time. A term feared by people erodes the value of money if it is high. For example, India currently faces a high retail inflation rate of 7.79%, whereas Australia has a lower inflation rate. A high inflation rate discourages investment and brings down the currency's value. And it affects the conversion rate of AUD into INR.
How does trade affect the currency of the country? It is relatively easy to understand. If international buyers want to purchase more from your country, it pushes up exports and the currency value. This phenomenon is because the buyers will pay you in your currency. Therefore, it pushes the demand for your currency.
It's the opposite when it comes to imports. Buying goods or resources from another country will push down the value of your currency. A favourable trade balance for a country makes its currency stronger in the international market. The Australia dollar rate in Indian rupee is governed by the balance of trade for each country.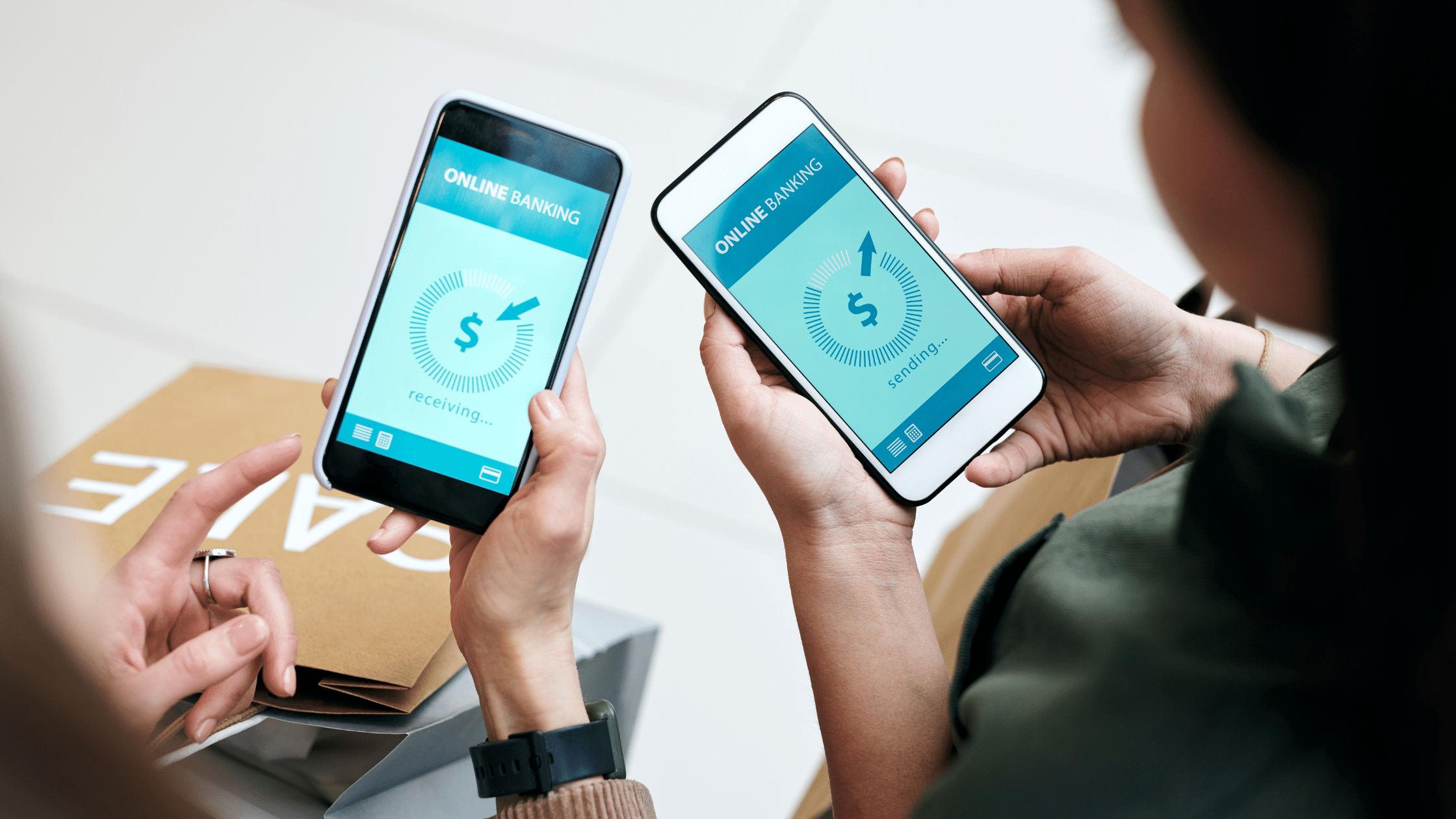 Important Things to Consider When Sending Money Overseas
Are you sending your hard-earned cash overseas? Then you should look into several crucial pointers before taking that step.
Keep track of the currency rates. So that when the rate is most favourable for you, you can transfer the money for exchange. The AUD vs INR rate varies from time to time, with the AUD being the stronger currency.
Banks, financial institutions and currency specialists charge you a fee for the currency transfer and exchange. The international money transfer charges and overseas banks receiving fees can be high sometimes. Also, banks charge higher rates, as high as 4% as a premium on the rate, than currency specialists. It is advisable that you find out the bank charges as it will affect your transfer of money, other than the Australian dollar rate in Indian rupees.
The credibility of International Money Transfer Service provider
Since currency specialists are favoured over banks, overseas money transfers have led to more possibilities of being tricked into losing money to non-credible individuals. Therefore, check that the appropriate regulatory body authorises the money transfer service provider to carry out international money transfers.
You can send money overseas with a reliable online money transfer service provider Wise. Also you are assured of a favourable Australian dollar rate in Indian rupees
Physically going to an institution to send your money overseas is a strict no-no. Instead, look for service providers who provide you with end-to-end services and save you time.
Prompt customer service is essential if you face any problems or have queries regarding your money transfer. Ensure the remittance service you choose has excellent customer service. You can always do a quick google search regarding it.
AUD/INR Historical Trend
We have compiled data from the last 10 years regarding the Australian dollar rate in Indian rupees. It gives you an idea about the variations in the rate and allows you to determine the AUD to INR forecast. **
It is always important to know about the important currencies: rate in India: like the Canadian dollar rate in India today or the American dollar rate in India today.
For your benefit we have placed the rate here for comparison:
| Currency | INR |
| --- | --- |
| American Dollar | 78.07 |
| Canadian Dollar | 60.53 |
| Euro | 81.49 |
| British Pound | 94.82 |
Also to compare the American Dollar with the Australian Dollar , refer to the table below giving the value of 1 AUD to USD
To know more about the exchange rates of AUD visit the Reserve Bank of Australia website.
** Source:investing.com
How to convert the Australian Dollar to Indian Rupee?
You don't have to step out of your house or office or call anyone to convert the Australian Dollars to Indian Rupees.
Just open a search engine on your phone or laptop.
Type "Convert AUD to INR". Press Enter, and you will see the IBR on your screen.
IBR is the prevailing live rate at a particular point in time.
Conclusion
Understanding the conversion of the Australian dollar to Indian currency aids in calculating your Visa fees, budgeting and planning and money remittances. With the Australian currency being more robust than the Indian currency, it is always a good idea to keep a tab on the Australian dollar rate in Indian rupee to convert your AUD into INR or INR to AUD
Edulyte excels in providing comprehensive information regarding studying in Australia and in-depth analysis of the expenditure that it demands. We can guide you in getting world-class education at affordable rates with the right financial decisions. Let us help you achieve your dream of studying at a prestigious university and building a great career in Australia. Contact us at (LINK To CONTACT DETAILS TO BE POSTED)
Similar Blogs
Learning lessons, study tips, career guides and much more!

.Australia is a popular destination for international students who aim to study quality education abroad. Many international students choose to study in Australia because of…

Many Indian students want to study abroad for their undergraduate or postgraduate courses. It isn't hard to figure out why as it provides exciting opportunities…
Frequently Asked Questions
What is the best exchange rate website?
There are many players in the field of exchange rate websites. A few dependable ones are;

XE
Wise
TransferWire
S-Money
Crown Currency
Western Union
Travelex
ANZ
How much is $1 Australian in Indian rupees?
The rate of the currencies across the world varies due to several factors. Currently, the rate of AUD 1 is AUD 1 = ₹54.9452*

*refer to the latest currency rate shared by credible sources.
How many are AUD 10 lakhs?
10 lakhs sure is a huge figure. You must know the current AUD-INR exchange rate to convert it to AUD. As of now, Rs. 1,00,000= $ 1833.28
Will AUD increase against INR?
The INR is at a weaker position compared to AUD due to the high inflation rate in India, fuelled further by high oil prices, a fall in investors' confidence and high demand for AUD. Under such circumstances, the AUD is expected to increase against the INR
Why is Australia's currency so high?
The Australian dollar is getting more substantial due to rising commodity prices. In addition, the elevated energy prices, devastating war in Ukraine, the prospect of higher interest rates, and strong global growth have been pushing the value of AUD.
Which country has the highest value currency?
The Kuwaiti dinar (KWD) is the most valuable foreign currency. In fact, currently, 1 KWD = USD 3.26 and 1 KWD = AUD 4.67
What is Australia's currency called?
Australia's national currency is Australian dollars (AUD), which comes in denominations of $5, $10, $20, $50 and $100 notes. Coins come in 5, 10, 20 and 50 cents and one and two-dollar denominations.
What is the highest ever AUD to INR?
Though the currency exchange rates vary over time, you might like to know that the highest ever that AUD went against INR was AUD 1 = INR 61.4332 on 04 Sep 2013.
Is AUD appreciating or depreciating?
The Australian Dollar has been appreciating in the international market. The reasons for this appreciation are many. Prices of commodities like oil, wheat and nickel have soared due to the Ukraine war. It has increased the demand for 'commodity' currencies like the Aussie dollar, helping it move higher against most major currencies like the US dollar, Euro and British pound.