Ideal examples of a teacher's resume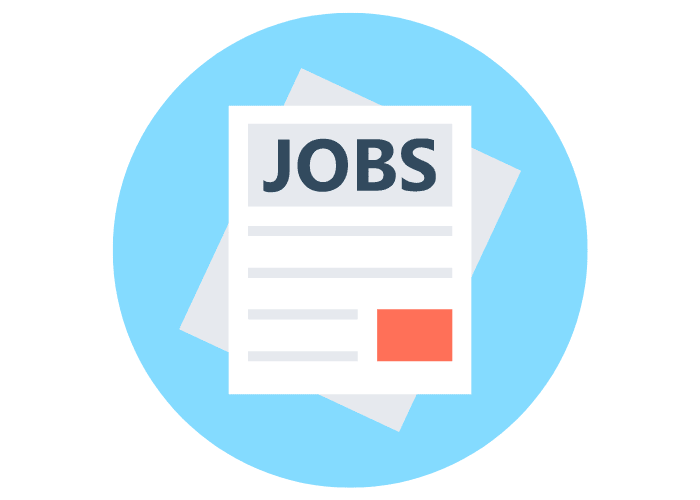 Land a great career opportunity by working at a prestigious institution. Access example of a teacher's resume and templates for different teaching profiles.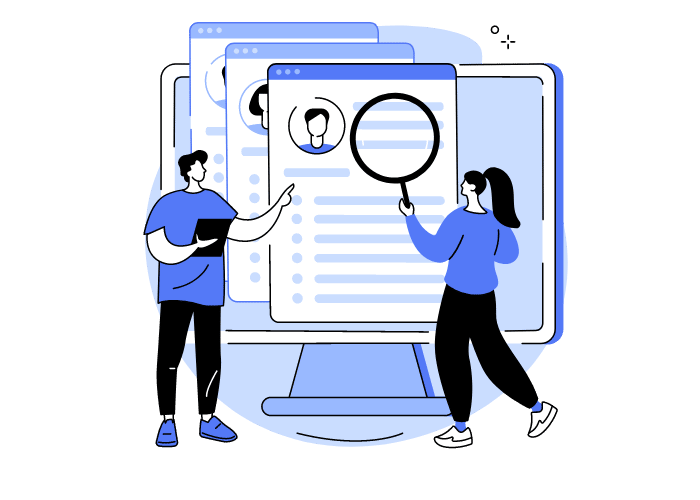 Edulyte gives you tips for creating the proper resume for your teaching profile. By going through examples of teacher's resumes for elementary, student teachers or experienced teachers, create your teacher resume with an attention-grabbing template.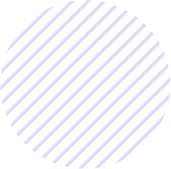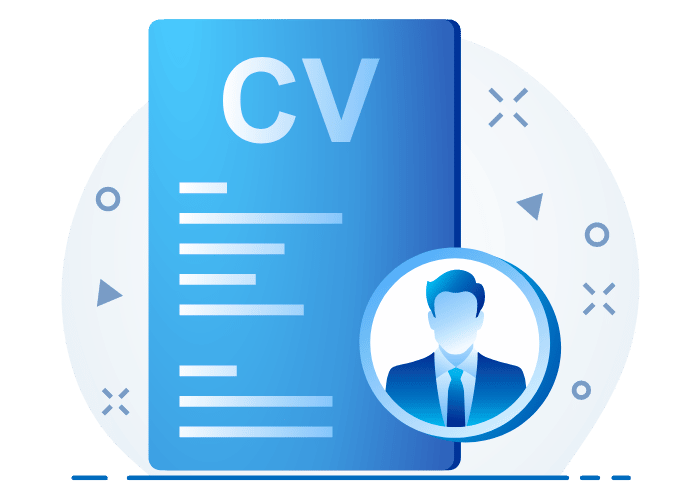 You can use the sample CV for teachers in Word format or convert the teacher resume template for experienced teacher resume into pdf. As long as you have the teacher resume-building skills, you can choose the format for the job position per the future employer's guidelines.
Five steps to writing your best resume for teaching jobs
So now that we are clear on the objective of a teacher's resume, let us get to the steps to ensure that your resume is out. Many overlook the necessity of following specific steps to build a great teacher resume. Of course, your teaching experience expresses your credibility as a tutor. Still, you must go through the example of a teacher's resume to put across your resume in an impactful manner.
Information under appropriate headings: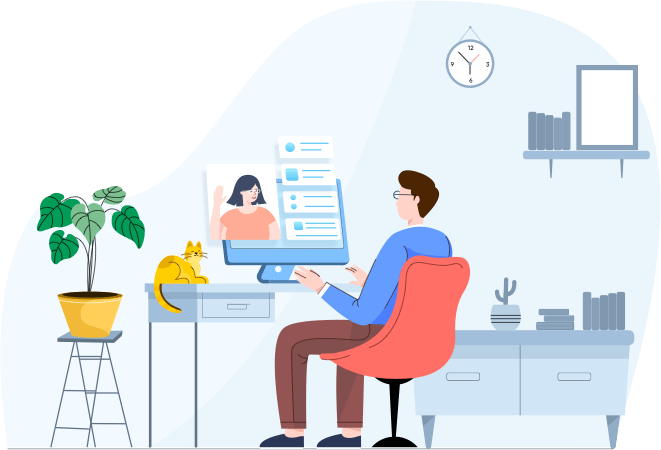 Teacher resume examples / templates
You plan detailed lesson plans, revise the curriculum, teach a room full of students, handle their parents, and do administrative tasks with a fantastic attitude. And this should reflect in your teacher's resume. With the teacher CV examples given above and the teacher resume templates, you can effortlessly get your resume noticed by employers. 
We wish you the very best!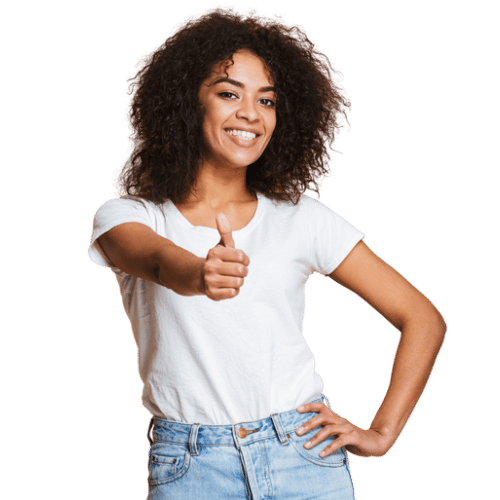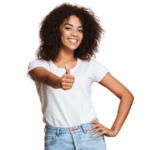 Share it with your friends
Frequently Asked Questions
What should a schoolteacher put on a resume?
Resume writing can confuse you as a teacher if you do not know exactly what to put on the resume. We recommend that you do not forget to put the following on your resume to increase your chances of getting an interview call:
Your Professional Summary

Your Work Experience highlights your contribution to your work position.

Your Educational Qualifations

Critical Skills, including soft skills and technical skills

Certifications 
What do you put in a resume summary for an online teacher?
Always highlight your strengths in your professional summary. You needn't include all your achievements in the summary. Play on your core abilities. Mention the years of experience and stress the aspect that makes you better than others. 
Example:
Dedicated online tutor for 5 years, conducting productive online classes and personalising lesson plans. Adept at holding one on one and small group classes using online tools. Specialising in Chemistry and Maths for Middle and High School.
How do you write achievements on your resume?
Your achievements set you apart from others and get the attention of your future employer. So placing them in the right way on your resume is imperative. Mention your achievements in the professional summary and put them in the Work Experience section. Highlight anything work that you did that shows the progress made by you. Any action that leads to a satisfactory result can be a part of your achievements. 
How do you list teacher certifications on a resume?
We advise you to list your certifications in a separate section. This way, it is easier for your employer to know that you are qualified for the job.
list the title of the certification

mention the name of the certification agency or institution

place the date you received the certification
How do I write a resume for a schoolteacher?
A resume for a school teacher cannot be one size fit all kind of resume. Whether you are experienced as a student teacher, you must design your resume. We have given you the best examples of different types of resumes in our blog above. Kindly refer to them and benefit.
What should a teacher's resume look like?
Good question! In today's competitive world, your resume can be the difference between you being shortlisted for a job or not. So a great teacher resume is essential for you to get your dream job. 
Your resume should include:
Your name and contact details

Professional Summary

Work Experience

Educational qualifications

Certifications

Skils

Key achievements
What skills do you put on a teacher's resume?
Teaching is a profession where you are challenged daily to employ several skills. And that is the reason why you should not shy away from mentioning all your abilities on your resume. It helps your future employer get a clear view of your aptness for the work profile. 
Include soft skills, hard skills and technical skills in your resume.
How do I describe my teaching experience on a resume?
Your teaching experience is all the hard work that you have done as an educator. Everything forms a part of your teaching experience, from curriculum planning to organising extracurricular activities.
Mention the grades you taught and the techniques you employed while managing your students.
Example:
Designed a separate curriculum for advanced Maths students in the class.

Guided students of Grade 9 in organising Maths seminar in the school.
How long should teacher resumes be?
No longer do employers have the patience and time to scan through lengthy resumes. In current times, your resume has to be concise and crisp. If you are new to teaching, your resume should not exceed one page. If you are an experienced teacher, your resume can be two pages long.
What is a good teaching experience?
Your teaching experience should reflect your accomplishments. It means you have to post your achievements as a teacher. Your employer gets to understand that employing you would be beneficial for them when you highlight your accomplishments.
How can I apply for a teaching job with no experience?
You may feel that you face stiff competition from experienced teachers while applying for a teaching job, but if you craft your resume well, there is a strong possibility that you will get hired for the job. Make sure you post the following on your resume:
your passion for teaching

your transferable skills, i.e. skills in other fields that you can transfer to teaching

your tech abilities

your zeal to advance in the teaching field

your reason for applying to the institution