Free English Teaching Resources
Find a wide range of free English teaching resources, ESL printables, and teaching resources for school students and adults.
These resources for teaching English as a Second Language empower teachers and students. Edulyte's English trainers have compiled the ultimate list to allow you seamless access to printables, worksheets, video and audio clips and many more innovative resources.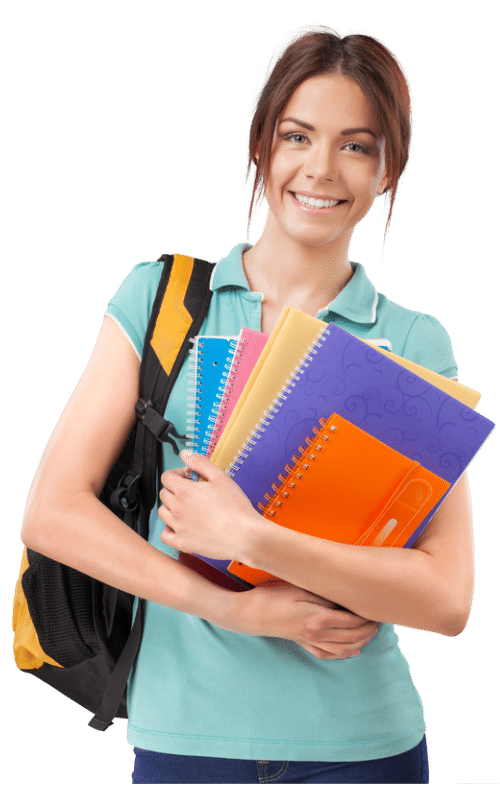 Are you struggling to teach English as a second language, even getting certified in teaching English? You might have prepared and infused all your lesson plans with creative ideas. And then realised that no preparation can make you classroom-ready and that, as a teacher, you always feel you have a shortage of resources you can turn to immediately.
If you face the same problem, you have come to the right place. The page contains a list of platforms that can offer you free English language resources and free printables that will help your ESL classroom.
Personalised tutoring at its best
Be your own boss, share your knowledge anytime, anywhere as an independent tutor.
Frequently Asked Questions
What are teaching resources in English language teaching?
A teaching resource is any aid that a teacher uses to help facilitate learning among students ensuring knowledge retention.
What is a good teaching resource?
A good teaching resource is created keeping the teacher's requirements and teaching objective in mind. It should also consider the student group it will be utilised for in the classroom.
What kind of teaching resources can help me in teaching English?
There is no shortage of resources and how you can effectively use them in teaching English- worksheets, songs, quizzes, apps, podcasts, videos, and presentations are just a few of the resources you can regularly utilise to enable learning among students.
Where can I find teaching resources for teaching English as a second language?
Thanks to the internet, you can access all types of resources with a few clicks. Worksheets, e-books, quizzes, activity books, and presentations. writing templates, lesson plans, audio files, videos and much more are available online and waiting for you to include them in your classroom.
How do I select the right teaching resource for my English class?
If you are hyperventilating, unable to decide which resource would be the right fit for your class to achieve a specific objective, you have to ask yourself the following questions:
Does it complement your lesson plan?

Will you be able to use it successfully in class?

How will you elicit students' responses regarding it?

Can you customise it as per your class requirements?

Is it suitable for the student group to understand?
Why should I use digital resources in teaching English?
Technology can seem overwhelming to handle, but once you approach it with an open mind, it is a great boon for the teaching-learning process. Digital resources are easy to use, flexible and can be customised; they save you time and sustain classroom learning by keeping the children engaged in fun and exciting ways.
Which platforms can I refer to for vocabulary resources?
There are many unique sites that you can refer to improve your students' vocabulary. Some of them are: 
University of Victoria English Language Centre@UVIC
Boggles World 

Education First's English Vocabulary Lists
Education First makes it easy to focus on the most useful English words. They provide English vocabulary lists divided into sections based on how common each word is.
What are Edulyte's online tutors expected to do?
Our tutors are the face of our Company. You are expected to provide interactively and thought-provoking lessons on Edulyte. Continuous improvisation is encouraged.
Why should I become a tutor with Edulyte?
Teaching enables you to transform lives with your knowledge and passion. Edulyte gives importance to its tutors and allows them to pick up skills that are beneficial in the future. 
What qualification should I have to be a tutor with Edulyte?
Industry-based qualification approved by ATA, meeting the requirements of Tutoring Fundamentals (CORE) modules:

Managing the Tutoring Environment

How Students Learn

Reporting

An Introduction to Differentiation

Child Protection

Based in Australia with working rights.

Strong academic background and a thorough understanding of the Australian education system.

Strong fluency in the English language, as your students will be from different parts of the world.

A zeal for teaching and finding innovative ways to educate learners.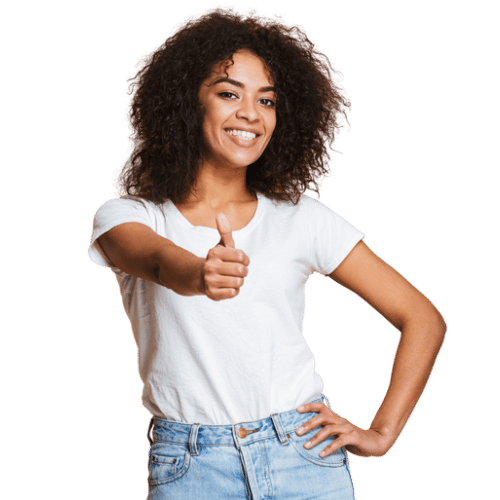 Share it with your friends