Masters program / Post graduate studies are a great way to enhance your knowledge, build up further on your skills and get better opportunities to work across the globe. What helps even further is when you complete a Postgraduate / Masters program abroad, you get a chance to grow, expand your outlook and strengthen your resume.
If you are contemplating a Masters degree abroad and want the best of facilities and faculty, then Australia is the place to consider. There wouldn't be a better choice available on courses, resources and experience other than the Oz. Why, you ask, is that so? Well there are many reasons and we have provided them here for you.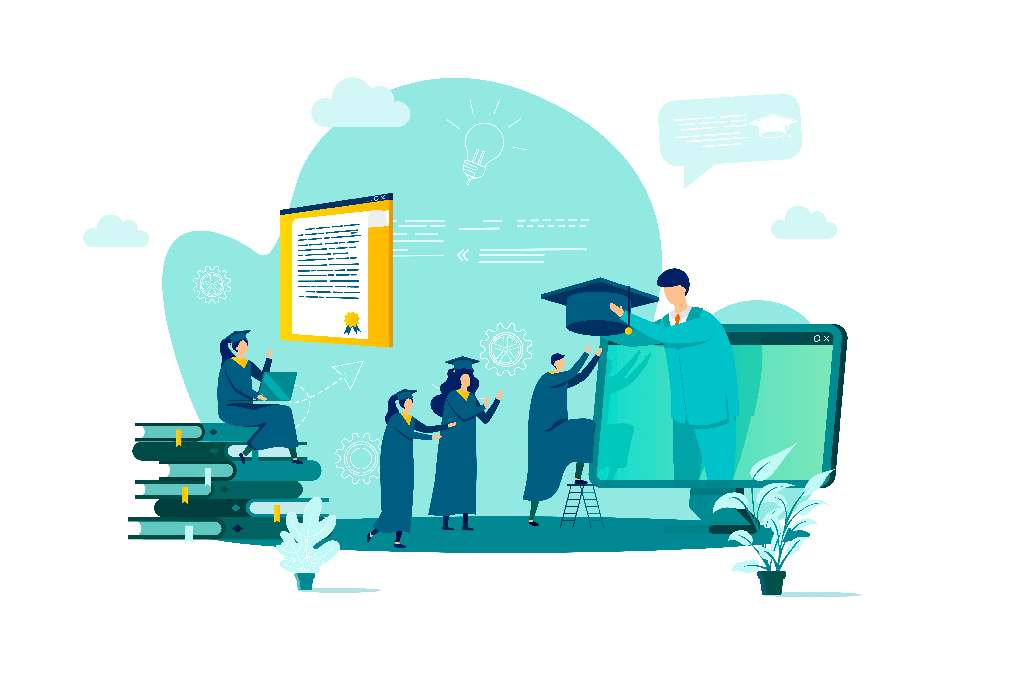 World Leading Universities
Australia prides itself in having well renowned places to excel in PG studies. Many of them rank among the top 100 in many surveys conducted. These institutions provide a wide range of courses and programs to choose from for international students. Most popular courses are : engineering, management, accounting and finance, among others. The sheer variety you get is inspiring and commendable about the kind of education system Australia has to offer. Infact, Australia is expected to overtake the UK as the world's second most popular destination for studies.
Well Balanced Pedagogy
The teaching methodology combines academics and real world training in equal measure which pushes the students to become motivated and independent thinkers. Critical thinking and analytical skills are promoted and encouraged. This helps in the personal development of the learners. Internships are promoted along with classroom learning which goes a long way in laying a sound foundation in academics. There are two types of options for masters:
Course work degree: focussing on providing a theoretical foundation or industry focused education.
Research degree: depends on experimental and research work done by you and delivering a dissertation based on it.
Graduate Outcomes
Recent graduate outcome survey conducted by the Department of Education reveals an upward trend in the median full-time salary for Postgraduate students. The median salary of undergraduates employed full-time in 2020 was A$64,700 per year while for postgraduate coursework graduates it was A$87,400 and for postgraduate research graduates it was A$93,000.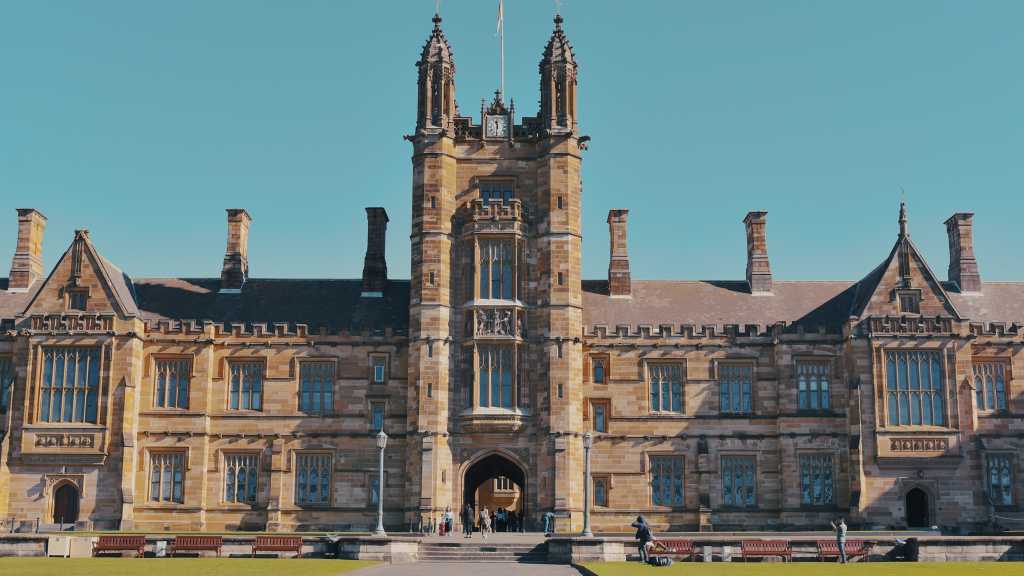 English Language
It is the medium of instruction and also the language spoken there. This is a plus point for those who come from English speaking countries or who have studied English as a second language. For others it is a good exposure to learn and brush up their language skills. Students are required to gain a certain level of proficiency in English while applying for the course and visa. Fluency in English also helps in acquiring good jobs and a chance to work in different countries.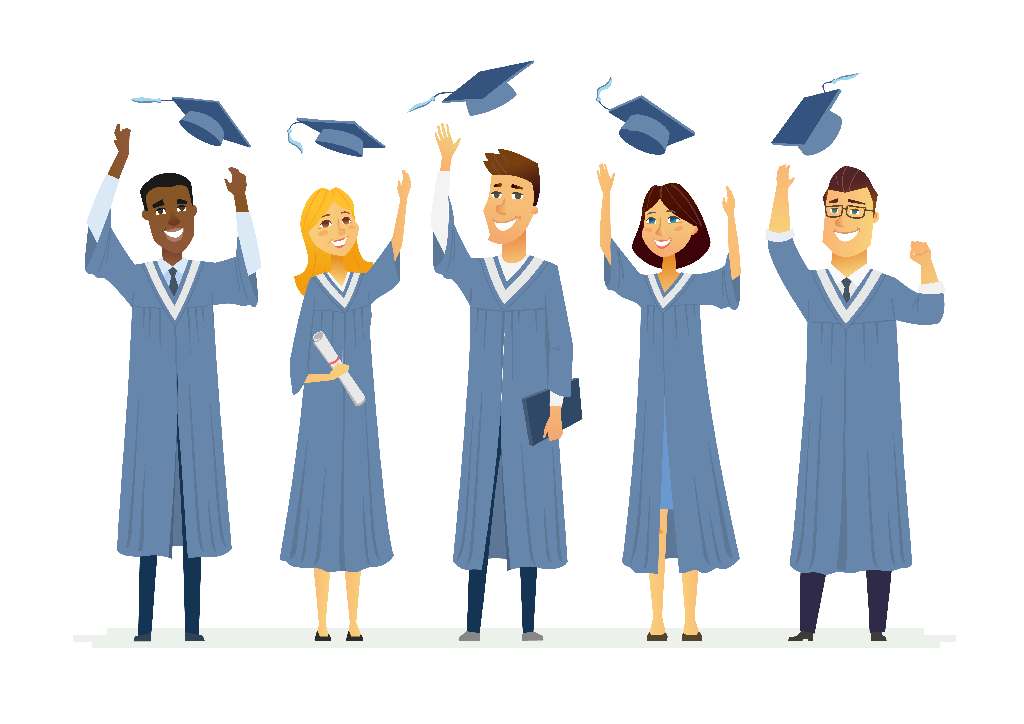 Hassle free application process
Unlike the tedious and confusing application process for colleges and visas to receive education in many other countries, doing this in Australia is easier. The procedures are simple and streamlined. You have to decide what you want to study and finalise the university / college you wish to apply to. Then you should prepare a Statement of Purpose, furnish all your details in it and send the institution's ( where you wish to apply ) form. After that you will have to send the Statement of Purpose and the form to the institution you wish to study in. Start your journey after you receive your e-CoE (Electronic Confirmation of Enrolment). On this study in Australia page you can find out all about studying in Australia, requirements for visa, admission fees and popular courses.
Flexible timings and economical fees
The education fee structure in Australia is relatively less when compared to many other countries where students travel for higher education. Also many institutions provide a flexible fee structure to accommodate the economic conditions of students and allow them to easily study in Australia. The study schedule is also devised in ways to help students who are studying and working there. The government encourages international students to apply for work permits, which allows financial stability and allows students to gain work experience in the country after they complete their tertiary studies, this depends on the course duration and level of study.
Hands on training
Many universities and courses offer internships or work opportunities to the students enrolled with them. Needless to say, it gives a great chance to learn and to refine your skills. Also it opens doors for you to work in Australia after completing your degree program, since you gain some work experience during your studies. Australia welcomes students who are qualified and are able to join its workforce. Try to find out more about work integrated units in your course.
Pleasant weather, cultural diversity
The land of koalas and kangaroos provides good weather conditions to live and work in. There are obviously variations in the weather depending on the city. Also its Southern Hemisphere so the season cycles reverses. Other than that, the beaches, friendly locals, and cultural events provide a pleasant immersive experience. The cultural diversity ensures that you feel at home in your new place of study and helps deal with the homesick phenomenon which every international student undergoes.
If you are planning to study Down Under then Good onya, mate! For it will alter your life for the better in many ways. Go through the programs and the chances they lead to before deciding on what will suit you. Figures speak. With hundreds of thousands of international students in Australia, one doesn't need more evidence why one should study there.
You can get beneficial assistance regarding your education and moving to Australia through Edulyte. With its experts and partner institutions in Australia making it easier to receive academic and vocational assistance there.
Similar Blogs
Learning lessons, study tips, career guides and much more!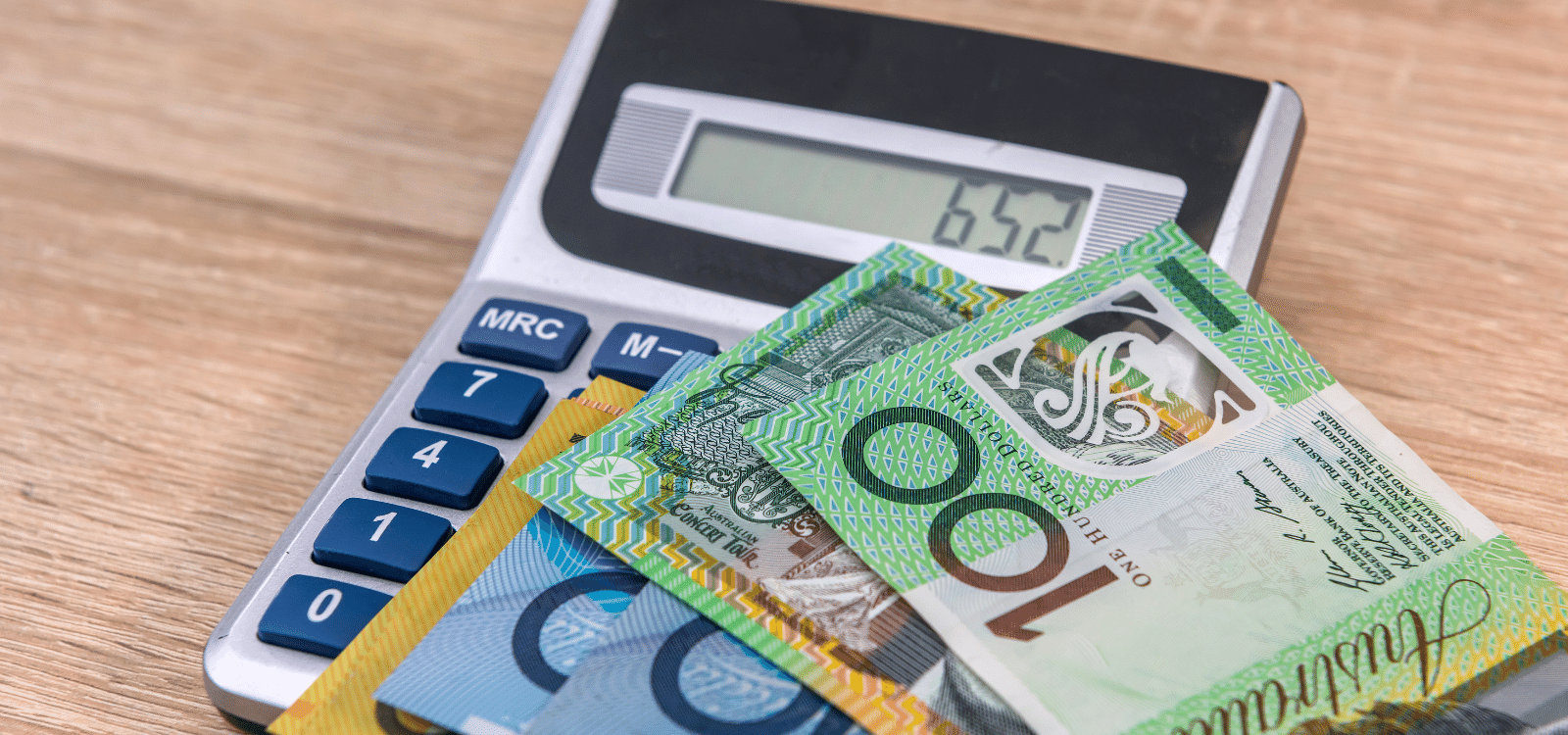 What is the Australia dollar rate in Indian currency, and why does it keep varying. In this blog by Edulyte, you will find answers to…

.Australia is a popular destination for international students who aim to study quality education abroad. Many international students choose to study in Australia because of…