Many Indian students want to study abroad for their undergraduate or postgraduate courses. It isn't hard to figure out why as it provides exciting opportunities to learn, travel and become exposed to lucrative career options including better standards of living.
Australia has been emerging as a go to destination for higher education for Indian students. A number of factors work out in its favour, starting from the fact that English is the lingua franca of the island continent. A positive attitude and favourable visa norms make it easier for Indian students to study in Australia compared to the USA or UK. The Australian government has been investing upto $300 million each year for scholarships for international students. Many degree courses and vocational programs include work experience and a student will gain hands-on experience. Also there are ample chances of being able to stay back and work after completion of the course.
Before you move to Australia, make sure to tick some boxes on our checklist to make the most out of your study in Australia. So what are the various points you should keep in mind before you pack your bags for Australia?
Research Well
With all sorts of information available online, make sure you research and read well about the country you will be residing in for your education. Familiarize yourself with the culture, history, geography, customs, climate and any other important detail. Get in touch with people who have studied there, ask our team to introduce you to some existing students in Australia. They will provide you good guidance about managing yourself there. Sign up for online forums for students studying there or traveling for studies there. Contact the university you are going to be studying in. They will also guide you regarding what you should know before landing Down Under. Know as much as you can about the Australian Education System.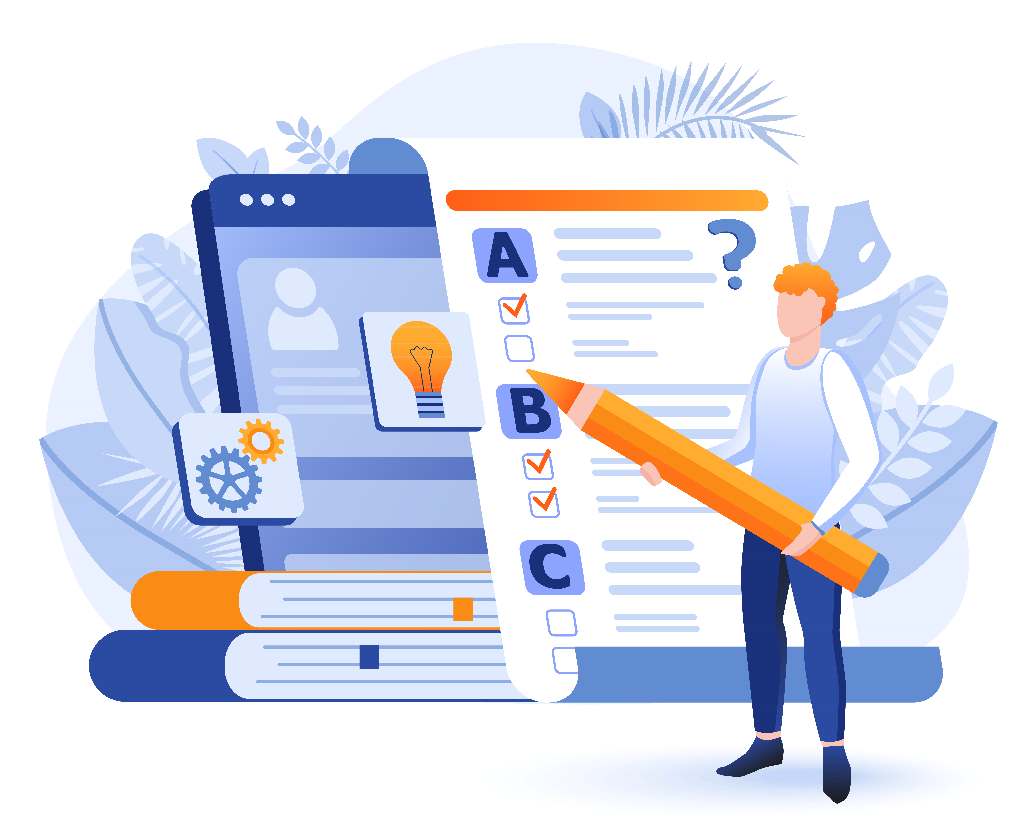 Places to Stay
Needless to say, it is foremost in the mind of any student who is planning to move to another country for education. Your university will have a system in place to assist you in almost all the areas possible. Also scout online for various student accommodation options, low cost hostels, YMCA, managed students apartments, etc. where you will be able to avail economical stay. Do figure out the distance from your college and the modes of transport and their charges from the place you are planning to stay.
Australia is expensive:
Yup, many essential items there can leave a hole in your pocket. The cost of living in cities like Sydney is pretty steep. Hence you have to plan your budget, take into account the expenditure you can incur each month and devise a strategy well in advance. You must be prepared to look for good discounts, bargains and places to shop for your necessities. Good international call plans to suit your pocket must be searched for.
Carry Medicines:
Medicines and medical care isn't cheap so carry medicines for cough, cold, fever etc with prescriptions. Without prescriptions you can be questioned and even lose your medicines while stepping into the country. If you require special medicines, antibiotics, etc you cannot get them in Australia as OTC drugs.
Currency:
Carry enough currency notes that can help you initially with your expenses till you can open a bank account there. Also many banks provide international debit / credit cards / prepaid travel cards which you can get before flying to Australia. This will reduce your headache of carrying cash with you. Keep the currency rates in mind and plan before leaving about your immediate expenditure.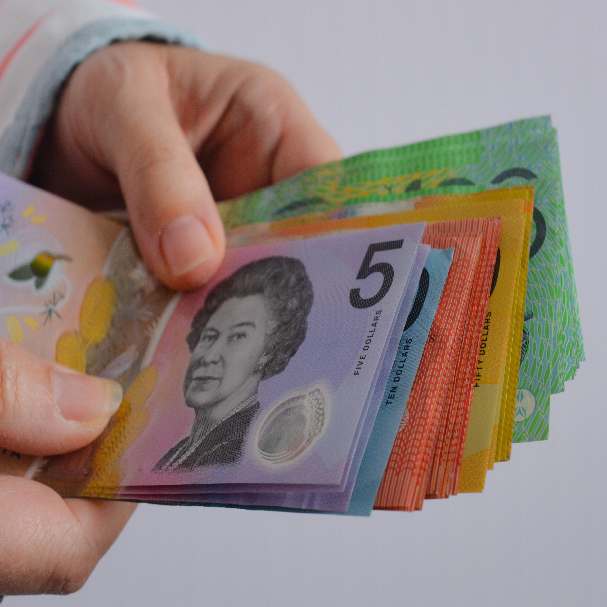 Carry your documents:
Alongwith the documents submitted to the university, you must keep all the travel documents you require and their copies. Do ensure your passport isn't expiring before your course ends. There are ways to renew your passport while in Australia at the High Commission of India / your respective country. Go through your visa and make sure your documents for travel and education are organised well and you can be asked to show them at any point of your travel.
Be mindful of your clothes:
Be aware of the kind of weather conditions you will be dealing with wherever you move in Australia. It is a huge country and weather variations occur. In case you are not used to the kind of weather you will be moving into, make sure you have appropriate clothes to deal with it. Woolens and water resistant clothes are required. How much space you want to allot to your clothes is crucial along with how much you are willing to spend on clothes when you move to Australia.
Follow your education provider's guidelines:
Upon landing there you have to share your address with your university / concerned department / government office; It is mandatory. There are sets of rules and guidelines that you will have to follow. Ensure that you have read and understood your visa conditions. We have a guide for a visa for study in Australia you may want to go through.
Also register yourself with the Indian embassy there. It is helpful as you can get in touch with them regarding any emergencies. Also you will deal with your homesickness in a better manner while communicating with the embassy people and attending gatherings and functions organised by them.
If you want to study in Australia and want the best in the field to guide you and get you access to the best universities and courses there, get in touch with Edulyte Team who have representatives in Australia.
We have partnered with institutions in Australia, Edulyte provides the finest possibilities regarding academics in Oz.
Similar Blogs
Learning lessons, study tips, career guides and much more!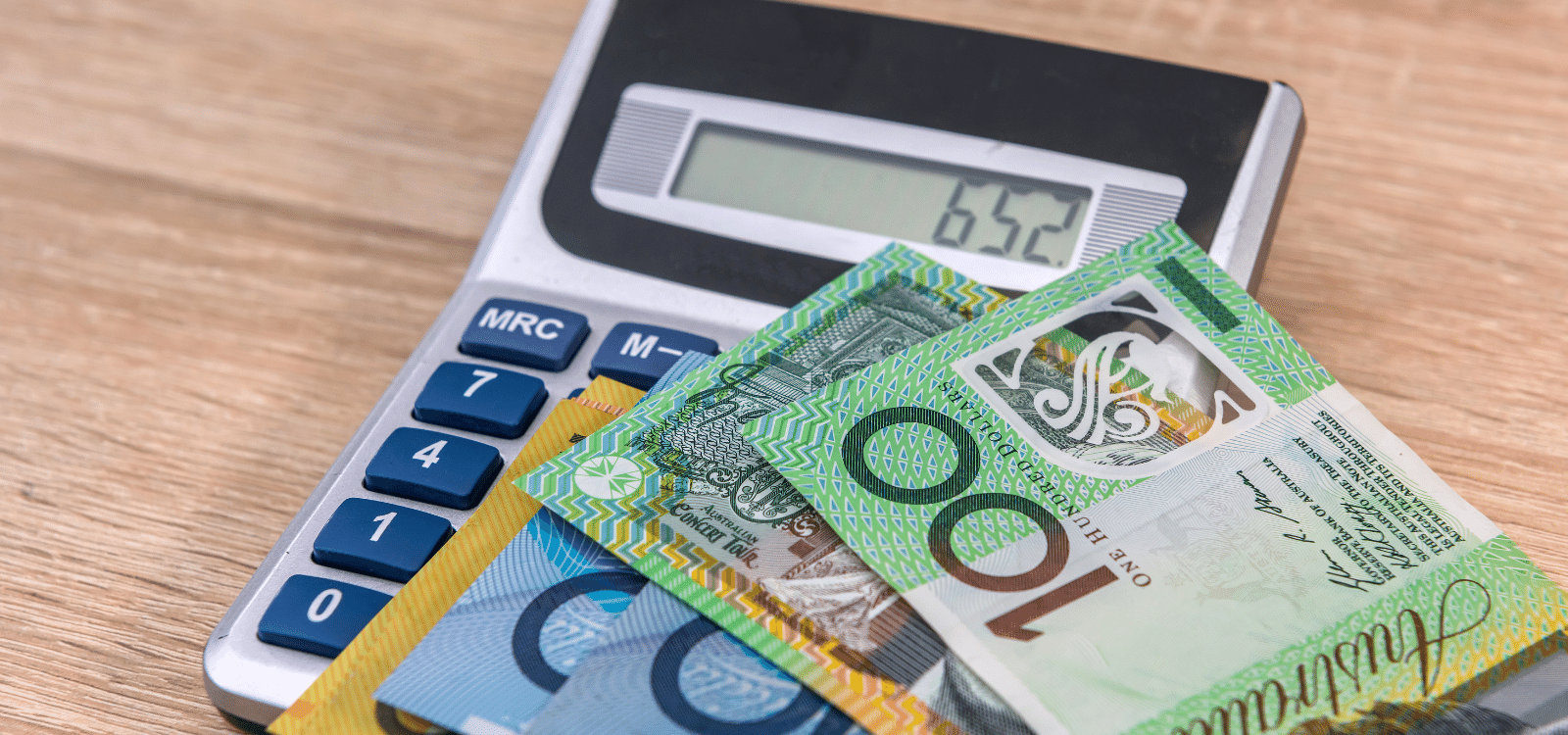 What is the Australia dollar rate in Indian currency, and why does it keep varying. In this blog by Edulyte, you will find answers to…

Find information about how can Edulyte help you to study in Australia. Get details about visa, fees, courses and more….