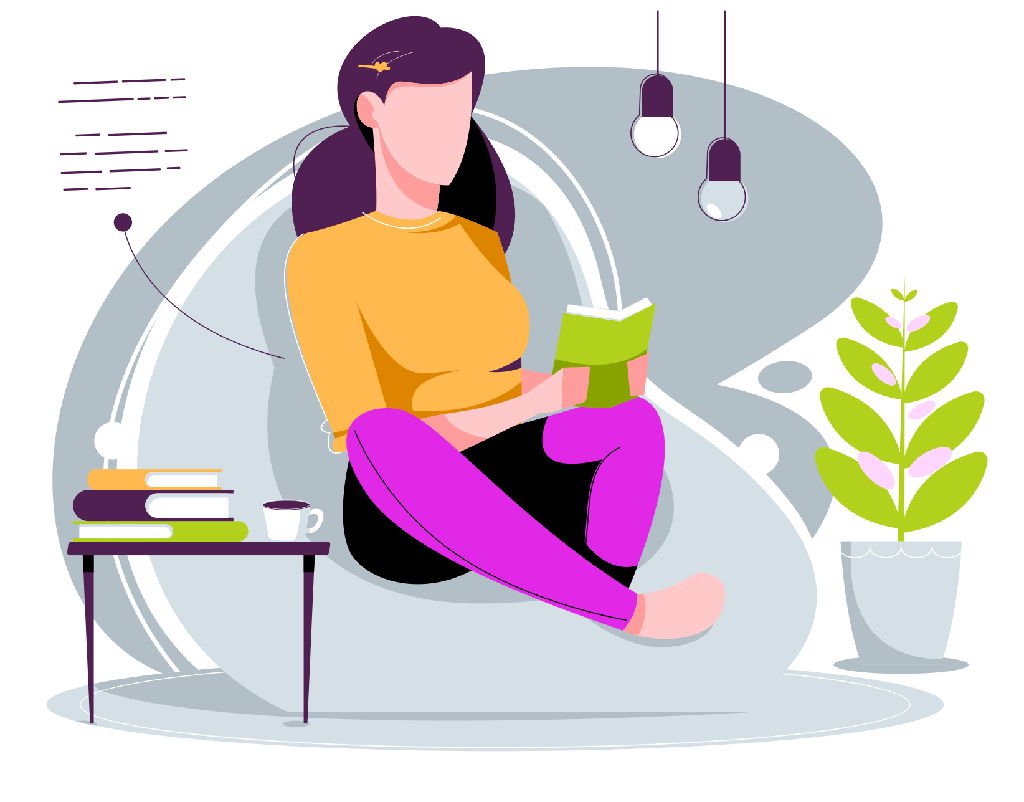 .
If you are about to appear for the 10th board exams this year, then you might be wondering how to score impressive marks in this critical examination. Well, along with hard work and having patience, following the right tips for board exam can prove to be quite useful for you. With examinations around the corner, stress creeps into all the houses having a child appearing for this big examination for the first time. Always remember that there is no shortcut to success and hence, you should try harder for making it right. 
Let's take a look at these tips on scoring good marks in CBSE class 10 board examination – 
Plan – This is certainly the most important tip to pass 10 board exams with flying marks. For making sure that you don't lose the track in between, you should know how to study for class 10 and this is where the importance of a solid study plan comes into the picture. Make a plan in the beginning and then follow it throughout the year. Begin from those topics which you don't have a lot of confidence upon. 
Make a time table – First and foremost, what you should aim at while preparing for the Class 10 board exam is time management. Moreover, the most suitable way of managing time is producing a good time table.
Prepare the study material – Note down critical paragraphs and points after you refer to the CBSE textbook. Also, write the essence of the subject in a manner which you are most comfortable with as it will help while you revise at the end. It would be even better if you start writing in points as it assists the subject in being presentable and systematic to the checker.
Choose the most suitable environment – For preparing effectively, this is among the best board exam preparation tips to keep in mind. You have to recognize your home's quiet corner that should be devoid of any distraction and noise.
How to prepare for 10th board?
Pick the correct time to begin preparing for the board examinations – Although all the students have distinctive learning abilities so we can't decide when every student must start his/her exam preparation. Yet, there is a usual tactic to examination preparation that should be followed. Those students, who have not completed the whole syllabus's revision or even have not started, can begin now for ignoring the disappointment at the exam results time.
Follow the class lessons – The class lessons are an ideal way to comprehend the syllabus systematically. It is the best introduction of your syllabus's topics and that is why should be on your list of tips for board exam. Always stay present in the class and aim at the class studies. Revise those topics which you have studied in your class after you come home. If you have any confusion, clarify the topics with the teacher on the very next day.
Daily studies – It is the most significant factor for board exam preparation. In case you will attempt to cover the entire course in a month or two, then it won't be possible. That can give you passing marks only, however, won't allow you to score 80% or 90%. So, you must cover the syllabus systematically and study daily in your regular classes. You should revise those topics at home which you have been taught in the daily classes. In case you include such a thing in practice, then there wouldn't be anything that can refrain you to attain the dream score.
Do not have a lot on your plate – Exercise the brain constructively, as well as don't burden it with plenty of thoughts. Wondering how to study for class 10 without putting a lot of pressure on yourself? Well, have a clear mind and don't pressure yourself for covering those things which are out of your reach.
Subject wise CBSE Board exam tips
English

Practice applications, report speeches, and formal letters as well as comprehend the format appropriately.
Read the newspaper and topics from science fiction and even philosophy.
Follow the good grammar book and know the standard rules.

Science

Physics – Learn them extensively for solving questions accurately. Attempt at solving theorems and formulae from previous year's 10 board model papers and examination papers for several problems.
Chemistry – Undergo the reactions extensively, generate formulae charts with names as well as revise them as and when possible.
Biology – It incorporates plenty of diagrams, so in terms of board exam preparation tips for biology, it is relevant to give extra attention to diagrams and their theory. Ensure that key terms and their respective functions are remembered.

Social Science

Attempt at knowing geography, practically. In case reading about the landform, visit the place for knowing the people and place, if possible.
Try to know the importance of an event, its consequences on our society, as well as the future. You are often expected to know why a certain event is relevant. That is why history tests consist of several long-answer questions or essays.

Mathematics

A lot of times, the questions asked aren't the ones you are mostly expecting. Thereby, cover the entire syllabus.
Follow the NCERT books to build micro concepts of the chapters. Practice the solved exercises and examples.
Dedicate more efforts on those topics which you think of as being weak or/and the ones which you think of being less fascinating.

Hindi

Among the most relevant tips for board exam is studying the Class 10 textbooks of NCERT quite well as they are useful.
You have to get the hands-on Hindi Question Bank and practice questions from every topic.
Solve previous year Hindi question papers of Class 10 as well as cross-check with the provided solutions.
Conclusion:
So, while you look at it, the last month is significant for everybody. Even the ones who have their preparation in the 4th gear can still refine it through putting it in the overdrive. The ones who have a few doubts can still improve the same by focusing on the weak areas while, at the same time, aiming at their strong areas. During this period, a student's aim must be to perform to the best of his/her capabilities and also to concentrate on keeping himself/herself healthy. In your exam preparation journey, Edulyte.com can be a great support. Don't wait! Sign up.. We have some attractive early bird discounts available. Students and their parents can get in touch with our counsellor in many ways;
Similar Blogs
Learning lessons, study tips, career guides and much more!

Estimated reading time: 14 minutes How do you write a letter? What steps do you have to follow? Are there any samples that can help…

Estimated reading time: 13 minutes Zones of Regulation has strategies that can improve your child's emotional and mental status. A framework of carefully crafted lessons…