.
Australia is a popular destination for international students who aim to study quality education abroad. Many international students choose to study in Australia because of the friendly natives and cultural diversity. More importantly, the quality of education is of high standards.

Edulyte has a team of certified education agents to help you select the courses and colleges suited to your interests and requirements. We'll also guide you with the processes involved in applying for a visa to study in Australia.
Why international students should study in Australia
Australia has become the hub for maintaining global standards of education. Here are a few reasons why international students prefer studying in the Land Down Under.
Impressive education system
The Australian education system has an impressive international reputation, making it the most sought after the hub. High education standards are a priority to the government, and hence, regulations are set and implemented for good quality studies.
Relatively lower cost of living
Australia's standard of living provides a relatively lower cost compared to the United States and the UK. Part-time work and scholarships are available for international students to take up and balance their cost of living.
Wide variety of courses and degrees
Australia is not limited to just a few mainstream courses. Their education institutes provide various courses and degrees, making it easy for students to select their field of interest. Students are welcome to choose between universities, vocational education, and English language training. They can move between one qualification level and from one institution to another.
Emphasizes on Scientific Research
Australia favours scientific research and integrates it into its education system. This Great Southern Land is at the forefront of new technology and innovations. International students can make maximum use of the technology and resources to study effectively.
Gain work experience while studying
As an international student, you are not limited to the world of books and intensive studies. You can also work for up to 20 hours per week while studying in Australia. This way, you can earn as you gain work experience while learning.
How can Edulyte help you to study in Australia?
Once our team of certified education agents help you select the right course and university, we'll help you with the documentation. We will guide you with a personalized checklist of the documents you require. Please check our website for more information on visa for study in Australia. The documents required are also shared here, so be sure to scroll and read all the information provided.
There are several service providers that we have partnered with to help make your journey easier. Our team is based in Brisbane, Australia who will help guide your way through the entire process. If you aim to work in Australia, we recommend pursuing a qualification with demand in the job market. Several jobs require talented and skilled students, so seek to pursue higher education to improve your chances of getting a job in Australia.
Similar Blogs
Learning lessons, study tips, career guides and much more!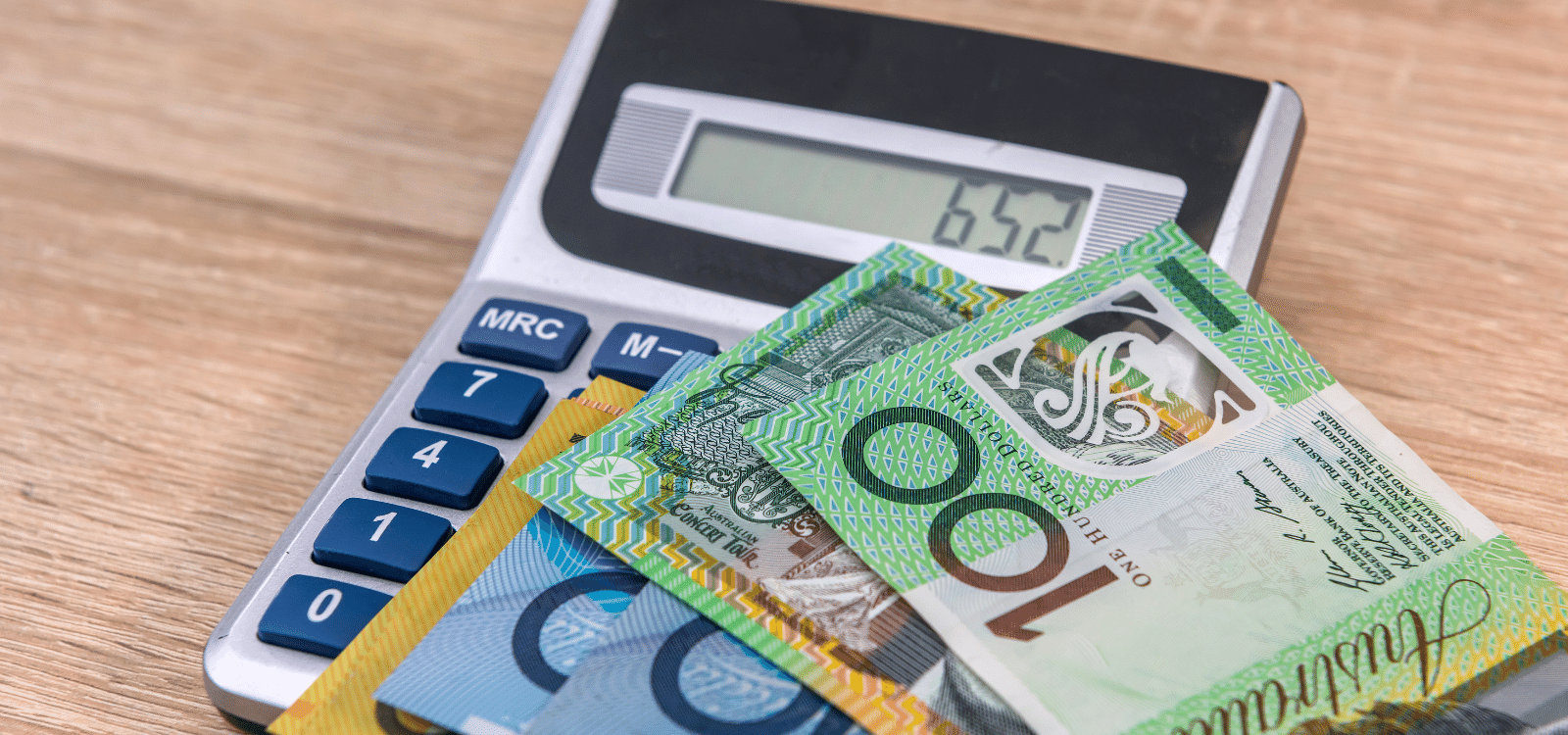 What is the Australia dollar rate in Indian currency, and why does it keep varying. In this blog by Edulyte, you will find answers to…

Before you move to Australia, make sure to tick some boxes on our checklist to make the most out of your study in Australia….