Online GMAT Preparation Classes and Courses
Boost your theoretical & practical knowledge with our GMAT online coaching classes

Let us find your GMAT tutor online. With its certified instructors, state of the art instructional tools and high-grade course material, Edulyte has set standards in the world of online GMAT Preparation.


Edulyte's Online GMAT Coaching Classes

Learn from Edulyte's GMAT online course and indulge in our engaging live classes!

The pedagogy and course material is designed while keeping in mind the critical concepts that are tested on the GMAT. Our GMAT online classes support you to resolve queries with speed and maximum accuracy. Edulyte's courses bring to you its hallmark simplified teaching approach at your own home's convenience. So, let's fast-track the preparation by live lectures and learn how to resolve GMAT questions step-by-step.

Instant access to tutorials
Free or paid self paced courses
Practice questions and clarify your doubts
Edulyte GMAT Preparation Courses and Classes

Edulyte lays out questions and concepts in the order which builds your intuition for cracking hard nuts. The tutors at our GMAT coaching online break the topics into digestible modules. Every module in the preparation course begins with live videos for seeding concepts important to that particular module. What's more? Avoid passive learning at Edulyte! Every module in the GMAT online course ends with checkpoint quizzes for assisting you to take stock of the learning. Also, detailed explanations are offered to every quiz question. The highlights are:
Interactive learning experience
Structured lessons for effective retention
Classroom environment with a click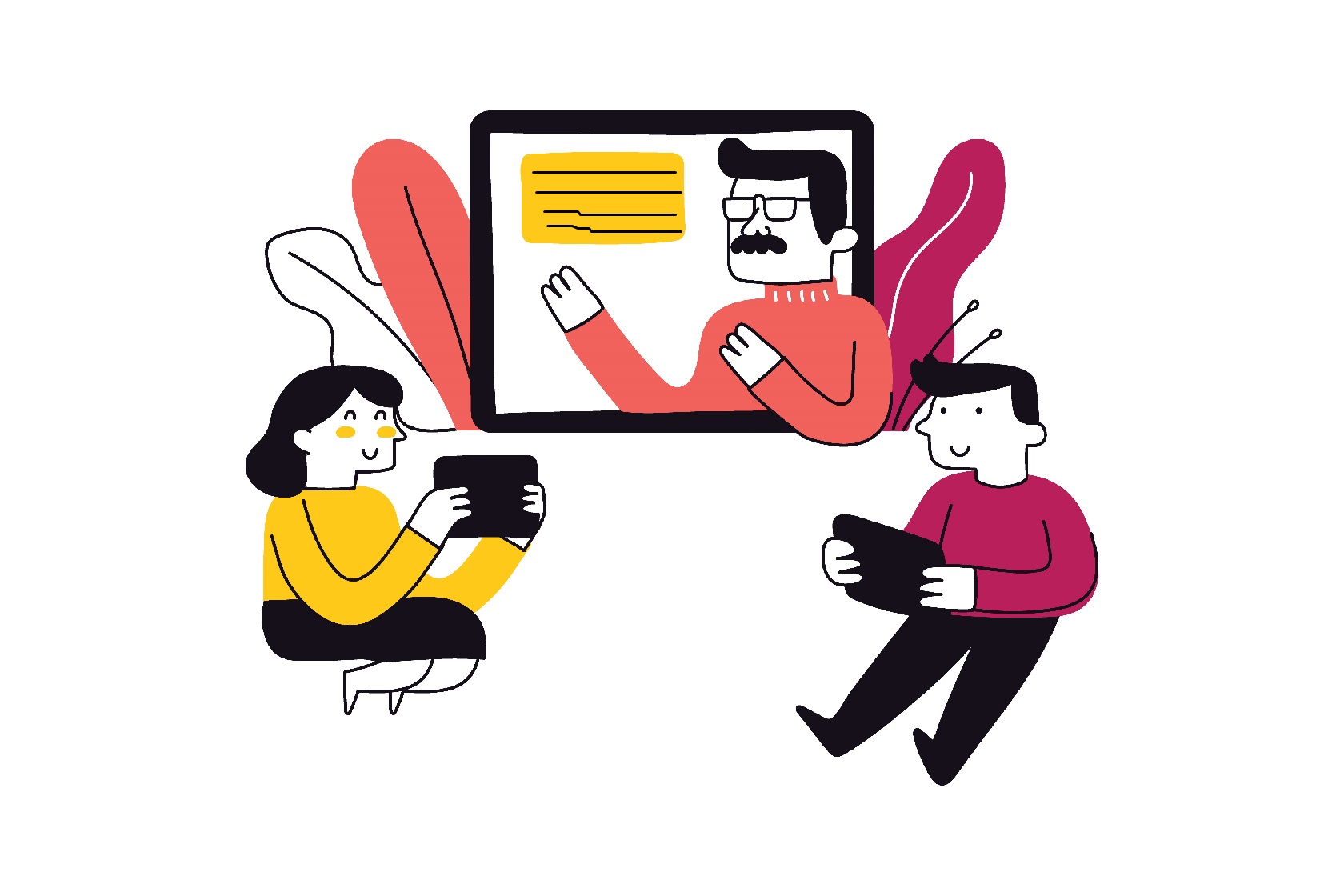 Benefits of our Online GMAT Classes and Courses
Avail best GMAT online classes from specialists in the field through the app at all times. Get your doubts cleared in a jiffy.
Attend classes, complete your assignments when possible. No deadlines or pressure.
Courses Formulated for Students
The curriculum is designed and modified to fulfill the requirements of the learners. Each gets one on one attention and individualised instructions.
Live One on One or Group Sessions
By offering this choice, we promote independent and critical thinking among students, as well as confidence building.
Affordable and Flexible Timings
Learning without feeling the financial pinch is the USP of our course. Understanding the time crunch, we allow the learners to choose their time slots.
Live Classes and Offline Course Material
Modify and switch between your online and offline studies. Cannot attend Live classes? No problem, you can choose offline learning. It is your convenience, which guides our program.
What You'll Earn after Course Completion
Clarity about Basics: Along with learning the concepts, starting from basic GMAT course, there will be clarity about their use, benefits and implementation. You will be fully equipped to handle the challenges in the subject.
Informative Resource Materials: Innovative and self explanatory, they will help navigate and clarify doubts during and post lessons. They support fast and efficient lesson comprehension.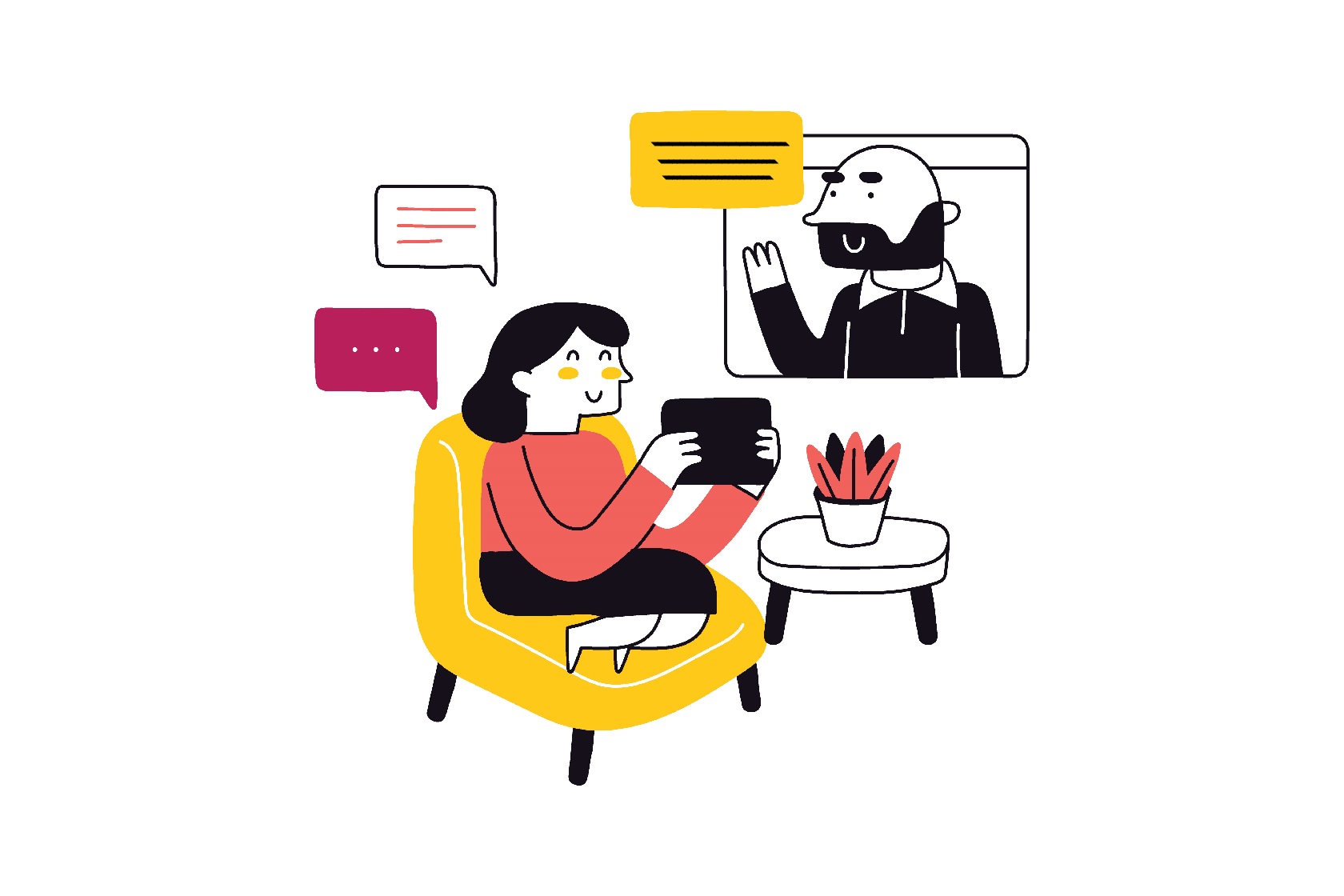 Qualified and Screened Teachers
The tutors are put through a rigorous selection and verification process before being hired. Edulyte ensures tutor credibility.
Timely Response and Assessment
Faculty responds swiftly being connected with you all the time. The assessment process is precise and time bound, reducing the waiting period.
Free Demo and Reasonable Charges
Many teachers offer free demo GMAT classes. The rest of the classes are minimally charged.
We endeavour to meet your expectations. If not satisfied, we are ready to work with you.
Edulyte platform makes it easier to connect with your favorite teachers online, save travel time and money.
Choose between group sessions or one-on-one training. You can also choose to start a self paced e-learning course to complement your studies.
Register Free as a student on our website or mobile app.
Find a group course or a live lesson. Option available to start a self-paced program immediately
Start mastering concepts to get better grades
Distance is not a barrier on Edulyte.com. You can learn and improve your preparation with teachers from anywhere in the country. Simply search using keywords such as GMAT classes or GMAT Coaching, select your favorite course or live classes, pay the fee and start learning.
Yes, your account will be automatically activated by Edulyte professionals. In case you encounter any issues related to our GMAT coaching classes, kindly send the email to support@edulyte.com and we will assist you to get started.
It differs from student-to-student. Usually, the GMAT preparation takes anywhere from 2-6 months.
There are 4 sections in the GMAT (Graduate Management Admission Test) i.e., Integrated Reasoning Section, Analytical Writing Assessment Section, Verbal Section, and Quantitative Section.
You can pay online as soon as you choose your lesson. Some courses are totally free, thanks to our generous community of teachers. Payments can be made using your Credit/Debit card, Paytm or even by direct transfer to our bank account.
You can definitely reschedule your lessons. We recommend talking to your teacher at least 24 hours before your scheduled lesson to do so.
No, our instructors ensure that the learning resources provided by them are apt and enough for you. You may be provided with additional resources as well during the learning process.
We advise you to send a message to your teacher and reschedule the lesson for a day and time suitable for you both.