ONLINE PYTHON CLASSES and COURSES
Let us find Considering upskilling yourself and enhancing your career prospects?Enthusiastic about learning Python, but disappointed with your current classes? We offer Python online training classes to enhance your skills in the cut throat competitive employment market. Register for the best Python course, with sought after instructors at nominal rates. We offer courses from beginner to advanced levels and tech tools to make learning easy and fruitful. Our trained faculty also assists you in gaining Python programming certification.accounts tutor online. With its certified instructors, state of the art instructional tools and high grade course material, Edulyte has set standards in the world of online accountancy learning.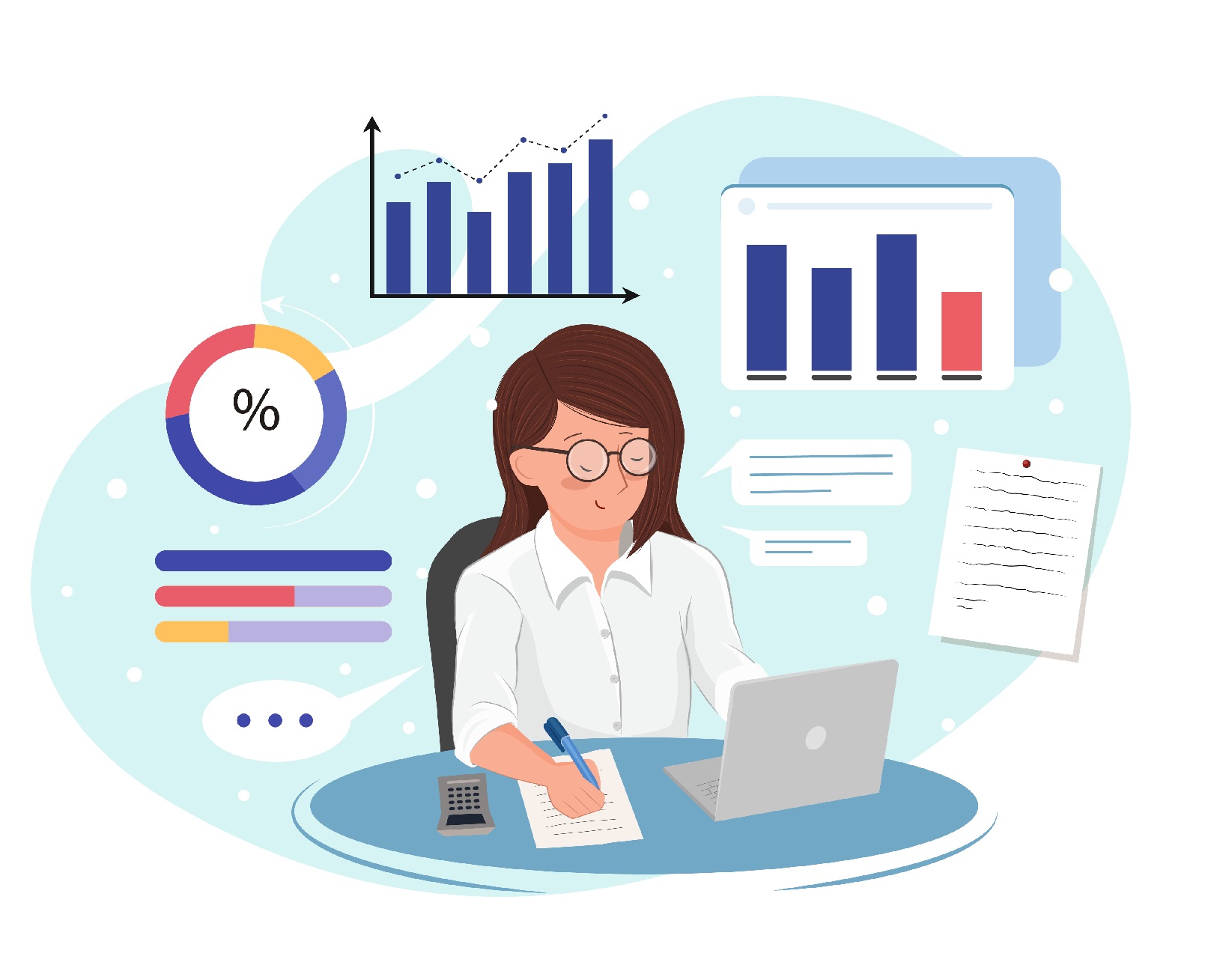 Online Python Classes and Courses

Edulyte makes its online Python programming lessons more than just a learning class. Our live classes and approaches encourage you to understand the nuances of this language and its features. Deciding what to code and how, techniques to deal with compiler errors, dealing with syntax errors are some of the challenges the online Python tutorial focuses upon.

Our Python classes are conducted by the trained faculty of this programming language to a learner's house, from different parts of the country. What makes our online Python training class different from so many other online Python teaching institutes? We are committed to providing comprehensive and interesting tutorials and illustrations, continuously re- fabricating them to enable better understanding. Edulyte offers the choice for One-to-One Live Sessions or learning in a group. And what makes it even better, is that you do not even have to step out. We offer Python courses near you and from different corners of the country accessible to you in the comfort of your rooms. Why spend time and money commuting when all you have to do is register with us.
Certificate of Completion
Learn Anytime, Anywhere
Pocket friendly Learning

Python is THE programming language in demand today because of its versatility, flexibility and object-oriented features. Data scientists and software programmers swear by it and hackers vouch for it. It is easy to learn and companies across the globe use it to build web apps, analyse data and create applications. Thus, lucrative employment avenues are endless: Python developer, data analyst, financial advisors, product managers, there are opportunities galore for you to explore. We ensure you evolve with our Python programming online classes and have a better understanding of the programming language aided with animations, practice and evaluation.

Pick up techniques for Python strings and sets, master the art for writing conditional statements, become efficient in different ways to format data through helpful videos and audio clips. The courses are constantly transforming to cater to the learner's progress and needs.

The highlights of our courses are:
Industry centred course
Immersive learning experience
Personalised curriculum
Simplified lessons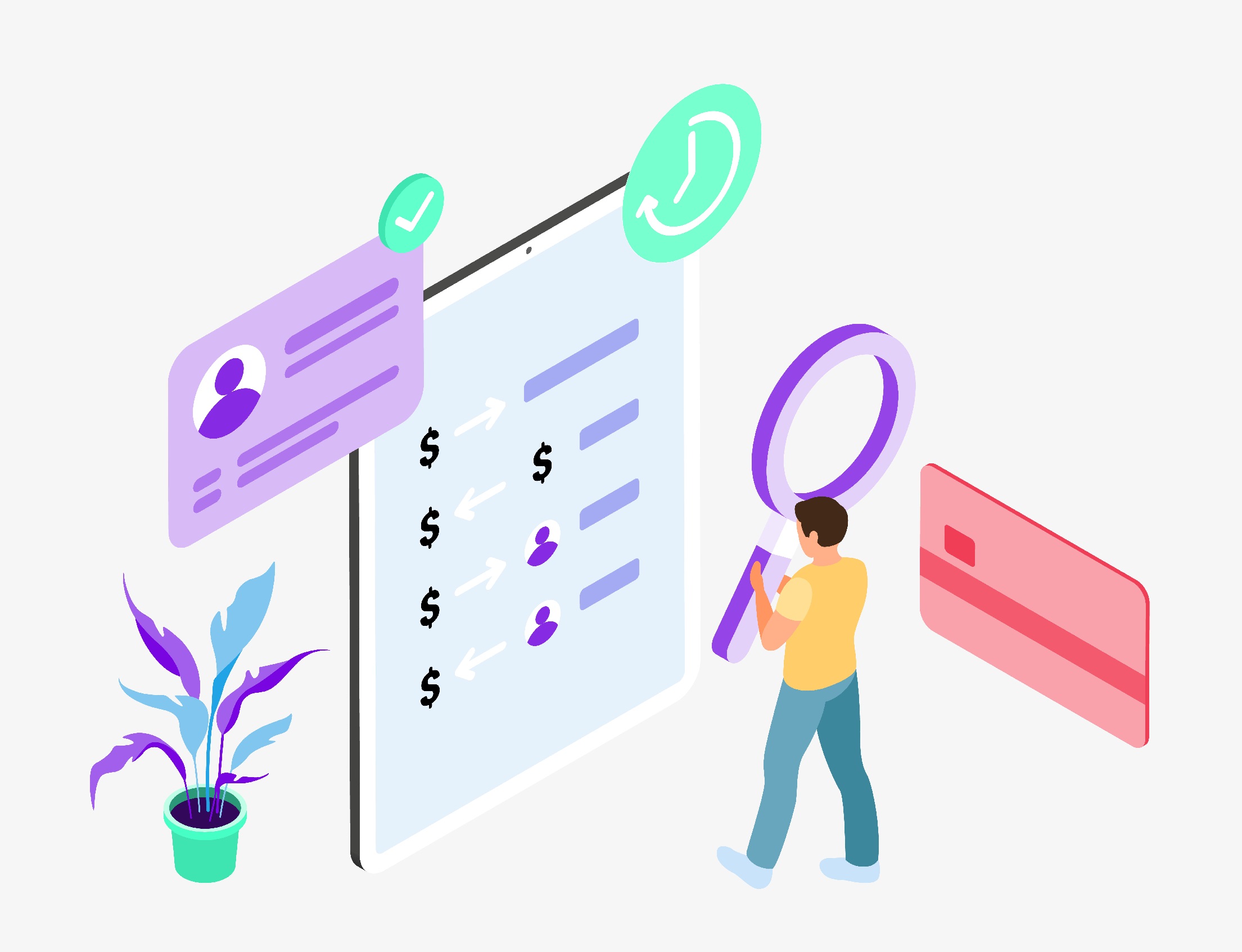 Register for Python online tutorials from specialists in the field and stay connected through the app at all times. Get answers regarding your doubts and queries promptly.
Attend classes and practice when possible. No deadlines or pressure. Our trained Python instructors are happy to help you repeatedly with your difficulty in becoming skilled in Python.
The curriculum is focused on step by step understanding and usage of Python. The curriculum is designed and modified to fulfil the requirements of the learners.
One on one or Group sessions
By offering this choice, we promote independent learning among students, at their own pace. Confidence building is also boosted in this way and the learners are able to overcome their hesitancy and the challenges they face while learning.
Affordable and Flexible Timings
Training for Python without feeling the financial pinch is the mantra of our course. Understanding the time crunch, we allow the students to choose their time slots.
Live Classes and Offline Course Material
Modify and switch between your online and offline studies. Cannot attend Live classes? No problem, you can choose offline learning. It is your convenience, which guides our program.
What will you earn after course completion?
Along with learning the concepts, starting from Python for beginners, there will be clarity about strategies for becoming a pro at developing apps, automating tedious tasks, creating dictionaries or even building your GUI calculator. Get the market ready with our classes!
Informative resource materials
Faculty responds swiftly being connected with Innovative and self-explanatory, they will help navigate and clarify queries during and post lessons. They support fast and efficient skill acquisition. Videos, animations, interactive worksheets, quizzes are part of the resources offered.
Certificate of Completion
Python course completion certification will be provided after the course is completed by a student. It will be based on periodic assessments and authenticate your grasp over the programming language.
Why choose Edulyte tutors?
Qualified and Screened Teachers
The Python gurus are put through a rigorous selection and verification process before being hired. We always ensure the tutor's credibility.
Timely Response and Assessment
The faculty responds swiftly, being connected with you all the time. The students do not have to wait for clarification of doubts and queries.
Free Demo and Reasonable Charges
The demo class for the Python course is free. The rest of the classes are competitively charged by our instructors.
We endeavour to meet your expectations. If not satisfied we are ready to work with you.Your contentment is our goal.
Frequently asked questions
Distance is not a barrier on Edulyte.com. You can learn and improve your Python skills with teachers from anywhere in the world. Book your first session today.
We leave that to you to decide. Convey your requirements to your chosen teacher and we will adapt to your needs. For self paced online learning, you can spend as many hours as you like after you buy a course.
It is better if you are familiar with some programming basics like what functions do and what variables are. If you aren't then please look for a course and tutor on our platform, where you will be trained in them as well.
It depends on your tutor, course and level of learning. We recommend you to contact your instructor to get such details. Live lessons can vary from 30 minutes to 2 hours.
Edulyte believes that there is no age limit for learning. If you have the passion and are ready to devote yourself to it, go ahead and sign up for the classes. Our instructors are capable of handling children as well as adults when it comes to learning.
You can run Python from Windows command prompt, MAC OS. Some LINUX distributions come with Python installed. Please ask your trainer for guidance regarding this. They will be happy to answer your queries.
There is no set answer to this question. It varies from individual to individual, practice time and dedication. The higher level you go, the quicker and more efficient you become with Python.
We advise you to start with Python for beginners, to get your basics cleared. It will also give you a fair idea about the knowledge, dedication and practice required for Python.
It depends on what you would like to choose; an e-learning course or live lessons. E-learning courses have all the resources including audios, videos, downloadable pdfs etc. Generally, you will get the required study materials to master your topics. Your teacher may recommend some materials depending on your personal circumstances. Why not search for a live lesson and discuss it with your teacher?
You can start anytime you like. If you choose live classes, then that will depend on class timings and availability of your tutor.
There is no major difference between the two. Infact, we make learning easier by bringing constructive resource material, remedial learning and trained instructors to your room. With Live Sessions, students get an interactive environment to ensure better preparation.
You can pay online as soon as you choose your lesson. Some courses are totally free, thanks to our generous community of teachers. Payments can be made using your Credit/Debit card, Paytm or even by direct transfer to our bank account.
You can definitely reschedule your lessons, we recommend talking to your teacher at least 24 hours before your scheduled lesson to do so.
We advise you to send a message to your teacher and reschedule the lesson for a day and time suitable for you both.
You can contact your tutor by initiating a chat on our platform.
Yes. Dedication, hard work and zeal to success is the way to master yoga and benefit from it. Our teachers will guide and motivate you to be on the right track. It will ensure better learning.