Online Economics Classes and Courses
Looking for a credible Economics tutor? Want the best Economics course online?

Edulyte online Economic classes provide you with solutions to the questions above. It also offers reputed online Economics tutors, abundant resource material, audio visual aids and self paced education.


Edulyte's Online Economics Classes

The price of a mobile phone model drops by Rs. 2000, as a result, its demand increases from 1000 units to 3000 units. Due to its price decrease, the demand for the mobile phone model increased. This is price elasticity. To master the art of Economics, enrol today!


Instant access to tutorials
Free or paid self paced courses
Practice questions and clarify your doubts
Edulyte Economics Courses and Sessions

There is more to Economics than just production and consumption of goods. To fill the gap between demand for good Economics coaching and its scarce supply, Edulyte has introduced its Economics online course. By personalised lesson plans and remedial learning, special attention is paid to the weak areas for a student. The features include:
Interactive learning experience
Structured lessons for effective retention
Classroom environment with a click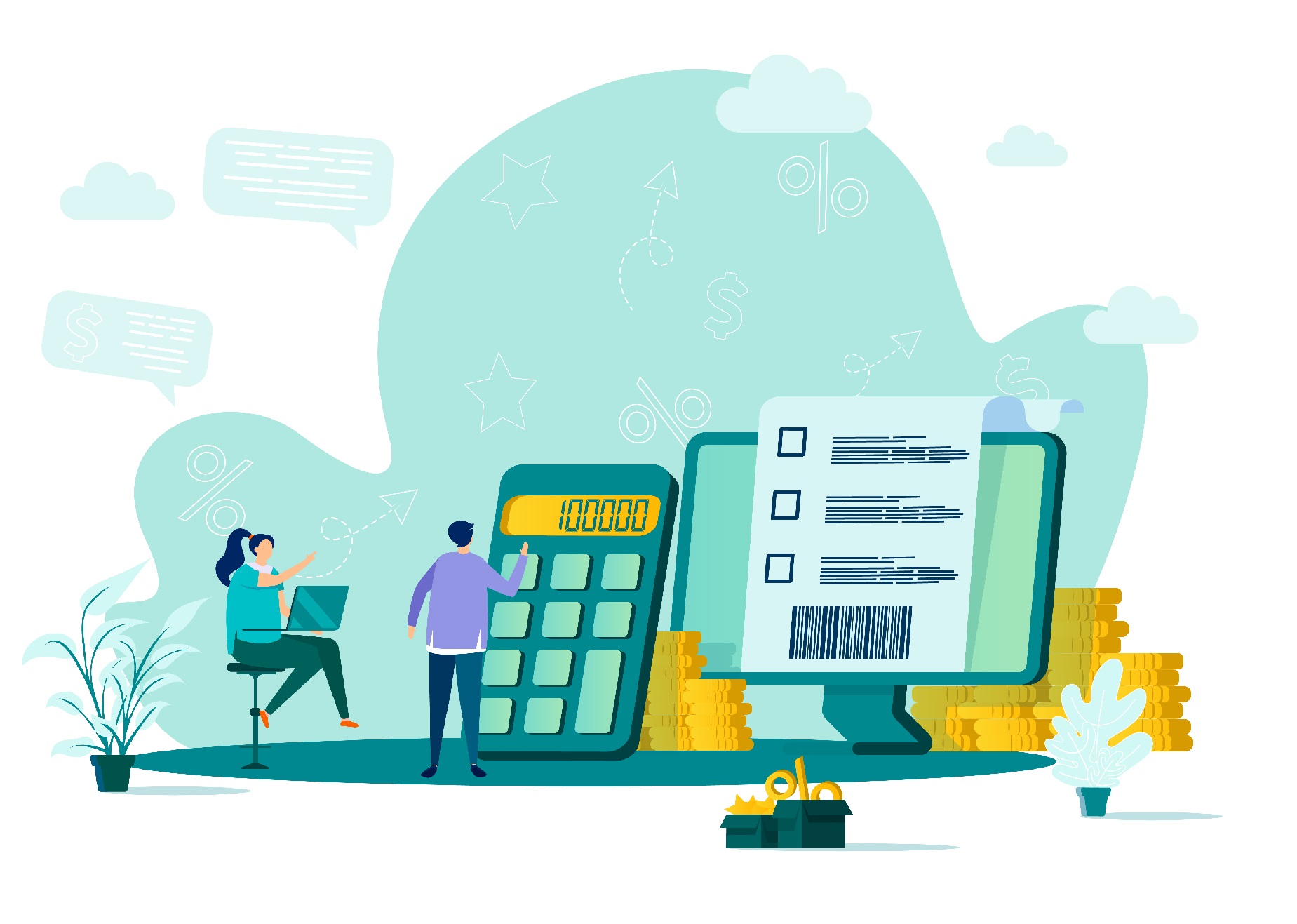 Benefits of our Online Economics Classes and Courses
Avail Economics online classes near you from specialists, to answer your doubts, through the app at all times.
Attend classes, complete your assignments when possible. No deadlines or pressure.
Courses Formulated for Students
The curriculum is designed and modified to fulfill the requirements of the learners. Each gets one on one attention and individualised instructions.
Live One on One or Group Sessions
By offering this choice, we promote independent and critical thinking among students, as well as confidence building.
Affordable and Flexible Timings
Learning without feeling the financial pinch is the USP of our course. Understanding the time crunch, we allow the learners to choose their time slots.
Live Classes and Offline Course Material
Modify and switch between your online and offline studies. Cannot attend Live classes? No problem, you can choose offline learning. It is your convenience, which guides our program.
What You'll Earn after Course Completion
Clarity about Basics: Along with learning the concepts in economics, there will be clarity about their use, benefits and implementation. You will be equipped to handle the challenges in the subject and be better informed.

Informative Resource Materials: Innovative and self explanatory, they will help navigate and clarify doubts during and post lessons. They support fast and efficient lesson comprehension.
Certificate of Completion: Will be provided after the course is completed by a student. It will be based on periodic assessments and authenticate your grasp over the subject.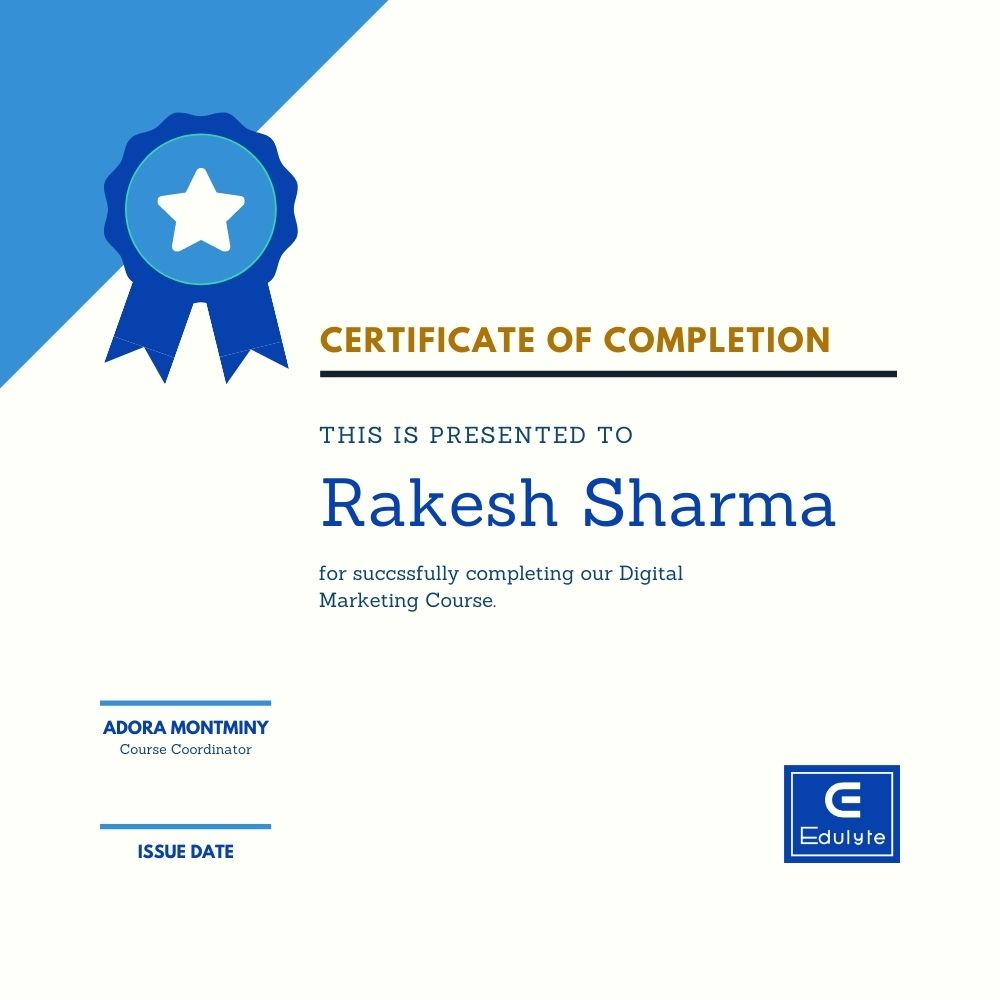 Qualified and Screened Teachers
The tutors are put through a rigorous selection and verification process before being hired. Edulyte ensures tutor credibility.
Timely Response and Assessment
Faculty responds swiftly being connected with you all the time. The assessment process is precise and time bound, reducing the waiting period.
Free Demo and Reasonable Charges
Many teachers offer free demo Economics classes. The rest of the classes are minimally charged.
We endeavour to meet your expectations. If not satisfied, we are ready to work with you.
Edulyte platform makes it easier to connect with your favorite teachers online, save travel time and money.
Choose between group sessions or one-on-one training. You can also choose to start a self paced e-learning course to complement your studies.
Register Free as a student on our website or mobile app.
Find a group course or a live lesson. Option available to start a self-paced program immediately
Start mastering concepts to get better grades
Distance is not a barrier on Edulyte.com. You can learn and improve your Economics skills with teachers from anywhere in the country. Simply search using keywords such as Economics classes or Economics tuition, select your favorite course or live classes, pay the fee and start learning.
We leave that to you to decide. Convey your requirements to your chosen teacher and we will adapt to your needs. For self paced online learning, you can spend as many hours as you like after you buy a course.
It depends on what you would like to choose – an e-learning course or live lessons. E-learning courses have all the resources including audios, videos, downloadable pdfs, quizzes etc. Generally, you will get the required study materials to master your topics. Your teacher may recommend some materials depending on your personal circumstances. Why not search a live lesson and discuss with your teacher?
You can start anytime you like. Register for free using your contact details, choose sessions/courses, make payment and start learning Economics online right away. If you choose live classes, then that will depend on class timings and availability of your tutor. You can even search for teachers on demand. Just click on the Live Teachers button, choose a teacher and connect instantly.
There is no major difference between the two. Infact, Edulyte makes learning easier by bringing constructive study material, remedial learning and trained instructors to your room. With Live Sessions, students get an interactive environment to ensure better preparation.
We advise you to go through the Tutors and the course being offered by them. Contact the tutor whose course fits your requirements and enrol for classes. We have teachers on board who cover Economics from school to B.Com level.
We advise you to go through the course being offered by our tutors . We have attempted to offer economics at various levels. We have teachers on our panel who cover syllabus form school level to BBA and B.Com.
Kindly go through the syllabus being covered by our tutors. Contact them if you desire something specific to be taught. You can decide and enrol for a class based on it.
You can definitely reschedule your lessons. We recommend talking to your teacher at least 24 hours before your scheduled lesson to do so.
We advise you to send a message to your teacher and reschedule the lesson for a day and time convenient to you both.
You can contact your tutor by initiating a chat on our platform.
Most teachers will let you decide on that front. Of course, it would be better if you are able to complete and submit your assignments. It will ensure better learning.