I prepare my students for success
---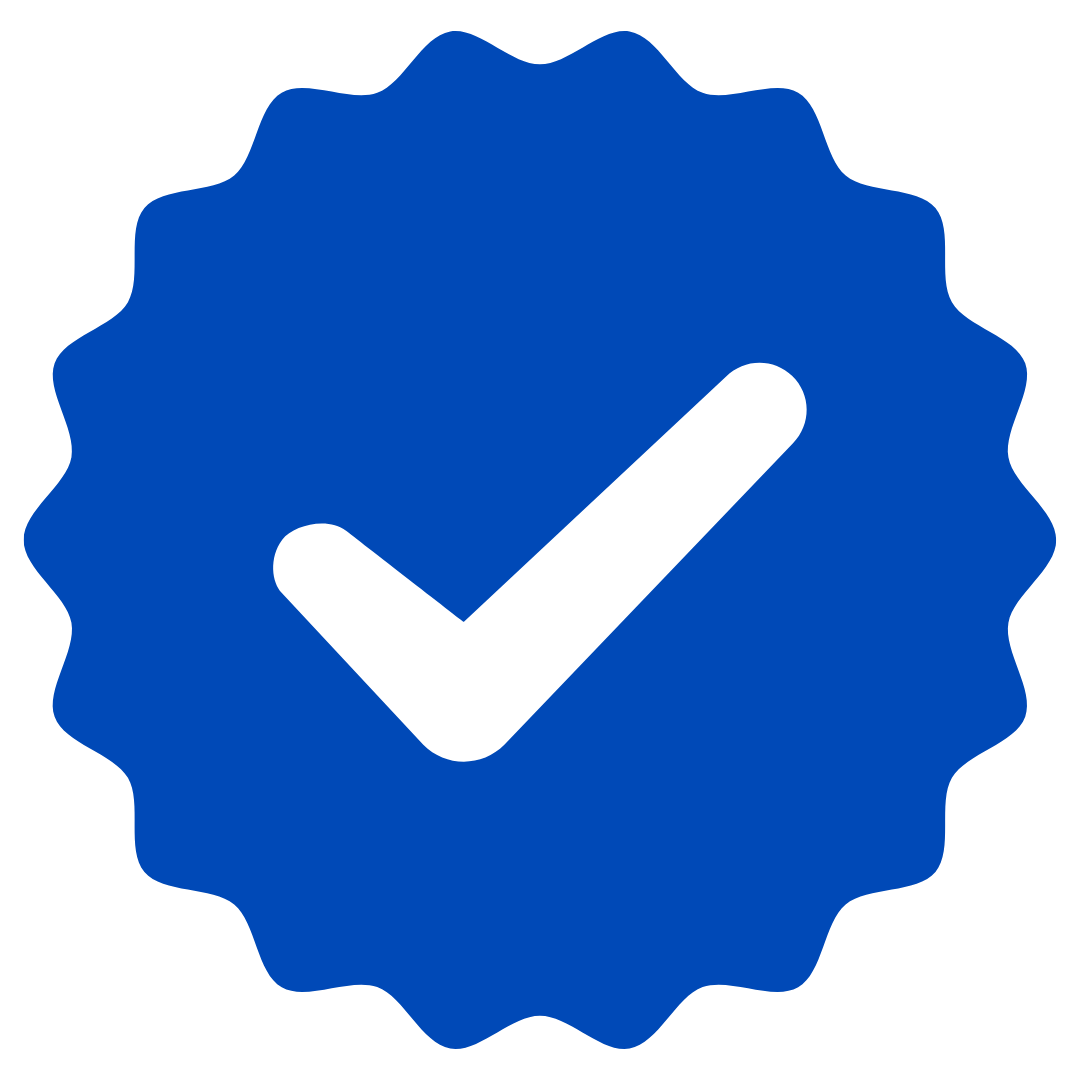 Teaches:
IELTS,
Maths,
English Conversation Class
About
I have almost two decades of teaching experience. I specialise in teaching English, maths, business studies an economics. I prepare students for exams like Australian curriculum, UK curriculum GCSE, IGCSE, IB curriculum and so on. My main motive is to help my students improve their skills and get better grades. I'm always striving to improve my teaching abilities and expand my horizons. See you in my class.
Read more
Teaching Style
I try to define goals, then customise my lessons and tutoring strategies for my learners. I aim to build up self-confidence. I use real life examples and make learning fun in my classes. If you are unsure what to do, connect with me through my trial class to discuss.
Read more
Qualifications
Post Graduate Diploma in SEN
Professional Doctorate in Education Administration and Leadership (pursuing)
Post Graduate Diploma in TEFL/TESOL Program
Post Graduate Diploma in Counselling for Teachers
Post Graduate Diploma in Operations Research For Management
Diploma in Early Childhood Care and Education
Topics/Subjects
English Conversation Class
All Level