A girl who loves mentoring younger students 🙂
---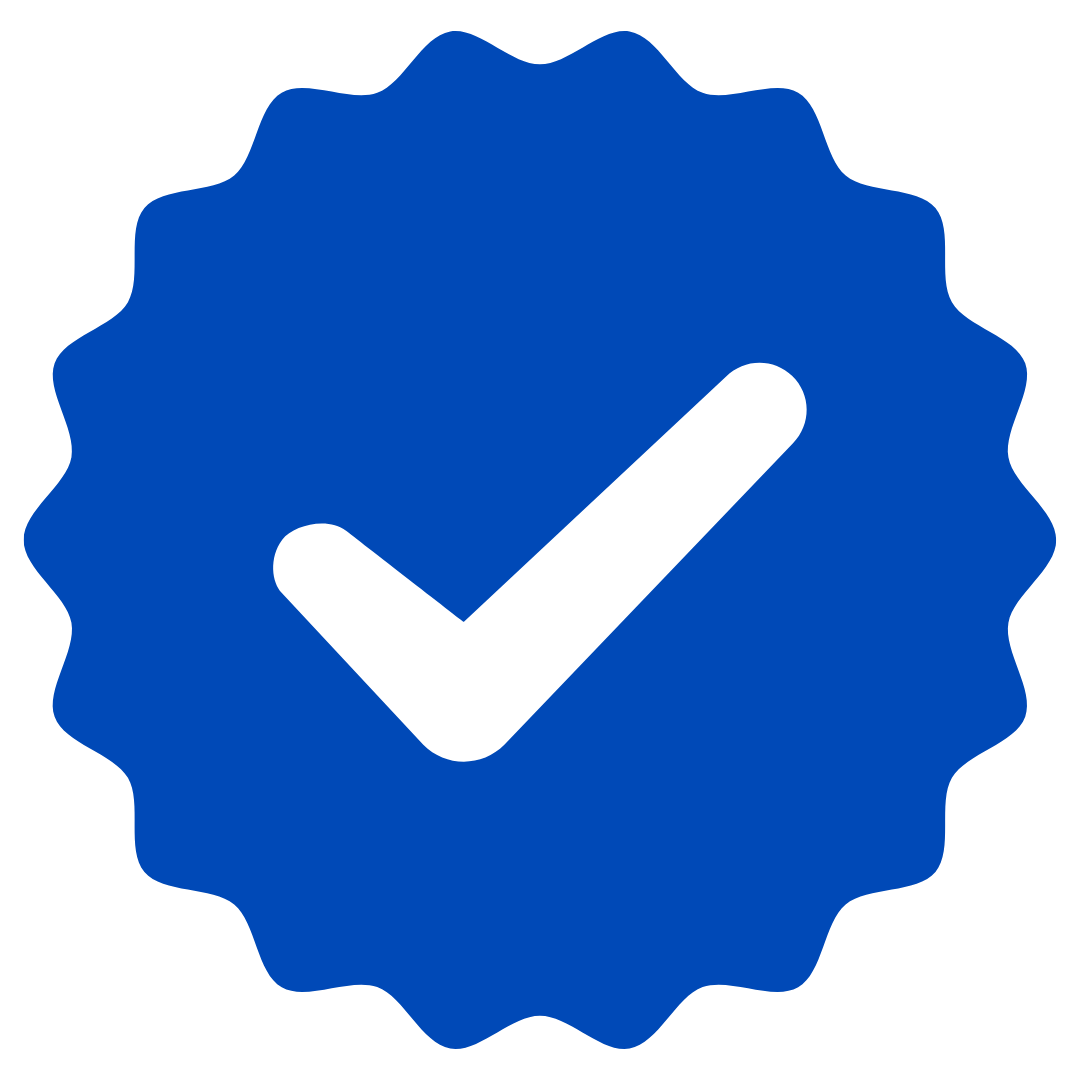 About
Hi there, I'm Sarah, a medical student from the university of Adelaide. I tutor primary and high school students in Maths, English and Science (specifically Maths Methods, Biology, Chemistry and specialist subjects including Research Project and UCAT). My private tutoring experience includes individual students and group classes ranging from Year 2 to Year 12 and I offer services including subject support, scholarship exam preparation, UCAT tutoring, help with assignments (planning, writing and drafting) and am also keen to assist anyone who wants to have a chat about pathways into medicine or interview preparation. If you have any questions please do not hesitate to contact me and ask!
Read more
Teaching Style
My teaching style is adaptive and will be tailored to each student's learning style and academic goals.
Read more
Topics/Subjects
Public Speaking
All Level
Creative Writing
All Level
I like my maths session with Sarah. She explained the concepts well with practice questions. I have booked more sessions with her:-) Thanks Edulyte team.
Alisha
2023-04-27T14:20:23.060440Z