Highly motivated, enthusiastic and dedicated educator.
---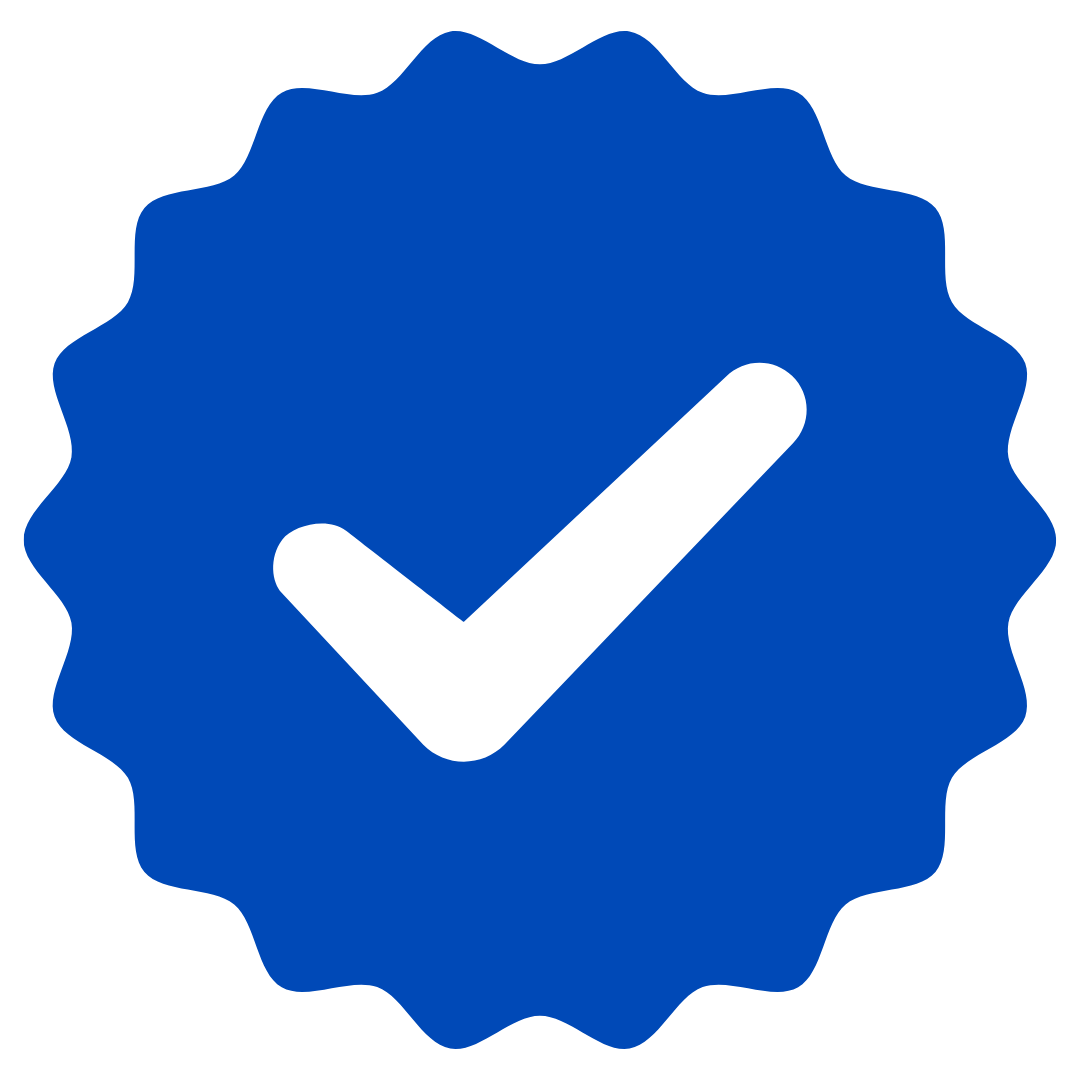 Teaches:
Math,
Learn English,
Indonesian
About
Warm and caring teacher who wants all children to be successful learners and works to create a classroom atmosphere that is stimulating, encouraging, and adaptive to the varied needs of students.
Read more
Teaching Style
Active learning, group discussion, demonstrator, and facilitator.
Read more
Topics/Subjects
Online Education
All Level