An online tutor who is eager to help.
---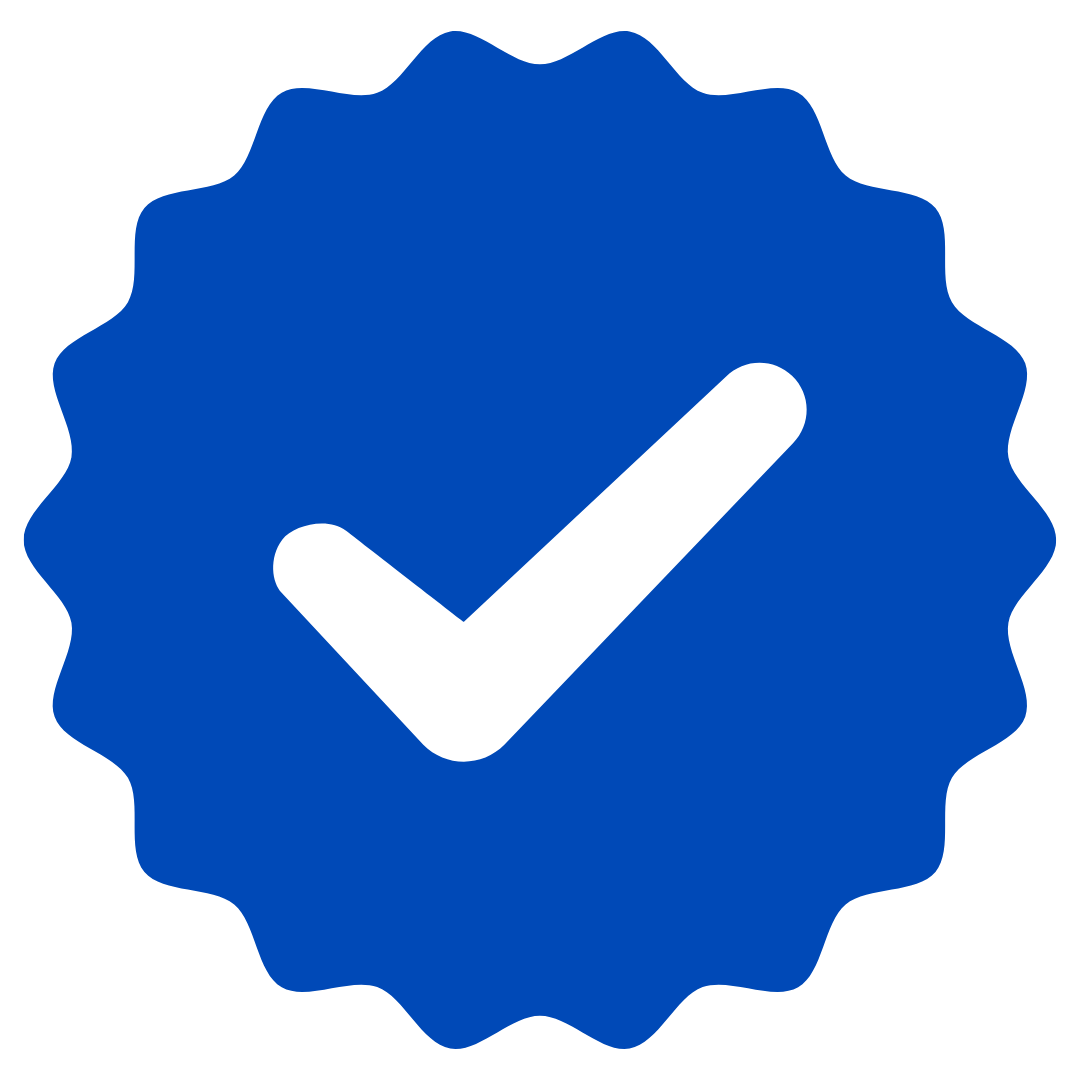 Teaches:
Marketing Fundamentals,
Management,
Business Strategy
About
I am reading for a bachelor's top-up at the University of Bedfordshire, UK, to enter a master's degree. I completed a postgraduate diploma in marketing, scoring above 75 for all my subjects and also completed a certificate course in HRM on the side. I specialise in academic writing, strategic/business management, marketing and HRM. My 10 years of work experience in the Sri Lankan corporate sector is a crucial input to teach the industry-level application of theories that add value to my lessons. I believe as a student, you are more than capable of doing well with the right help. So, schedule a tutoring session to start bringing those grades up! I hope to work with you soon! 🙂
Read more
Teaching Style
I try to define goals, then customise my lessons and tutoring strategies for my learners. I aim to build up self-confidence. I use real life examples and make learning fun in my classes. If you are unsure what to do, connect with me through my trial class to discuss.
Read more
Topics/Subjects
Marketing Fundamentals
Beginner
Essay Writing
Intermediate
Business Studies
Beginner
Business Strategy
Beginner