Friendly & Professional with over 10 years of experience!
---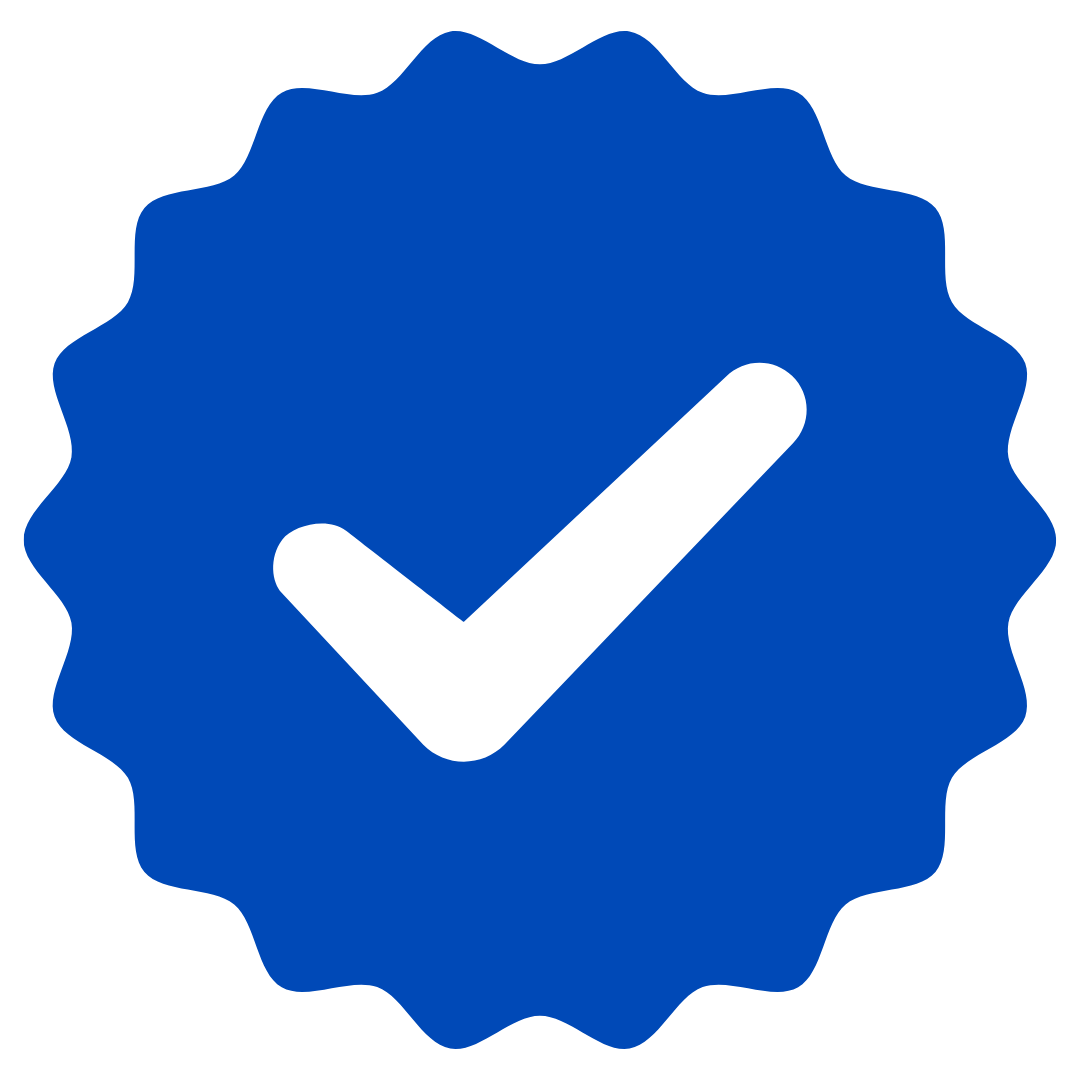 Teaches:
English Conversation Class,
Learn English,
Interview preparation
About
I am a highly motivated individual recognizing the importance of creating relationships built on performance and trust. I am extremely passionate about supporting people in driving impact both in their personal and professional lives . I love to meet people from all over the world and create meaningful connections and enjoy a strong collaborative interaction as we work on our areas of focus to achieve our goals .
Read more
Teaching Style
As an English language & communication coach, I have worked with over 1000 clients completing over 10000 coaching sessions & always maintain a sincere interest in supporting my client's continued development & success .I enjoy hosting with high levels of enthusiasm, energy & determination to support my clients in developing themselves in all areas. I have a strong sense of creativity to create customized methodologies and courses . I am flexible and results orientated . I love to apply a two-way exchange of energy & knowledge to ensure we create courses tailored to the specific requirements & direction of the individuals I collaborate with. I look forward to working with you !
Read more
Qualifications
International TEFL - TESOL
Topics/Subjects
Interview preparation
All Level
English Conversation Class
All Level
Business Coaching
All Level
Business English
All Level
I recently had the pleasure of booking a business communication class with Katie and I could not be happier with the experience. From this session, Katie made it clear that her primary goal was to help me connect with my areas of focus and language needs to optimize the sessions and succeed in the class. I highly recommend Katie for anyone looking for a tutor in Business English. She is an excellent teacher and a great resource for anyone looking to improve their skills. Thank you, Katie and Edulyte for your help and support!
Vajinder
2023-01-25T00:00:00Z