Innovation-driven educator. Catalyst for positive change.
---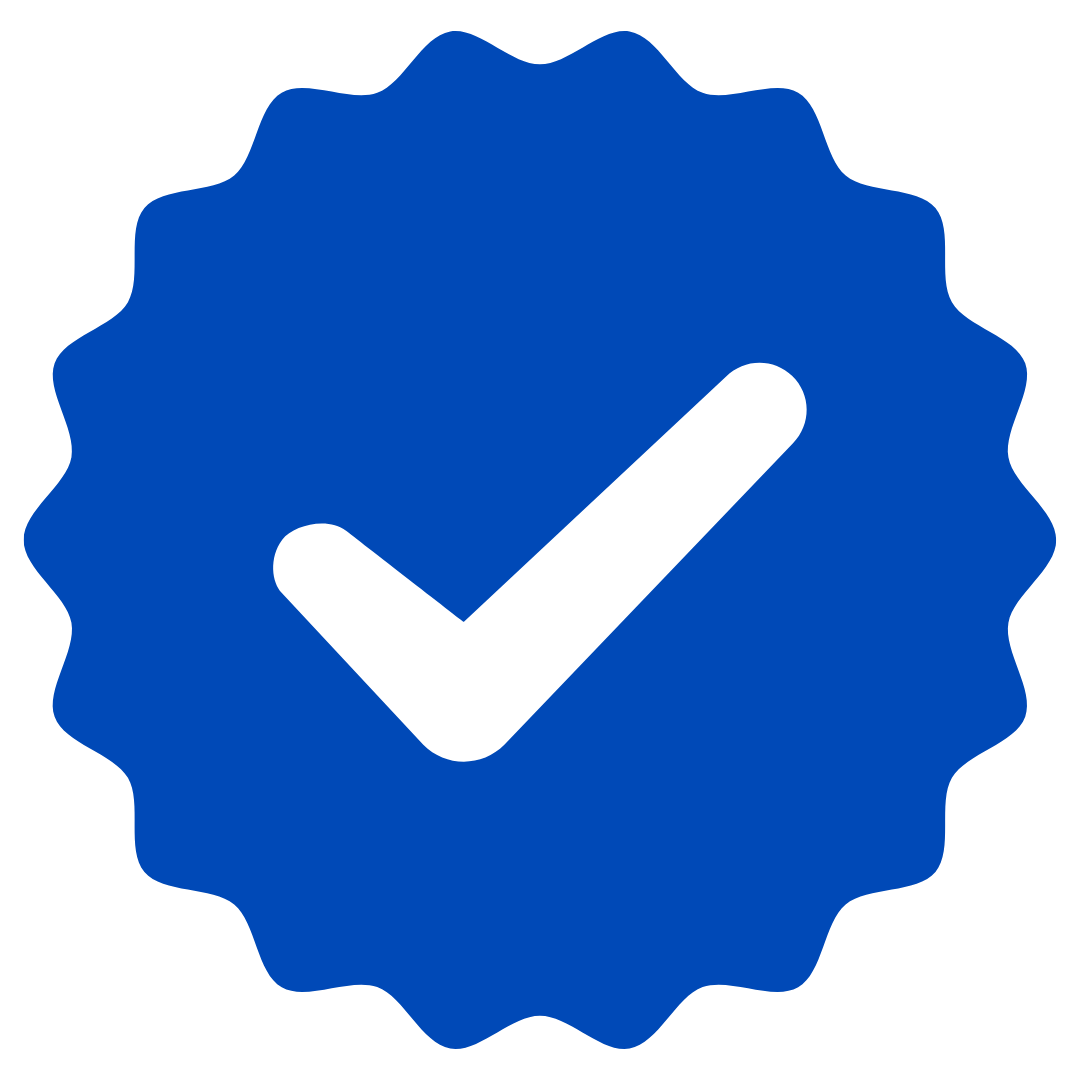 Teaches:
Entrepreneurship,
Excel,
CFA Level I
About
Drawing from a diverse background in Entrepreneurship, Corporate Finance, Equity Research, Accounting, and Digital Marketing, I bring some expertise to the table. My unwavering commitment to continuous improvement and lifelong learning drives me to create value and inspire positive change. I thrive on challenges and embrace a problem-solving mindset. The foundation of Edulyte stems from my deep passion for both Finance and Education, fueling my genuine desire to address the real challenges faced by tutors and learners during the Covid era. Happy to connect on Edulyte, please send me a message.
Read more
Teaching Style
My sessions are interactive and fun. I prefer individual approach to teaching because every learner is different. I always try to define the goals beforehand.
Read more
Qualifications
Master of Applied Finance
Topics/Subjects
Corporate Finance
All Level
Entrepreneurship
All Level
Other Education & Teaching
All Level
I am truly grateful for the opportunity to learn from Mr. Gary and be a part of the Edulyte community. If you're looking for classes or tutors, or if you simply want to be inspired by an educator who is shaping the future of learning, I wholeheartedly recommend Mr. Gary. Five stars are simply not enough to express my appreciation for his contributions to education and positive change. ???????????????????? Thank you, Mr. Gary and Edulyte!
Farah
2023-08-25T10:01:13.699079Z
Very much informative. Thank you so much! It will help a lot.
Diptarghya
2023-07-28T08:47:19.183099Z
I had a session with Gary to get to know how the benefits of the platform and the advantages for both Educators and Learners. He was very good at connecting, explaining and providing all the information I needed to clarify my questions. I congratulate Gary and his team for creating such an amazing space and I'm looking forward to be part of this amazing community of learning.
Monica
2023-07-05T11:18:46.610932Z
I have attended some hands-on training sessions with Gary on how to teach on Edulyte. Gary's sessions were very effiecient and interactive, with clear and well-sequenced instructions, and I could quickly learn all that I needed to : )
Tehzeeb
2023-02-16T11:46:32.601246Z