An online tutor who is eager to help.
---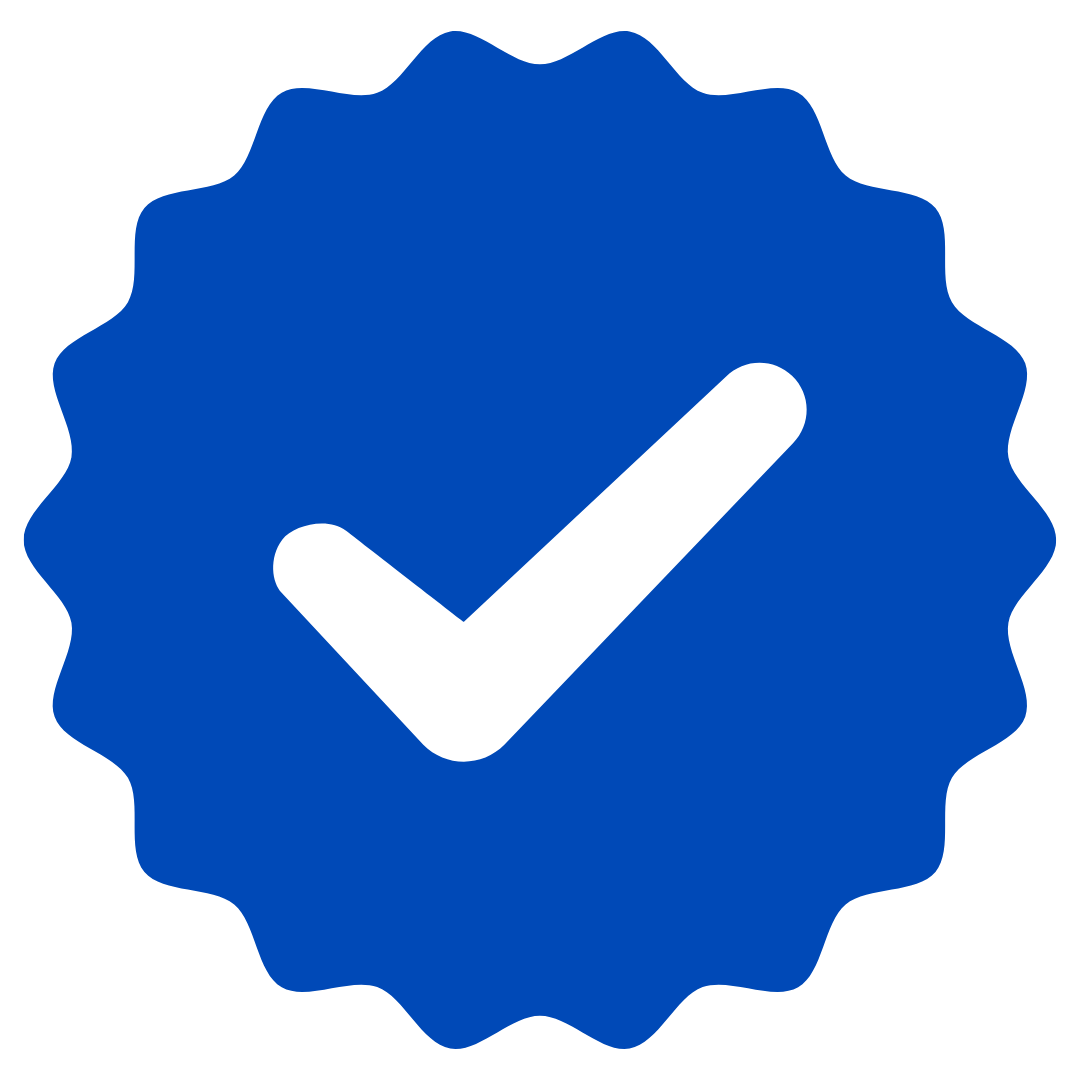 Teaches:
Management,
Accounting,
Humanities
About
Sharing knowledge is my passion. I am reliable, patient, and aware of how to bring out the best in my students. I enjoy being a tutor because I like helping people.
Read more
Teaching Style
I try to define goals, then customise my lessons and tutoring strategies for my learners. I aim to build up self-confidence. I use real life examples and make learning fun in my classes. If you are unsure what to do, connect with me through my trial class to discuss.
Read more
Qualifications
Post Graduate in Business Administration - Finance
Topics/Subjects
Accounting & Bookkeeping
Intermediate
Business Studies
Intermediate