International Academician,Certified Trainer,Speaker,Author
---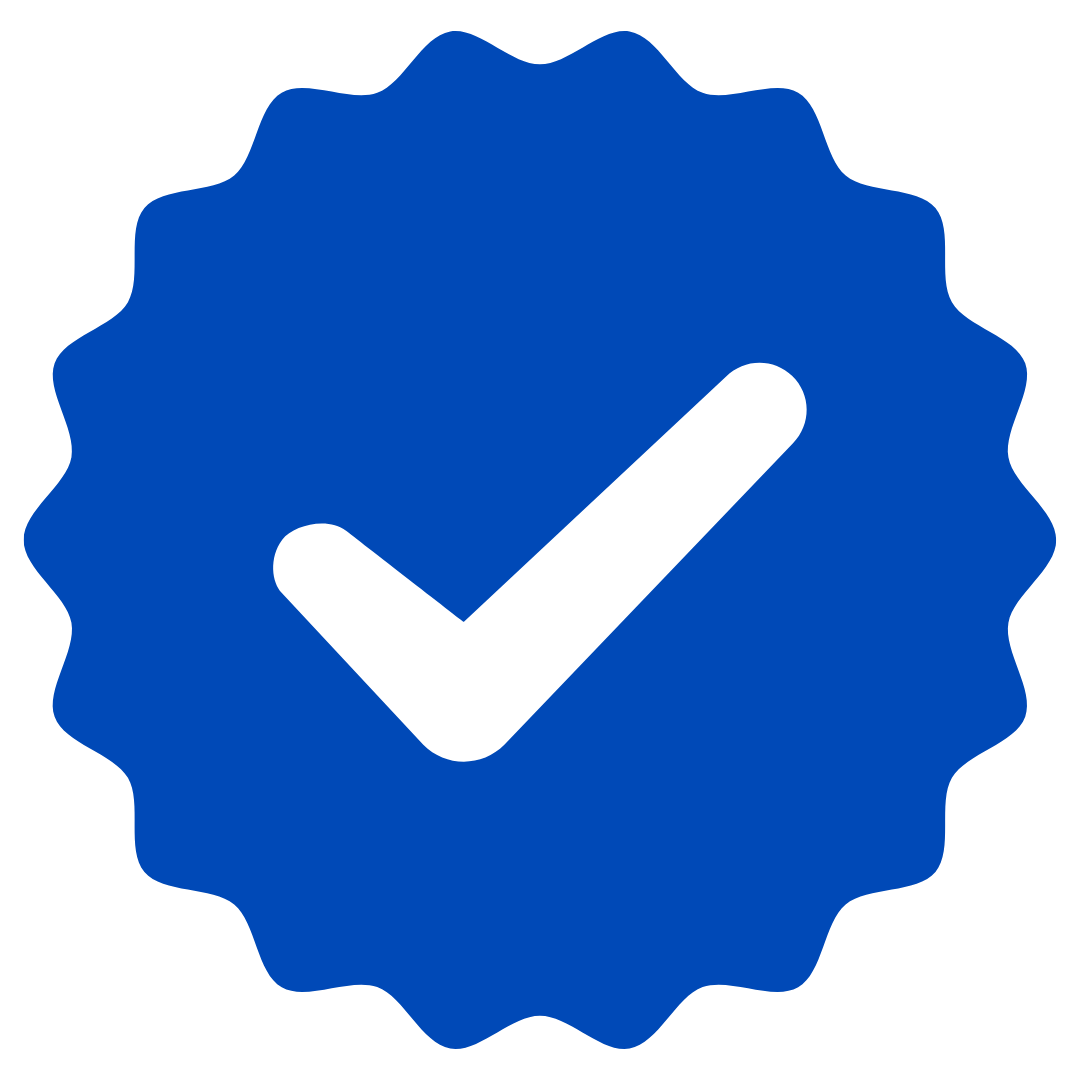 Teaches:
Teaching Languages,
Other Education & Teaching,
Online Education
About
Hello everyone; I am Farah. I am Microsoft Certified Trainer, Microsoft Certified Educator, and Microsoft Certified Educator Expert. I got my master's and doctorate degrees apart from globally acknowledged certifications in computing. I have several years of professional experience in Human Resources and digital learning management. I support global initiatives in training and development. I am a lifelong learner. I have earned several awards and badges from several international technology education platforms. If you don't know where to start, I do offer discounted trial classes in ICT (i.e MOS, Edu Apps, Office365). So, look at my available classes on Edulyte and book a session with me.
Read more
Teaching Style
I can teach Arabic and English computing classes in supportive face-to-face video sessions. In my lessons, I bring real-life experiences and examples to ensure you achieve your learning goals more quickly. Accordingly, you will use the knowledge you acquired in the real world.
Read more
Qualifications
Dr (HC) Doctorate Education
Master Education Management | Business Computer
Topics/Subjects
Online Education
Beginner
Online Education
Intermediate
Computer Class
Intermediate
Teaching Languages
Beginner
Other Education & Teaching
All Level
What makes Dr. Rustom unique, is her dedication to lifelong learning philosophy. She not only teaches, but also inspires others with her example.
Shalala
2023-08-30T06:43:49.556095Z
What sets Dr. Farah apart is her unwavering dedication to her students' success. During the classes in ICT, I was amazed by her patience, willingness to clarify doubts, and her approachable demeanor. It's evident that she genuinely cares about her students' progress and goes the extra mile to ensure that they grasp the material.
Hala
2023-08-27T13:24:13.805848Z
Thank you so much
Hala
2023-08-27T10:47:29.515926Z
You are a second-to-none Educator and a guru in the field of training.
Khamis Atteyat-Allah Hegazy
2023-08-25T11:07:24.029964Z