Expert Teacher. Highly motivated passion for your success.
---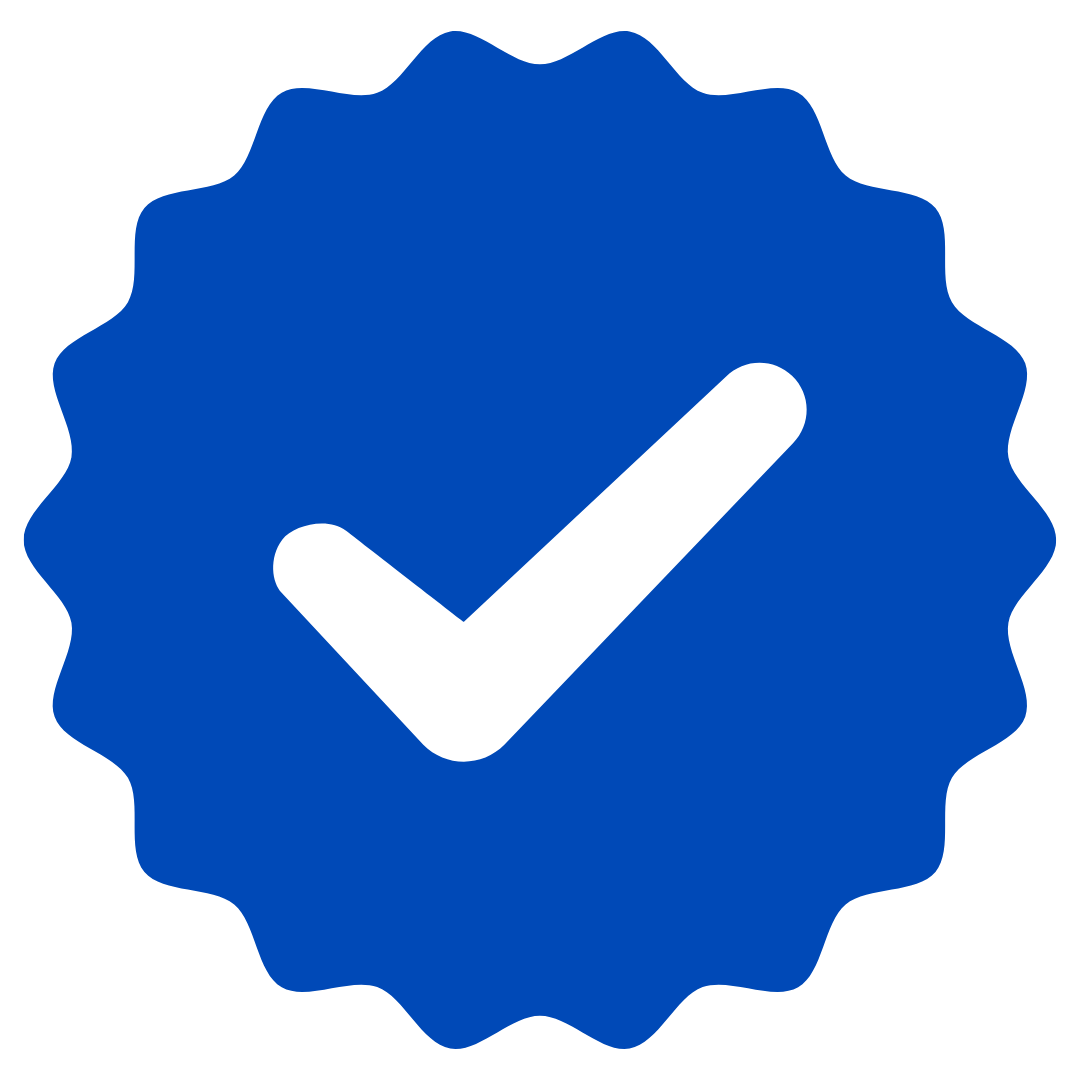 Teaches:
IELTS,
PTE all sections,
Science
About
I am a qualified and experienced teacher from Australia. I teach primary, secondary level students as well as adult learners. Sharing knowledge is my passion. I am reliable, patient, and aware of how to bring out the best in my students. Success motivates me.
Read more
Teaching Style
We define goals, then customise my lessons and tutoring strategies accordingly. I aim to build up self-confidence. I use real life examples and make learning fun in my classes. If you are unsure what to do, connect with me through my trial class to discuss.
Read more
Qualifications
Bachelor of Education - Elementary (Primary) School
Topics/Subjects
Creative Writing
All Level
Social Science
Intermediate
PTE all sections
All Level