Chartered Accountant (CA) prefix before your name is a dream for every CA aspirant. For becoming a Chartered Accountant you have to clear all the three levels of course as prescribed by the Institute of Chartered Accountants of India (ICAI). Nowadays CA course is gaining popularity due to which more and more students are entering in the course day by day thereby increasing the level of competition.
Clearing CA Exam is not an easy task but it is also not an impossible task as "Impossible itself says I M Possible". Students need to have a strong belief and faith that they can clear the exam. I have never come across a student who does not study. Everyone gives their 100 percent but still only few students clear the exam. Have you ever thought what the reason behind it is? Answer lies in the positivity and self-confidence that one has in himself or herself. Remember that "Success always comes in Can's and not in Cant's".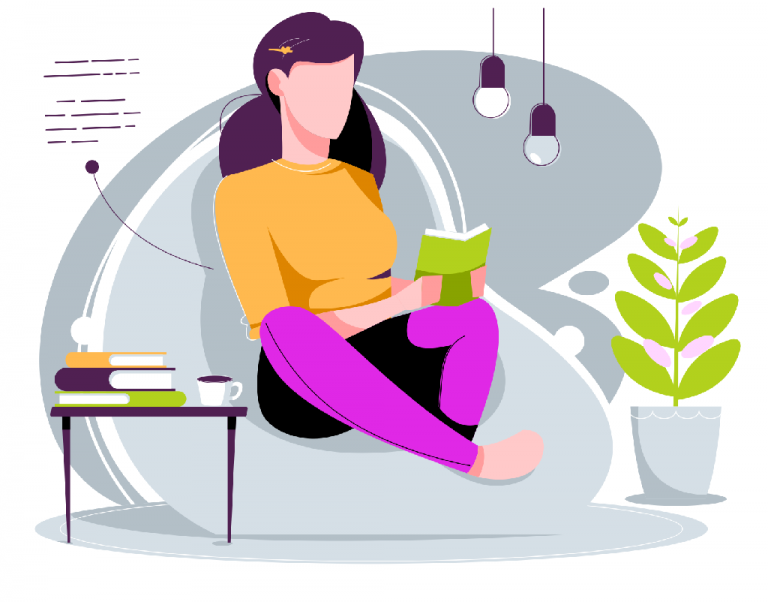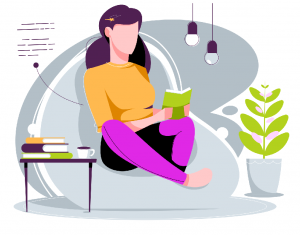 From my personal experience, I would like to give you few tips to crack the CA examination in one go. CA course has both practical and theoretical subjects. While doing practical subjects try to practice as many questions as you can from the study material, RTPs, Mock Test papers, Scanners, etc. as it will bring more clarity on the concepts. Highlight the important illustrations while studying that will help you to revise the topics before the examination. For theoretical subjects make your own short and precise notes. Make sure that your notes should have answers to all the questions of study material and practice manuals. Highlight the important content for a quick revision before the examination.
On the day of examination don't panic, stay calm and positive. Read the paper carefully and try to attend the questions that you are confident of in first place in order to save your time for difficult and tricky ones. Your answers should be properly presented as presentation is one important factor to score good marks. For practical questions always prepare working notes as it will show your level of understanding to the examiner. While attending theoretical questions underline the important statements which are the highlights of the answer as the examiner notices it at first glance. Quote sections only if you know correct section don't quote incorrect sections as you will lose marks due to that. Refrain from communicating with the fellow mates after coming out of the examination center as you will lose confidence and will not be able to perform well in the next examination. Try to think positive, act positive, and remain positive.
I hope the above tips will help you in your preparations. I would sum up by saying "Success does not fall on your lap; you have to get up and prove you deserve it."
About the Author
Anubhi Jain is a Chartered Accountant from The Institute of Chartered Accountants of India. She has more than 7 years of fruitful experience in the field of Auditing, Accounting, Taxation and Financial Management. She possesses consummate interpersonal, communication, negotiation, presentation and analytical skills with proven abilities in team management and client relationship management. She teaches all levels of CA students at edulyte.com
Similar Blogs
Learning lessons, study tips, career guides and much more!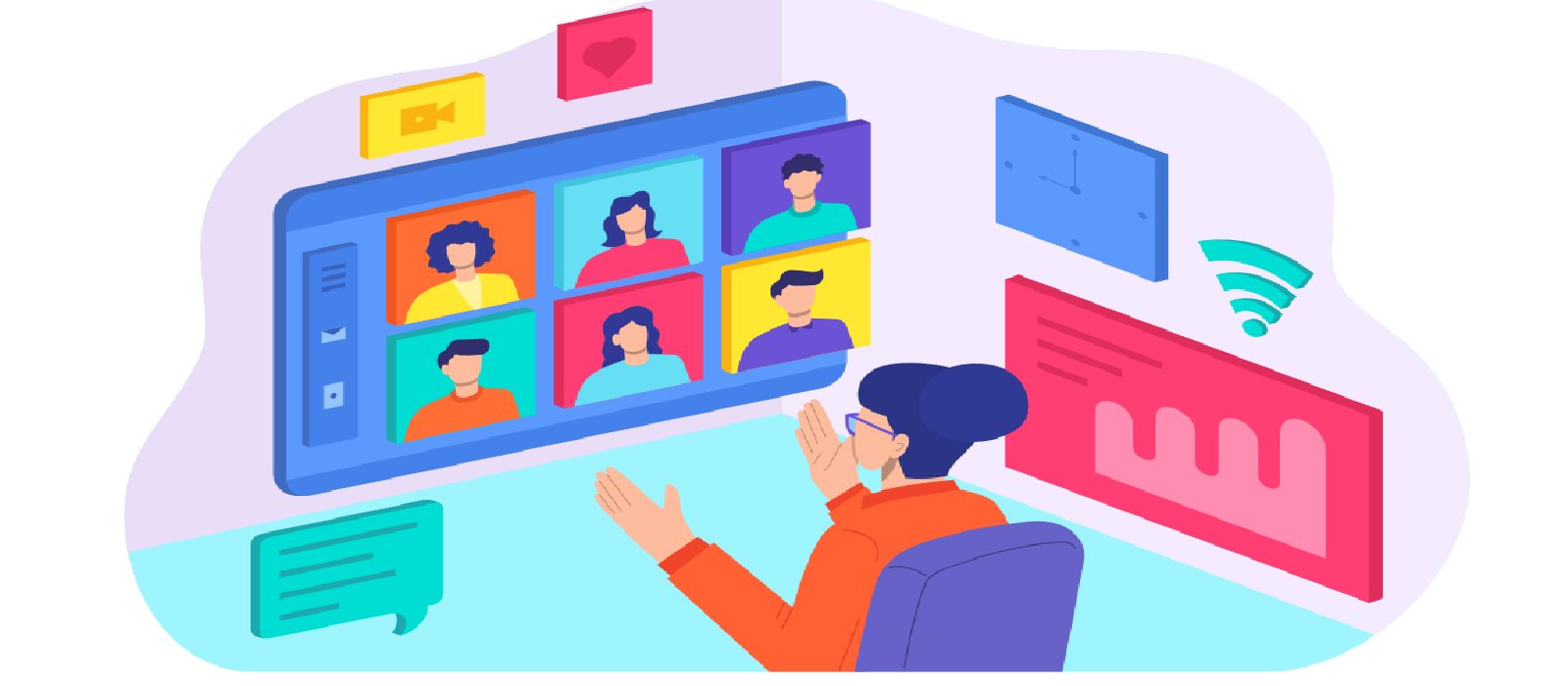 In Indian families, becoming a Chartered Accountant (CA) is the gold standard for academic and professional success. As coveted as this achievement may…

Ever wondered about highly paid jobs in accounting and finance? Dreaming to become one of the highest paid accountants? Careers in accounting are challenging yet…