Chartered Accountancy (CA), Company Secretary (CS), and Cost Accountancy (CMA) are considered to be the 3 most renowned courses in India when it comes to building careers across the different facets of finance and accounting and related disciplines. Starting March 2021 (notification dated 15th March), UGC (Universities Grant Commission) has granted post-graduate degree status to each of the 3 courses.
We know these professional credentials have contributed to the Indian economy for several decades, however, not treating them at par with other PG qualifications was a big disadvantage to all professionals who invest significant time and effort day and night to pass clear these difficult exams.
According to Akhil Iyer, "This is a highly welcome move both for the students pursuing these courses and also for the respective institutes." This is a big recognition that the 3 institutes pushed for and finally got approval for. Akhil is a Chartered Accountant and Category Leader for Accounting subject at Edulyte.
The biggest benefit through this recognition would be a significant increase in the credibility of these courses globally. Further, it would;
Enhance the eligibility of students (who have already completed these courses) to pursue higher studies
Increase the mobility of Indian students globally
Students will now be able to appear for the UGC Net exam as well without the need for enrolling / completing any other post graduate course as was the case earlier
Up until February 2021, very limited (a little over 100) institutes used to recognize these courses for the purpose of allowing students who aspired to pursue a PhD. in the field of commerce and related disciplines. The recognition comes as a big boon and would encourage more students to enroll for Ph.D. and act as a strong lever for the accounting profession overall.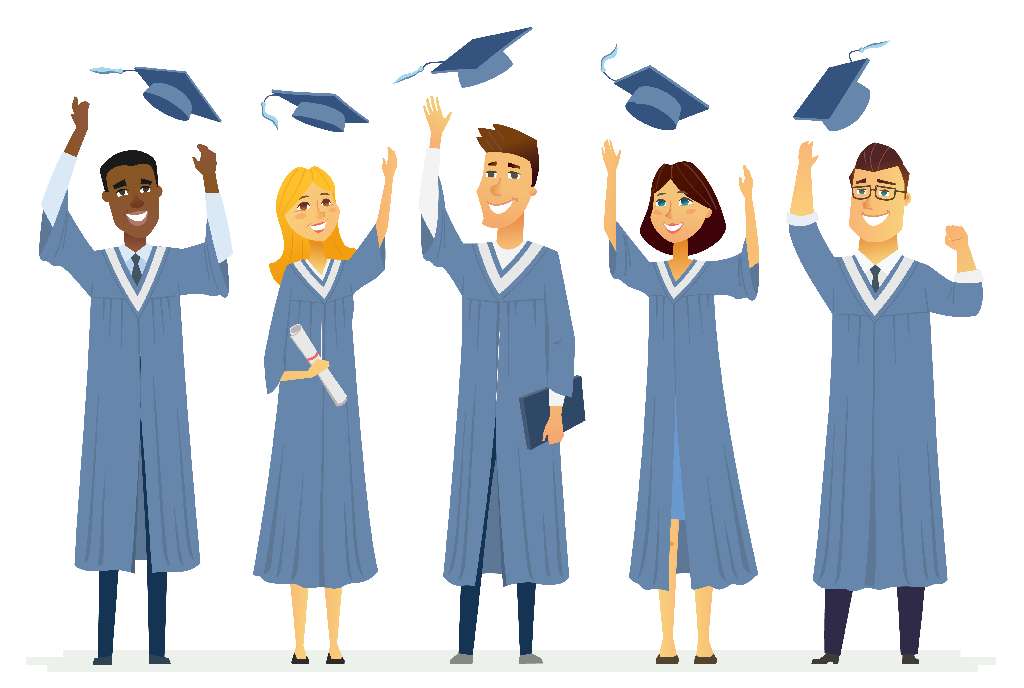 We at Edulyte Marketplace appreciate that UGC has finally heard the professional bodies and its members and took the much-needed progressive step to grant PG status to crucial courses. Each of these courses are highly demanding and requires students to invest long and rigorous hours of preparation and training. The professional bodies regulating these courses have an exhaustive process that every candidate has to go through before awarded their degrees. It seemed unfair that even after a candidate devoted so much to clear exams for these courses and yet did not have a PG degree.
These courses will now have greater validation and value outside the Indian market as well. These degrees will be at par with their international counterparts and enable easier movement to their holders within the international arena.
With enhanced globalization and industry expansion, the demand for qualified, skilled, and industry-ready professionals would also increase. As a result of the step taken by UGC, more students would be encouraged to take up these courses and make themselves available to meet the demands of the industry. We believe this will help also foster the professional bodies to continuously evolve and upgrade the respective courses in line with the requirements of the industry as well as the global standards.
There are more than 265,000 CAs in India and abroad who are already rendering valuable services across the length and breadth of finance and accounting and there are more than thrice as many candidates who are currently pursuing Chartered Accountancy from ICAI. The timing of the news is just about perfect to enhance the motivational quotient of all students and professionals connected with CA, CS, and CMA.
The need for finance and accounting professionals continues to see a northward trend not just within India but globally as the economies strive for more and more audacious growth. Another area that we think requires attention is the learning and testing methodologies. We believe that the curriculum needs to be adapted to become more simulation-oriented to meet real-world requirements. Rote learning method is archaic and there is an immediate need to focus on developing critical thinking, problem-solving, fostering experiential learning, and promoting an entrepreneurial mindset. If something can be quickly found on google or a trusted reference website then memorizing the same thing won't help a graduate at work. What will help a graduate at work is how quickly he/she can adapt to changes around them, how soon can they find a solution to a problem, how well can they communicate with their peers, and similar skill sets. The reality is that excellent communication skills beyond technical accounting skills for professionals are highly valuable and more sought after.
Artificial intelligence and other forms of process automation may take over routine and repetitive accounting and checklist-based work. However, the need and demand for skills such as emotional intelligence, ability to interpret and draw inferences, storytelling for business, ability to work in an unstructured environment, and demonstrating empathy would continue to grow and professionals possessing these skills will not only be valuable assets but also enhance the intellectual capital and competitive advantage of an organization.
Similar Blogs
Learning lessons, study tips, career guides and much more!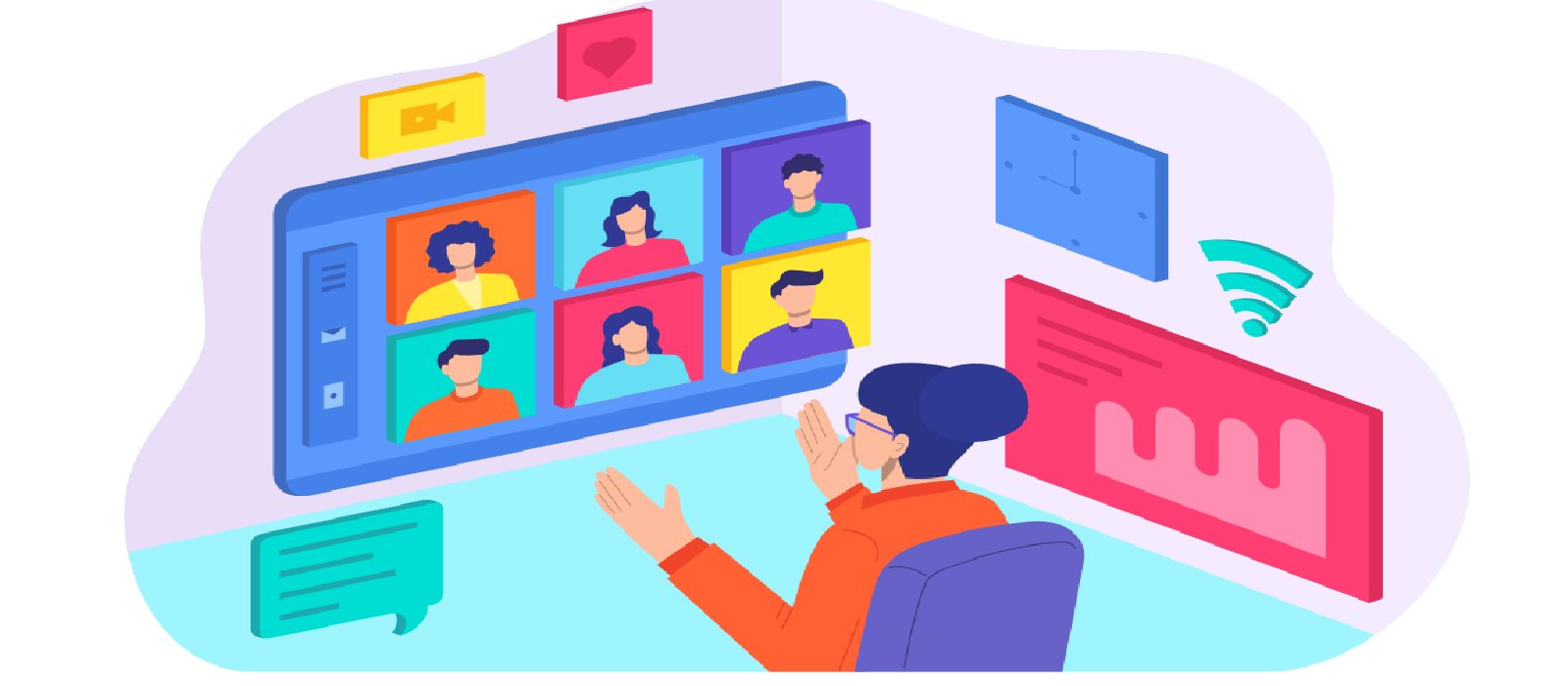 Edulyte shares 5 tips on how you can crack CA foundation. CA foundation exam, eligibility, syllabus, top tips to crack CA foundation….

Ever wondered about highly paid jobs in accounting and finance? learn about the accounting specialisations that come with high pay packages….