I became a Chartered Accountant with an AIR 34. Sounds Fantastic, isn't it? Yes it does but that was almost 2 decades ago.
Times have changed, technology has evolved leaps and bounds and access to resources has become easier
Covid took the world by storm and at the snap of a finger the world had to shift from Offline to Online.
In a recent interaction with CA students, I came across a few pertinent questions.
Online coaching for CA??
Is it as good as face-to-face classes?
Are the classes really effective or is it just another sales gimmick?
I have always believed in people who taught me that "No question is silly, sometimes the answers could be".
It is natural for a student community which has been so used to face to face classes to have doubts about online/ virtual classes. In all honesty virtual / online classes are far more and any day better than the historical face to face classes. Some differentiating elements include
Study from the comfort of your home
Flexible study hours
Study from the best teacher not just from your locality/area but PAN India or even outside India
Cost-effective
Live classes are also recorded allowing students to listen / re-listen to any particular topic that they may have missed
Network with students and teachers across locations
Requirements for students to enroll for online coaching for CA –
A good laptop/ a computer or even a mobile phone
Strong internet connectivity
Excellent online coaching platform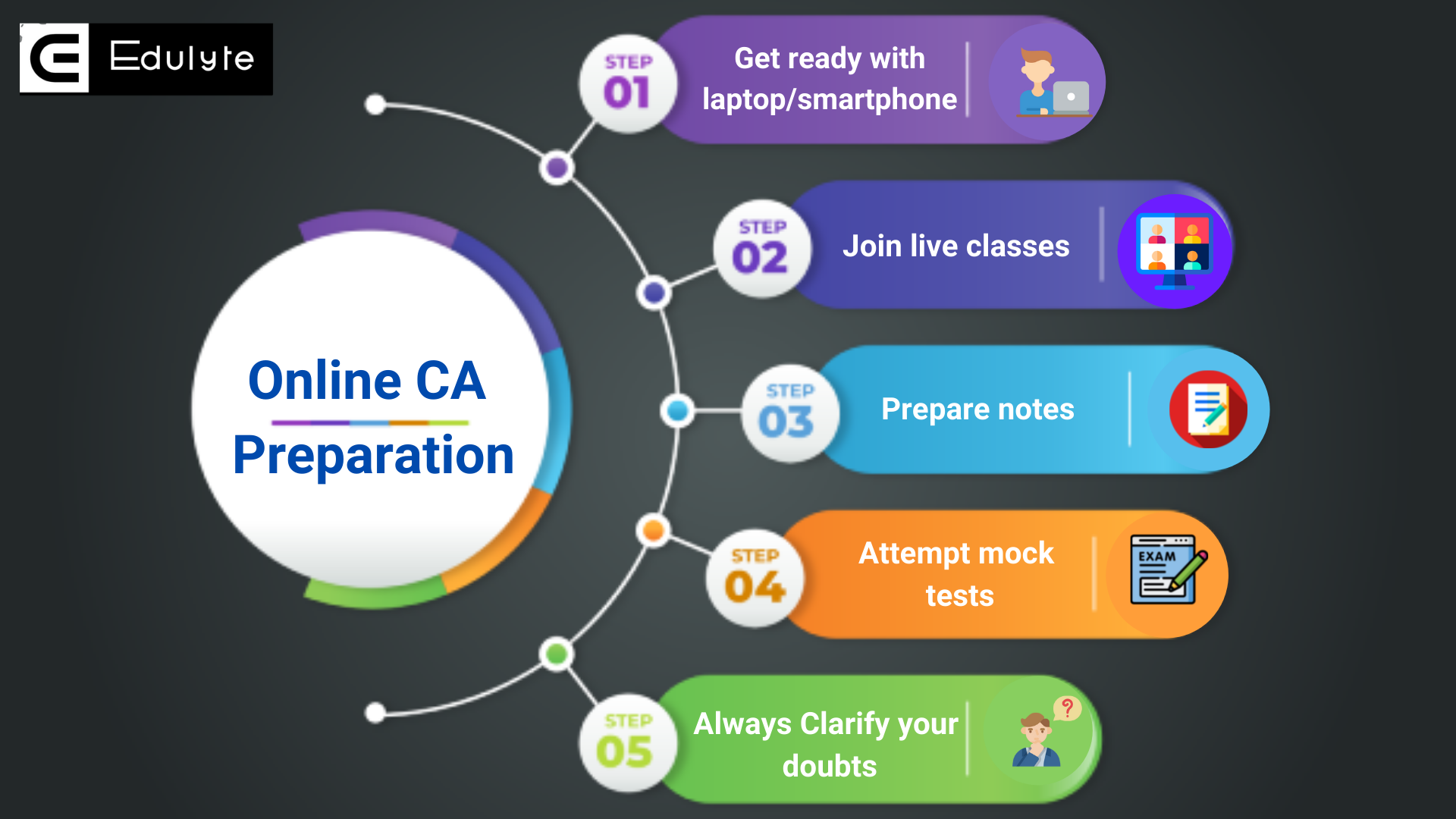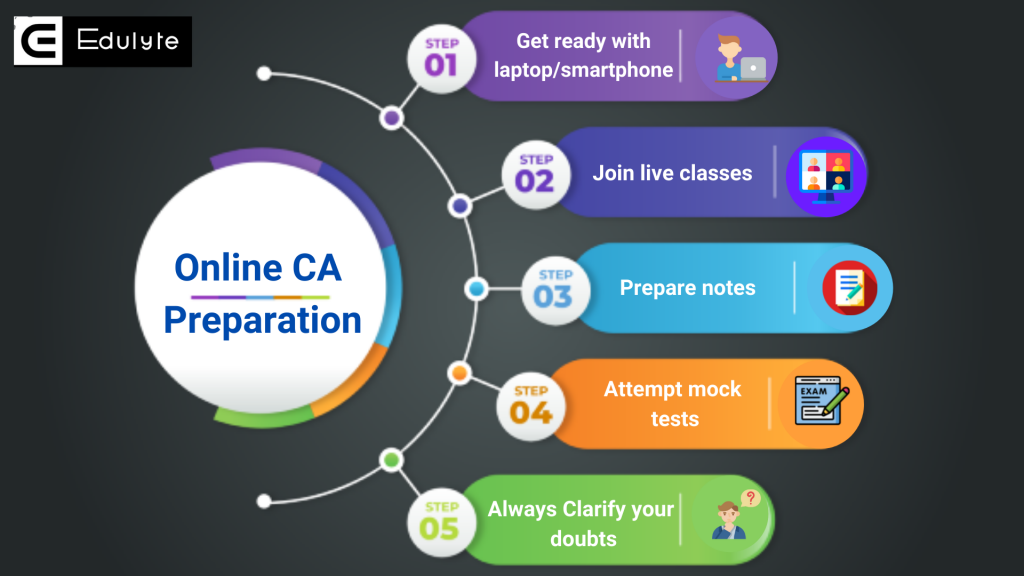 Keeping in mind the dilemma of CA students about online coaching, the team at Edulyte has curated this blog specially to help you choose the right online coaching platform and fast track your CA journey from the comfort of your home.
Be selfish – Join not just a good but a great Online Coaching Platform – 
You are a generation which is spoilt for choices. More the options, more is the confusion. One of the key things to consider while making the decision is to go for the platform which makes authentic and genuine claims. This is the easiest for us (as customers) to see through.
Read about the platform online, read / listen to the recommendations, talk to people who have availed coaching from the platform, read about the faculty, scan through their linkedin platform etc. Some other key considerations include –
Check for some of the other perks such as Recorded Vs Live classes
Schedule of classes,
Cost of the classes
Overall support that is being offered to you.
A good platform would align themselves with our desired outcome rather than treating you just as another customer.
Prepare a Schedule – 
Just enrolling for a class isn't enough. Discipline and consistency are key and the easiest way to get going with both of them is by preparing a schedule with defined milestones and key outcomes. Divide your time judiciously between attending online classes, reading through notes, doing assignments and revision before the next class. It is imperative to maintain a balance between –
Theory Vs Practical
Easy Vs Difficult Subject
Learning Vs Applying through practice
Reading Vs Retention
Do not blindly rely on Free Online Resources – 
You will find several Youtube videos and even other resource materials which would stake a claim for being overly comprehensive and fully equip you to prepare for the exam and even clear them. Do not blindly believe such claims as there is no shortcut to success. To pass CA exams and nurture aspirations to secure a rank, students need more than just a teacher.
You need a Mentor and Edulyte offers you a wide range of mentors to choose from. Your mentors have gone through a very rigorous academic and career grind and are more than willing to share their practical learnings & insight to ease life for you.
No material can substitute a good coach and mentor!
Make Notes and Learning Aids – 
Different strokes for different folks – this applies to every student's learning curve and also the learning techniques. Talk to your Tutor and understand the plan / approach that would work for you. One of the key differentiators of Edulyte is that we do not follow a Herd Mentality.
Prepare flash cards, mnemonics, notes with headings and subheadings, create mind maps, flow charts etc. If you are a person who becomes a more effective learner when you use different color pens to allow yourself the luxury of differentiating an important Vs Critical learning element, feel free to implement it. Gone are the days when the obvious choice was "Substance over Form". In an inclusive world, both of them matter – Substance (Content) and Form (Presentation).
There are several support and study groups available online which provide assistance for you to get ready for the exams and clarify your doubts regarding the course and syllabus as well. You will find several members who may have already cleared the exam that you are about to appear for and seeking advice from them would be a smart move.
Always remember that asking for help or guidance is not a sign of weakness, rather it is a symbol of a smart and diligent person. If only we could do everything on our own, the world would be a very different place.
Reading curriculum, understanding concepts is an important aspect for students pursuing CA as a course. However, it is even more important to attempt as many mock tests as possible. Some of the key benefits are –
It would help you to enhance your retention
It would help you figure out your areas of strengths and weakness both relating to the subject and specific topics within the subject
The simulation would enable you to experience a real examination situation
You would be able to test your speed
Seek constructive feedback and work on the development areas
A good and empathetic online coaching platform will offer every possible support to their students despite being online. Watch / Re-watch videos, ask doubts, seek feedback and get more and more opportunities to practice.
A good coaching platform would align themselves to ease the burden and stress levels of students appearing for different levels of the CA exams.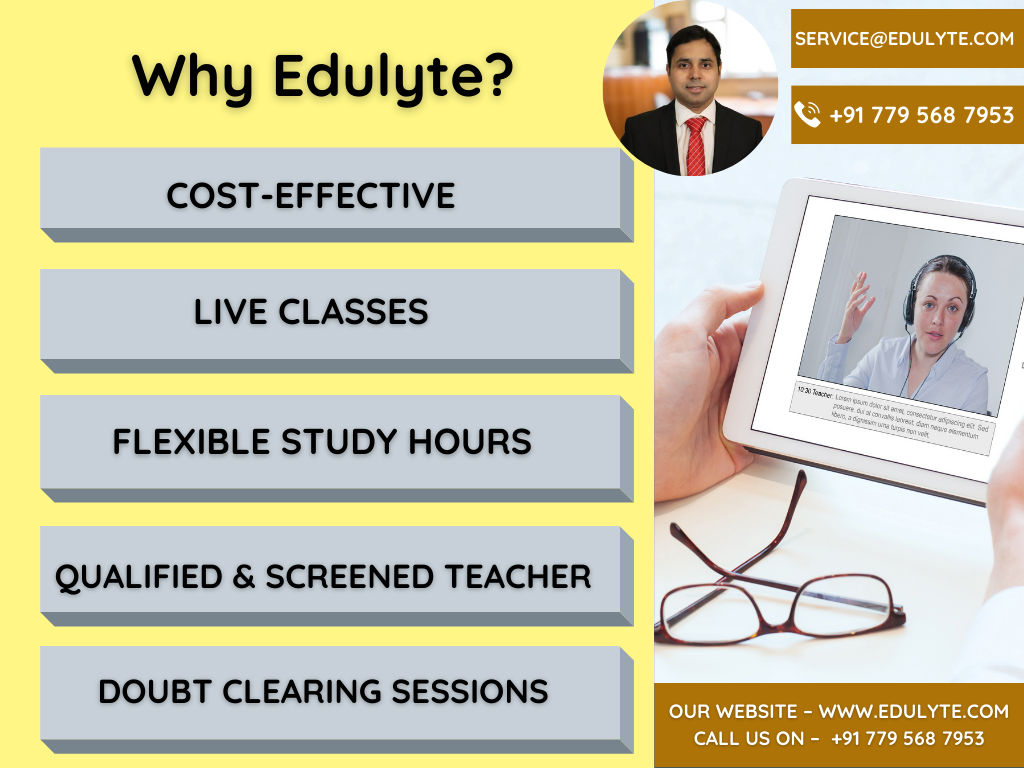 Edulyte is proud to be a platform which keeps its students at the centre of everything they do. Your success is our success.
Our platform has in demand and highly qualified mentors, we use the latest techniques and teaching tools to enable a first class preparation for CA exams. Edulyte takes pride in teaching efficient time management methods and tricks to solve as many questions within a short period are taught to our students.
Join our free Demo online CA class today and experience the benefits of Edulyte's Live Classes.
Similar Blogs
Learning lessons, study tips, career guides and much more!
Catalyse your business's growth with the power of finance metrics. From profitability indicators to industry-specific measures, discover how monitoring the right numbers can transform decision-making….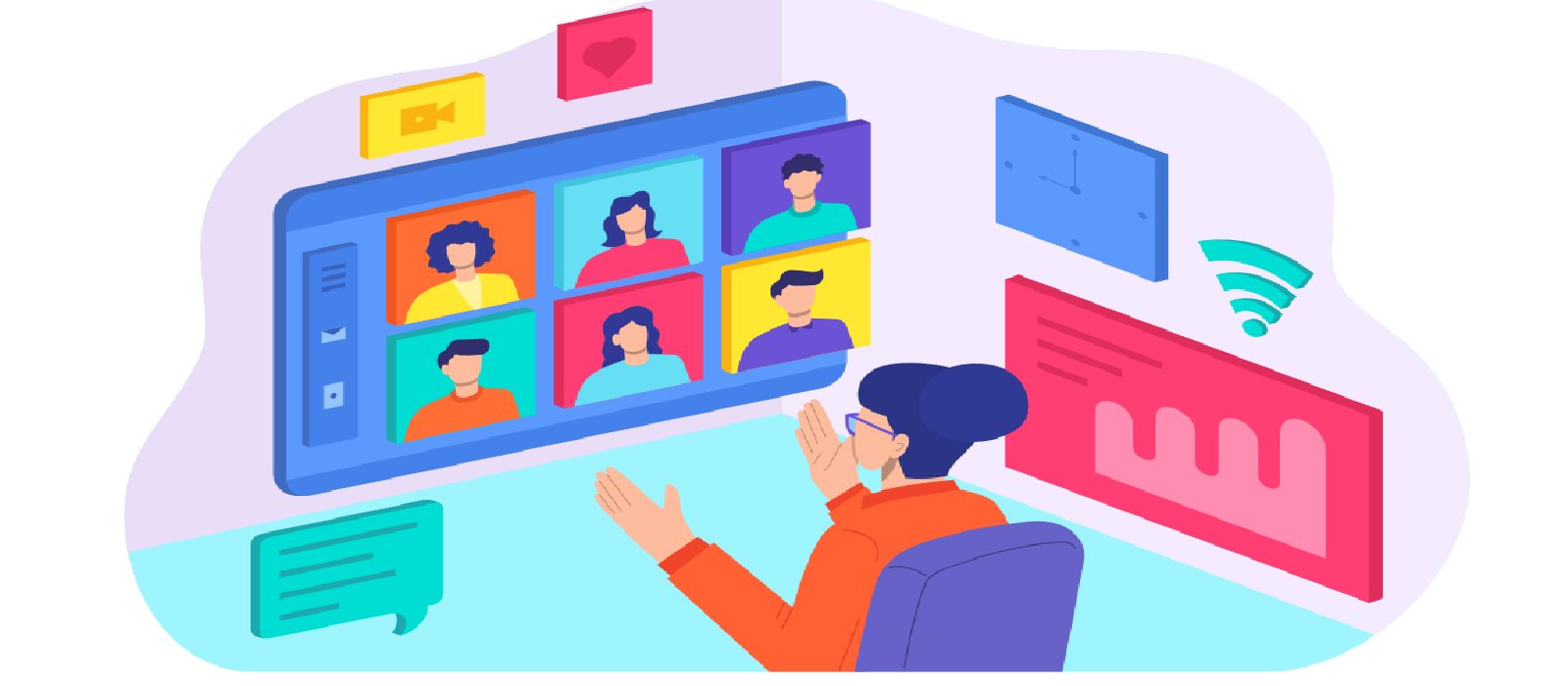 Edulyte shares 5 tips on how you can crack CA foundation. CA foundation exam, eligibility, syllabus, top tips to crack CA foundation….