Chartered Financial Analyst or CFA® is fast emerging as a certification in demand in the market. A self-study course, it is a rigorous program comprising 3 Levels of examinations. With a curriculum especially crafted for investment and finance portfolios, it is respected and recognized across the globe. Hence the increasing enrollment for the CFA® Program. It's worth mentioning that CFA Institute doesn't offer any direct placements, unlike B-Schools, however, with a global network of CFA Societies, you can get excellent networking opportunities in your home country and abroad.
Roles CFA® Charterholder can take
It is a niche profile with high professional standards. With over 25,000 firms recognizing it across 162 markets, needless to say, the CFA Charterholders will continue to see their role grow. Emerging economies require diversified and new skills constantly and that is what the CFA program prepares its candidates for. Read our Complete Guide for CFA Exams to know the benefits, CFA requirements, opportunities and much more.
Investment Advisors guide their clients to make decisions regarding the best kind of investment, how to invest their resources and where. They also provide financial services. CFA Charterholders will find takers for their expertise in the finance industry across the globe.
A CFA® Charterholder can step into the following arenas:
Portfolio Management
Insurance
Consulting
Risk Analysis and Risk Management
Investment Banking
Private Wealth Management
Commercial Banking
Trading
Asset Management
Research
The CFA Institute provides the following breakdown of the most common professions:
| | |
| --- | --- |
| Profile | Percentage |
| Research Analyst | 13 |
| Corporate Financial Analyst | 9 |
| Auditor / Accountant | 8 |
| Consultant | 7 |
| Risk Manager / Analyst | 5 |
| Accountant Manager / Relationship Manager | 5 |
| Portfolio Manager | 5 |
| Credit Analyst | 5 |
Top Employers of CFA® Charterholders
The following are some of the top companies that recruit CFA Charterholder by offering lucrative salary packages.
JP Morgan Chase & Co
Credit Suisse
Tata Group
Aditya Sun Life
HSBC
ITC
Goldman Sachs
Crisil
Reliance Industries
Private Banks
Investment Companies
Stock Exchange
Future of Finance Professionals in India
India continues to be one of the fastest growing economies in the world. With FPI, FDI and Corporate Bond market trends indicating that there will be an assured increase in their surge in the Indian market, the financial sector is going to experience a continuous boom.
The Economics Times had reported the CEBR forecast. It predicted that the Indian economy will expand by 9 per cent in 2021 and by 7 per cent in 2022. The future growth will boost the Indian economy to become the world's third largest economy by 2030, propelling it to overtake the UK in 2025, Germany in 2027 and Japan in 2030.
A fast paced financial market requires experts who can fill the growing demand of finance professionals. Surveys have shown that demand for CFA Charterholders are increasing across the globe and these positions have to be filled quickly!
This clearly indicates better prospects for qualified professionals.
Salary of CFA® Charterholders in India
The salaries of CFA Charterholders have been seeing an upward movement. The type of work experience, number of years in the field and specializations along with other certifications and degrees, govern the remuneration that comes to the CFA professional.
Banking sector has been a major employer and a good paymaster.
The Level cleared also determines the salary package of an individual. Below is a rough estimate;
| | |
| --- | --- |
| Level Cleared | Salary Estimate (in lakh Rs.) |
| CFA Level 1 | 3- 4.5 |
| CFA Level 2 | 6+ |
| CFA Level 3 | 10+ |
CFA salary
( The estimates are governed by various parameters and continue to change. Please check the market scenario for the latest and revised salary figures.)
Conservative Estimates below can provide a glimpse of the remuneration one can expect for certain profiles
| | |
| --- | --- |
| Job Profile | Rough Estimate ( Rs. lakhs) |
| Portfolio Manager | 10-15 |
| Senior Financial Analyst | 7-9 |
| Credit Analyst | 6-8 |
| Investment Banker | 10-15 |
| Equity Analyst | 5-7 |
| Research Analyst | 5-7 |
CFA Salary
Salary of CFA® Charterholders in other countries 
CFA Charterholders can juggle a variety of roles and their salaries depend on that as well as their employer and market. The area of specialisation, years of experience and area of employment also govern the salary of a professional.
Other than good salaries, there are also bonuses and incentives.
An average portfolio manager base salary can amount to around USD 1,78,600 and the total compensation can amount to USD 3,16,000
With new business models and market trends, the compensation for CFA® Charterholders is predicted to increase exponentially.
Chances of working abroad
Equipped with the CFA® Charter and the skills required for the finance market there are better chances to land a job in countries like the US, Canada, Australia, the UAE and Singapore. So if you dream of working abroad and leading a good lifestyle, CFA® is a sure shot path to lead you to it.
To build a successful future in the field of finance, cracking the CFA Level I exam is imperative. Skilled and dedicated guidance is necessary from a CFA® Charter holding faculty. And this is where Eduylte steps in. With dedicated and qualified mentors, utilizing the latest tech tools, this Learning Management System is leading the CFA Level I Exam preparation through Live Sessions and classes. With Learning Anytime, Anywhere being the mantra, we bring you a favourable learning environment in the comfort of your home. So invest in your future career by registering with online CFA classes Edulyte!
Similar Blogs
Learning lessons, study tips, career guides and much more!

The article discusses all dissimilarities and also shares the change in market dynamics observed in the PE/VC industry….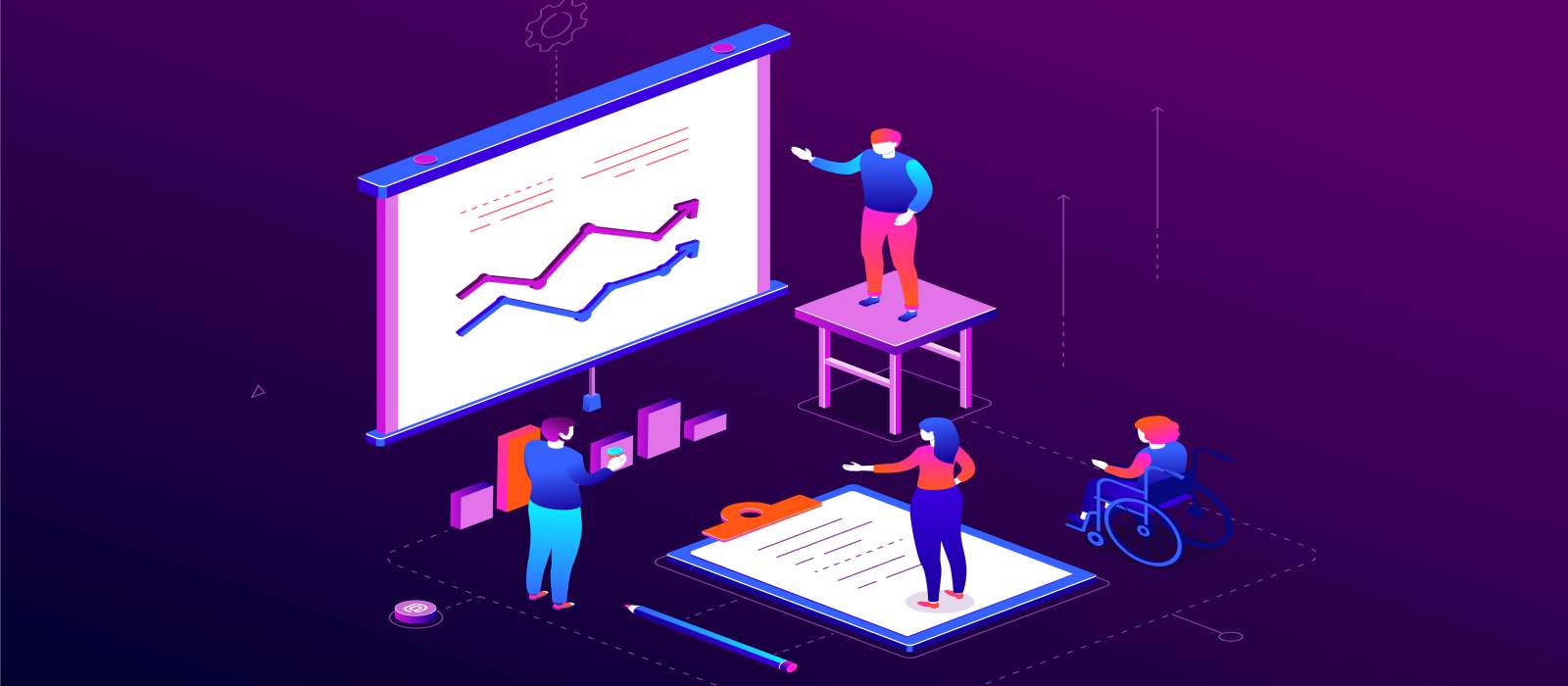 In this article, we will attempt to share with our readers, few suggestions which can be incorporated to make your study plan more effective….