Best Universities in Australia
Find the list of the best 20 Universities in Australia provided by Edulyte! Find information about the admission process, fees, visa requirements & more..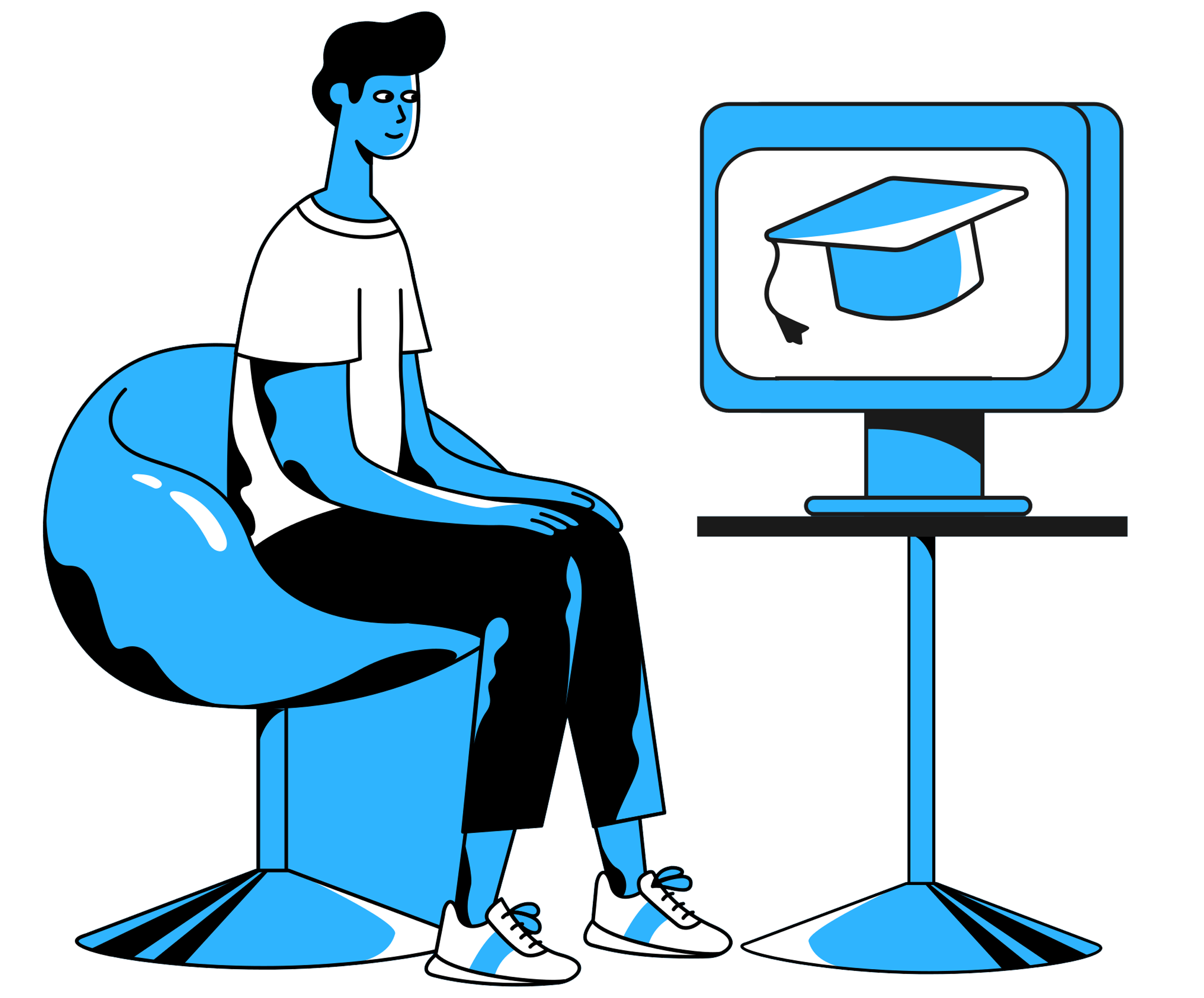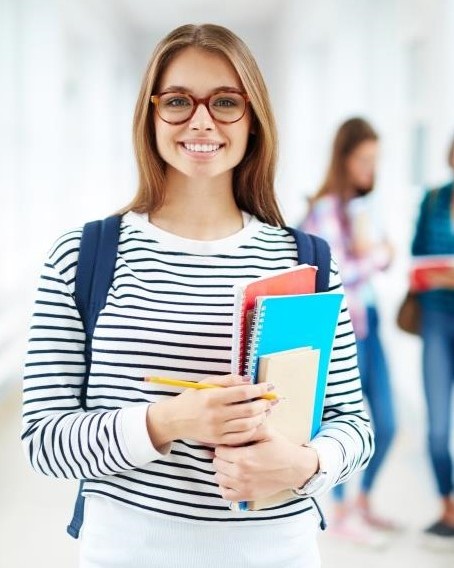 List of Top 20 Universities in Australia
The credibility of Australia as a study destination is supported with the fact that the Australian government has invested more than AUD 300 million in scholarships for international students. With many universities ranking prominently in the top 100 universities in the world with over 22,000 courses, it is definitely the right study destination for you. What makes it a sensible choice is also the fact that studying in Australia in terms of cost is quite affordable. 
A visa process which is less complex compared to the US and the UK and favourable conditions for work while studying in Australia are making it the preferred choice for higher education among Indian students. Edulyte offers services as certified educational consultants, in collaboration with its Australian partner. It guarantees the much needed guidance and assistance to pursue your studies in Australia.
What are the top 10 universities of Australia?
Your goal of studying in Australia should include finding the university and course which are the perfect for your requirements. The university which is ideal for you depends on the course you intend to study in Australia. Also, what you wish to gain out from your degree, what is your budget are the few factors that are to be considered. All the universities have international students enrolled and studying in them. 
What are the top courses offered in Australian universities?
Studying in Australia is a dream for many Indian students due to the  mind boggling choice of courses. As a student you can pick any course depending on your qualifications and requirements. Each of the prestigious institutes offer programs which are constantly upgraded, keeping in mind the demands of the market.The skills imparted here, prepare you to get a job easily anywhere in the world.The state of the art facilities ensure an amazing learning environment and constantly pushes you to excel.
In your list of educational institutions, you want to apply to in Australia,  this university should find a place. The first established university in Australia, its foundations were laid for research. It still has numerous students registering for research programs and undergraduate courses. You can seek study fields in this Australian university, from sciences to humanities and art. Modern lecture halls, well stocked libraries and owning several active telescopes in Siding Spring Observatory, this university offers all that can help you attain academic excellence. It is also ranked as
No. 1 among all Australian universities. It grades well on all parameters: 
With the main campus being in Canberra, it also  has campuses in New South Wales and Northern Territory
You can pick from the following sought after courses: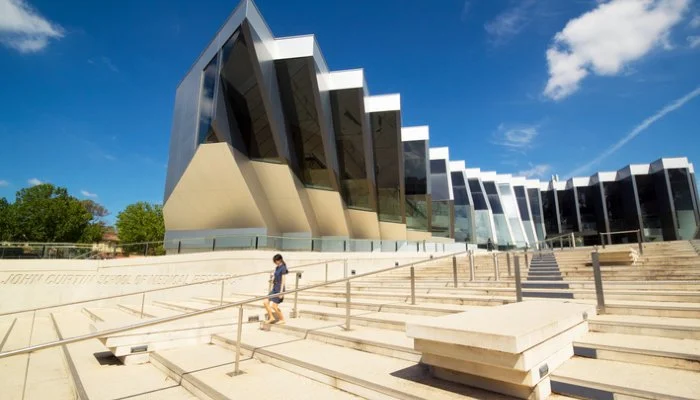 In fact its Art and Humanities course ranks at position 16 by QS rankings. Also you will not feel out of place here as it promotes vibrant student life through clubs, concerts, events which are conducted with the same seriousness as educational activities and pushes for a multi faceted personality development.
It boasts of  Nobel laureates like Sir John Carew Eccles being associated with it.
This university prides itself in offering a flexible and interdisciplinary mindset and soft skills along with education. You can apply to any one of the numerous undergraduate, post graduates and short term courses here and gain accreditation. Studying in this university in Australia will offer you a vibrant learning experience. A postgraduate degree will allow you to be eligible for the Professional Year Program ( PYP ). It is beneficial if you intend to stay back in Australia post completion of your degree. The campus also features an Accelerator Programme aimed to boost your skills. This programme has public events, workshops, feeder programmes etc. which is an added advantage for you. 
It ranks among the top 20 in the world for Computers and Information Technology. Various student societies and student organisations will assist you in pursuing your passion and make you feel at home in the new surroundings.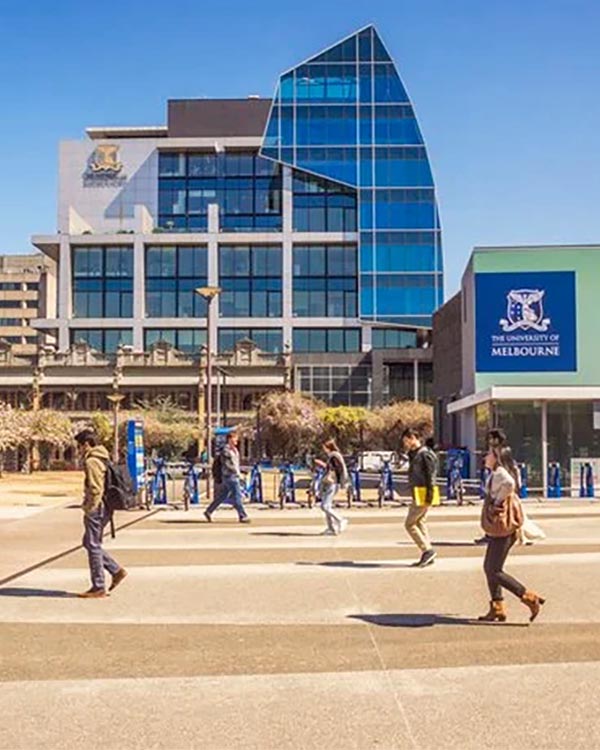 Ranked highly by QS, in terms of graduate employability, it offers you an incredible choice of courses, from architecture, engineering to education and technology. It is involved in a number of ground breaking research programs including Covid 19, environment challenges faced globally. It is a favourite among international students and hence a great choice for you. Also, you can gain from its flexible degree structures.
You can avail any of the following programs:
An attractive feature for international students like you is that it offers AUD 105 million every year in prizes and scholarships. And the fact that it is located in Sydney,  the finance and corporate capital of Australia opens up amazing employment possibilities.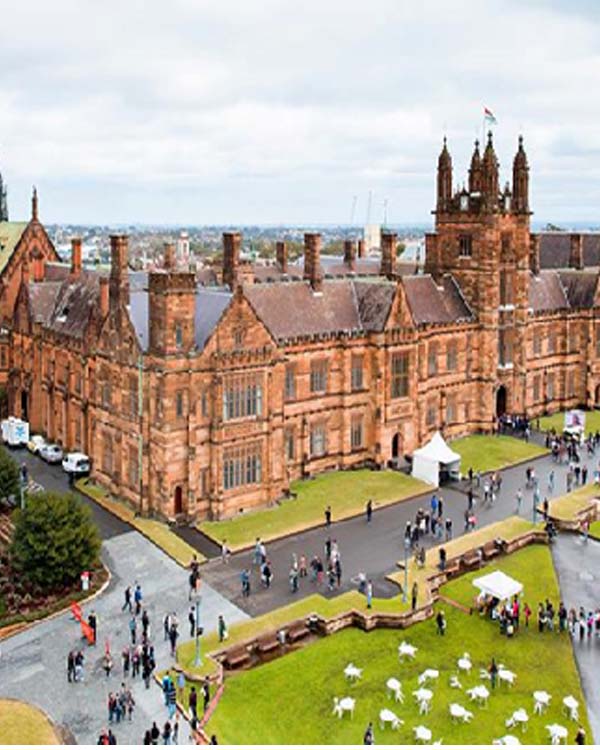 A substantial number of registered students here come from all over the world. You will find a  broad spectrum of programs offered across various study courses. It boasts of a strong background in  research and strong links with the industry. With strong regional  and international links, it also offers engagement in various cultural and social activities, which will enable you to be a global citizen. You will find forums on public concerns like  environment, global politics and healthcare are a hit among students here. 
The programs which you can choose from are:
Its Science and Medicine courses are appreciated globally. The prestigious UNSW Lowy Cancer Research Centre, concentrates on cancer and associated issues in children and adults. The Wainwright Analytical Centre is renowned for chemical, biological physical materials studies.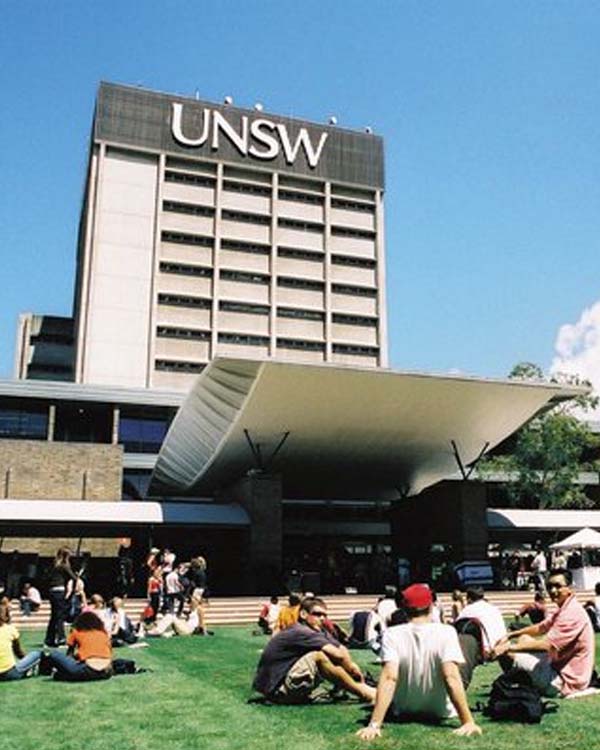 Located in Brisbane, it is ranked among the world's top 50 by the Performance Ranking of Scientific Papers for World Universities. The University also ranks 46 in the QS World University Rankings,and is a leading institution when it comes to research and education. If innovation in learning is what you are aiming for, then you will find it a great study experience in this Australian university. 
The courses that can interest you here are:
 A  two-year dual specialization course in Master of Professional Accounting-Master of Business Administration (MPA-MBA) has many aspirants signing up for it.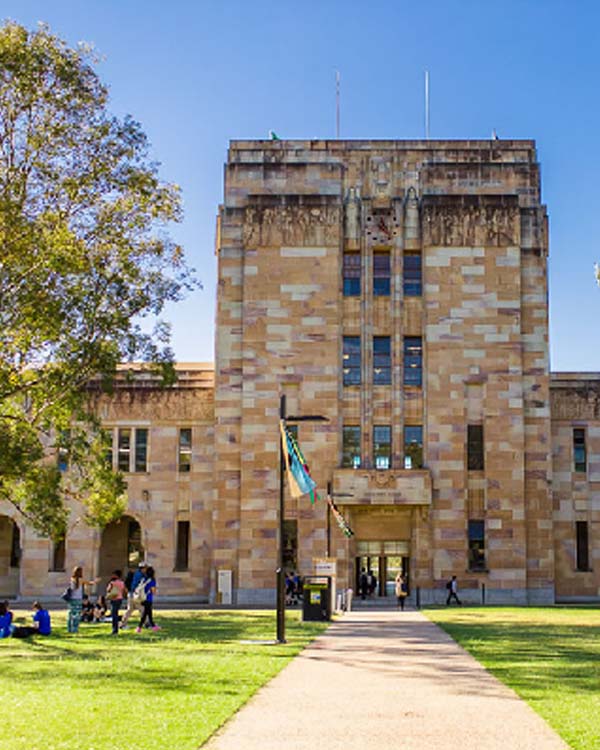 An institution that inspires its students to be agents of change, the Monash university offers several sought after courses which will interest you. It competes with other Australian universities for enrolling a high number of international students. It has four campuses in Victoria, an international campus in Malaysia, and centres in China, Italy and India.Majors, extended majors and minors are available for you in undergraduate courses.
Its impressive fields of study include:
You will find that its Department of Epidemiology and Preventive Medicine, Department of Forensic Medicines, Department of Physiotherapy and Occupational Therapy are famous around the globe.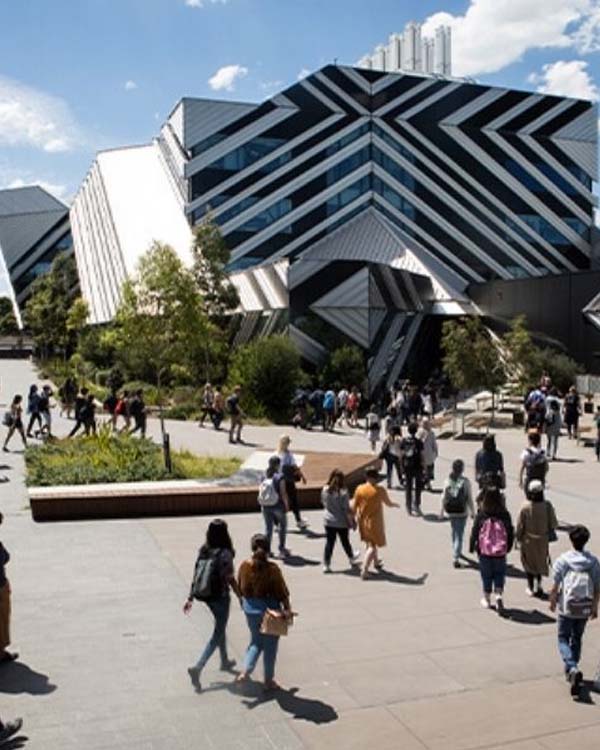 In case you are on a quest to join a community which will support you to become a passionate, intelligent and resourceful leader, then this university is the place to be. With over 4000 international students pursuing an impressive number of courses, UWA places itself as a trendsetter and a leader in innovative teaching and learning.  It has been awarded  5 stars for teaching quality, student demand and student:teacher ratio by Good Universities Guide 2021. This university is a part of the Group of Eight and Matariki Network of Universities. 
The study areas that it holds ground in, are: 
Many prestigious departments are also conducting programs in Humanities, Music, etc. Also, there are three campuses in this university housing different departments.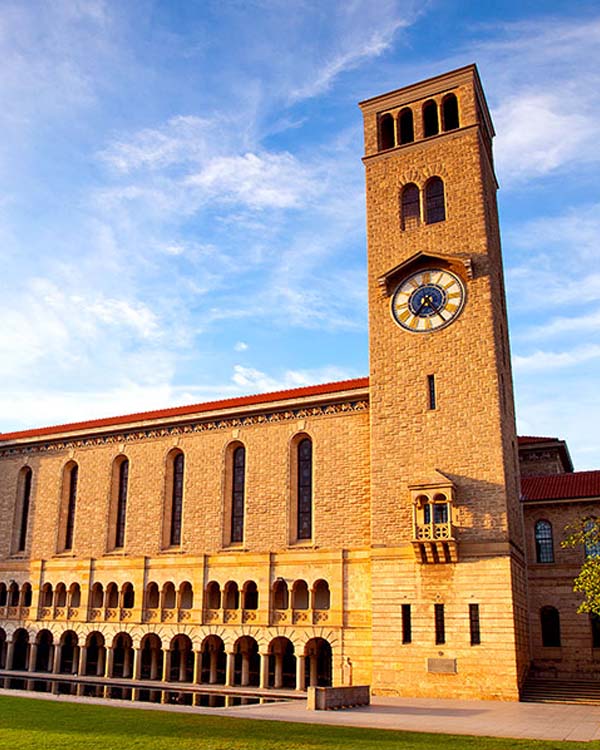 In case you are on a quest to join a community which will support you to become a passionate, intelligent and resourceful leader, then this university is the place to be. With over 4000 international students pursuing an impressive number of courses, UWA places itself as a trendsetter and a leader in innovative teaching and learning.  It has been awarded  5 stars for teaching quality, student demand and student:teacher ratio by Good Universities Guide 2021. This university is a part of the Group of Eight and Matariki Network of Universities. 
You can easily choose from:
 Its double degrees programs in Architecture are acclaimed across the world. Masters of Biotechnology, Masters of Computer Science , Masters of Cyber Security are some of the programs which are in constant demand.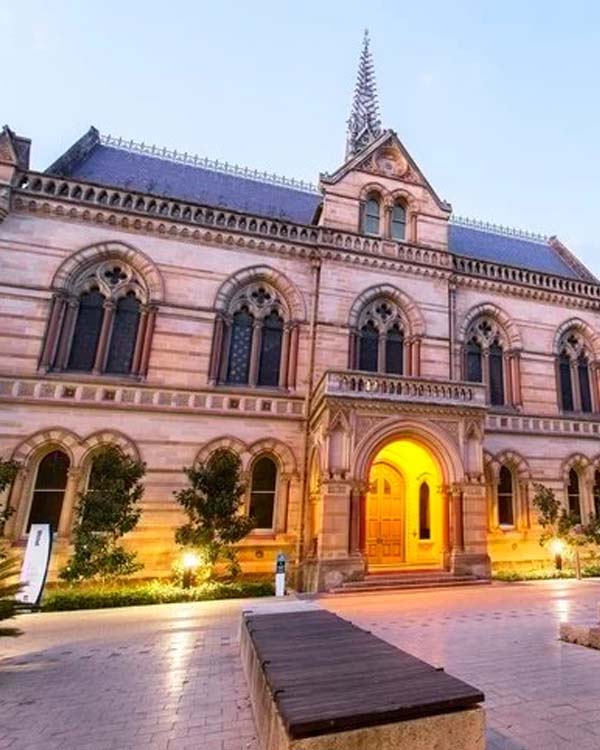 UTS has exciting opportunities to offer in terms of creativity and technology to you. Its unique UTS Model of Learning is a framework for practical teaching and learning.
Some of the recommended fields of study are:
 One of the largest universities in Oz, it offers over an exciting number of  post graduate degrees, to you, across traditional and emerging fields in design, business, nanotechnology and sustainability.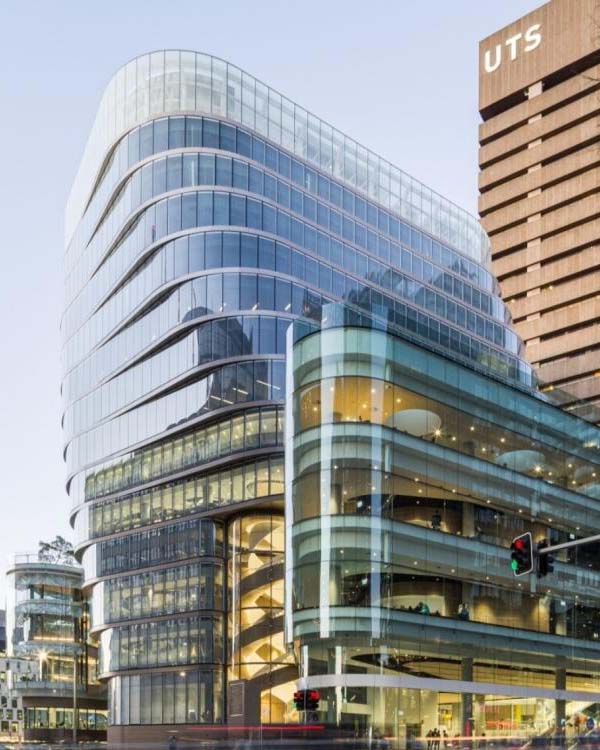 Ranked among the top 200 universities in the world, you will find its degree programs are recognised and accepted all over the world. Knowledge, industry connections and real world experience for career building is focussed upon here. You will also have access to scholarships and Pathway programs are provided here.
Supportive of industrial training, you can find  many post graduate regular programs  including, Masters in Accounting, Masters in Architecture, as well as dual degrees : Master of Business Administration / Master of Marketing, MBA/ MAster of Applied Finance, Master of Health Economics / /MBA.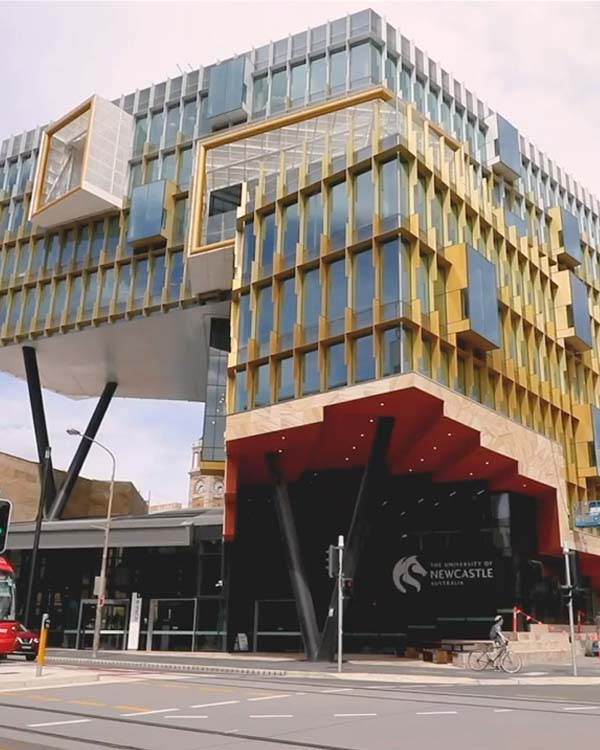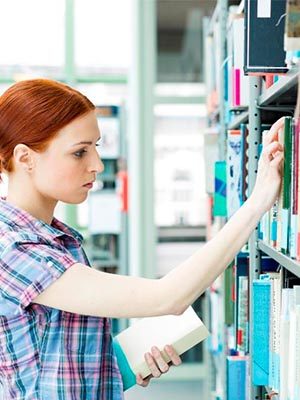 How to apply for higher studies in Australia?
You are advised to get in touch with certified educational consultants like Edulyte, to get the necessary guidance and assistance regarding the admission process in Australian universities. Checking each and every university site and navigating through numerous courses can be a daunting task. Also each course/ university has its criteria and requirements for granting admission.
How much does it cost to study in Australia?
As a student looking at the cost of studying in Australia, there are several parameters to be checked like the university and course applied for, the study location, among others. The following is the estimated cost in Australian dollars:
Note: This does not include high cost of delivery courses such as veterinary and medical. Also, refer to your educational consultant and the university sites for the updates regarding fee structures.
What are the Visa Requirements?
The student visa required can depend on the course you wish to pursue in Australia. When applying for a student visa to study in Australia, it is imperative for you to furnish certain documents.
Here is a common checklist, you should talk to Edulyte Study in Australia experts to get your personalised checklist or get in touch with DHA.
How to apply for a visa to study and work in Australia?
As an Overseas student aiming to study and work in Australia, you may apply for a Student visa (subclass 500) for Australia. This visa allows you to live, study and work for a maximum period of 5 years in line with the course. The student visa entitles you to work for upto 40 hours / fortnight during the term and unlimited hours during the semester breaks. The rules keep changing. You can get any updates at the DHA website.
Application Steps for Subclass 500 Student Visa: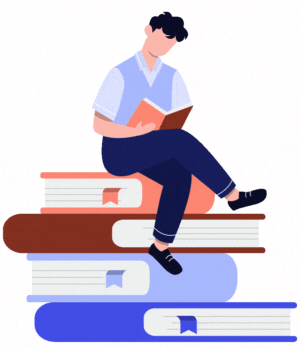 Share it with your friends
Frequently Asked Questions
Why is Australia a great place for higher education for Indian students?
Studying in Australia is cheaper when compared to the UK. Also the process is much simpler to deal with. Australia encourages students from India to study there and allows them to earn while studying. It has opened over 22,000 courses to international students with scholarships.The degrees acquired from the prestigious Australian universities hold great value across the globe. 
What kind of courses can I apply to in Australia?
Any course that you opt for to study in Australia would be top of the line, designed to get you a job of your choice. You can choose anything from engineering, tourism, medicine, hospitality, commerce, etc. The choices are endless.
What are the different levels of higher education in Australia?
Based on your educational qualification and requirements, there are undergraduate, postgraduate and research courses to choose from. The Australian system of education does provide the option of package courses as well. 
How can I enroll for higher education in an Australian university/ college?
The application and enrollment process varies for each university. It can be an excruciatingly long  and time consuming process. This is where Edulyte steps in. It guides you regarding the best course and college you can apply to in Australia. Qualified guidance is provided on how to go about applying for higher education in Australia. 
What are Educational Pathways?
Designed keeping in mind the international students, educational pathways help you if you are unable to meet the entry requirements of the course you wish to pursue in Australia. They include Foundation Studies and English Courses.
How can Edulyte help me regarding my aim to study in Australia?
Edulyte has its partners in Australia, which places it at a favourable position to counsel you regarding your higher education in Australia. With its team of certified education agents, it will not only help you make informed choices about the subject to study and the university to apply to in Australia but also take care of the documentation required for your enrollment and visa application.
What are the courses that Indian students apply for in Australia?
The most popular courses among Indian students studying in Australia are:
Accountancy
Architecture
Actuarial Science
Biomedical Engineering
Business Management and Business Analytics
Core Engineering: Construction Project Management and Civil and Structural Engineering 
Computer Science and Technology
Earth Sciences: Mining and Metallurgy, Oil and Gas Engineering, Geology and Geo Sciences
Medicine
Psychology
Tourism and Hospitality Management
Which English language tests are accepted by Australian universities?
It depends on which university/college you are applying to. The widely accepted English language tests are:  Pearson Test of English Academic (PTE), Test of English as a Foreign Language (TOEFL), The International English Language Testing System (IELTS), Cambridge English: Advanced and Occupational English Test (OET) are all accepted in Australia. Check the website of your preferred university/ college to find out which test results are being accepted there.
Edulyte offers IELTS preparation classes to enable students to get an 8+ band. Check out our IELTS courses which can be customised as per your requirements. Sign up for a trail class here.