.
Once a student enrolls for the Chartered Accountancy course, it generally takes a minimum of 4.5-5 years to become a Chartered Accountant. During the 5-year period, while it is supercritical for students to ensure that they use their time well to finish their studies and pass the different levels of the CA exam, it is equally important that they use this time to develop themselves to become Industry ready Chartered Accountants.  
Here are a few important things that every aspiring Chartered Accountant should do to become an Industry Ready. These will not only help them in enhancing their chances of finding the right job soon after qualification but also set a solid foundation to accelerate their career thereafter.
Academics
First and foremost, every aspiring CA should devote majority of their time in going through the academic rigor across the 3 levels of CA. However, it is high time that students realize that the days of "Rote Learning" are done and dusted. For students to succeed in their exams and thereafter in their jobs they need to focus on building strong conceptual understanding. For students interested in going the extra mile, they should invest time to develop an understanding of how these concepts are applied to real-world situations. A good starting point for students to develop these capabilities would be to start reading annual reports of companies to understand the different line items and their interlinkage within the financial statements. Students may want to narrow it down to a few sectors either based on their interest or based on the audit clients for whom they have done an audit for.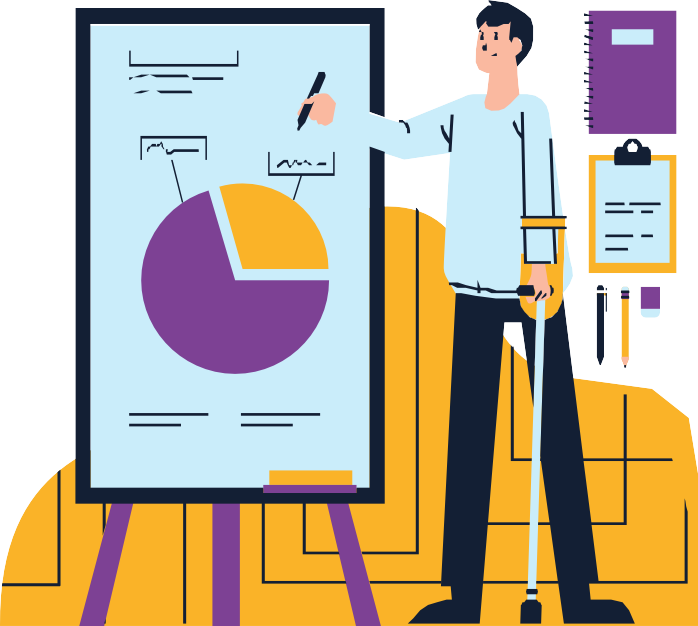 Communication Skills
The oxford dictionary definition of communication is "The activity or process of expressing ideas and feelings or of giving people information". Agnostic of a student's career choice, company, and/or job profile preference, they all need to be extremely good at the Art of communication. Communication skills include verbal, written, and presentation. Most CA students, tend to ignore/leave this aspect till after completing all 3 levels of their CA exams. Learning one new word from the dictionary and converting that into a sentence, picking up any topic (from academics, current affairs) and writing 1-2 pages about it, preparing a one-page slide for the chosen topic are ways through which participants can improve their communication skills. By doing this consistently over a period of time, they would be able to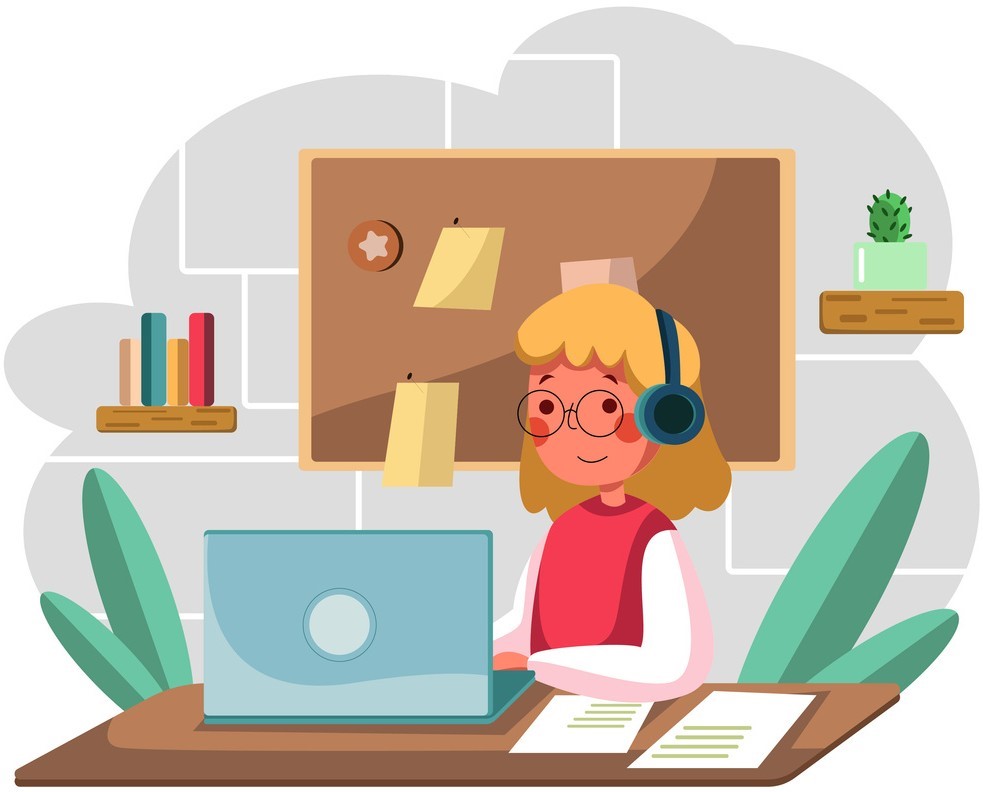 Improve their vocabulary
Strengthen their understanding about the topic / concept
Develop and improve their ability to structure thoughts while writing. This is one key element that would also come in handy if you decide you to pursue case study-based courses and even appear for case study-based interviews in the future. Given the fact that case studies allow companies to gauge two key aspects about every candidate i.e., conceptual knowledge and practical application, more and more companies are including case studies as a means to filter in the right prospective candidates for their companies.
Training
Every aspiring Chartered Accountant goes through a 3-year mandatory training referred to as Articleship. Within the 3-year period, students generally have the following options –
Option 1 – Full 3-year Articleship from a CA firm(s)
Option 2 – 2-year Articleship from a CA firm(s) followed by 1-year industrial training with a corporate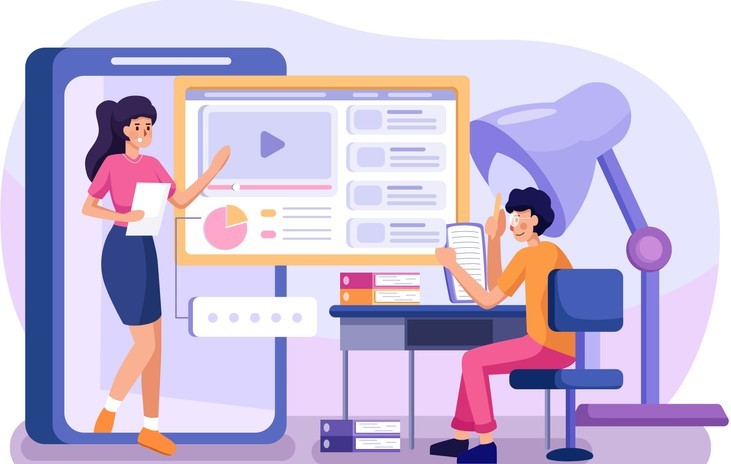 The Majority of CA students prefer to get selected in a Big 4 CA firm to pursue Articleship and thereafter a good corporate employer for industrial training. However, given the number of CA students applying for Articleship Vs the number of openings within the Big 4, there will only be a selected few who would make the cut. It is important to understand that this by no means is the end of the world. The earlier students learn to trade-off, the better it would be for them. The trade-off in this situation would be between a Brand name Vs Overall Exposure over the 3-year period. Even today if I were to re-start my CA journey, I would prefer doing my Articleship from a medium-sized Indian CA firm to give myself the opportunity to get exposure to different clients and areas of work Audit (Internal Audit, Statutory Audit, etc.), taxation, etc.
Personal Branding
Personal branding is the most effective way to showcase (as a professional) "What are they known for" and/or Why do people look up to them". In a layman's language, these would be the strengths (technical, soft skills, knowledge, values, etc.) of a professional. People (HR, senior leaders, experienced professionals) are always scouting for like-minded, high-caliber professionals as prospective employees for their companies. Professionals who consistently work to carve out a brand for themselves are the ones who reap the associated benefits from it. I know Chartered Accountant who had been working in a particular finance and accounting profile but had an interest in getting into a Financial Planning &Analysis (FP&A) role. They started building their brand around it by posting content, views, etc. relating to FP&A. Not only did they start getting visibility within the community of FP&A professionals but people also started reaching out to them to discuss a similar role within their company.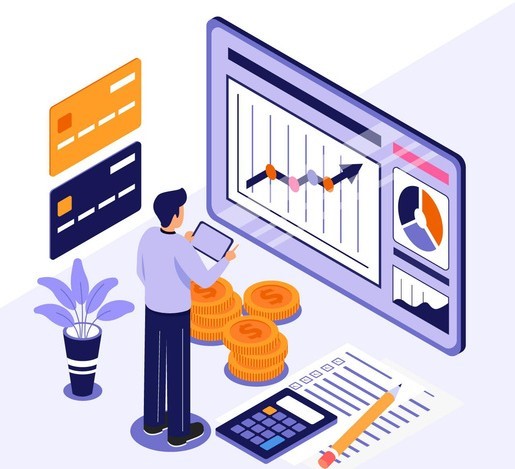 For all those who are still thinking and deferring taking actions to build their personal brand, let me share this personal quote – "You cannot build your brand in a single day but you can keep building your brand every single day"
Networking
Jobs for both fresh and experienced Chartered Accountants across the length and breadth of Finance and Accounting across companies are advertised on different job portals and also shared with consultants. Surprisingly out of all the job openings that companies have, 80-85% of jobs are not even advertised. Then how do aspirants get to know about these jobs? The simple answer to this complex question lies in what is referred to as "Networking". LinkedIn is the best platform for professionals to network with people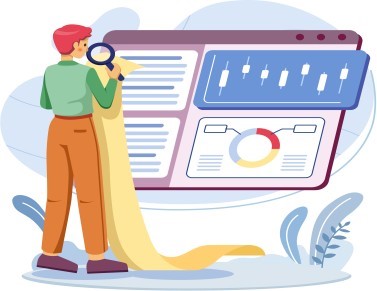 With the same qualification(s)
With the same job profile working with different companies / industries
Within the same geographical area
With people working in companies, sectors that you have interest in
Reaching out to and engaging with professionals on LinkedIn is easy. It is generally easy to fall into what is referred to as the "Herd Mentality". A lot of aspiring and fresh CA's with whom I have had an opportunity to interact with (over the last 1 year), have accounts on LinkedIn but they are not at all active when it comes to leveraging the multifold benefits of the platform. They are primarily on the platform due to the following reasons –
Their friends are on the platform
They have been told by their seniors to be on the platform
One of the new trends in resume writing these days is to share your LinkedIn profile and thus most young professionals created their account on LinkedIn
The company they work for has a LinkedIn page and they have been asked to subscribe to the page. Till about Nov 2019, I was also part of the herd with an account on LinkedIn. I had zero activity and less than 200-300 followers. However, since then I have been consistently active on LinkedIn. At a bare minimum, I write 2 stories every week and invest about a couple of hours every day to engage with professionals. Not only have I been able to increase my followers substantially (almost 14k) but more importantly my last 3/3 professional opportunities have also come through LinkedIn. Many students whom I have been coaching are also reaping benefits in the form of more and more professional opportunities through active networking.
Every industry in terms of the way it functions would continue to evolve. As a result, their expectations from professionals would also undergo a change. It is thus important for every aspiring Chartered Accountant to understand these needs and take consistent action to ensure they stay ahead of the curve in their pursuit to be job-ready and build a great career.
Similar Blogs
Learning lessons, study tips, career guides and much more!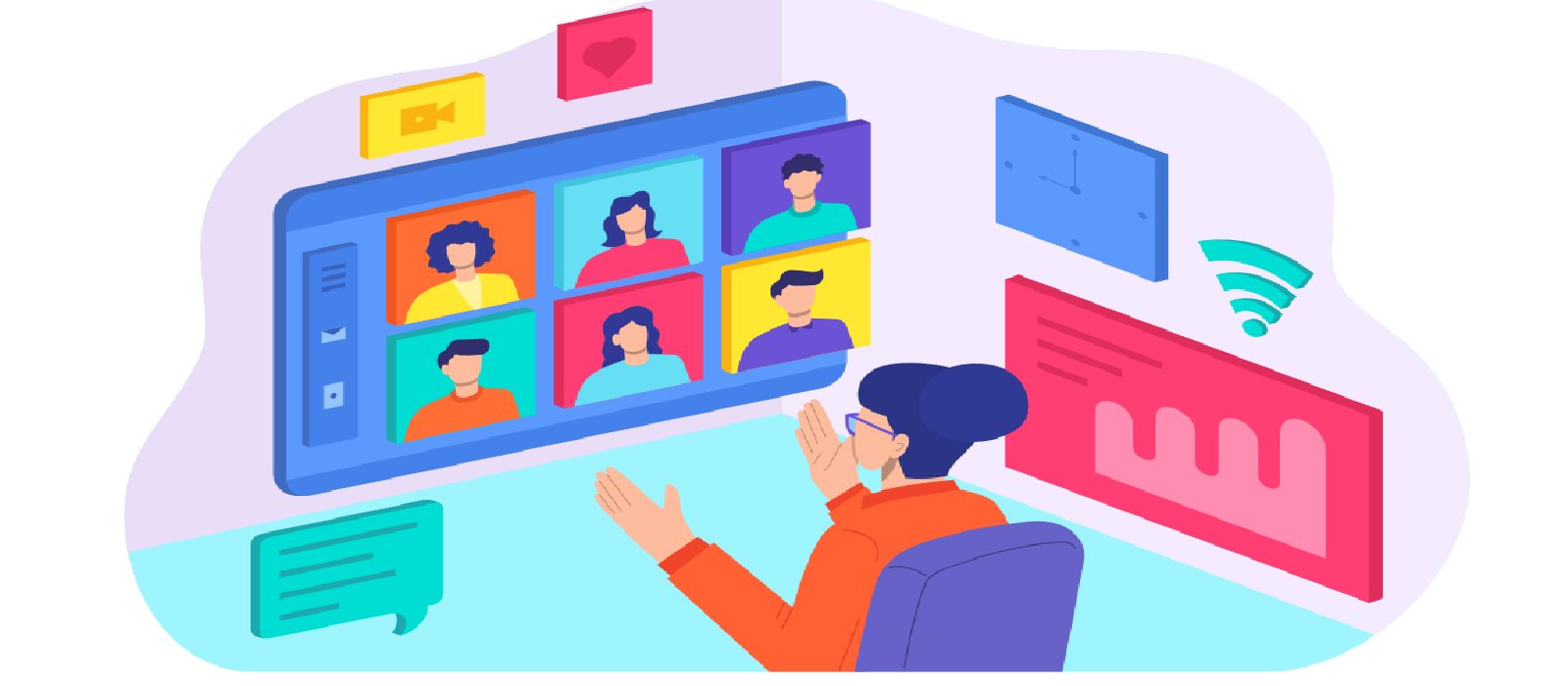 In Indian families, becoming a Chartered Accountant (CA) is the gold standard for academic and professional success. As coveted as this achievement may…

Ever wondered about highly paid jobs in accounting and finance? Dreaming to become one of the highest paid accountants? Careers in accounting are challenging yet…